---
Shopping with VPA just got better with a carbon-neutral option on checkout! Learn more about how you can shop sustainably and create a positive impact on the environment with VPA.
---
What Is Carbon Neutral Shopping?
Carbon Neutral Shopping is an eco-friendly movement where stores aim to become fully sustainable and help reduce greenhouse gas emissions by reducing their energy consumption and becoming greener stores. The movement aims to help consumers shop with a purpose and do their part in helping save our planet from climate change.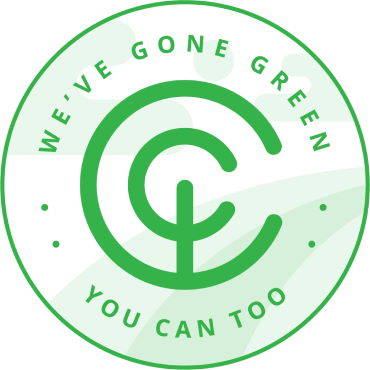 ---
Why Start Carbon Neutral shopping?
We all know about the negative effects of a carbon footprint on our planet, but we have to do something about it. CarbonClick provides us with the opportunity to fight against the effects of climate change by shopping with them and reducing our carbon footprint. VPA is doing its part to help save the environment through EcoCart. We are giving you the opportunity to join us in this worthy cause as we provide you with an option to reduce your carbon footprints upon checkout.
What happens when you choose Carbon Neutral Shopping?
When you choose Carbon Neutral Shopping, you're making a choice to support carbon-neutral growth. Most consumers know that every step of the buying process poses a significant impact to the environment. But few people realise how much their choices matter regarding what kind of impact they make on our planet.
To combat climate change and do our part for the environment, we must make choices that have less of an impact on our planet. At VPA, we make sure we contribute. VPA's packaging materials are made to look good while doing good with its eco-friendly packaging.
Choosing Carbon Neutral Shopping is one way we can take immediate action and show our commitment to being environmentally friendly. Making this choice will positively impact the global climate crisis, which is currently one of Earth's top priorities.
---
Other ways VPA Australia show its support:
Solar-powered Warehouse:
A warehouse is a place where goods are stored, sorted, shipped and received. Warehouses may be used by manufacturers, importers, exporters, wholesalers, transport businesses, customs, and they are also used by many companies for storage of their products.
A solar powered warehouse helps to reduces its carbon footprint by using renewable energy sources to power the facilities in the warehouse.
Solar panels are the most common way to harness the sun's energy for use within a building or home. Its photovoltaic cells convert sunlight into energy that can then be used to power household items such as lights and electrical appliances. Solar cells are now commonly placed on rooftops of buildings and homes to generate electricity for their inhabitants.
Powered by solar energy, the warehouses are now more efficient and eco-friendly.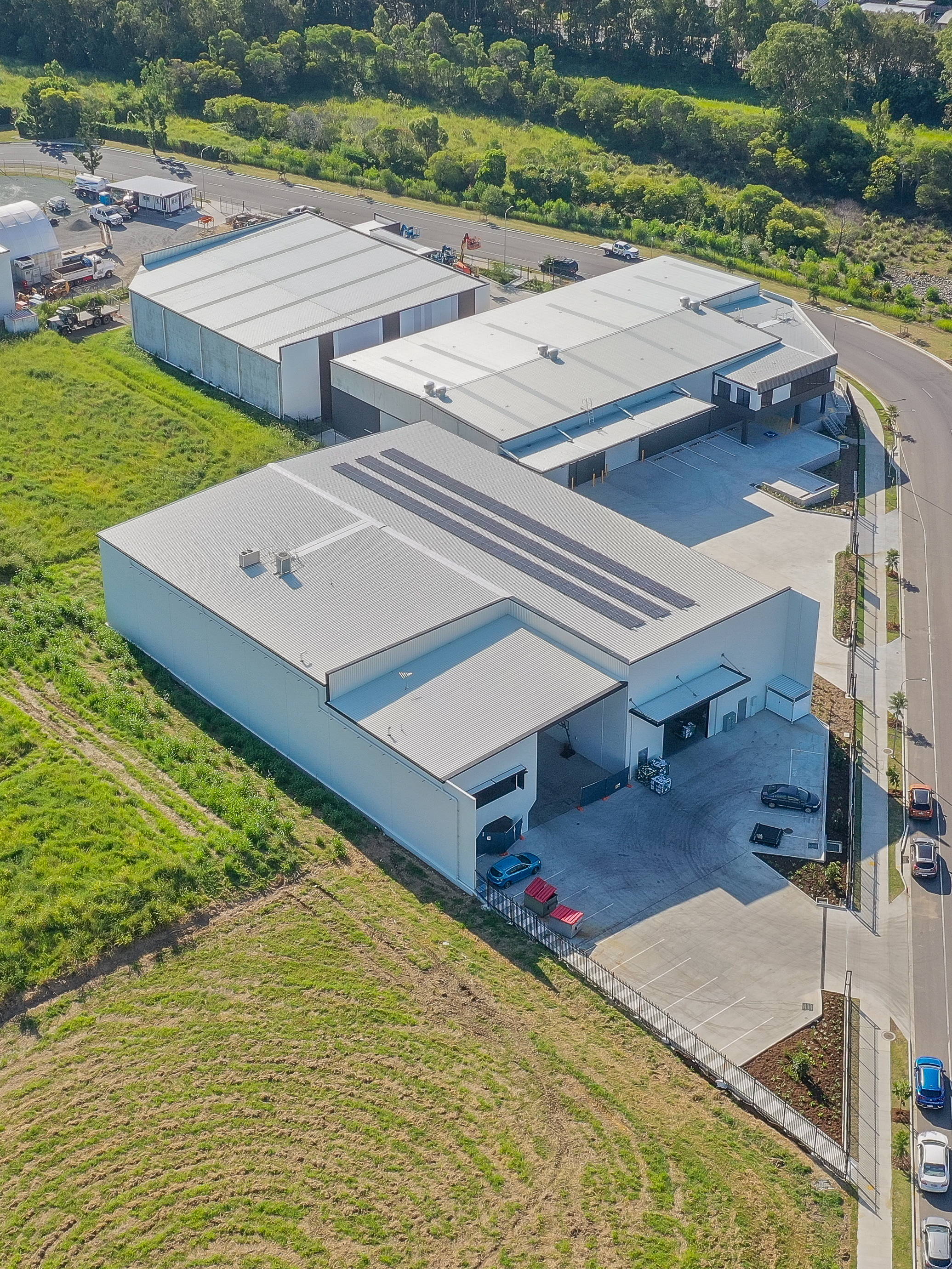 ---
partners with Redcycle
VPA Australia is a proud partner of Redcycle.
Redcycle is a unique recycling program that collects soft plastic waste from households and turns it into useful products such as outdoor furniture, bollards, wheel stops, and more.
To date, Redcycle has diverted over 900 million pieces of plastic from landfill, with an estimated total weight of 3600 tonnes.
VPA Australia is proud to be supporting this great cause by giving back to the community and helping to reduce the amount of recyclable waste that ends up in landfill each year.
Aside from our commitment to quality products, we also strive to reduce our impact on the environment and our partnership with Redcycle has made that possible.
---
How do I start and show my support?
You can start by checking our bestsellers here. When you go to check out, there will be an option for Carbon Offset.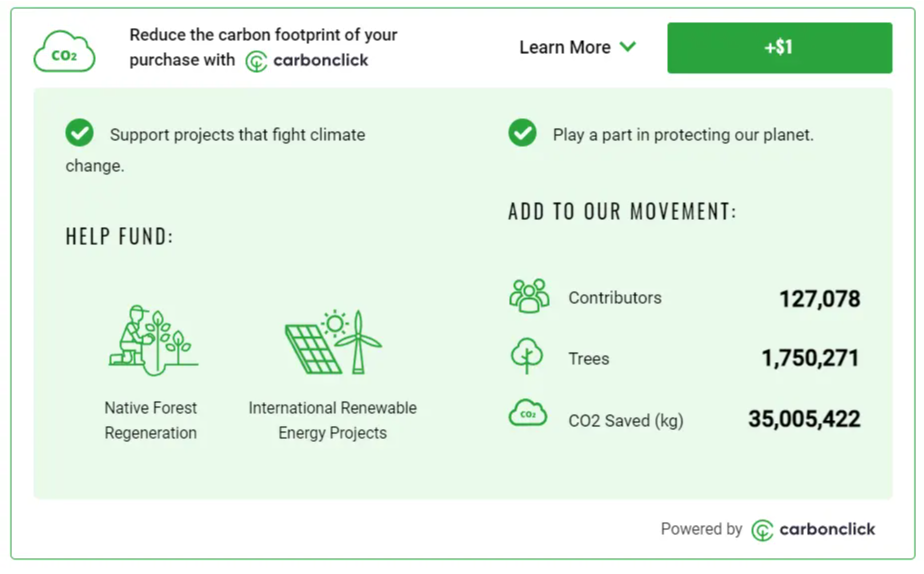 This is where you can make a contribution to the cause. Once done, proceed to checking out your items and wait for them to arrive.
Let us thank you in advance for supporting us in our endeavours to be carbon neutral. Trust us when we say you're making a difference.