---
Before you read this blog, I hope your Christmas trees and party hats are tucked in your closets because it's time to bring out the bow and arrows, cupids, as it is love month!
Have you thought about the gift/s you'd give to your significant other yet? Let's ditch the wilting flowers, chocolates that stay on the hips, and all the other fleeting cliche Valentine's gifts out there and let's be practical and intentional.
Inspire your loved ones with fitness gifts that they are ought to enjoy longer as well as help them achieve their fitness resolutions/goals. After all, being a good partner means making each other the best version of themselves, right *wink*
Time to dive right into the list of gifts, cupids!
---
Here are 5 Fitness Gift ideas for Valentines, for him, and her:
VPA's Vital activewear collection is on sale. Consider buying matching sets for you and your partner. Earn your brownie points without breaking the bank. 
Forget about the lacy lingeries! Opt for a hot set of activewear.
 Preferably look for activewear sets that are squat proof and seamless, (so it accentuates and flaunts her curves) and made with quality material, so that she can crush her workouts with confidence. It is sexy, sporty, and comfy, the perfect fit gift for your dearest. 
Note: If you think she has a lot of activewear already, think again and let us remind you... There is no such thing as too much activewear! VPA's Vital Sports Bra and Leggings tick all the boxes.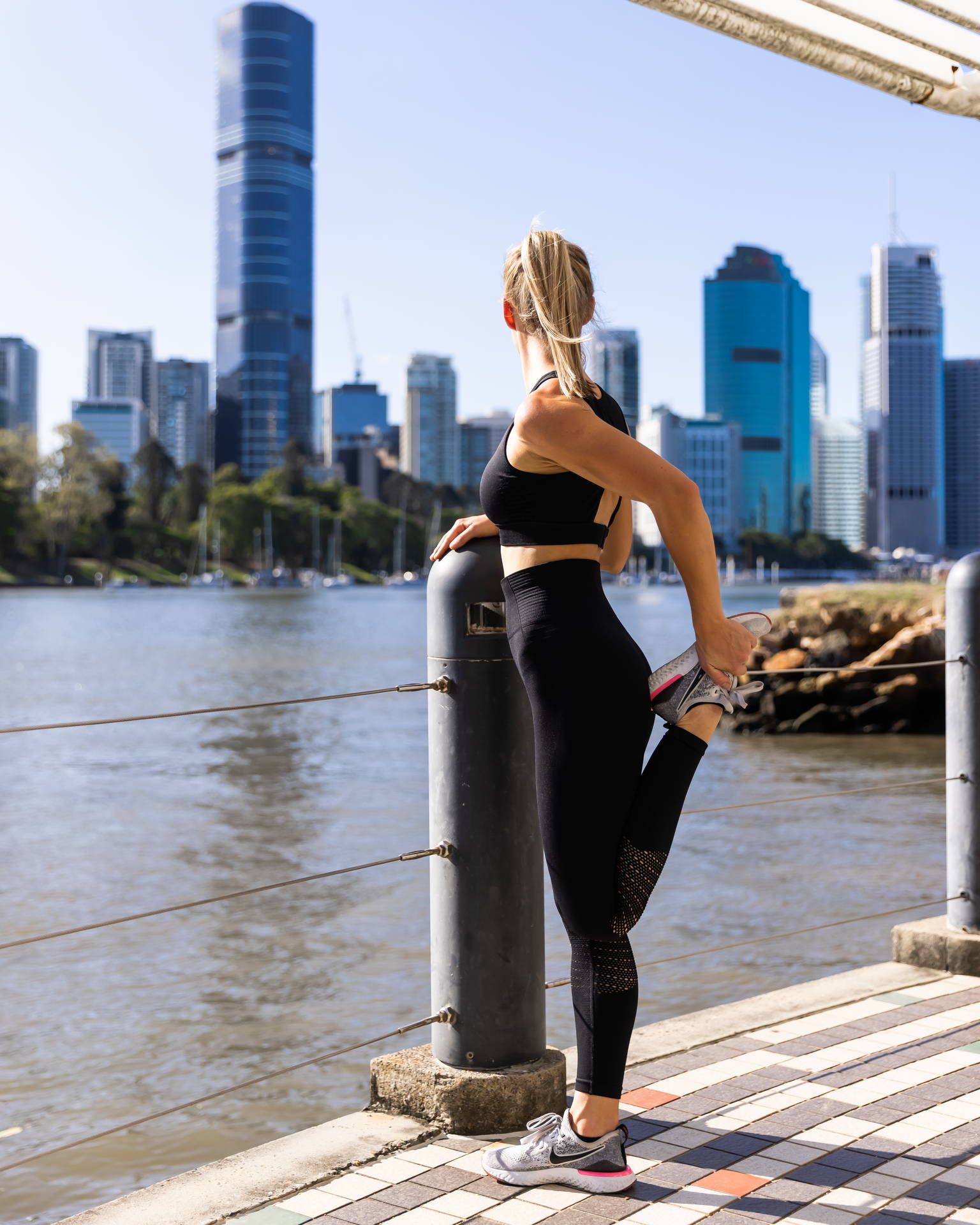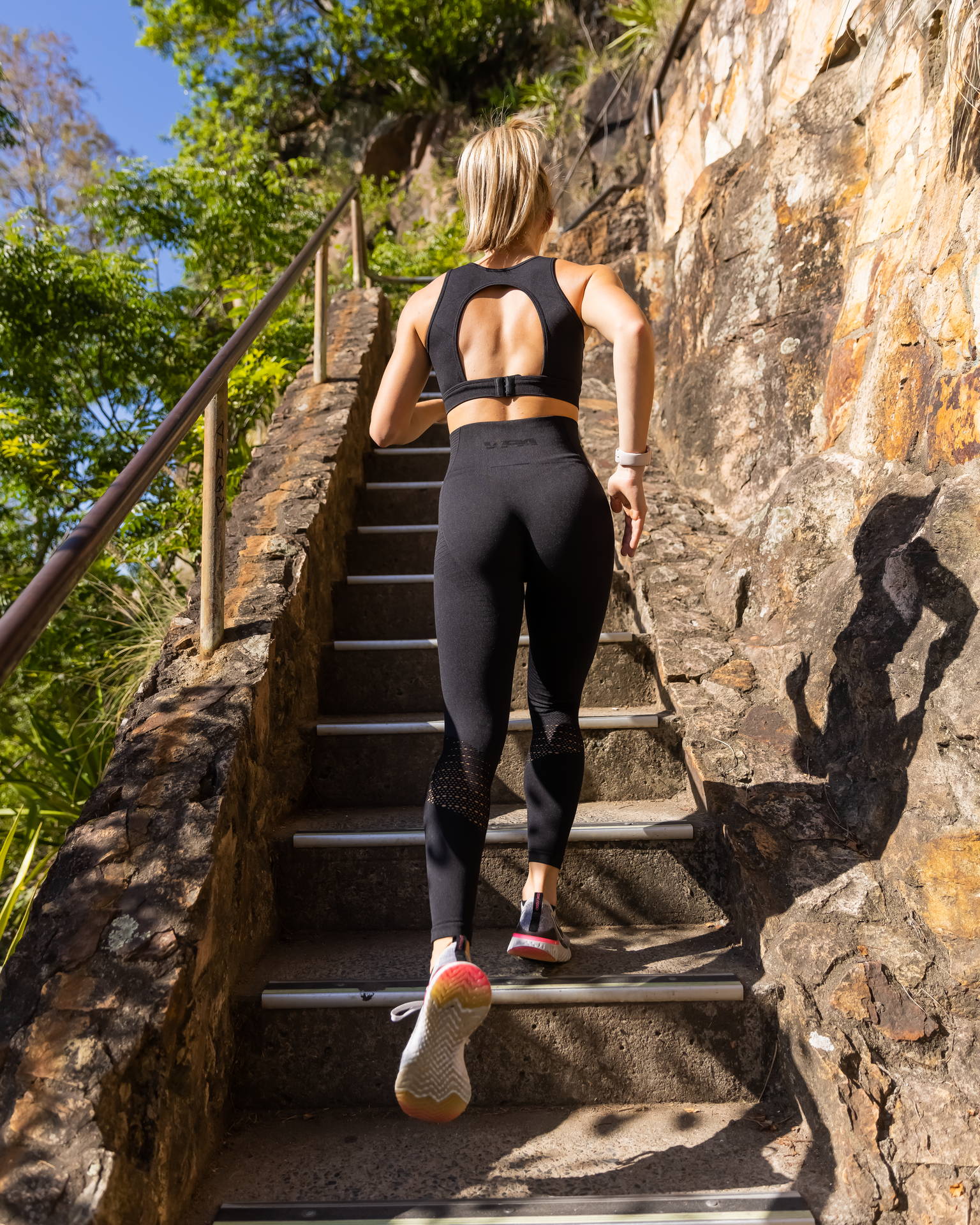 ---
Elevate your man's workout closet and their training performance with some staple pieces that can support both leisure activities and dynamic conditioning. VPA's Vital shorts are lightweight and made with sturdy and stretchable fabric, a huge plus is that it has double zip pockets. How convenient!
It comes in Dark Grey and Charcoal - colours that are easy to style. Pair it up with tank tops or shirts to match. Every man likes a fresh drip.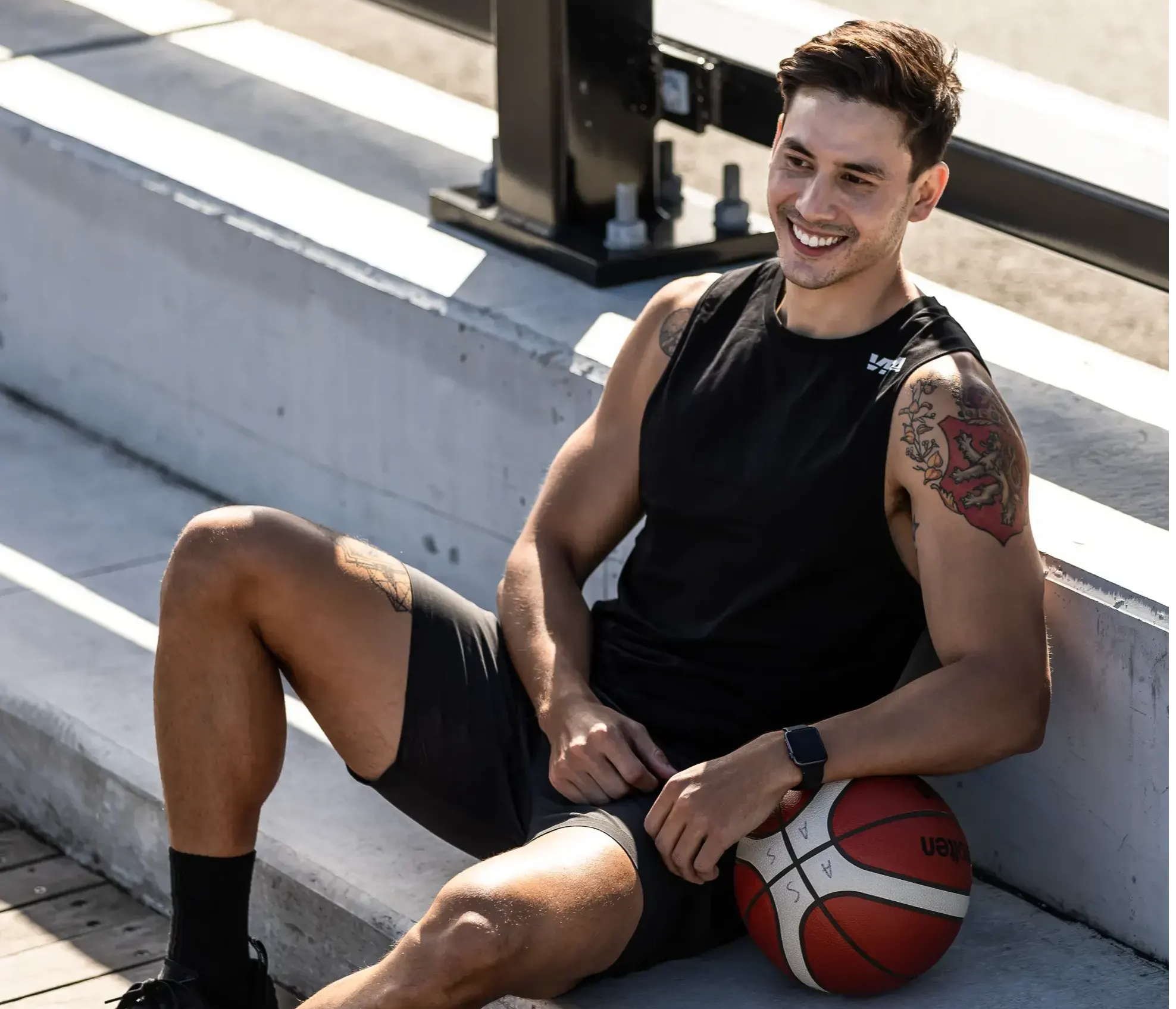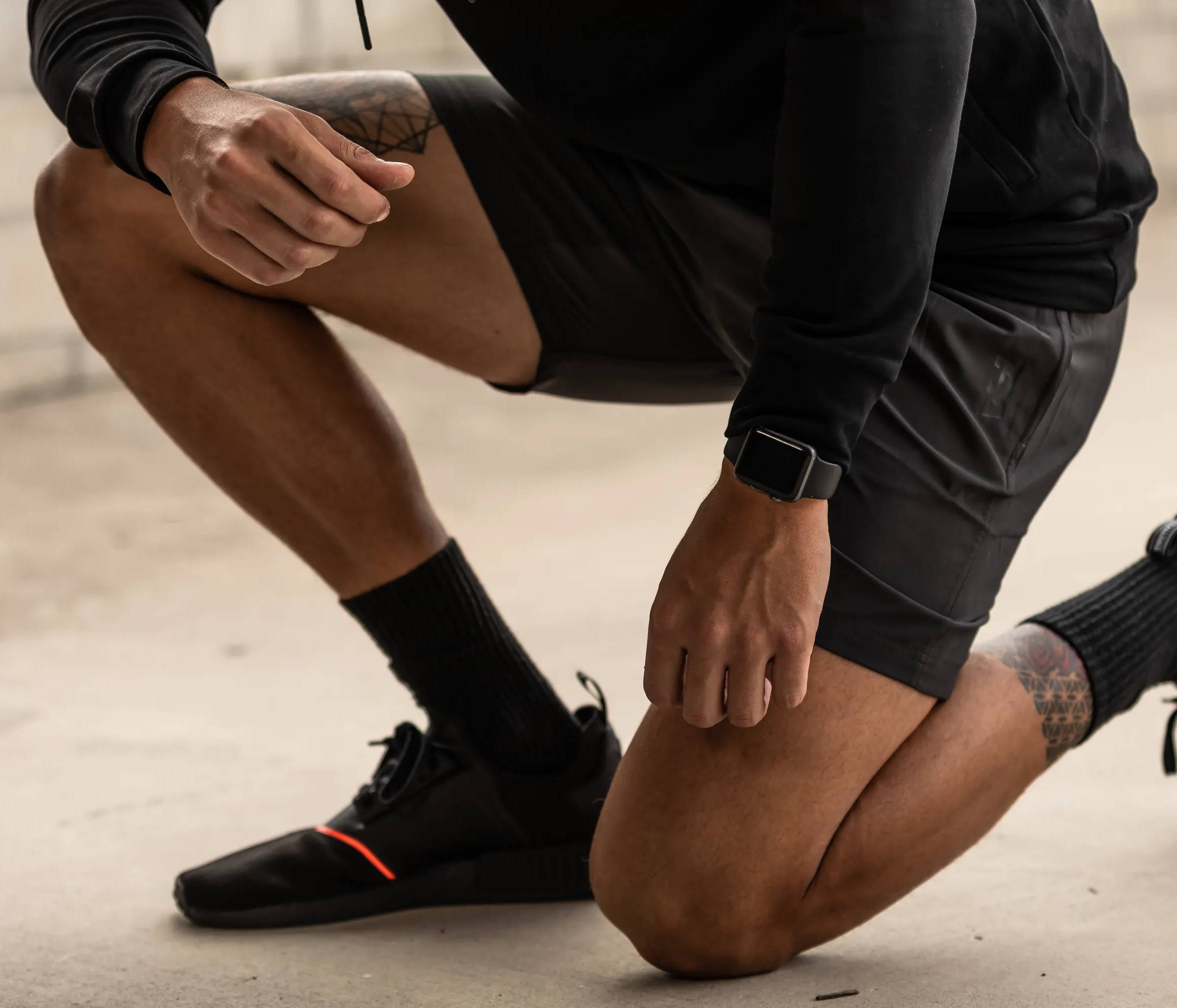 ---
  2. Watermelon Pre-workout 
Chocolate coated strawberries are sopassé. This year, keep your relationships burning and fresh all summer with some Watermelon flavoured pre-workout supplement. This is perfect for lovers who love a good workout pump/buzz.
PS: This watermelon high is bound to have your partner's heart beating fast for you!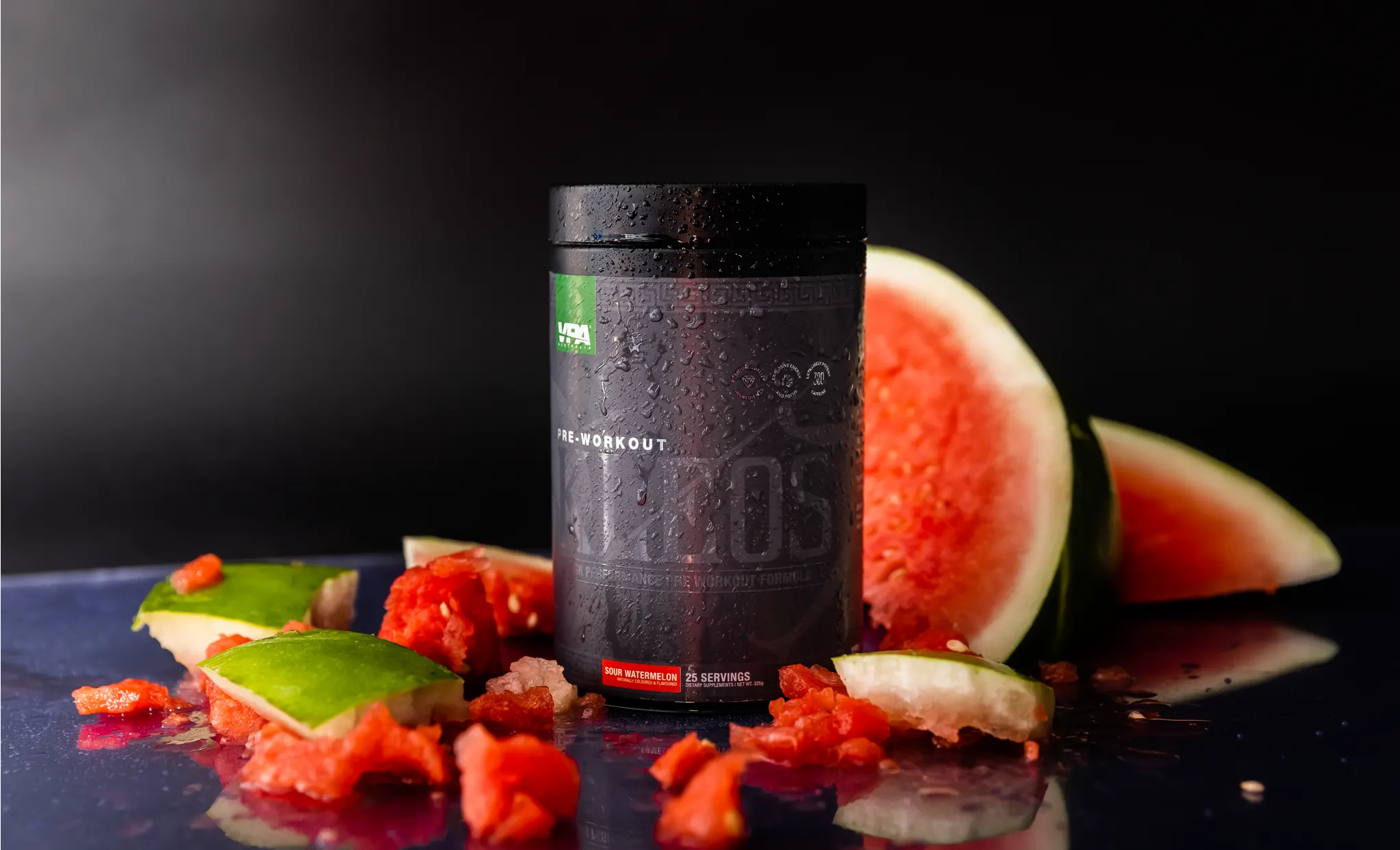 ---
  3. Red Hot Stainless-Steel Shaker 
Complete the V in "L-O- -E", and remind them how much you are very, very much in love with them every time they pick up their Limited Edition Red "V" Stainless-Steel Shaker. After all, there is no better way to say how much you care than gifting them an eye-candy shaker that reminds them to keep hydrated.
Upgrade their gym essentials by getting him or her a VPA Magnetic Towel so they can bid goodbye to nasty towels resting on dirty gym floors. Especially during these times, we will want to ensure that we stay clean and safe at all times.
---
Remember this: when in doubt, buy them Gift Cards!
Sometimes, doing the shopping yourselves can be a bit stressful. Save yourself the hassle, buy them a gift card (or more than one if you're feeling extra generous), put it in a nice red envelope with a sweet letter and you're good to go! Instant brownie points!
---
Get your relationship moving with these thoughtful gifts and spice up not only your partner's fitness journey but your relationship as well. I promise calories are not the only thing burning this year with these fitness gift ideas. 
Keep the love burning all year, green hearts out!