---
It's been a little over a year since the COVID-19 lockdowns took the world by storm and has put everything at a halt.We were all left to keep moving and stay fit in our homes. But sometimes the sweet nostalgia of the good old days at the gym hit hard. 
VPA Australia recognizes the power of scents to stimulate the senses and bring the full gym experience at home. Our teamhas worked with various scent specialiststo recreate the perfect environment that everyone recognizes and enjoys. 
VPA Air Freshener - Odour Enhancer
---
---
Sweet Odours of Nostalgia
---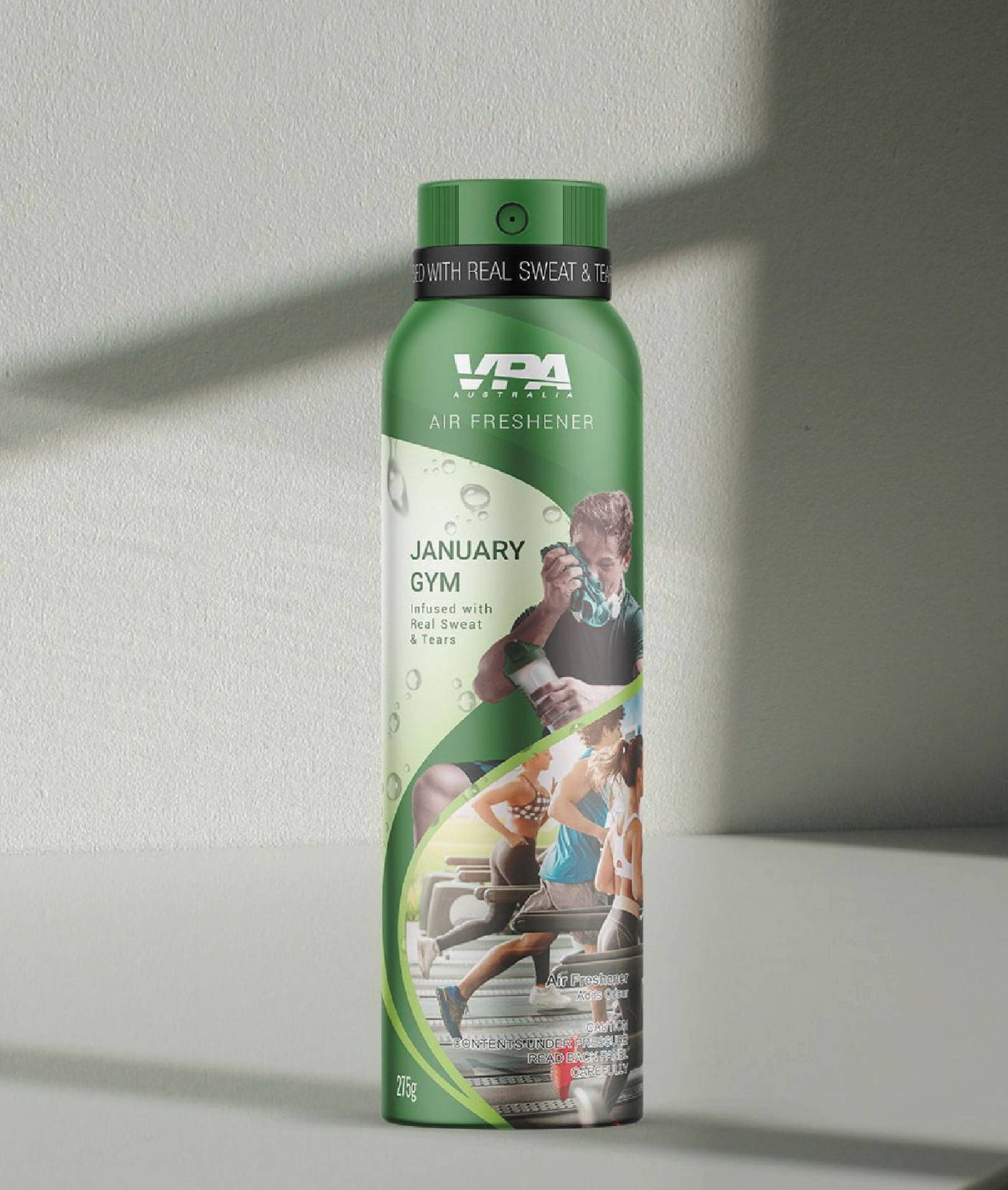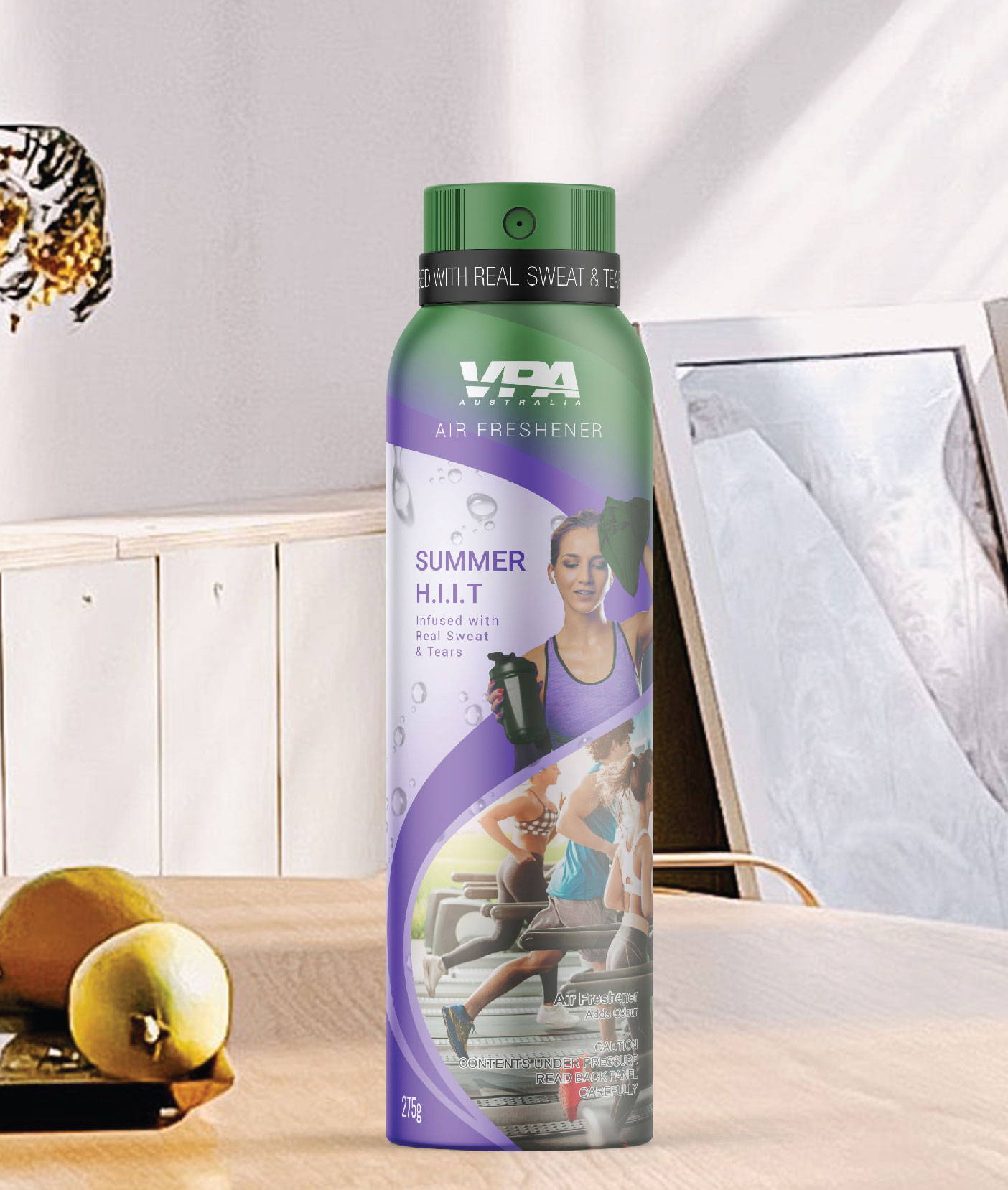 ---
Disclaimer: Scents may have a strong but subtle note of pungency. 
---
Enjoy our two distinct scents in our air freshener range.
Infused with real sweat and tears,guaranteed to enhanceodour and re-energize the senses. 
Long lasting odours
Wide coverage in one spray
Boost energy, intensity, and focus
Completes the home gym environment
Improves sleep after a workout
---
VPA Air Freshener is best paired with:
---