---
As another holiday season rolls around, we may find ourselves out of sync with our normal routines. In particular, our training patterns are likely to be one of the first affected. The good news is, this doesn't have to hinder our progress. On the contrary, we should be leveraging our holidays to benefit our training! 
---
The best way for you to train on holidays will vary depending on your position leading into the break. With this, it's crucial to consider your desired outcome and goals. The approach for the fitness newbie just starting out will differ to the seasoned athlete who is in the middle of a competitive season. 
To simplify this, you can group yourself into one of two categories:
1. You're approaching a deadline, and a variation to training may hinder your outcomes.
You might put yourself in this group if you have a competition or event coming up that is during or directly following the holiday period. 
---
2. Time is less of an issue.
You'll fall into this group if you can afford to be less strict with your training - this is what holidays are for, right? 
Once you know where you are, you can plot a course to where you are going. The following options and tips can be chosen to best suit your goals. 
---
Will holidays fall in the middle of an important training block, or can you adjust your training to use the holidays as adeload or complete rest? 
If you're only getting away for a few days, it might be best to take a complete rest! This is the whole point of holidays after all - relax, and come back fresh! 
If you're looking to get some training in, there are plenty of different options that can be utilised.
---
Calisthenics and Bodyweight Workouts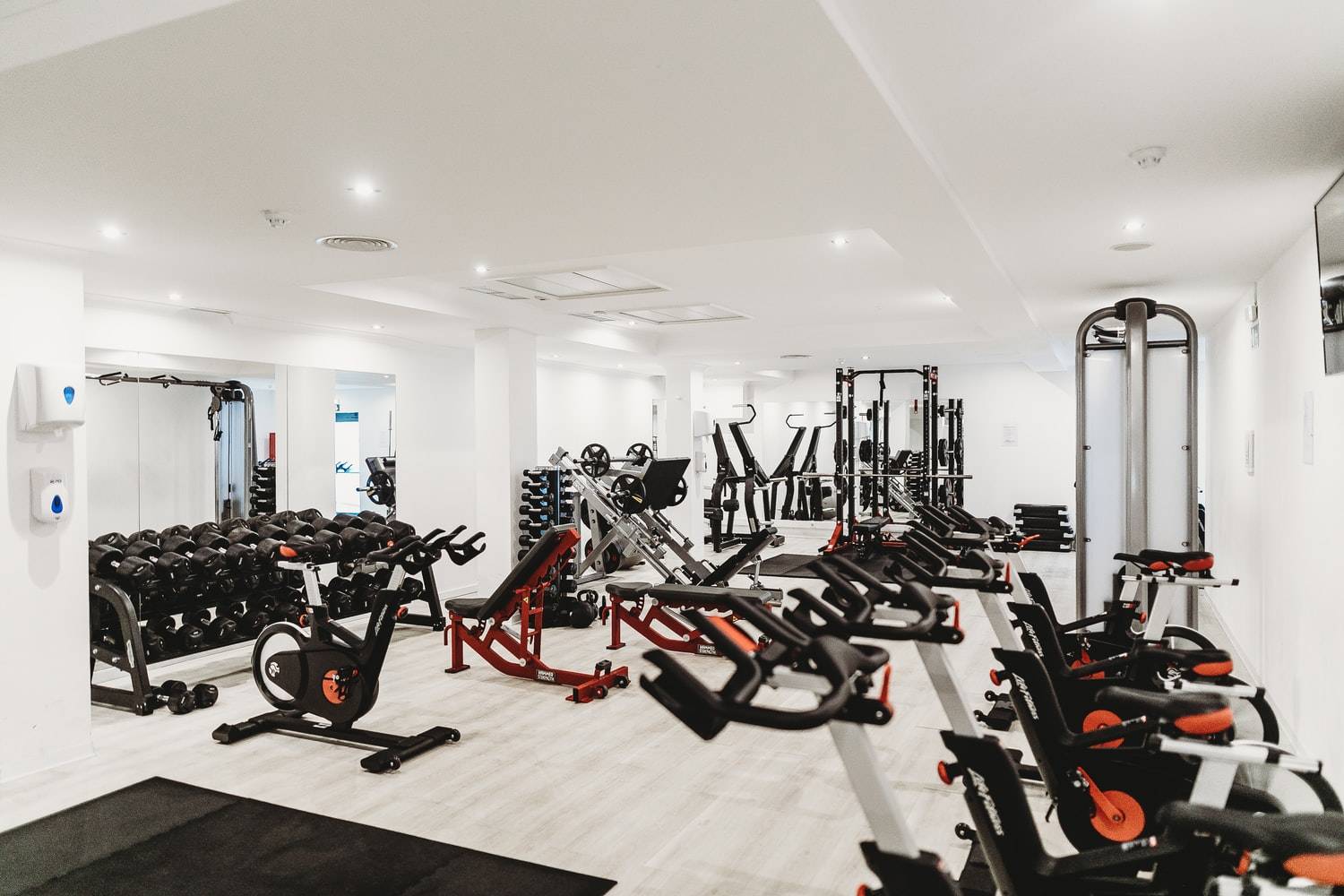 Depending on your holiday location, you may have access to bars, park benches, hills, stairs or other equipment. Get creative! 
If it suits your goal, this type of training can be great for a mental and physical break, allowing you to return home ready to train hard! 
---
If you're a member of a larger chain gym, a quick search will show if there are any in the area you are headed. Membership options may be available that allow you to train at gyms in another location. 
If not, do your research and check if any local gyms will do a short membership for you across the break. There is no harm in ringing ahead to see if they'll help you out for a few days across your break!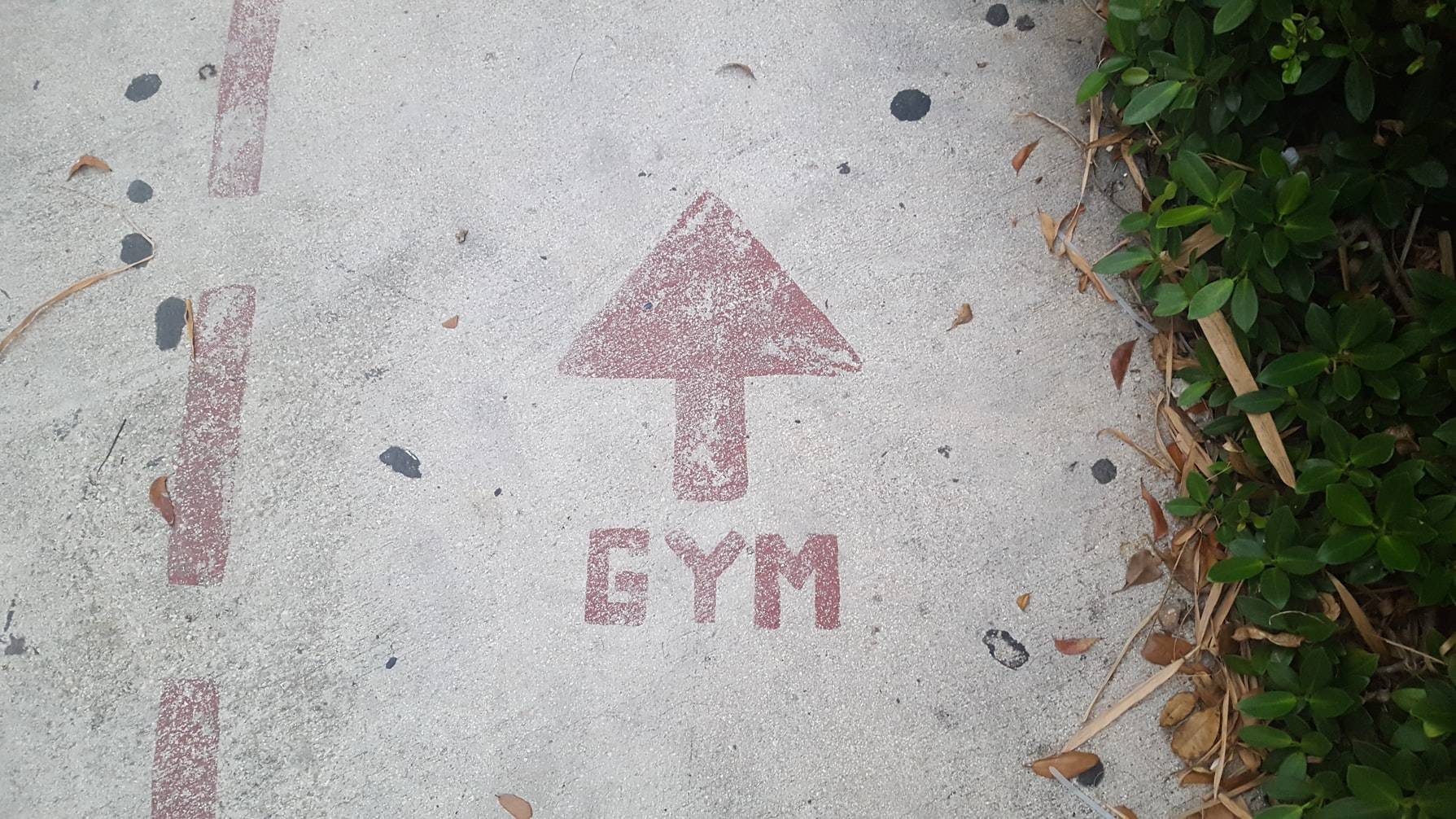 ---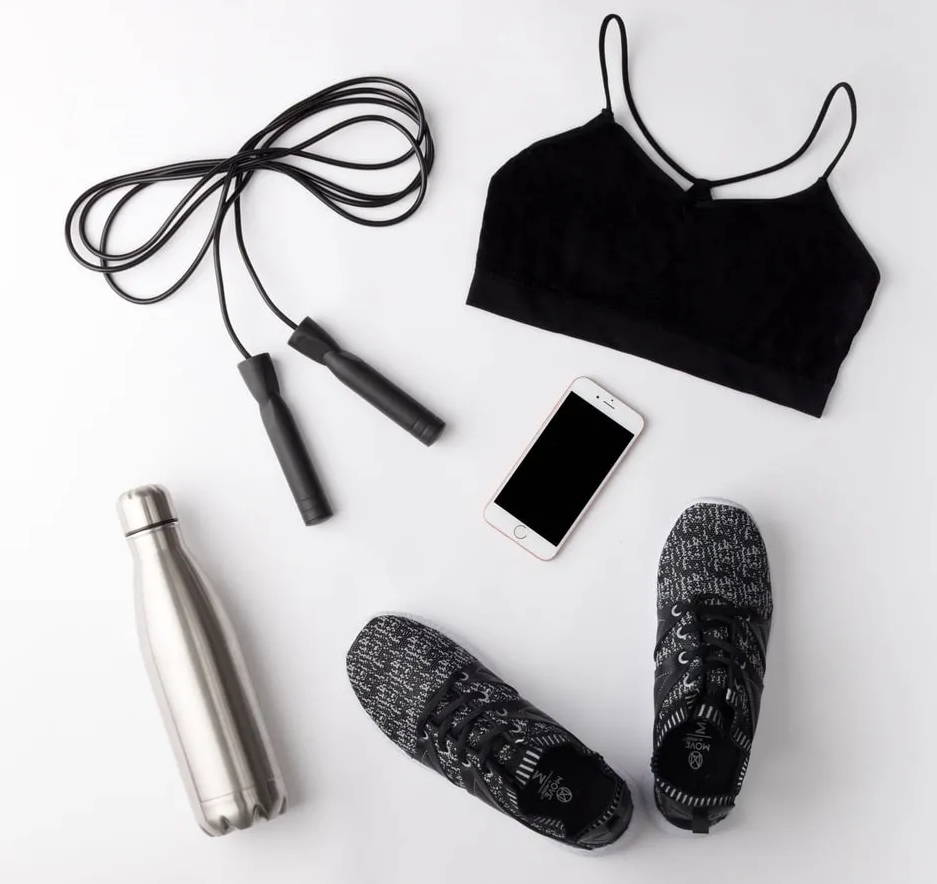 With many of us having stocked up on home gym equipment during the past year, you may already have gear you can take with you. Resistance bands, adjustable dumbbells, and BFR cuffs are all potential options to aid in getting your sweat on.  
---
 Whatever options best suit you, use the time you have now to make a plan so you aren't stuck wishing you could train when yourin-laws are eating chocolate.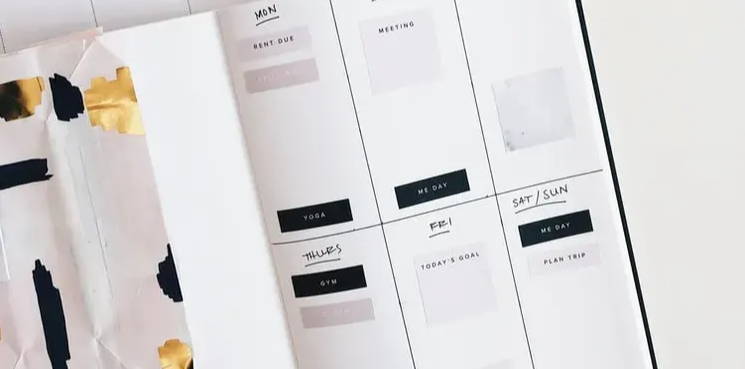 ---