---
Smoothies are a fantastic way to pack as much nutrition as you can into one drink. They are quick and easy to whip up and they make the perfect meal if prepared and consumed correctly. Here are three reasons to incorporate smoothies into your diet.
---
Boost Fruit and Vegetable Intake
A smoothie is a delicious and refreshing drink that combines whole fruits, chunks of vegetables, juice, yogurt or supplements with other ingredients like ice cubes or sweeteners. One of the many benefits of drinking smoothies is that they help you get more fruits and vegetables in your diet.
Smoothies are undoubtedly a great way to get your recommended servings of fruit and veggies in one sitting. They are also perfect for when you don't have time to eat breakfast, lunch, or dinner. Smoothies will provide all the nutrients you need to keep healthy and stay energized throughout the day!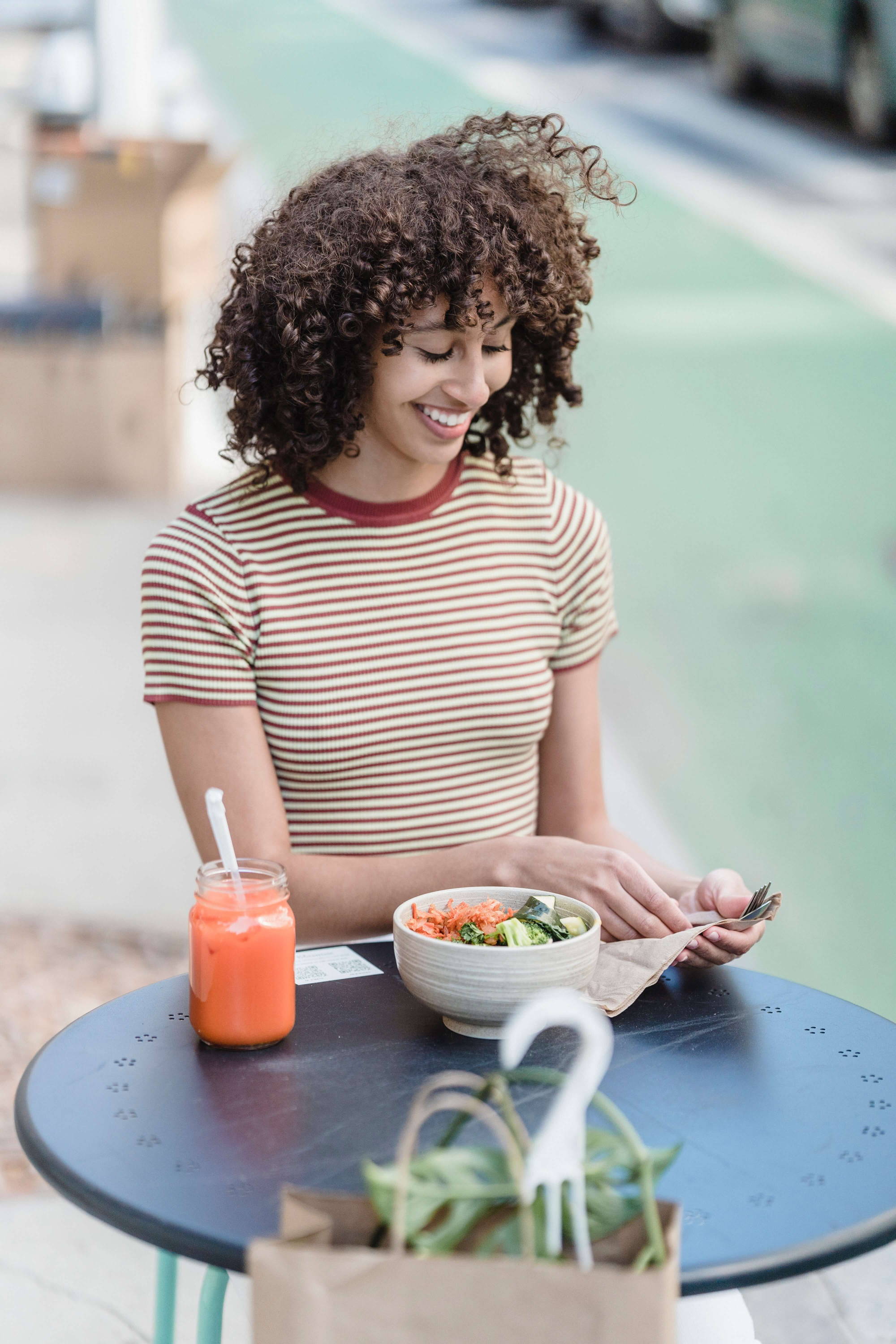 ---
Increase Fibre In Your Diet
Smoothies are not only delicious but also healthy. They provide a multitude of benefits to your body, including a boost in fibre. Fibre is a vital nutrient aiding indigestion. Not only does it prevent constipation, but it also supports the growth of beneficial bacteria in your digestive tract.
We know that the best way to get more fibre is by eating vegetables and whole grains. However, that can be tedious and time-consuming. Smoothies are an easy way to quickly increase your fibre intake without having to commit much time or effort to do so.
---
Tailor smoothies to your taste or dietary preference
Smoothies are a great way to get the nutrition that you need in a balanced and healthy way. Thankfully, they can be tailored to your preference so you can have more freedom in what you drink.
You can add ingredients such as greens, protein, or superfoods to create a recipe that is just perfect for your tastes and needs. You can even add your favourite protein powder to your smoothie to help you in your fitness journey.
Many people argue that smoothies can have too many calories especially when you use fruits that are high in sugar like passion fruits. But this isn't true because you can use organic fruit instead of fresh fruits, which has the same nutritional value but has fewer calories.
Plus, the fibre in the vegetables will help regulate your blood sugar levels so you won't spike it up. Smoothies are a quick, healthy and fast drink that most people love to make.