---
Yoga is more than just a physical exercise. It is a spiritual practice that can help you better understand yourself, your body, and your environment. Yoga requires patience, dedication, and consistency to reap the full benefits of its practice.
Practicing yoga may help you thrive at home and at work especially keeping you grounded when stress is at an all-time high. While there are many other ways to bring positive change to your life, in this article we talk about ten ways yoga can help you succeed through daily practice.
---
#1 Yoga helps relieve pain.
Yoga is a popular method of reducing pain. It also proved to reduce pain in people with certain conditions like migraines, fibromyalgia and pain in the lower back.Yoga reduces pain by increasing blood flow, reducing inflammation, improving communication between the central nervous system and the rest of the body and stimulating endorphins in the process.
Yoga can be a good alternative for people who cannot use traditional pain relief methods like NSAIDs ( Non-steroidal anti-inflammatory drugs) or opioids as they might increase your risk of developing pancreatitis, stomach ulcers, or kidney disease.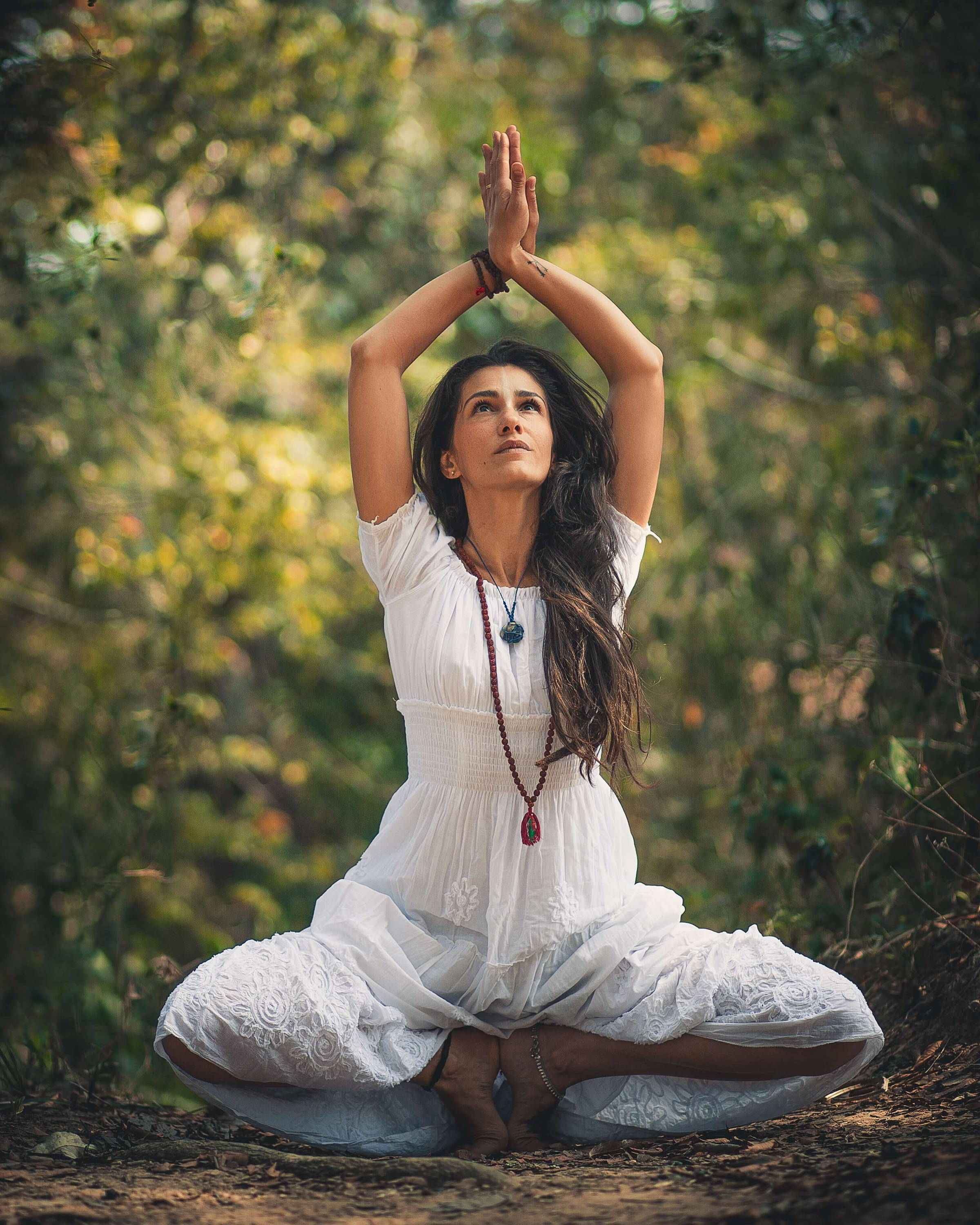 ---
#2 Yoga helps reduce stress.
Yoga is an ancient practice with a long history in Indian culture. It is considered a physical, mental, and spiritual discipline that can helpdecrease stress levels.
Yoga has many benefits when it comes to stress management. Yoga practitioners believe that yoga can help people find their inner peace or tranquil state of mind by reducing the production of cortisol, which is the hormone that causes stress.
---
#3 Yoga can improve mood.
Yoga is one of the best ways to improve mood. Yoga helps you stay centered and gives you a sense of control with your life. People who practice yoga are more likely to be happier and have better relationships and connection with a deeper world around them and within themselves.
#4 Yoga helps improve sleep.
Yoga can improve sleep because it releases stress and anxiety, which can help with insomnia and other sleep disorders. Many people who practice yoga have reported a better quality of sleep, which is also one of the benefits of regular exercise. According to a paper published by the CDC, 55% of people who practice yoga have reported that their sleep quality has improved.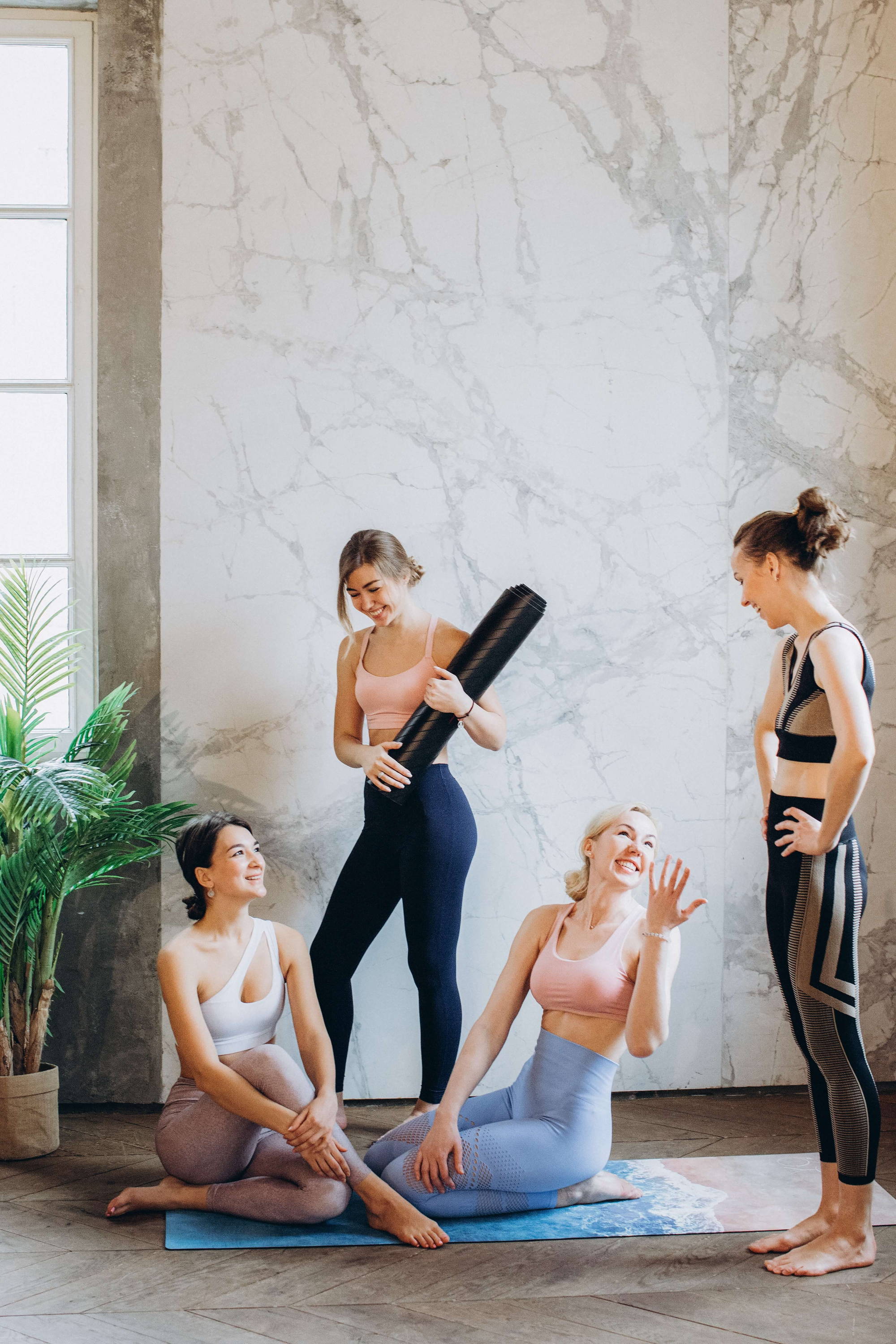 ---
---
#5 Yoga helps develop creativity.
Yoga promotes theexpansion of consciousness which helps people who practice yoga to be more creative and open to ideas. This is because yoga helps one's concentration and helps you focus on things that matter more.
#6 Yoga helps release tension.
Tension can sometimes be caused by stress or injury. Areas in your body that experience tension can be tight and painful. When you stretch during a yoga session, it helps relieve the pressure in those problem areas.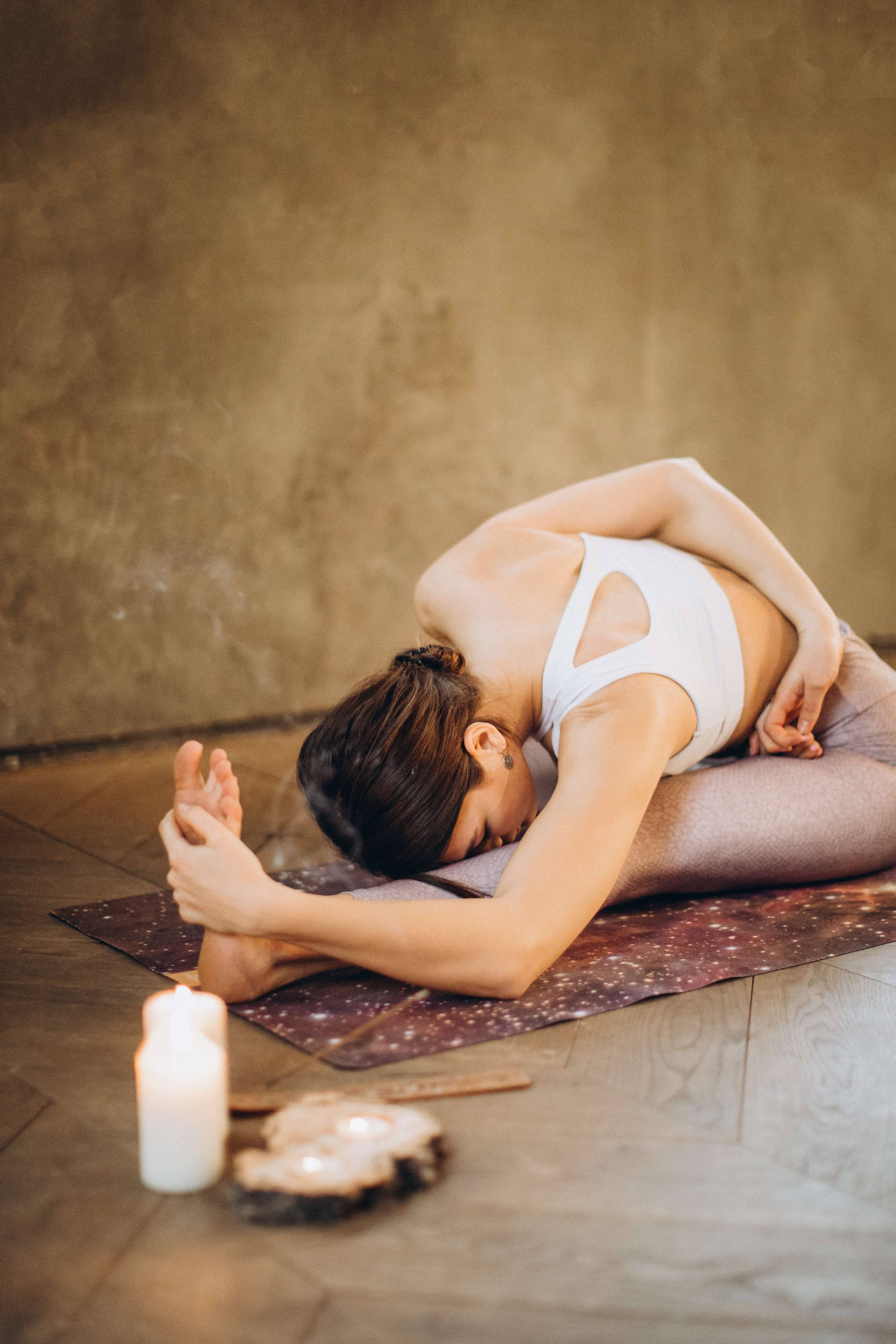 ---
#7 Yoga improves posture.
Yoga promotes and improves the correct alignment of the spine as this helps with the body and mind connection. When one practices yoga, proper posture is observed, thus helps improve any posture problem. The stretching helps straighten the back as well.
---
#8 Yoga improves flexibility.
The stretches done during a yoga session helps stretch the muscles. It loosens up any rigidity or muscle tension that you may have. This helps one become more flexible. One study shows that a person's flexibility and balance improve significantly in 10-weeks of consistent yoga practice.
---
#9 Yoga develops focus and concentration.
Yoga is a great way to develop focus and concentration as well as mental discipline. It is a sequence of movements which require holding postures and includes meditation that brings the mind and body into healthful balance.
In yoga, you work with your breath in three ways: deep breathing, and exhaling and inhaling fully. You also focus on cultivating compassion for yourself and others. Yoga aims to enhance awareness of internal sensations in the body using focused mental discipline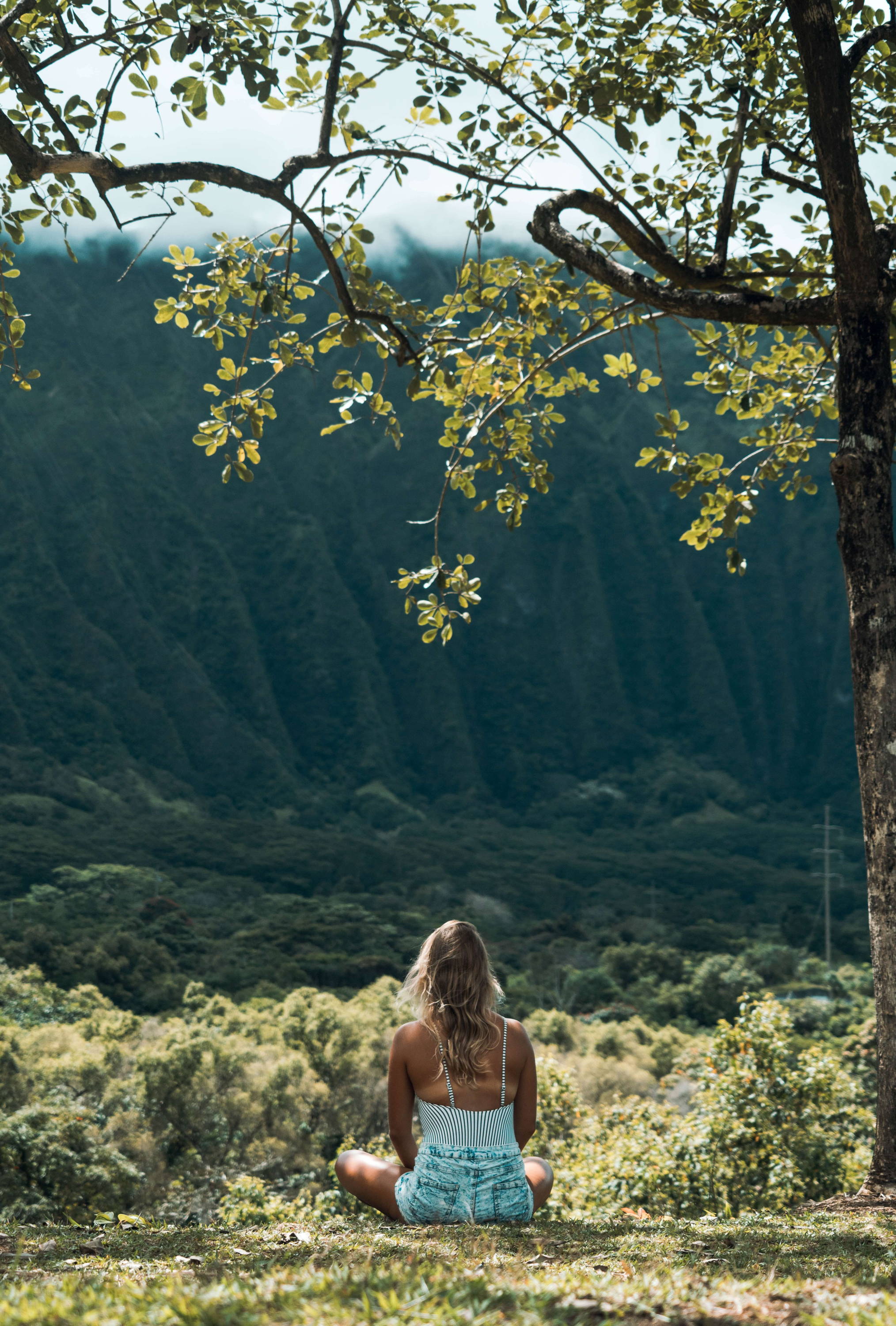 ---
#10 Yoga reduces anxiety and prevents depression
Yoga is one art form that can ease your mind and body. This practice has been shown to reduce anxiety and avoid depression by releasing endorphins in the brain, which are the body's natural painkiller. It also helps you release chronic stress through deep breathing techniques, easy for anyone to learn during a relaxing yoga session.
People with anxiety or depression need to find an activity they enjoy to start feeling better again. Yoga is one of these activities because it's such a great way to release stress and tension in the body while also providing a good workout at the same time.
This wellness practice is best done with a healthy nutrient-rich diet like plant-based diets or a well-balanced diet that can promote good gut health. Incorporating a plant-based protein powder helps increase your protein intake too especially if you're not getting enough of it in your diet.
---
Bonus:
The best part is, you can practically do yoga anywhere! You don't need any machines or heavy equipments to do it. All you need is a relaxing and quiet corner to start.
Now more than ever, our health should be made a priority.  Yoga is a popular fitness routine that has been practised for over 5,000 years and is one of the best ways to stay healthy. It helps people with many physical and mental issues such as headaches and stress relief. Start practising yoga today!