---
Most bodybuilders and fitness enthusiasts who are in the market for protein powders are familiar with the term 'weight gainer' because of its high-calorie content. However, these products have been reinventing themselves over the years and have become more diverse in health benefits. They are so much more than just supplements that help you with weight gain.
These supplements are meant to be used as a meal replacement rather than a quick fix for your appetite. They are also often used as pre-workout supplements to help fuel muscle growth and endurance. Some companies are developing weight gainers that can be used as post-workout supplements to help provide other nutrition benefits.
Some weight gainers also contain ingredients that can assist with digestion, reduce allergic reactions, increase energy levels, improve sleep quality, reduce anxiety levels, improved mood states and general cognitive function. Learn more about these mass gainers and what they can do for your body.
---
What is a Weight Gainer and How Does it Work?
Weight Gainers are some of the most popular protein powders on the market. They are supplements with a high volume of carbohydrates and protein. Incorporating this protein powder into your diet gets enough protein in your body which helps you gain muscle mass. Its primary purpose is to provide a significant amount of protein in a convenient drinkable form.
If you are trying to lose fat and gain muscle, weight/mass gainers may not be the best option. WPC/WPI are better options as they don't have added carbs and are lower in calories.
Weight gainers are better suited to people who struggle to put weight on or train hard and don't get enough food to create a calorie surplus or put on muscle mass.
---
Ingredients to look for in a weight gainer:
Whey Protein Concentrate
The reasons for using whey protein concentrate in weight gainer supplements include that it contains more high-quality proteins than other protein sources such as soy, beef, and egg white. Whey protein concentrate also provides a biologically active form of protein which helps with satiety and building muscle mass. It also promotes quick muscle recovery after an intense workout.
Dextrose Monohydrate
Dextrose Monohydrate is a type of sugar that has been used to create weight gainer supplements. It is an important ingredient that has been used to increase the size of muscle cells.
Bodybuilders often advertise these muscle gainers for their potential to help people build muscles more quickly and without much effort or time commitment.
Athletes also use Dextrose Monohydrate for its potential to increase athletic performance, especially in endurance sports like long-distance running and cycling.
Maltodextrin
Maltodextrin has a high glycemic index and gives an energy boost. They also help with digestion and absorption by slowing the breakdown of food into sugars and fat, making it easier for your body to use them as energy sources.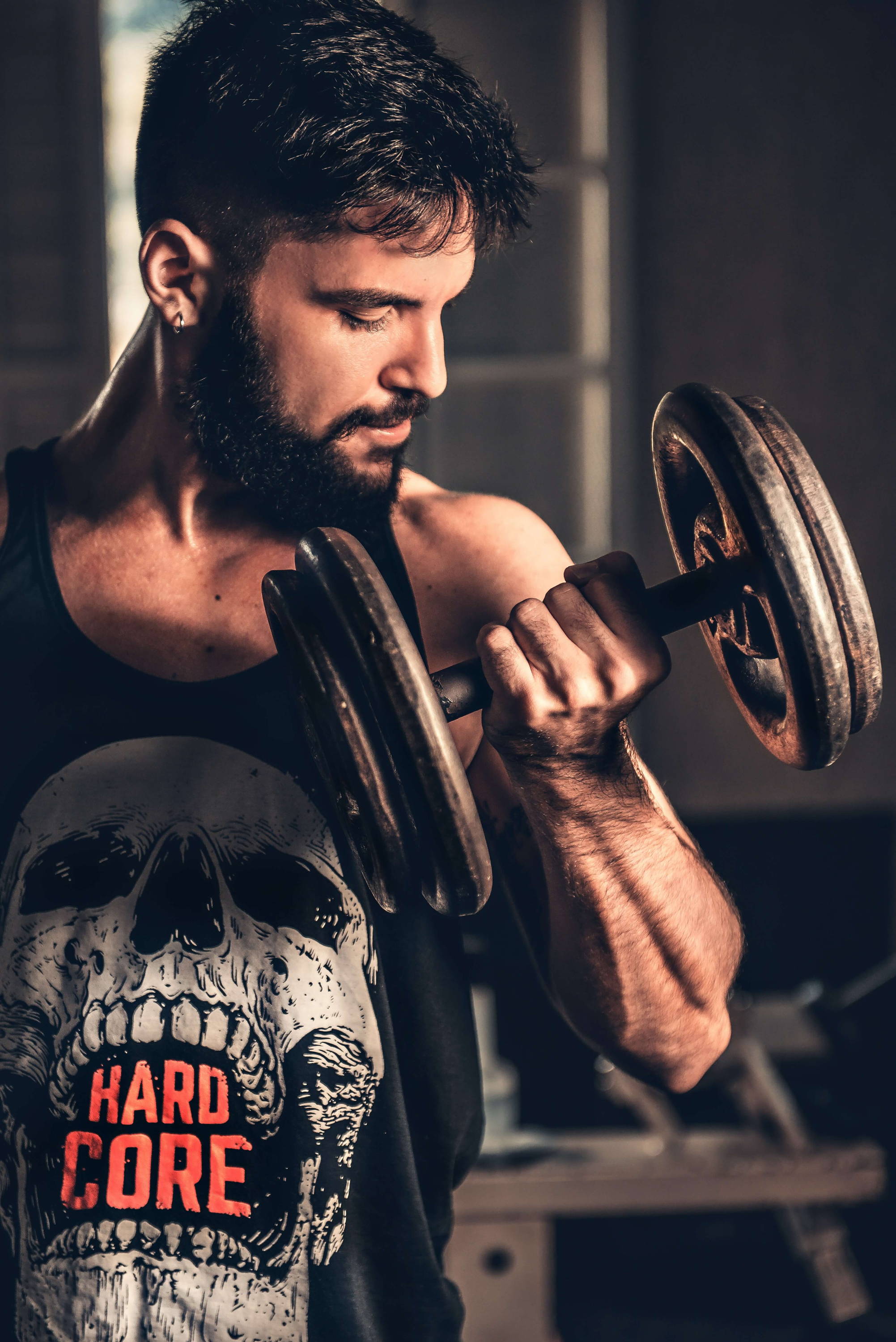 Creatine monohydrate
Creatine monohydrate helps you build lean muscle mass, improve endurance and strength as well as reduce fatigue. It also increases mental alertness, concentration levels and focus during exercise. In addition to these benefits, it also helps in weight gainer supplements because it can increase your ability to work out longer without getting fatigued.
---
Gaining serious mass and optimum nutrition through mass gainer supplementation.
Yes, there are certain foods that you can eat to provide your body with protein. But when your goal is to bulk up and gain muscles fast, taking a mass gainer is the way to go. It focuses on muscle building by providing you with quality protein. The tedious task of watching what you eat will be made easier while you become confident that you get your body's calorie and protein requirements. Overeating to get your caloric and protein requirements are a thing of the past thanks to weight gainers.