---
There has been an increased number of people who have experienced mental issues since the pandemic started. One in five Australians have experienced concerns like anxiety or depression so far this year that in April 2021, the lifeline received over 82,000 calls within a four-week time.
Some people may disregard mental health issues as it can still be a stigma to talk about with other people. People must realise that mental health issues are serious and should not be swept under the carpet. Your mental health is just as important as your physical wellbeing. One of the most common activities that one can do to help one's mental state is through exercise.
Physical exercise is a proven way to reduce the risk of anxiety and depression. It increases dopamine, serotonin, norepinephrine, and other chemicals in the brain. Some studies have found that a single session of aerobic exercise can increase the levels of these substances for a couple of hours. Learn more about common mental health issues and the exercises that you can do to improve them.
Common Mental Health Issues and Their Characteristics
Mental health is complex, and it covers a wide range of issues that people face on a daily basis. There are different types of mental health issues, and here are three of the most common ones experienced by Australian adults.
---
Anxiety
Anxiety is a state of worry or fear that persists even though there is no danger present. It can range from mild to intense and usually lasts for a while before going away on its own.
Depression or mood disorders
Depression is not just an issue with feelings; it can also be chronic. It's when you feel negative emotions like sadness, anger, and loneliness for an extended period of time. These negative emotions can lead to physical illnesses if left unchecked. For this reason, it's essential to find ways to manage depression in your life to prevent these illnesses from taking place.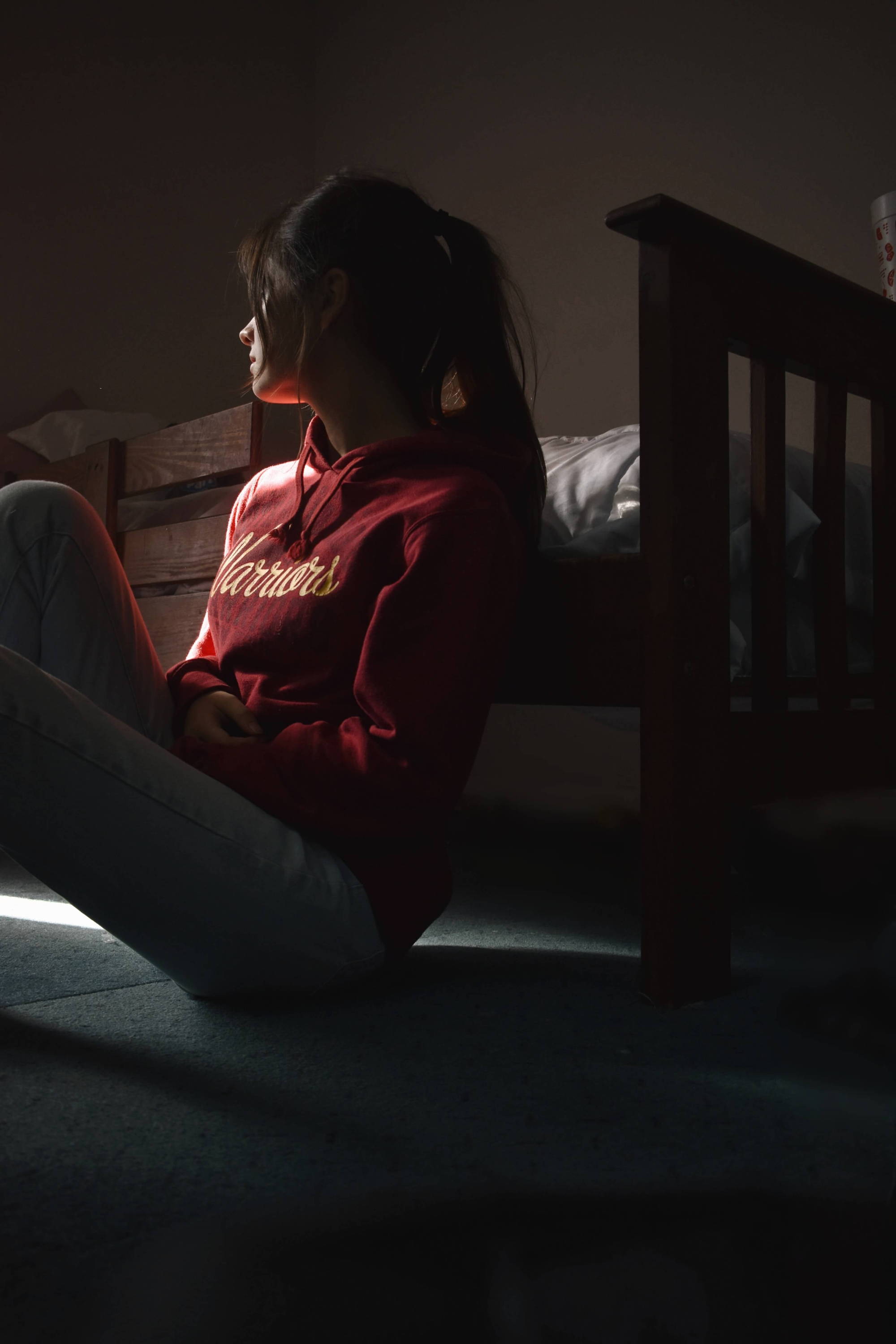 ---
Substance abuse
Substance abuse disorder is a mental health condition characterised by the regular use of drugs or alcohol in an attempt to escape or forget reality. Two common traits of substance abuse are the person's inability to regulate their use of substances and the person's failure to stop using even if consequences become severe.
---
How Exercising Can Help with 4 Outcomes for Mental Health
This article will discuss how exercise might help improve mental and physical health and address four major outcomes:
Physical: Exercise can help with muscle growth, bone density, and cardiovascular health.
Mental: Exercise has been shown to help with depression, anxiety, and insomnia.
Emotional: Regular exercise can boost mood, reduce stress levels, and alleviate symptoms of depression, anxiety, and insomnia.
Spiritual: Exercise is a great way to connect with your body and mind in a meditative way that increases self-awareness and strengthens your spirit.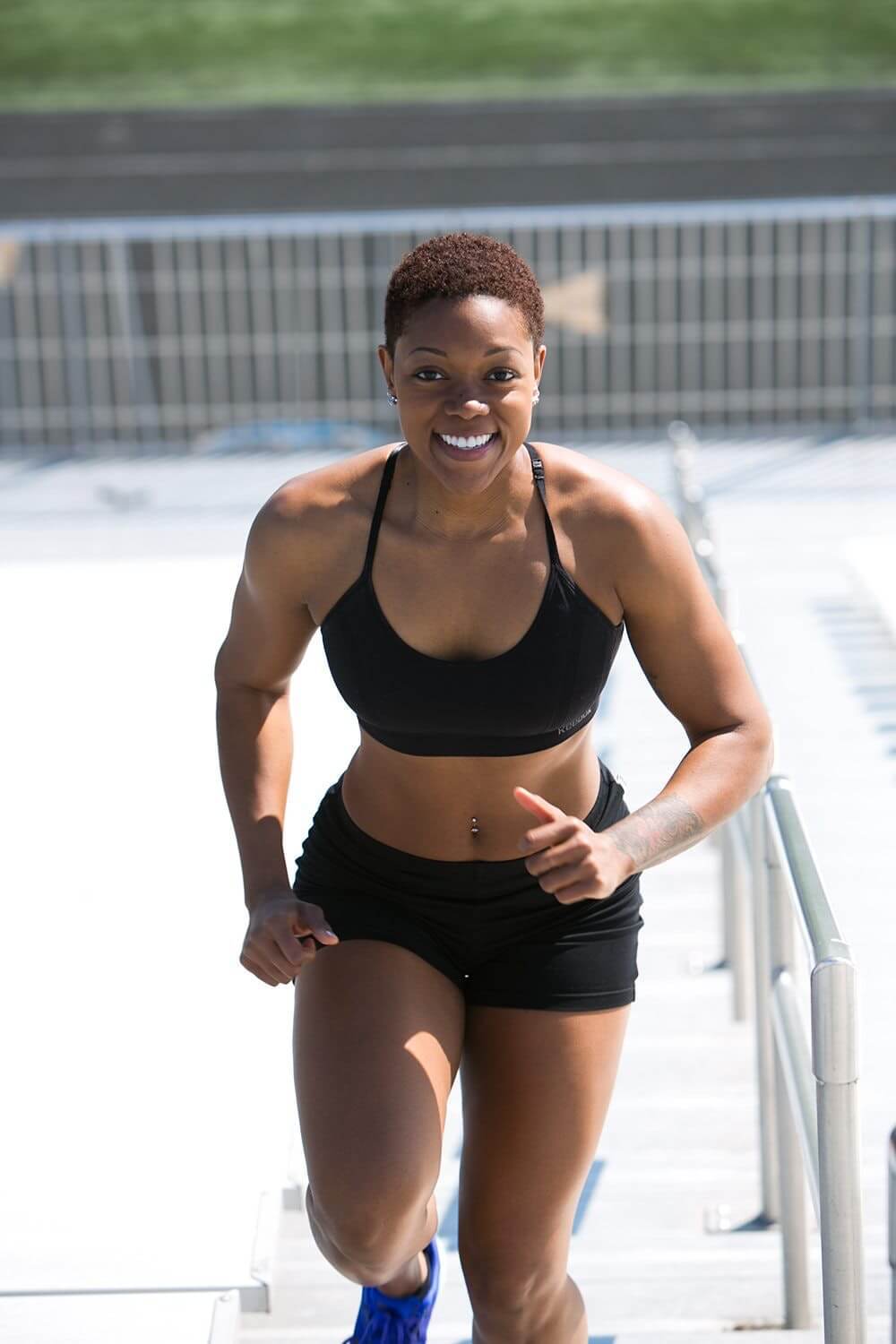 ---
Different Exercises and How they help your mental wellbeing
There are many ways to induce positive emotions in your body. Some of these exercises affect your brain activity and helps in decreasing anxiety, worry, stress and depression. Here are different exercises that can help your mental health.
---
Running
Running is a great exercise that can strengthen and tone your body. It keeps you feeling young and active.
There are other reasons why people run, including staying healthy and feeling good, improving personal relationships and social interactions, and achieving new personal goals. Running is also a very rewarding experience for people who want to improve their lives and live happily.
---
Yoga
Yoga works by changing your body's physiology, which in turn affects the way your brain functions. Increased blood flow to the brain increases dopamine levels, which promotes higher moods and feelings of wellbeing. Conversely, when blood flow decreases because of stress hormones, it leads to anxiety and panic that may cause people to avoid being social or partake in harmful behaviours like substance abuse or eating disorders.
Cycling
Cycling is one of the best ways to get exercise and can be used to escape stress. Many benefits come with biking, like reducing your blood pressure, improving your mood, and enhancing your creativity.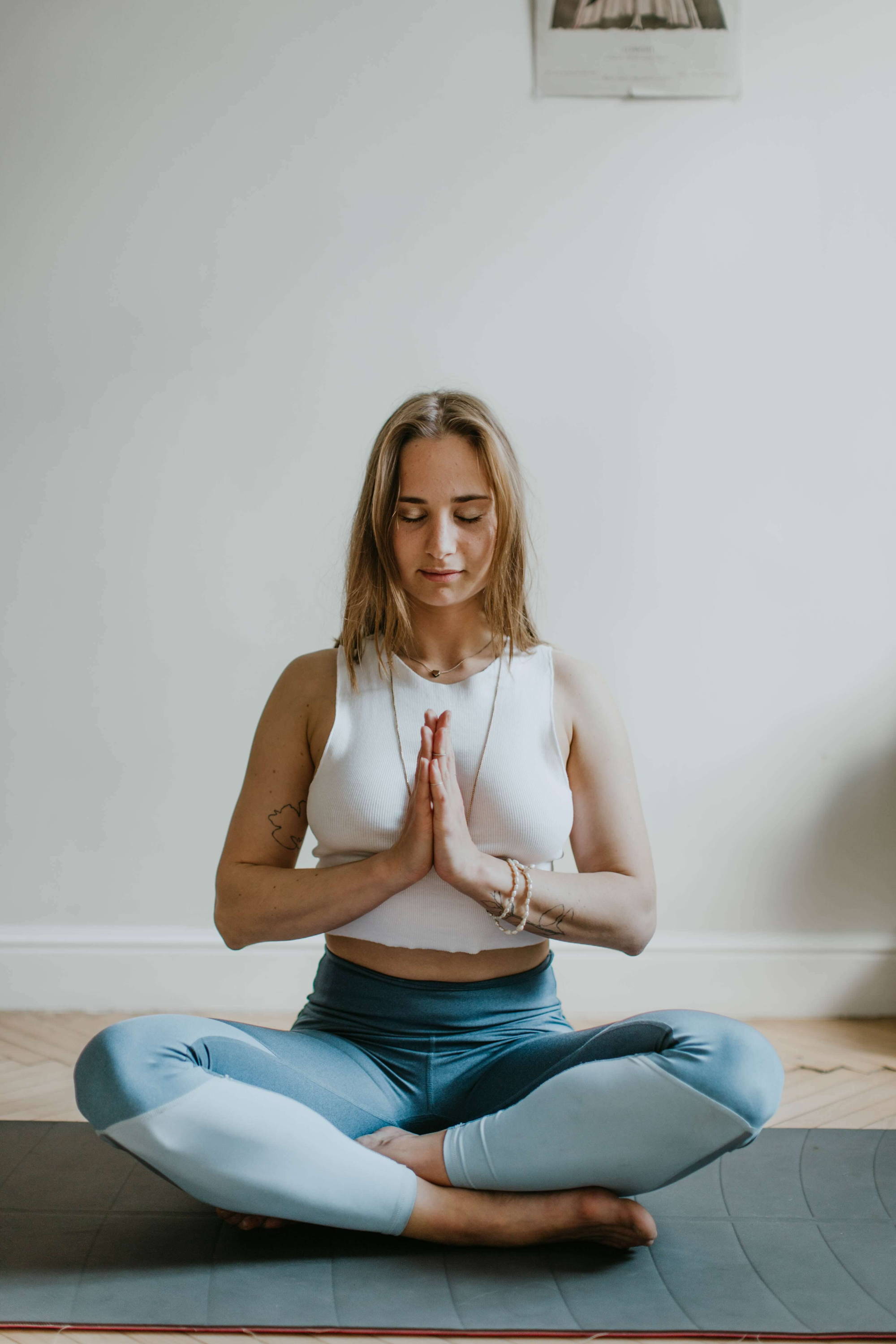 ---
Pilates
Pilates helps mental health by creating a safe and supportive environment for its participants. It is not just about physical exercise but also the mind and the spirit. Pilates has been used since ancient times to help treat people with anxiety, depression, and other emotional issues.
---
Zumba
Zumba is a type of dance that incorporates aerobic exercise, stretching, and creative movement. It is a fitness class that people of all fitness levels can join. Zumba can help overcome mental health conditions because it gives an outlet for stress and anxiety. It also uses upbeat music that helps make one feel good.
The main reason that this helps is that during such exercise, your body releases a hormone called endorphins. These endorphins are referred to as happy hormones, and they make you feel good.
These are only a few examples of exercises that you can do. There are many more like going to the gym or swimming. The main point is, your body needs to move and get those endorphins flowing as it helps you get distracted from any negative thoughts and feelings. Go out there, exercise and mingle!
For Australian lifeline:
Call 13 11 14 (available 24/7)