A major protein that can be found in the human body is collagen. For the past few years, more and more people have recognised their benefits. Prebiotic Collagen Protein powders supplements were then developed. People saw the advantages of using these supplements that sales for collagen in 2020 reached USD 8.36 billion.
Sales are predicted to continue soaring in the coming years. Since the health industries have seen its potential, protein powders production has increased. Consumer demand has increased as well.
Different variations have also been produced to suit any customer's preference. Others even have amino acids and vitamins in them.

These products are filled with collagen peptides that have countless benefits to the body. Since there are 16 types of collagen, they have been categorised into four. These four categories have different roles and contributions to a person's overall health.
Collagen protein is naturally abundant in the human body, and certain foods help boost its production. Others have consciously included these foods in their diet. Some have opted to go a different route and get supplements instead.
Here are five more reasons why collagen is essential:
Good For The Brain
Collagen was found to help prevent the development of Alzheimer's Disease. It does this by protecting the brain from certain toxins and peptides. Amyloid-β (Aβ) peptides are one of those peptides as it is the main contributor for Alzheimer's Disease.
Collagen also showed significant benefits in muscle development. Since the brain is a muscle, it is logical that it also provides countless benefits to the brain.
It also showed potential for brain repair. Collagen proteins are considered hydrogels as they absorb large amounts of water. Hydrogels are known for their healing capacities. This means that collagen can help in the brain's repair and healing.
Good For The Heart
Collagen is one of the proteins that handles arterial structure. They make sure that the arteries are well developed and that blood would flow effortlessly through the body. This helps prevent cardiovascular-related diseases. It also helps control any symptoms of an illness and boost the immune system. This does not mean, though, that proper diet and exercise should be put on the sidelines. Collagen merely contributes to having an excellent cardiovascular condition.
One Disease that collagen proteins help prevent is Arteriosclerosis. Arteriosclerosis causes the arteries to narrow. Consistent intake of supplemental collagen proved to reduce arterial rigidity. This helps prevent one from getting the Disease.  
They also increase good cholesterol in the body and helps prevent heart attack or stroke. Health history, diet, and lifestyle are still the major factors for Arteriosclerosis. Collagen merely helps prevent it from developing.
The beauty industry has recognized the contribution of collagen to skin health. Collagen creates good elasticity to the skin, thus delaying the development of wrinkles. Collagen protein keeps the skin's elasticity by replacing the dead cells with new ones. Because of this mechanism of action, Collagen protein has been called the anti-aging protein.
The cosmetic industry has increased its production volume due to high demand. They also included different variations to their products. Most of these products are in powder form for easier digestion. These powders even come in different flavours like vanilla.
These collagen protein powders were developed for people who wanted to delay aging. Others have used it to resolve skin problems like acne. There is no study on this yet, but there are personal testimonials and reviews for skin clear-up.
Collagen protein supplements have attracted customers in Australia and all over the world. Many companies have focused on its skin benefits and have paid attention to the different tastes and blend of the powders as well. The price has also been competitive because many companies have started to offer these products. One does not have to pay a premium price to get a good quality product.
Before purchasing any supplements, keep in mind the brand and product quality. This is why it is wise to check out any customers' reviews. Check the difference between stores and products. It is crucial to put everything into consideration. After all, your skin is the biggest organ in your body and deserves only the best.
Good For The Digestive System
A study in 2017 showed that collagen has significant benefits to a person's digestive system. It helps the good bacteria in the gut to function as they should. The presence of collagen promotes proper digestion and bowel movement. This helps prevent illnesses and conditions that develop due to poor digestive motility.
One of the conditions that improved because of prebiotic collagen protein is Crohn's Disease. Crohn's Disease is described as inflammation in a person's digestive tract. One way of preventing the Disease is food consciousness.
Fruits and vegetables are good examples of food that promotes good bacteria. Foods that are high in fibre can help with digestion as well. Adding prebiotic collagen protein powder to your diet is beneficial. It's is helpful since collagen powders can contain amino acids glycine, glutamine, and proline. These are all great for your intestinal tract. Taking these collagen powder supplements is very beneficial to your gut health.
Hydrolysed collagen is suitable for people with any degenerative joint disease. One such Disease is osteoarthritis. There is a great risk for developing this condition as bone mass loses its density as years go by. How does it work? The digestive system breaks down hydrolysed collagen. It is then absorbed in the bone's cartilage.
Initial studies have been very promising when it came to the contributions of collagen to bone health. They found that the accumulation of collagen in the cartilage improved joint movement. It also alleviated the pain felt by people with osteoarthritis. When prebiotic collagen is paired with calcium, it slows down the body's bone density loss.
There are other benefits to Prebiotic Collagen Protein powders as well. They have been shown to improve one's sleep. When taken at night, it helps a person's overall energy in the morning. It even showed that it had enhanced the hair and nail health of those who take these protein supplements.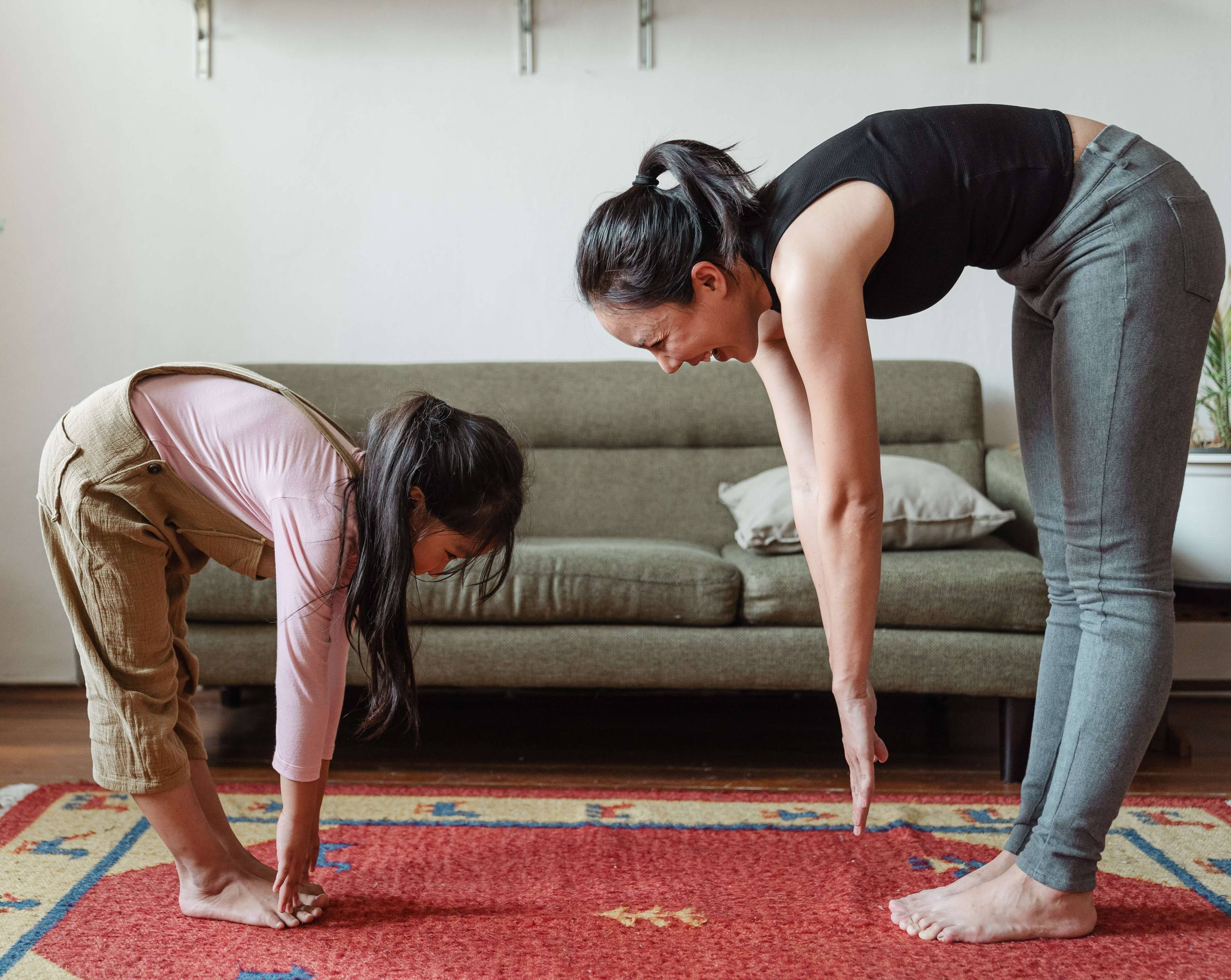 Would Prebiotic Collagen Protein help me lose weight?
This type of protein helps the overall condition of your gastrointestinal tract. It promotes proper digestion and elimination. The fibre in the collagen helps with that as well, which sometimes results in weight loss.
If my body is abundant in collagen, why do I need supplements?
Over time, the body loses its stored collagen. Supplementing it is ideal to continue receiving its benefits.
Will collagen stop me from aging?
No. It does, however, delays it. Since it keeps the skin's elasticity, it delays the production of wrinkles and promotes a more youthful look.
There is more research to be done to know the full benefits of collagen to the human body. Initial studies have been promising. It showed that supplemental collagen contributes to a person's overall health. With its countless benefits, it is no wonder that thousands of people use prebiotic collagen proteins as supplements. They not only keep a person's body healthy, but they also keep a person look young.