---
Do you want to have a healthy, glowing complexion, stop your skin from looking older and lose weight at the same time? Well, a collagen protein powder might be the answer for you!
Collagen is the most abundant protein in the human body, making it a highly sought-after ingredient in cosmetic and weight loss products. Collagen is an essential part of our body because of its countlessbenefits.
It helps make up connective tissues like ligaments, tendons, and skin. It also strengthens and helps us recover faster from broken bones. Collagen also plays a role in our digestive health by strengthening mucus lining cells that protect us from pathogens that can cause ulcers or other digestive problems. It has been seen as a weight-loss aid and a beauty enhancer.
These collagen supplements can be found in many different forms, such as collagen powders, collagen bars, collagen drinks and more.
---
Is There a Difference Between the Various Types of Collagen Supplements?
To better understand what collagen does, you have to know the different types and uses. There are three sorts of collagen supplements:
1) Hydrolysed Collagen:
It is used for joint and bone pain relief. It has been shown in studies to reduce the risk of arthritis by 15-30%. They also promote weight loss as they suppress the hunger hormone ghrelin. An article fromFurther Food enumerated other ways that collagen can cause weight loss.
2) Injectable Collagen:
It is given through an injection to help with conditions such as osteoarthritis, bone fracture repair, and rheumatoid arthritis
3) Non-Injectable Collagen:
This type of collagen is taken orally and can help with reducing joint pain and inflammation.
If you are simply looking for one that helps you with weight loss or skin health, a hydrolysed collagen would be your best bet.
How Can People Consume Collagen Supplements?
Collagen powder can be taken as a supplement or as a food additive. People who do not have a good enough diet or those who work out excessively should be taking collagen supplements daily. It will help them reach their goals of muscle growth and recovery.
Collagen supplements are generally consumed in the form of pills or powders that need to be mixed with water or milk to make them easy to drink for people who don't like taking pills every day. There are alsoCollagen supplements that are almost flavourless, which is great with coffee!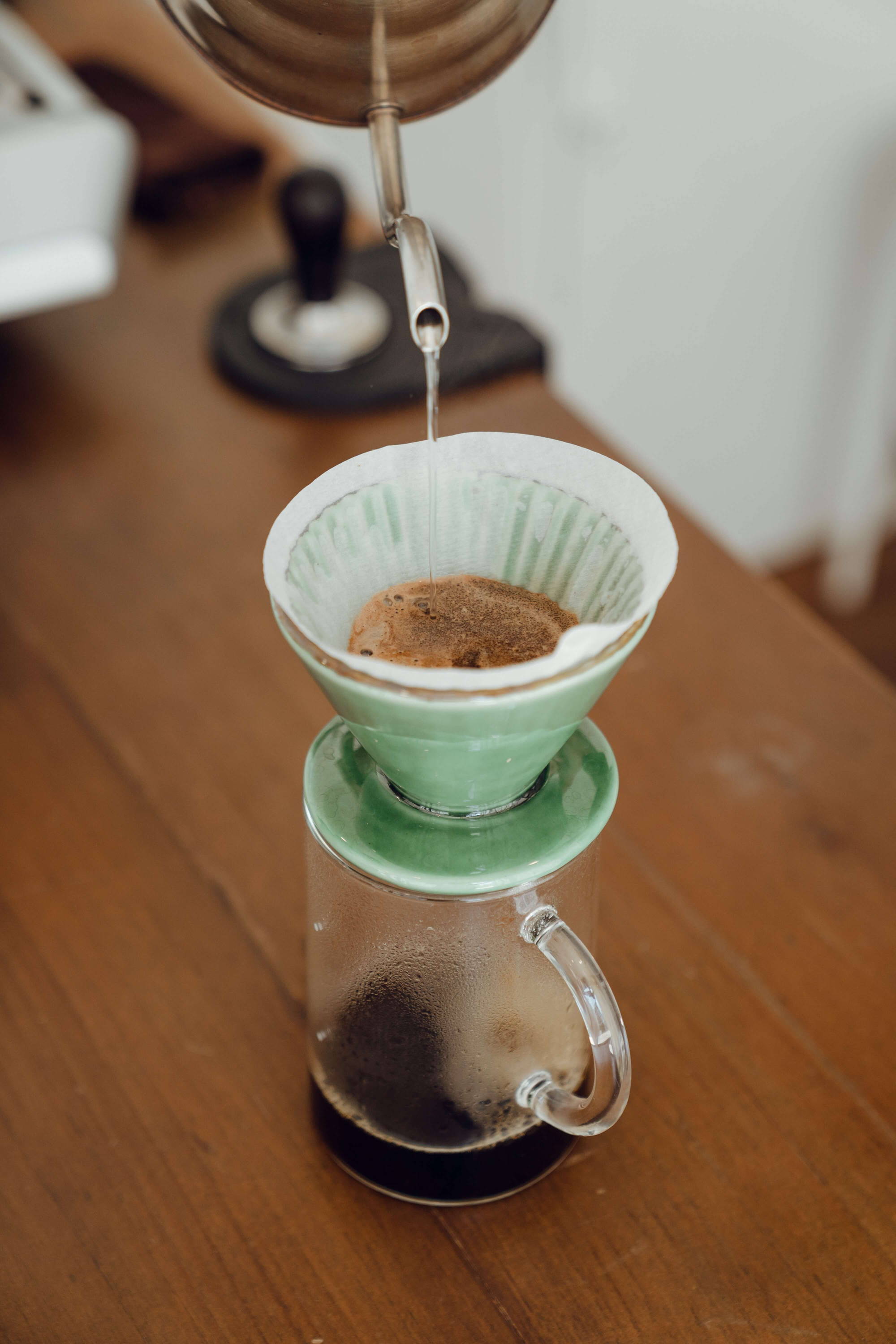 ---
Does the Amount of Time That a Person Consumes Have an Impact on the Benefits Gained From Consumption?
Yes, it does. The amount of time that you consume collagen protein powder matters. If you consume it for a short period, like two or three weeks, then it might not give you enough benefits to warrant the effort.
Taking collagen supplements plus your body's collagen production would warrant great benefits. You will experience more of its benefits the more you take them.
---
What are the ingredients in collagen powder, and what does it do for you?
Collagen protein powder contains key ingredients such as amino acids that can benefit your health in many ways, such as increasing the oxygen amount in the blood or tightening the skin. Here are some of the amino acids that you should look out for.
Histidine
- helps to improve protein metabolism, tissue repair and has antioxidant and anti-inflammatory properties.
Isoleucine
- has antioxidant properties, which can help reduce cell damage caused by free radicals. Additionally, it can be converted into other important compounds such as glutathione and glycerol via gluconeogenesis.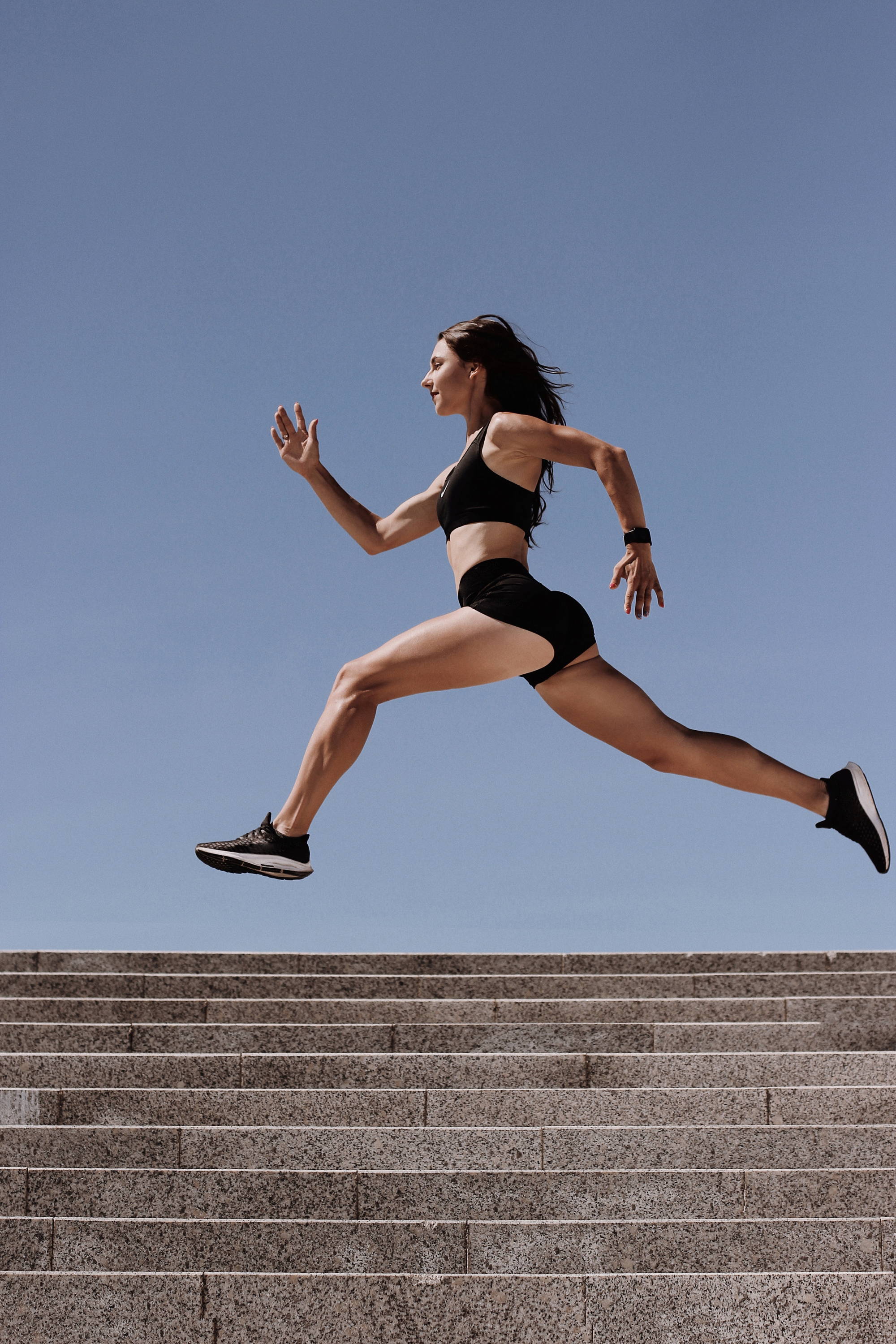 ---
Leucine
- is proven to be beneficial for muscle building and also helps in the prevention of muscle breakdowns. It has been shown to help in the prevention of diabetes and cardiovascular diseases.
Lysine
- Lysine is a protein that preventscold sores and genital herpes. It also has numerous other benefits.
Methionine
- help reduce the risk of cardiovascular disease by promoting weight loss and reducing the risk of metabolic syndrome.
Methionine also boosts brain health by promoting healthy neurogenesis and increasing mitochondrial function to reduce brain inflammation following a stroke or traumatic brain injury.
Phenylalanine
- helps produce dopamine, a chemical that aids in feelings of happiness and contentment. Besides being a mood enhancer, phenylalanine also has numerous other benefits, such as lowering blood pressure, managing blood sugar levels and reducing inflammation.
Threonine
- is beneficial for endurance athletes because it helps them maintain their muscle stamina by maintaining their glucose levels in the bloodstream. It also helps people with diabetes to lower their blood sugar levels by improving insulin sensitivity.
Tryptophan
- is used by the brain to produce serotonin, a hormone that controls mood and sleep. It is also a nonessential amino acid which means it can be synthesised in the body.
Some people believe that there are benefits of taking Tryptophan supplements as this is said to help with sleep, anxiety, depression and weight loss.
Valine
- is known for its ability to act as an enzyme inhibitor, cytochrome P450 2D6, which breaks down the serotonin in our serotonin system.




Conclusion:
The collagen powder is one of the most effective products for achieving healthy and youthful skin and losing weight. This is because it has been proven to help absorb essential nutrients such as amino acids and proteins.
Collagen powder is also one of the most popular supplements that people turn to, with many consumers using this supplement for their overall health and wellness. It can be easily added to smoothies, shakes, or juicing recipes.
It has multiple benefits, which includes healing and repair of tissues, muscles, ligaments and tendons. It also provides strength and elasticity to the skin, hair, nails, muscles, tendons, ligaments, cartilage, bones and blood vessels.
Collagen is also important for overall health because it helps skin look healthy and wrinkle-free. It aids in reducing joint pain and osteoarthritis. It also helps make the heart stronger and stronger by preventing heart disease and strengthening blood vessels.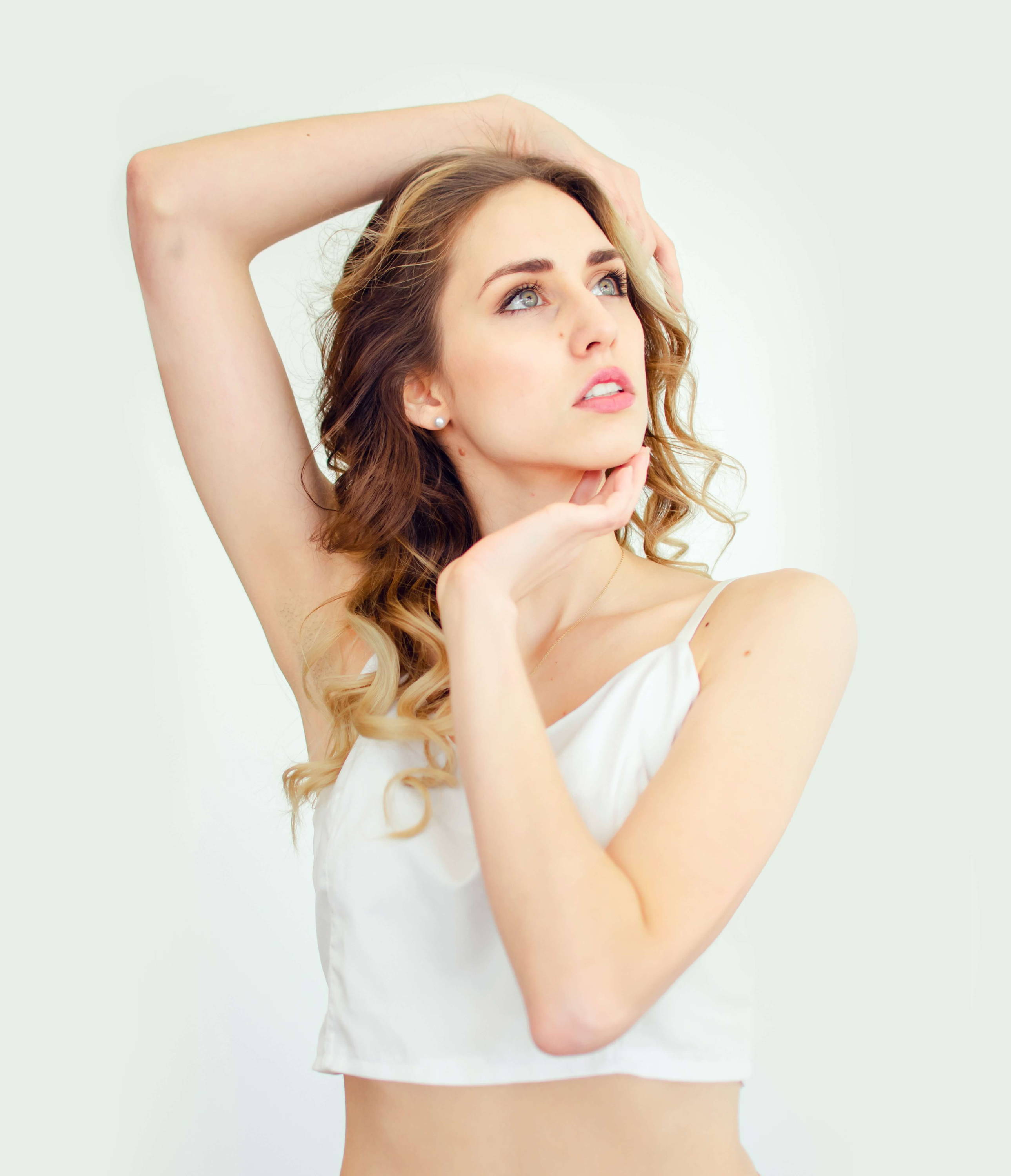 If you want it mainly to improve your skin, a recentstudy showed that using collagen powder could help to ward off wrinkles and age spots. Since the human body needs collagen to grow new cells, it is not uncommon for cosmetics companies to use collagen in their products.
The result? You end up with a radiant complexion and a healthier body! Yes, collagen powder works, and it's worth it!
WhichCollagen Protein Powder benefits interest you most?