---
Have you struggled with consistency when it comes to your health and fitness journey?
Are you looking for a drink that will not only quench your thirst but also provide you with the necessary nutrients that may be missing from your diet? Do you want to live a healthier lifestyle but struggle to find the time or right products to help maintain your goals?
Say hello to our new Health Drinks! These health drinks are made for those who need quick energy, purposeful nutrition and help boost your overall health. These are the benefits that you would reap from our beverages, especially when you drink them consistently.
---
Turmeric Health Drink
Thoughtfully made with a powerful blend of ingredients that are sure to give you an immunity boost and help your body fight off illnesses.
Whether you need an immunity booster or want to challenge yourself with a month-long detox program, try our Turmeric Health Drink. It is a convenient and nourishing way to take care of yourself.
Available flavours: Banana and Vanilla.
---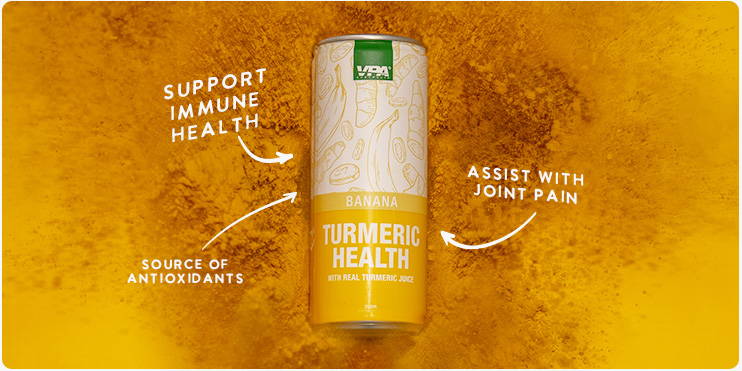 ---
Ginger Health Drink
This elixir is one of the popular health drinks on the market. Wellness junkies rave about Ginger's health benefits as it helps strengthen the immune system. VPA's Ginger Health drink contains real ginger juice giving it high levels of antioxidants, and is made with less than two teaspoons of added sugar per can. What's not to love?
Give your body a daily dose of immunity-boosting Ginger Health.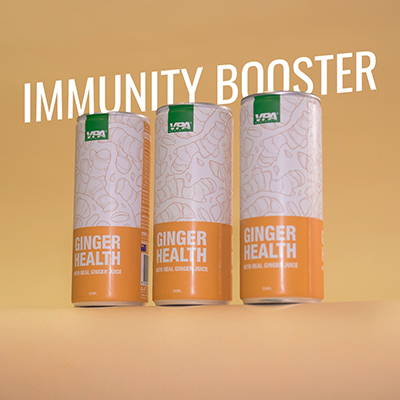 ---
Chia Health
If you're looking for a refreshingly healthy and nutritious drink you can add to your diet; this is it. We recommend starting your day with Chia Health. Despite their size, chia seeds are packed with essential nutrients, such as omega-3 fatty acids, antioxidants, and fibre that are good for heart health and in improving digestion.
With less than two teaspoons of added sugar per bottle and chia seeds, you'll probably drink more of this than plain water — one more way to help stay hydrated.
Available flavours: Apple & Grape
---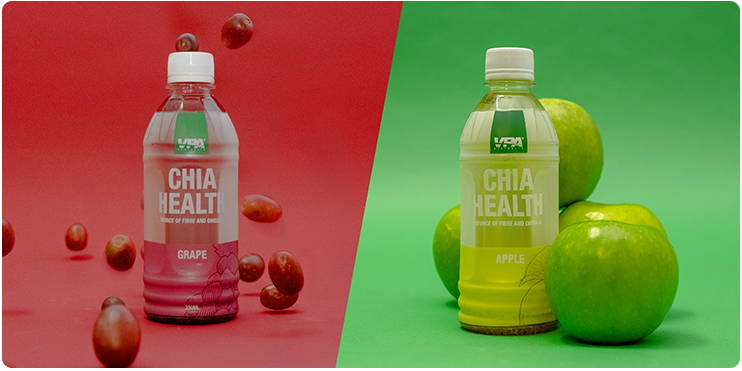 ---
In the past few decades, the consumption of sugary drinks has been on the rise. These drinks can cause many health problems. That is why we at VPA Australia have come up with healthy alternatives that can help people get health benefits from tasty drinks.
These drinks provide various health benefits to our customers, including a stronger immune system, better gut health, and more energy. Challenge yourself by drinking the health drinks for 30 days straight and feel the difference!