---
The holidays are here once again! If you're reading this, then you probably have a special fitness enthusiast in your life. They can be quite tricky to shop for as there are hundreds of different options in the market today. They may only like the newest trends, or they may want something practical. People often don't even know what they want, which makes finding the perfect gift a challenge.
So, in annual holiday tradition, here is our 2021 holiday gift ideas for fitness junkies we are sure they will love.
---
VPA
Gym goers will love getting this useful and practical gift! They can use it for their workout and everyday life. Give them one of these VPA shakers so they can hydrate and refuel their body no matter where they are. With its beautiful designs, your family and friends would surely be more motivated to work out!
---
VPA Bundles
Health-conscious people are always looking for ways to satisfy their nutritional needs while also helping their bodies stay in balance. The good news is that there are different bundles to choose from:
Weight Loss Pack
Vegan Lean Pack
Weight Gain Pack
Lean Muscle Pack
Sweet Tooth Pack

These packs can be an excellent gift for those who want to get in shape or improve their health.
With multiple bundles to choose from, there is a bundle for every fitness goal.
---
Wireless Headphones
Wireless Headphones are the perfect gift for everyone. It's no longer necessary to find long or messy cords to wrap around your neck or waist. Now you and your loved ones can enjoy tunes wirelessly, wherever you go, with no mess and hassle! It's the perfect source of music for your daily workout.
---
Yoga Mat
Everyone's got a friend or family member who does yoga. And although they might have a handful of yoga mats on hand, nothing beats a comfortable and supportive new mat to add to the collection. A great bonus would be finding cool designs that they would love!
---
Theragun
Theragun is a handheld massager with uniquely designed settings to help improve blood circulation and release muscle tension.
Gift Theragun to the fitness lover in your life! Theragun massager delivers soothing vibrations for effective muscle relaxation, delivering the perfect gift for every occasion.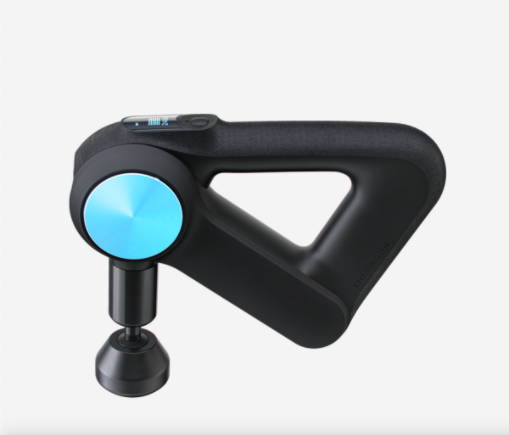 ---
Foam Roller or spiky balls (for those hard to reach places)
Hanging out in the gym all day can lead to sore muscles and aching joints. The solution is finding the right foam roller or spiky balls.
The roller's smooth surface easily contours to your body for ultimate comfort, while the balls provide rejuvenating relief for back pain, shoulder tension, hip pain, and more.
The perfect self-massage for all those hard-to-reach places! Your loved ones will love it!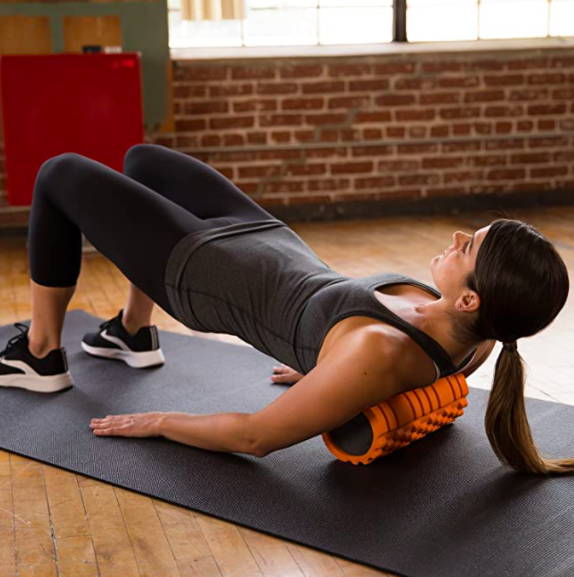 ---
Resistance bands
A resistance band can be the perfect gift for your family and friends! They would love it because of its portability.
This super stretchy piece of workout equipment is perfect for the health-conscious in your life who wants to work out but don't always have time to go to the gym. A resistance band will assist them in working out wherever they may be.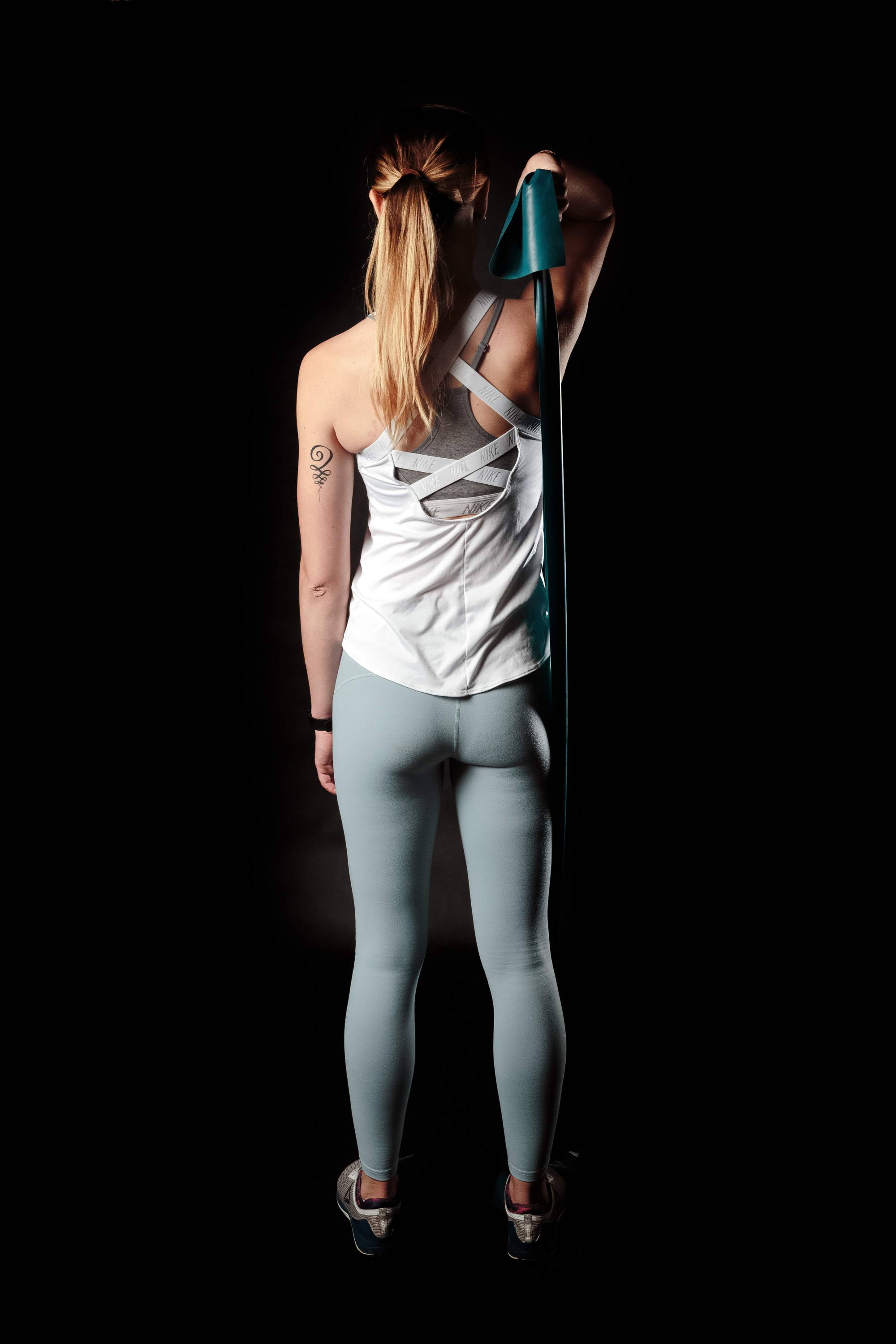 ---
Fitness Journal and Workout Planner
Gym goers are always on the go, with no time to keep track of their workout routine. With the Fitness Journal and Workout Planner, you will never have to worry about missing a session. With features like an exercise log, workout plans, progress tracker, and more, a journal will help your loved ones stay on track with their fitness goals.
Not too keen on writing? You can purchase journal apps for your loved ones too! They are affordable and are easy accessible on any phone. To start, try the Workout Diary.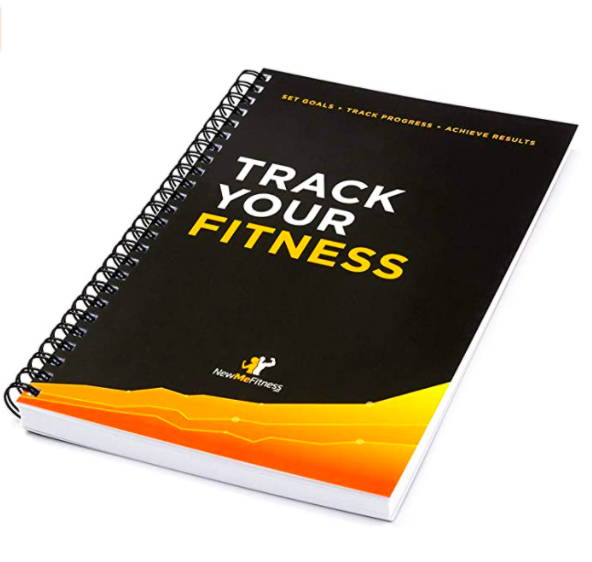 ---
Free Gym Membership
Gym memberships can be pricey. That's what make this gift all the more perfect. You can show your support for your loved one's fitness goals by paying for their membership. They would not only be grateful because they get to save money, but they will also be feel motivated to learn that someone supports them in their journey.
You can choose from any VPA partner gyms, and you can load up on VPA products too!
---
TRX great for at-home workouts
Perfect for anyone who wants to workout at home or outdoors! If your loved one isn't keen on hitting the gym, support their training with the TRX suspension trainer. Additional equipment such as the TRX is an all-inclusive. Plus, you can take it with you when you go away — it can be used anywhere!
---
Gym bag
There's nothing like using a new gym bag in the new year. Many companies offer a variety of designs to choose from, so there's something for everyone!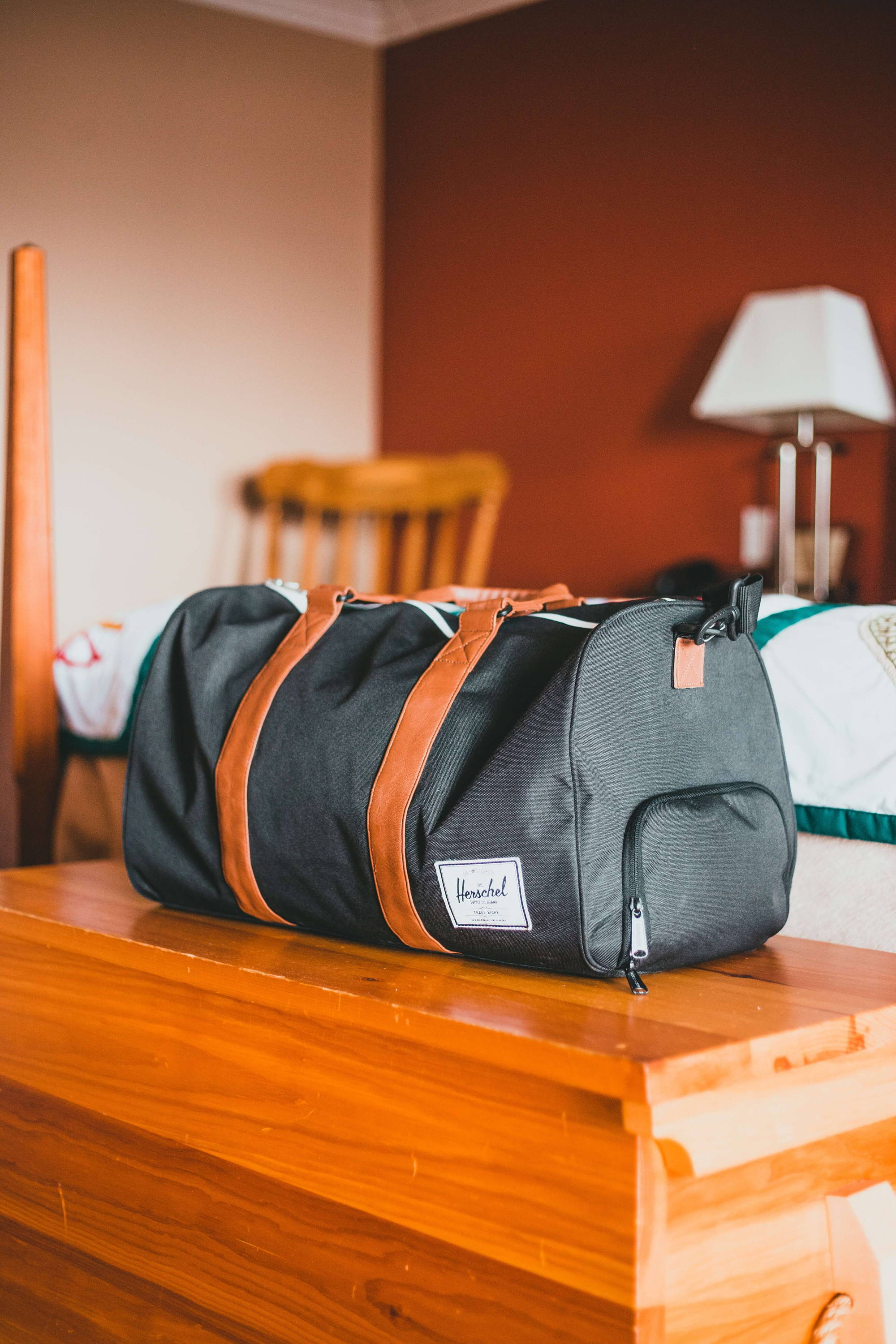 ---
Fitness Tracker watches
Fitness Tracker watches are the perfect gift for those who work out. This would help anyone stay motivated on their fitness goals.
The latest fitness watches are not only stylish but also provide personalised insights into your lifestyle. They track your heart rate, activity levels, calories burned, and so much more. You can also use the watch to measure your sleep duration and quality.
These ideas should help you get started on your Christmas shopping. If you want to buy more and save more, we have a treat for you! Grab a few items for yourself or your loved ones for the holidays from our Christmas giveaway until 30 December 2021.