---
The world is going green and there is a lot that we can do to help the environment in a sustainable way.
Being eco-friendly can assist us in reducing our carbon footprint and making sure that we are not contributing to the depletion of the Earth's resources. We should be thinking of ways to live more sustainably and minimize our impact on the environment.
There are many ways to make sure that we are living in an eco-friendly manner at home, for instance, by recycling, reducing food waste, switching from paper towels to washable towels for wiping water spills, and using less water. We could also do so by being more mindful of what products we support, use, and how they affect the environment.
This is why it's essential to buy from companies that choose to do their part to help. Corporate sustainability is gaining popularity as many companies are promoting eco-friendly practices. Many companies have become more eco-friendly by using paperless services such as e-signatures, e-visas, and e-bills.
We, at VPA Australia, are doing our part to help the environment. We understand the importance of being eco-friendly and what it can do for the planet.
Here are the actions that we have implemented:
---
VPA BRISBANE HQ is now 100% solar-powered
Solar power is an important renewable energy resource that can help slow down the depletion of our natural resources.
Solar power uses solar energy to generate electricity by converting sunlight into heat, light, or other forms of radiant energy. Solar power comes from sunlight which is free and abundantly available.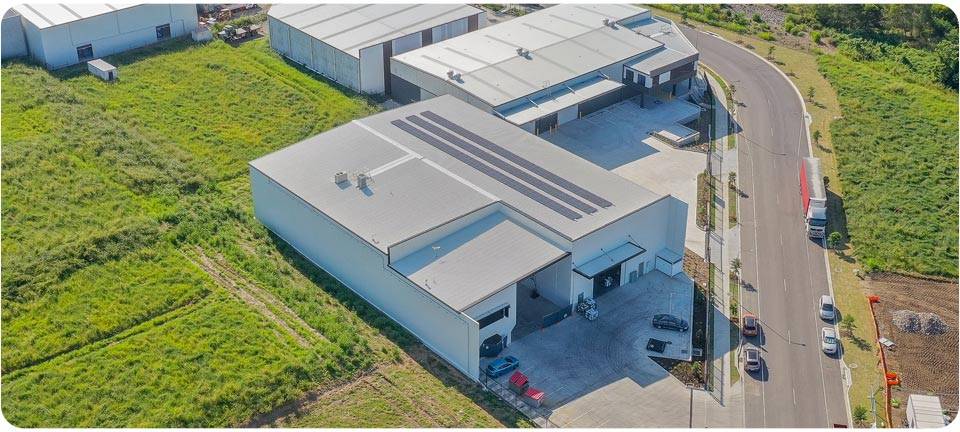 We are proud to announce that Our HQ and manufacturing plants in Brisbane is 100% solar-powered. This is our way of ensuring that we cater to our customer's needs without harming the environment.
We will continue our journey in doing what we can to help the environment. Take the journey with us as you support our company and our efforts in maintaining sustainable practices.
Use of eco-friendly packaging
The most important aspect of eco-friendly packaging is reducing waste and saving natural resources like water and energy. With this, we can create a more sustainable future for our planet.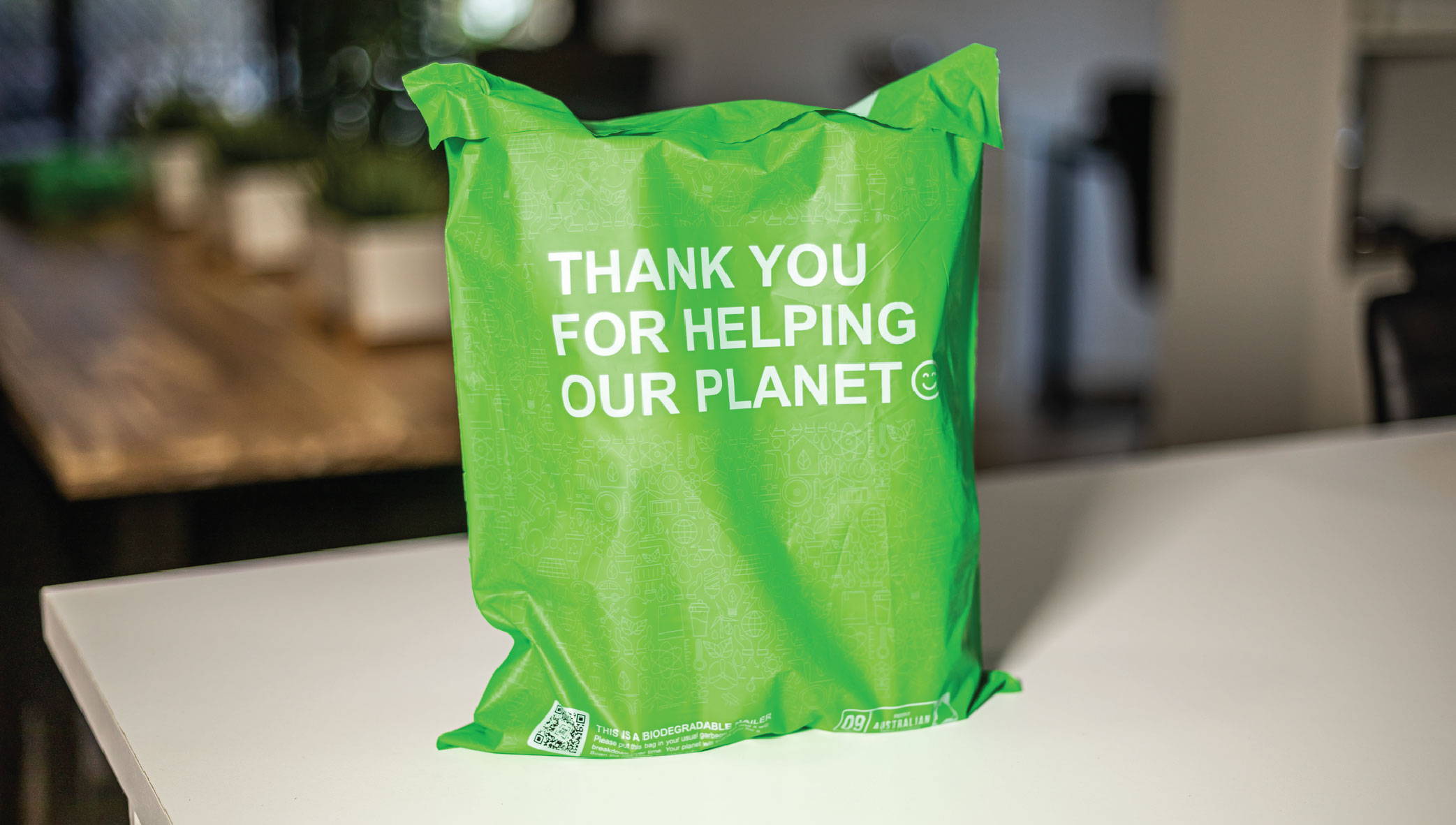 VPA Australia has partnered with Redcycle to help promote sustainability. Redcycle is an innovative circular economy product that helps to reduce the amount of waste produced by consumers. It aims to make recycling more efficient, cost-effective, and sustainable.
VPA's starch bags are made of 100% biodegradable materials, so they can be tossed in the compost bin or used as animal feed after they have served their purpose.
We use these starch bags for our packaging because they help reduce food waste, which is a significant issue in our society today. They can also help to prevent food spoilage and contamination, which is common when using the plastic packaging that comes with most items.
---
---
Use of CarbonClick
CarbonClick is an innovative platform that helps companies offset their environmental footprint while supporting projects that can make a difference to our planet's sustainability.
The use of CarbonClick promotes carbon-neutral shopping. Carbon neutral is a term used for corporations or entities that have balanced out carbon emissions.
The carbon-neutral shopping movement encourages you to shop from brands and stores that put up efforts to reduce their carbon footprint. Carbon-neutral shopping encourages you to purchase your favourite VPA products while giving back to environmental projects that matter.
You can get more information on CarbonClick here.