There is nothing like seeing a healthy lifestyle come full circle. By this we mean choosing to nourish your body with the best and choosing what's good for the environment because well, feeling good and doing good comes hand in hand.
Since the pandemic, the world has seen a surge of more people opting to shop online than before and Australia Post's 2020 report says thisnew normal is here to stay.But what does this mean for your packaging after they have safely made it to your doorstep?
If you have noticed the new and fresh look to our packages, good on you! You'll be happy to know that purchasing with VPA is good on the environment too. Our team has thought of some great solutions to help give you the peace of mind while keeping healthy and fit.
---
---
---
VPA Cornstarch Mailer-bags
---
What impact does this package have on the environment? It certainly looks like plastic but this biodegradable mailer is made with cornstarch. Cornstarch is used to create a biopolymer which degrades over time, 24 months to be exact, so it's certainly a step better than plastic, but it is not compostable.
---
---
Simply dispose of this bag in the normal rubbish.
---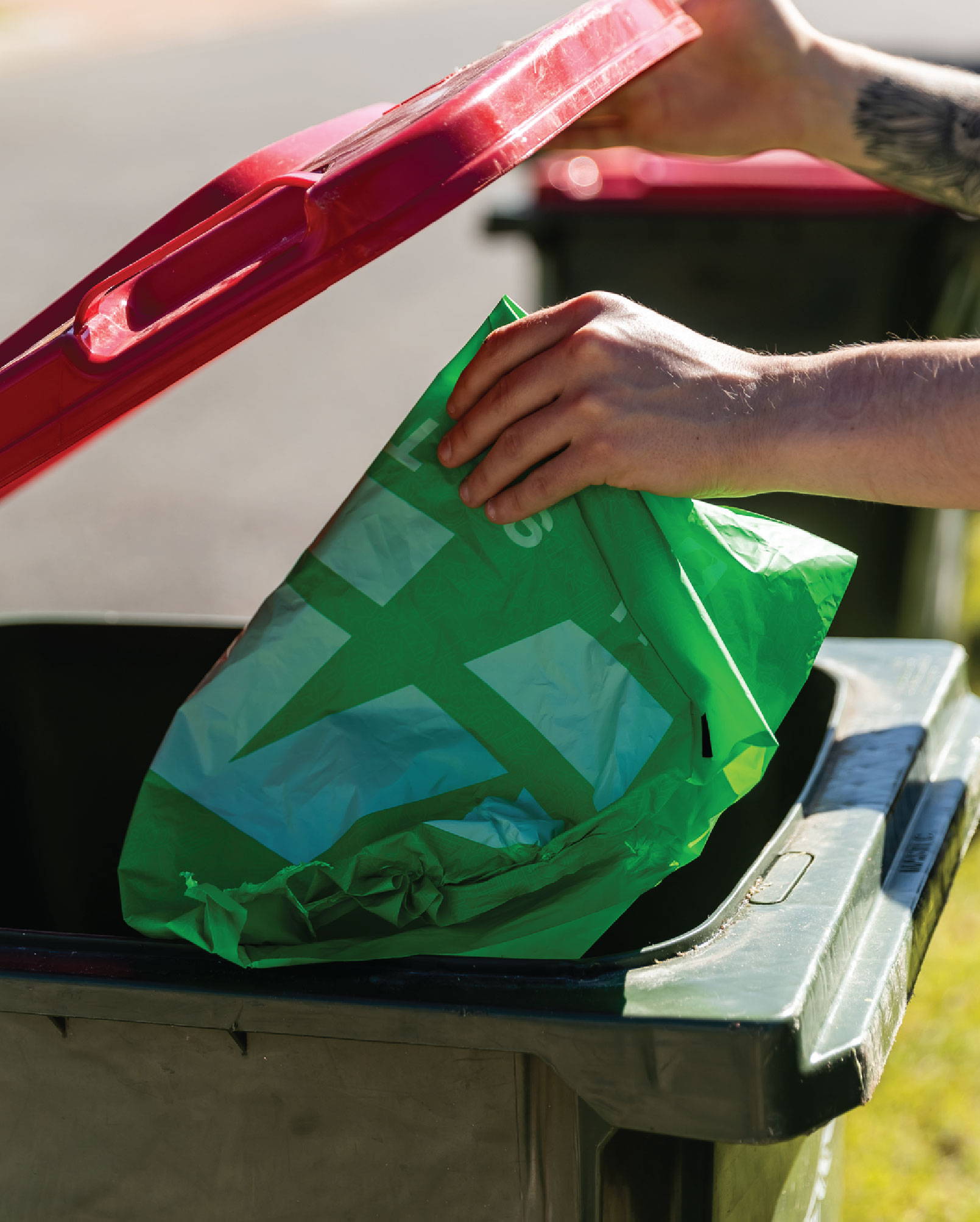 ---
---
---
Love VPA so much you need a big box for your orders? Our carton boxes are made by our good friends from VISY Australia. VISY provides Aussie businesses the solution to recycle and close the loop with recyclable packaging.
---
---
This means your carton boxes can safely be discarded in the rubbish and you can be at peace knowing they can biodegrade and return to earth in 6 months. What we love about it is that it's 100% compostable too! It is best to shred or cut them into smaller pieces for easier and faster composting.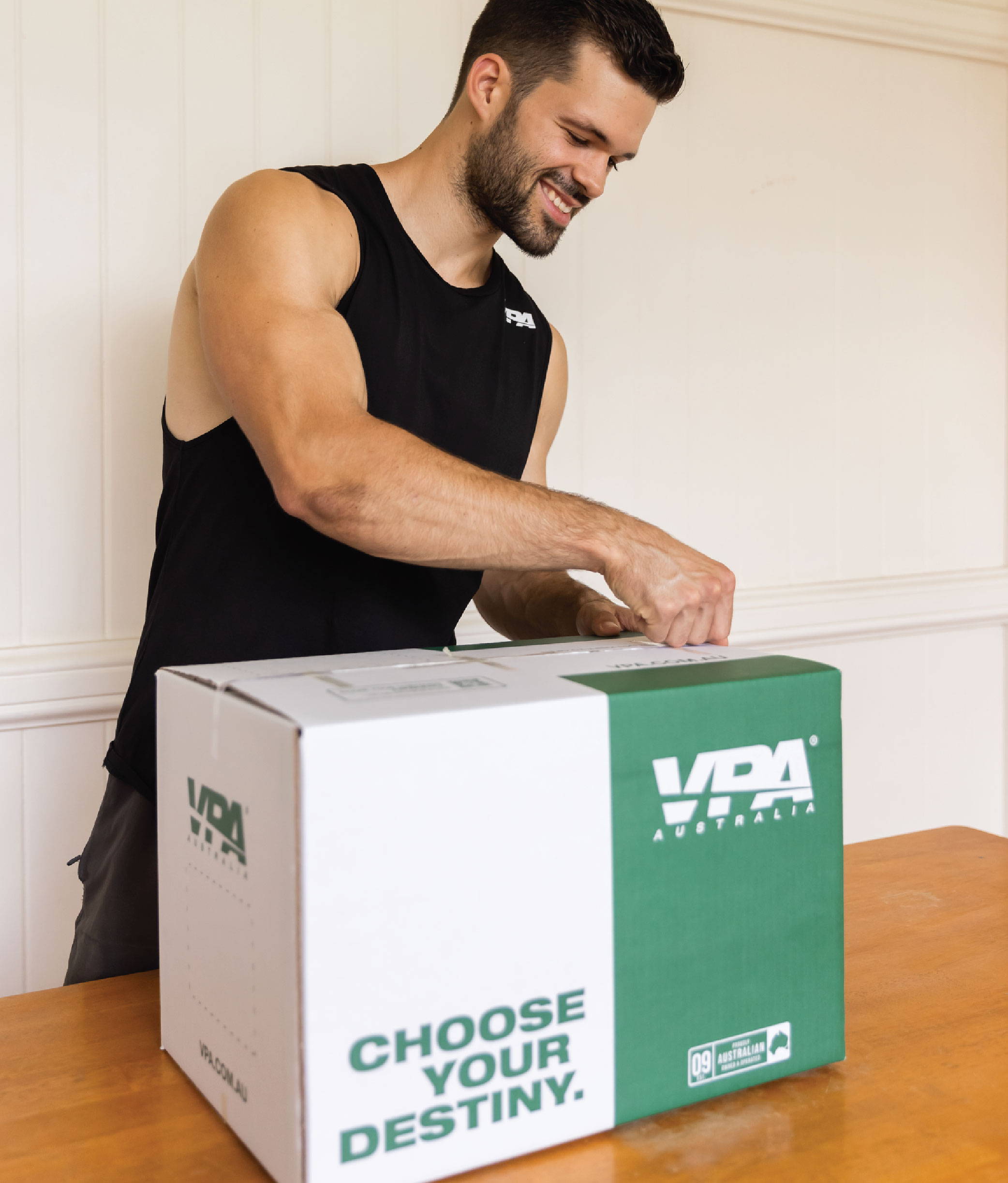 ---
---
---
Our protein powder zip bags are built to give your supplements the best environment to always keep it fresh. Although they are plastic, VPA has partnered with REDCycle to provide you with recycling solutions to keep plastic waste out from landfills.
REDCycle does awesome work as they process discarded plastics in their facility and deliver them to Replas to transform plastic waste into useful items such as park benches, fitness equipment, outdoor furniture, bollards, signages and much more.
These upcycled plastic materials are extremely robust and are resistant to water and termites. They don't crack, splinter or rot, and they never need painting.
VPA is one among the many Australian brands that have partnered with REDCycle. As a responsible consumer, we encourage you to check out Where to REDcycle, and find out what household items you may include and find the drop-off point and REDCycle bins nearest to you.
---