---
If you're connected to most social media networks you should definitely run into a couple of brands and products that are in the business of hype. Unfortunately, the "hype" eventually dies down and you're left spending on a product that often falls short. We're here to assure you that VPA is not an Instagram hype company and never will be.

By the end of this short read, you'll be able to tell them right off the bat. So listen up, here's our lowdown on these Instagram "hype" companies.
---
What makes an Instagram "hype" company?
---
Overpriced product: If instant coffee costs $20 a bottle and you're paying $70 for the same number of serves, you're purchasing from an Instagram "hype" company. The extra margin that they charge for their product goes into their marketing spend to keep "paying for the hype" to be sustained.
Large amount spent on influencers: big name influencers request large pay checks (eg. Fyre Festival). The hype will build really quickly but also fall just as fast.
Little investment on infrastructure and tangible assets:Amazon doesn't invest in hype, they invest in technology, people and huge warehouses. Like REALLY big warehouses. Google doesn't invest in hype. Uber doesn't invest in hype…ok you're getting the picture.
All over Instagram and other social media channels: self explanatory (See above)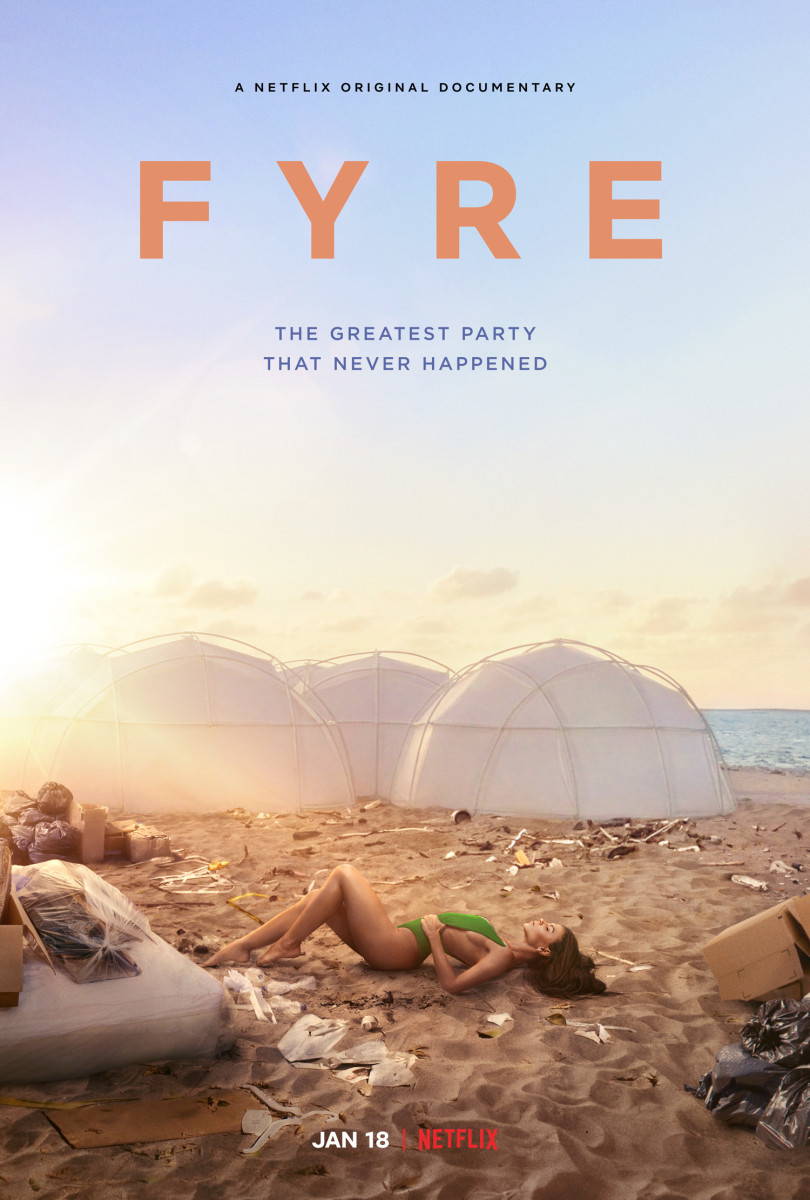 ---
Why do Instagram hype companies fail?
---
Easy – they "hype" ALWAYS dies down.
You cannot maintain a healthy Profit and Loss (actual or normalised) by spending hundreds of thousands of dollars on hype/influencers.
Instagram hype companies will ALWAYS fail.
---
What about "Californian burger chains" and "American companies that sell white shirts for $200 with their logos emblazoned"?
This is a tough one – the USA is a very unique market (USA = 400 million people with disposable income).
The companies described above will succeed as long as they maintain scarcity (eg. Very few stores) and continue to spend on their hype budgets ($1M to get their logos tattooed onto NBA players etc).
---
But don't you guys spend money on influencers?
Yes, but we're not purchasing "hype".
Our ambassadors and athletes are carefully handpicked by our team and must "use our product" and believe in our product. Our ambassadors receive our product each month to promote if and only if they truly believe in the VPA brand. If not, we politely ask them to move on.
If they appeared on MAFS that's great, but we're not going to pay them large sums of money (cash for comments) to use their "celebrity" to promote our products. This also goes for sporting stars and partners. If they do not use our product each day, we politely ask them to move on.
---
Are you falling for hype companies?
---
Purchased some ready to go meal kits or meals that were all over Instagram?
Purchased any new mattresses that utilise NASA technology?
Purchased some overpriced coffee?
Purchased any protein powder for $70/kg+?
If you answered yes, to any of the above, then you've been conned by the "hype" bug. No need to turn off social media, just ask yourself the question "Am I paying for hype"?.
Please feel free to share this page with friends that need to hear this message.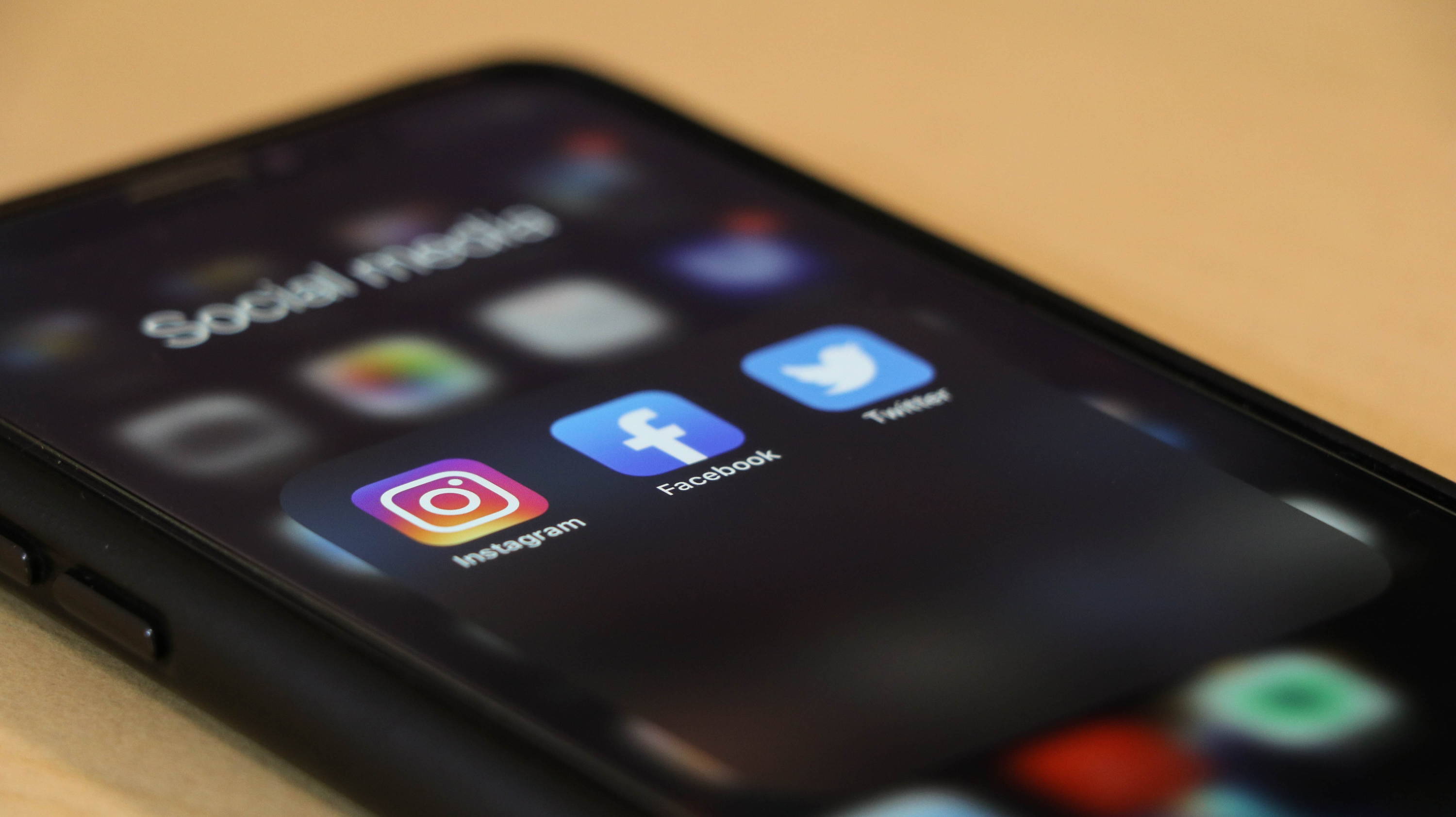 ---
VPA is not an Instagram hype company and never will be.
You are receiving the best product at the best possible pricing when you are shopping at VPA.
You are not (and will never be) paying exorbitant amounts of money to influencers to build hype on social media.