---
Moustache Movember is an annual event where men grow moustaches to raise awareness for different health issues. Behind this movement is a group of men who push for early cancer detection and diagnosis. They also aim for early treatment that can result in the reduction of untimely deaths among men.
One of the reasons it is so popular is that it does not only focus onprostate cancer but also other health issues that might affect men, including mental health, testicular cancer, and suicide prevention.
Movember strives to create a dialogue around mental health issues that have long been stigmatized or neglected due to a lack of understanding or resources. Movember provides resources for those looking for help and offers education on the prevention of depression and suicide. This year, let's take a closer look at the mental health issues that men face.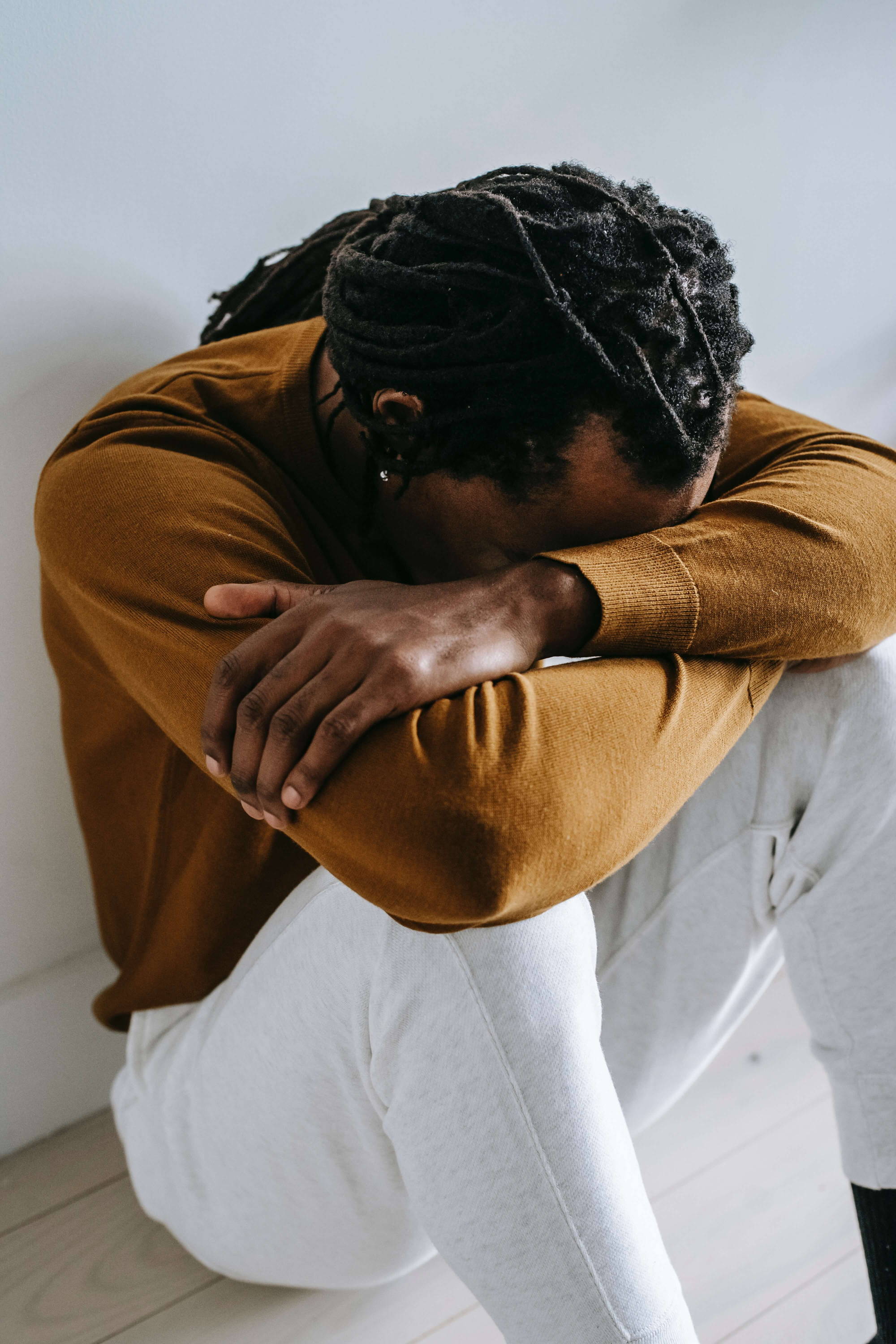 ---
Signs of depression and anxiety
There are various signs to look out for in someone who may be suffering from depression or anxiety.
While the following signs are not a definite diagnosis, if you see them in someone, you may feel inclined to speak with them about it.
- Changes in appetite
- Feeling restless when inactive
- Problems sleeping
- Withdrawal from friends and family
- Inability to concentrate or make decisions
- Sad or anxious thoughts/feelings that interfere with daily activities
---
What you can do if you or someone you know are suffering from depression or anxiety
There are many things you can do to manage your depression or anxiety. Some people find counselling, medication, or lifestyle changes work best for them.
You may also find that some creative techniques like art therapy or music therapy can help you cope with your depression.
Talking to someone you know who has experience with managing their own depression or anxiety is also a good idea because they may have advice about what helped them the most.
If you or anyone you know needs to talk, you may call the helpline. Call1800 55 1800.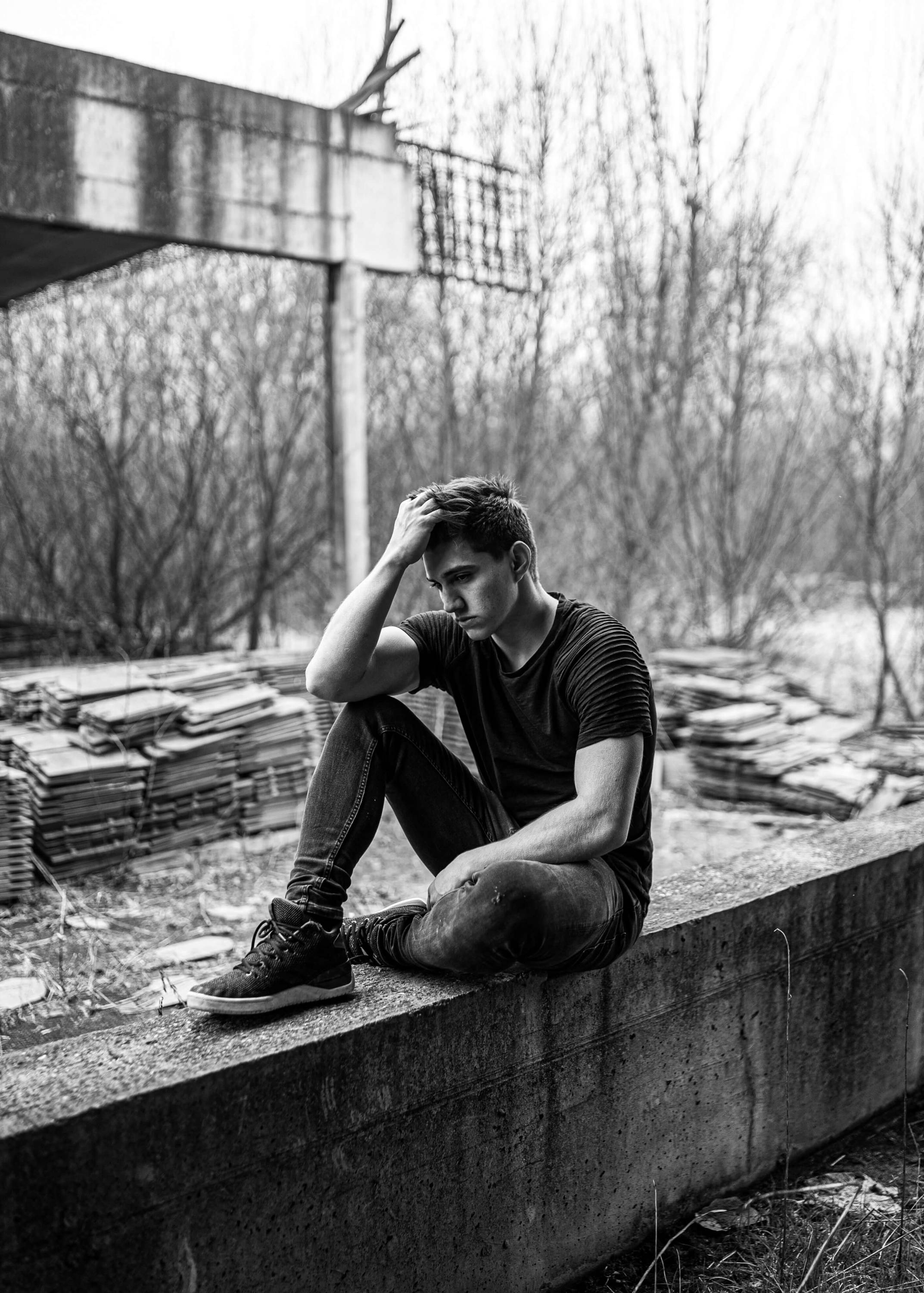 ---
How to be part of the Movember Movement
In order to help drive donations, both Facebook and Movember have been encouraging supporters to post personal photos, videos, and thoughts as part of their Movember campaign.
Facebook has donated $1 to the Movember foundation for every person who tagged themselves on Facebook with a photo or video posted during November with #Movember.
Movember partnership with Facebook have since raised over 9.9M AUD, and you can help too!
You may register here to be part of the movement.
You may also make a direct donation here.