---
When training, you have probably heard the two types of movements – isolation and compound movementsfor targetingdifferent muscle groups for your exercise.Both compound and isolation exercises are important depending on your workout regimen. Compound exercises tend to lean on strength training while isolation exercises focus more on muscle activation. 
---
What are compound movements?
Compound movements are exercises that focus on working multiple muscles or muscle groups at one time. If you want to focus on increasing your strength or improving athletic performance, compound exercises are a great way to start. 
A perfect example of compound exercise would be deadlifts. Deadlifts target your muscles in the following areas: 
Hamstrings

 

Core

 

Upper-, mid-, and lower back

 
---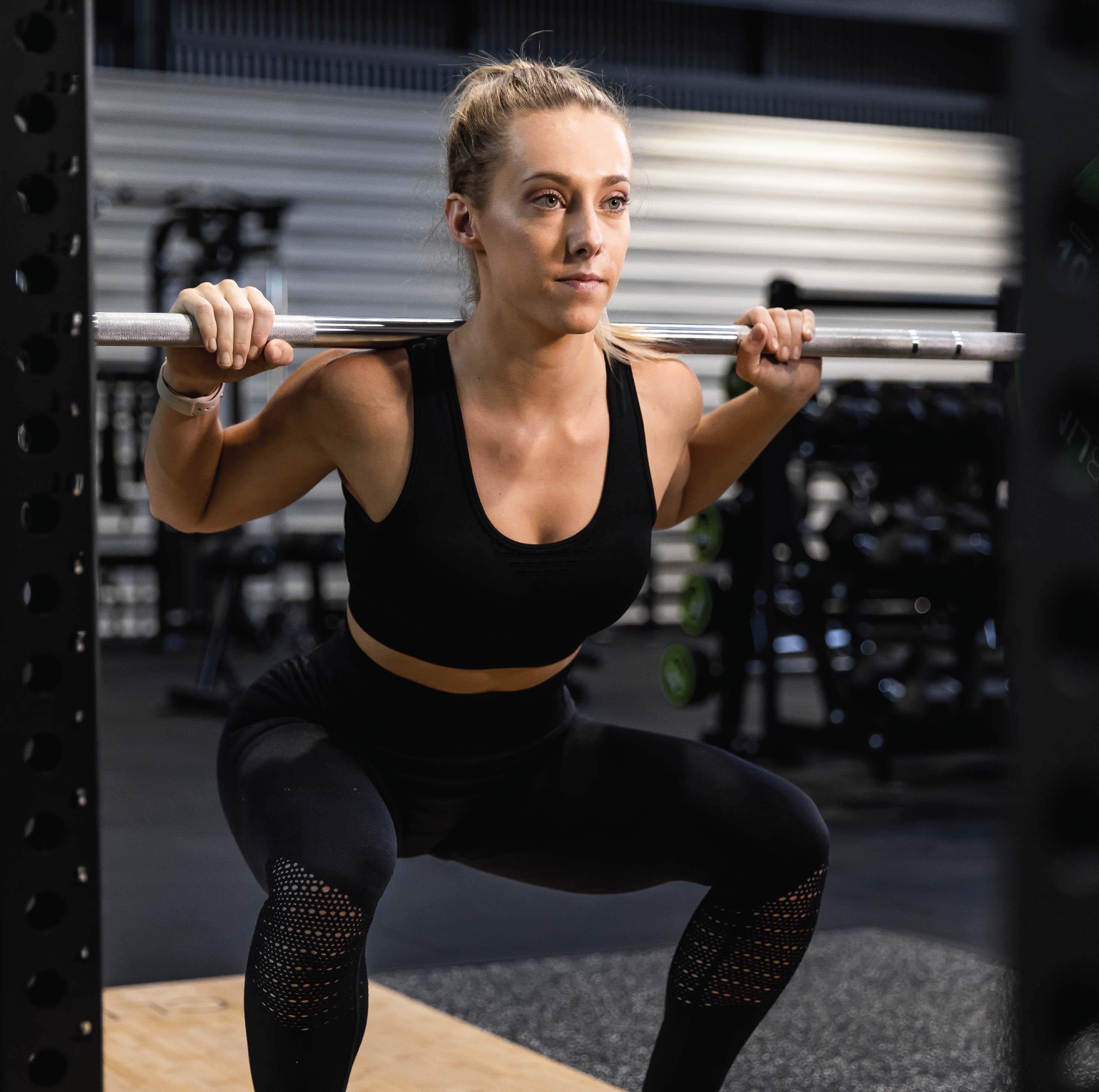 ---
Compound Movement Pros
Decreases the risk of injury

 

Burns a lot of calories

 

Allows you to get in an effective workout

 

Shows significant results of toning and strength

 

Keeps your heart rate up

 
Compound Movement Cons
Can be tricky when you have damaged muscles

 

Can result in injury when lifting too heavy weights with bad form
---
What are isolation movements?
Isolation exercises are those that work only a muscle or muscle group at one time. These exercises are great for beginners, but it is important to balance your exercise by training the opposing muscle group as well. 
A great example of an isolation exercise is the sit-up, which focuses on toning and strengthening your core.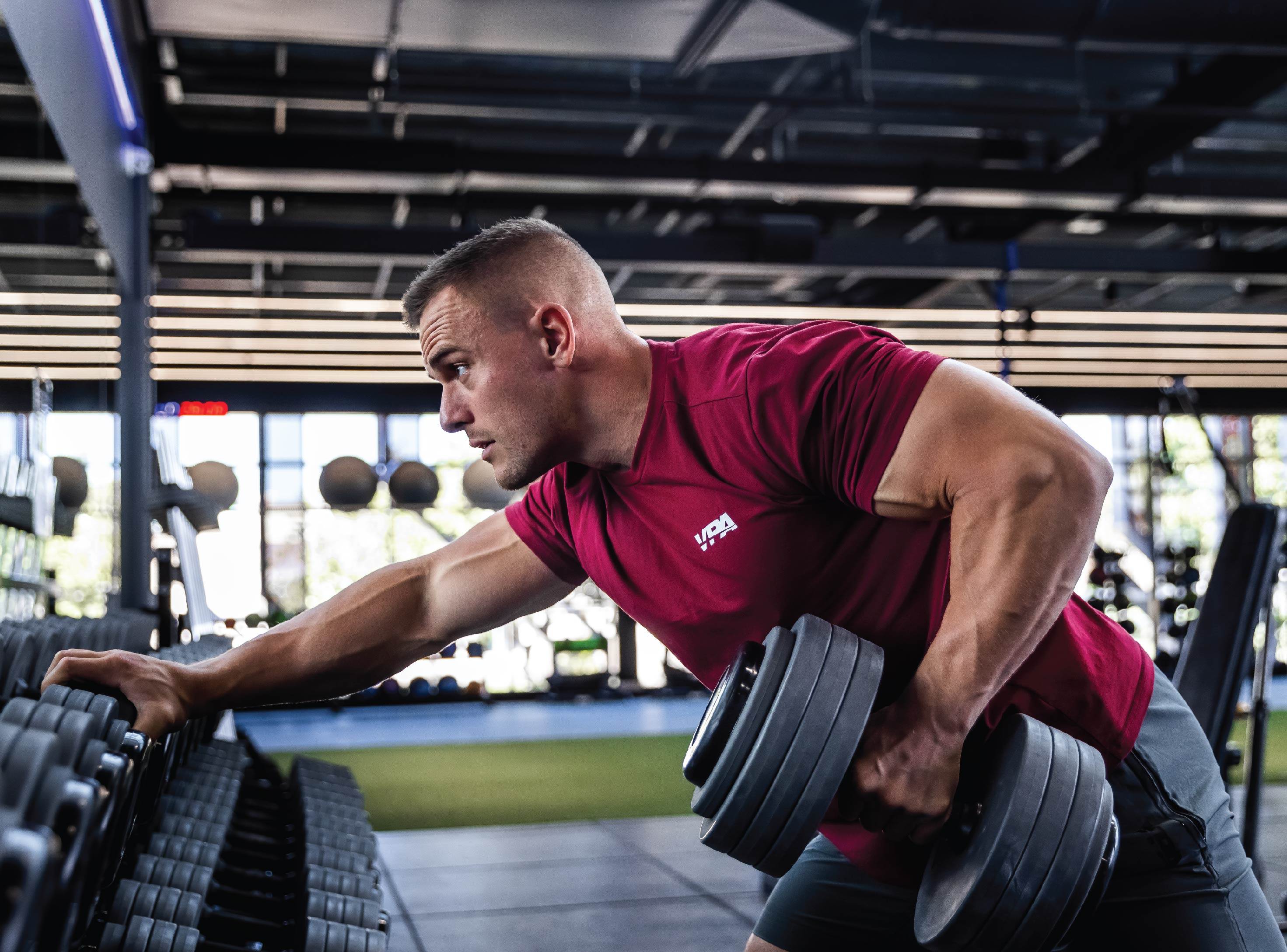 ---
Isolation Movement Pros
Can isolate areas you specifically want to bulk up

 

Can improve strength in specific muscles

 

Best for rehabilitation from an injury

 

Corrects muscle imbalance
Isolation Movement Cons
Isolation exercises require more variation

 

Difficult to have an effective workout trying to isolate one at a time

 

They take more time

 
---
Which is better for muscle growth?
There has been a lot of debate on whether which of the two are best for muscle growth. However,research has shown that performing both isolation and compound exercises are the most effective way to build muscle strength and size.   
By incorporating both multi joint and single-joint exercises in your workout regimen, it will help you have an effective workout whilst targeting all the muscle groups you are trying to reach from all angles. In conclusion, having a mix of both isolation and compound exercises are necessary in order to have a balanced training program. 
Although including both in your workouts are necessary, you should still take your goals into consideration and what specific muscles you aim to target. If your goal is to focus on strength training, your workout should mostly comprise of compound exercises with some isolation exercises thrown in to increase effectivity. 
What supplements are best for muscle building?