---
When it comes to getting fit, there are some things you'll need to achieve your goals such as a good diet, exercise plan, and plenty of sleep. Fortunately, the age of technology has brought us plenty of fitness apps that can make our health and fitness journey easier.
Are you curious to see how other people train? Are you looking for new ways to increase motivation and tweak your programs? Check out these five fitness apps that will make you a fit God.
---
RunKeeper
This is a great app if you are wanting to get serious with your cardio or are preparing for a marathon. This fitness app also features a GPS tracker that provides the user with different routes for running. In this way, you get to explore new places, have a different running view and stay motivated during your run.
RunKeeper is a free app for smartphones that turns your daily jog into a game. By setting up accounts with RunKeeper and other fitness apps, such as MyFitnessPal and Endomondo, RunKeeper creates a "Dietary Energy Equivalent" (DEE) score based on how many calories you burn per day from all activities. By syncing with your Fitbit or Apple Watch, it can track your steps and your heart rate to ensure that you're in the best shape of your life by 2022!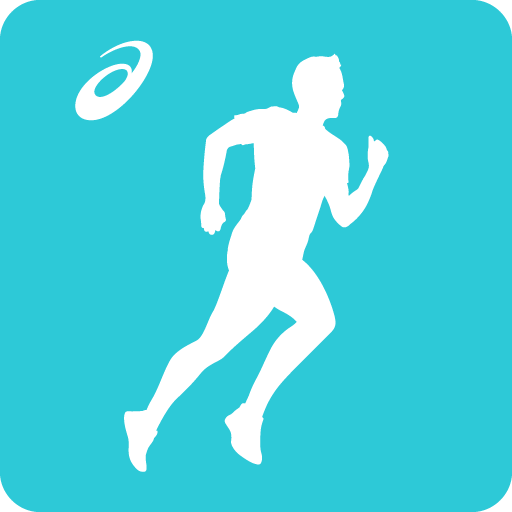 ---
Sworkit
It's hard to find a fitness app with more bang for your buck than Sworkit, which lets users choose from various exercises and workouts and schedule them to fit their busy lives. You can do everything from stretching before bed to long bike rides at lunch.
Sworkit has everything from yoga sessions that target specific areas of your body to abdominal workouts that will define your abs like never before. The best part is that each exercise comes with step-by-step instructions, so even if you've never touched a weight in your life, you'll have no problem following the guide.
This fitness app is highly customizable, making it ideal for people in different fitness levels. It will ask you for personal goals and other needed data to determine what you need to work on and what exercises are best for you.
Sworkit's easy-to-use interface has garnered over 40 million people with their fitness journey.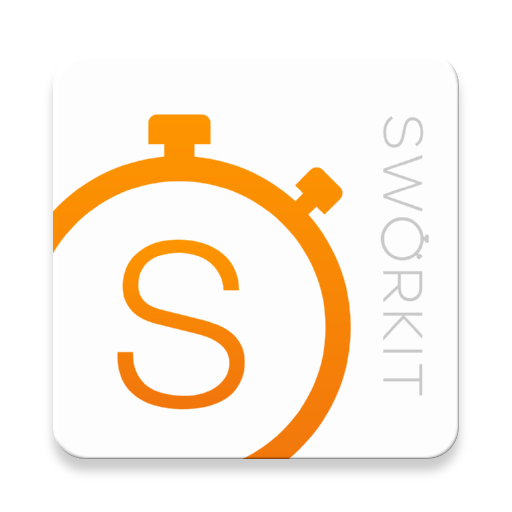 ---
8Fit
Short for "8-minute Fitness," 8fit is a quick, no-frills workout app ideal for users who want to get in and out of their routine as quickly as possible. Users can choose from a range of workouts—HIIT (high-intensity interval training), Tabata, kettlebell, bodyweight and more—or create their own custom routines. Exercises are broken down into very simple steps with excellent how-to videos, so even if you're new to fitness, there's no need to feel intimidated.
8fit is another app that can be personalized. The best thing about this app is that it tracks and monitors your physical activities and provides you with step-by-step instructions when it comes to nutrition.
The creators of this app know that diet and exercise go hand in hand and made sure that they address that in their app. The app's main goal is to help people create healthy habits and not just achieve fitness goals.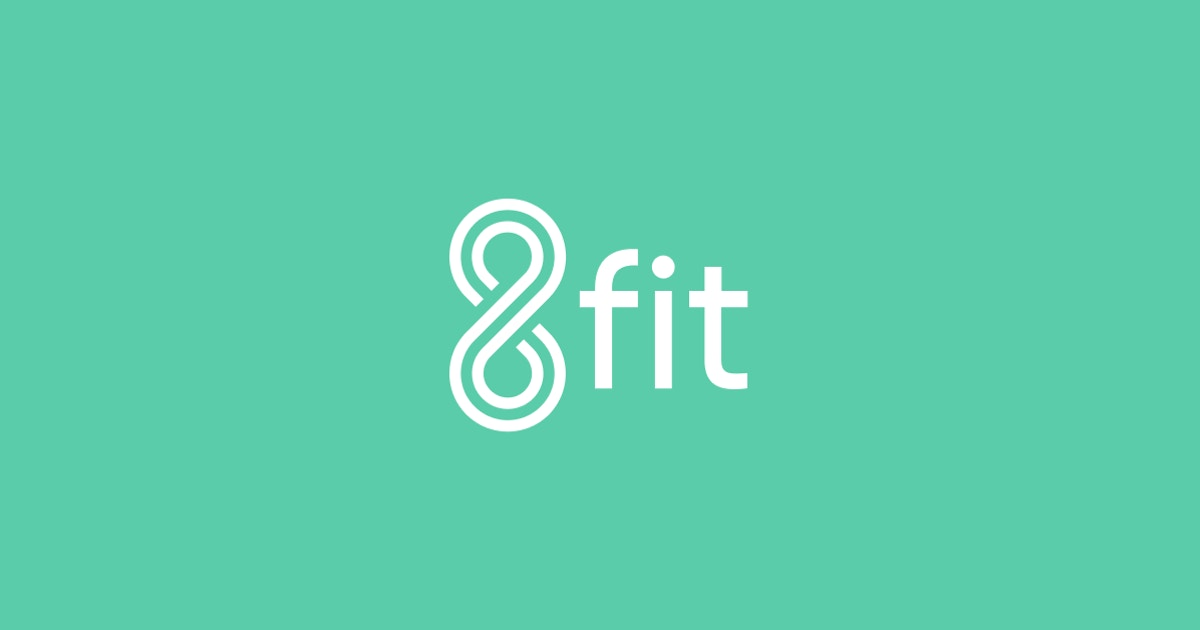 ---
MyFitnessPal
MyFitness Pal was created under the brand Under Armour. This company is passionate about fitness and has gone out of its way to help people access fitness help through an app. The app has three main features: A calorie counter, Fitness and Diet tracker.
This app also has over 5 million foods in its database that can really help the user track their diet.
MyFitnessPal is the best free app for tracking a diet and healthy eating plan because it offers a huge database of food items, nutritional information, and even restaurants!
This app is ideal if you are serious about losing weight since it allows you to keep track of what you eat in detail. It also helps you count calories and log your exercise routine. It's free, so there is no reason left not to try it!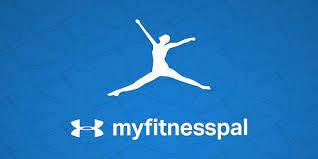 ---
Fitbit Coach
Fitbit is well known for its smartwatches. What can be better than providing a fitness app to help people reach their goals faster? One of the things that we love about this app is, anyone can use it. You don't need to have a fitness smartwatch to access it.
Fitbit Coach can provide you with if you want a real person and not an AI to coach you on your exercises. This makes the experience more personalized.
If you do have a Fitbit, that makes it even better. If you're not a member of the Fitbit family yet, let me walk you through the perks. It's a wearable device that tracks your activity and sleep patterns, and it syncs that data to its app so you can see how you stack up against your friends, your fitness goals and the rest of the world.
That same app offers a handful of guided workouts, where Fitbit Coach comes in. It's more than just a simple timer; it gives you guidance on sets, reps and even how much weight to use as you move through exercises. And it gives you constant encouragement along the way.
Fitbit Coach was offered as an optional paid feature on Fitbit devices last year but is now included with all Fitbit devices at no extra cost. That means anyone with a new Charge 2 or Ionic smartwatch can use the app free of charge — and if you've already been using it on your phone, feel free to upgrade to a new device and bring those workout plans along for the ride.
---
The five apps listed in the post aren't necessarily specific to the future so much as they are general fitness apps. This list includes everything from apps that help you with your diet to apps that help you track your workouts. Though, the main benefit of these apps is that they keep you accountable to yourself.
With so many distractions and things vying for our attention, it's nice to have something nagging you to push yourself one more time during that workout or remind you to eat an apple instead of a candy bar. As we move into this next year, let's looking forward to smashing our fitness goals!