---
50.7 degrees Celsius. Half way to water's boiling point. That was the temperature recorded in Onslow, Western Australia, less than two weeks ago on January 13, 2022. Last week, Perth set a new record by having six days in a row with temperatures exceeding 40 degrees Celsius. There have been more days exceeding 40 degrees in the state this summer than any previous summers. This shouldn't be too much of a surprise, as according to the Bureau of Meteorology, the recent decade was the warmest on record for Australia, with temperatures about 1 degree Celsius above normal and a third of a degree higher than the preceding decade. We are learning the hard way, that unfortunately, as the earth warms, excessive heat is becoming increasingly prevalent.
---
There's no hiding it, our summers are getting hot. But that doesn't necessarily mean you have to put your exercise on the back-burner until midnight February 28th when Autumn takes the spotlight. There's no way that a backyard cricket match or a beach session of Roundnet, or even a sweaty HIIT session in the park should be canned all together. Exercise is still just as important now as it has ever been. But with these sort of record-breaking temperatures, it's important to understand what exercise heat exhaustion is, what the signs are, and how you can prevent it this summer.
---
Exercise heat exhaustion occurs when your body is unable to expel the excess heat produced during exercise, causing your body temperature to increase over what is considered healthy. Your body temperature and heart rate can rise by not drinking enough water while exercising in the heat. That's because your body can't regulate heat effectively if the overall amount of water in your body is below normal (hypohydration). In order for your body to return to its optimal temperature, it will start to sweat. Sweat allows heat to be removed from the body but it also removes vital fluids. You need to ensure that you are replacing that fluid loss from sweating with water or electrolyte beverages such as VPA's Electrolyte Drink.
---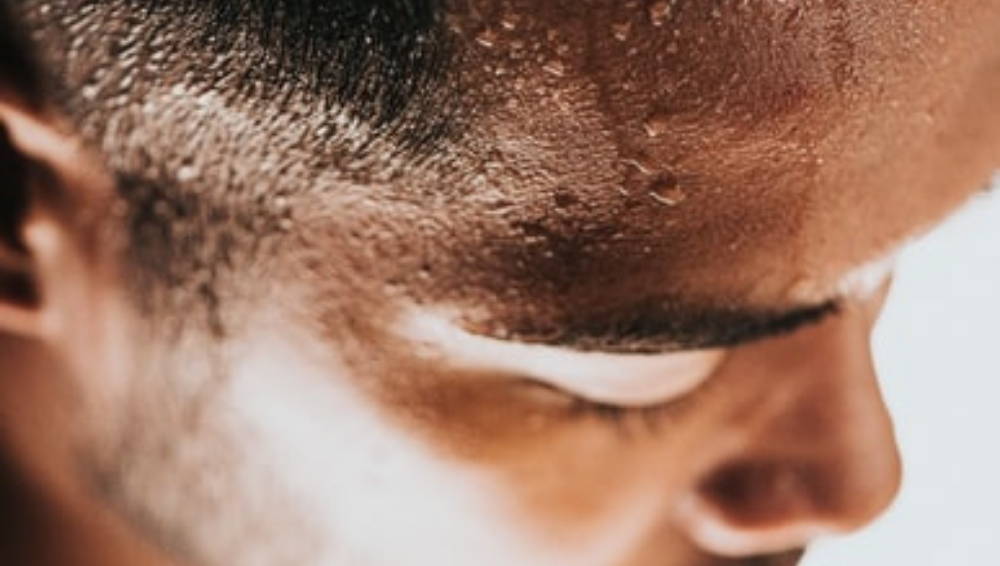 What does heat exhaustion look like?
Well for starters, a body temperature of 38.3 degrees Celsius to 40 degrees Celsius is usually a key indicator. Other symptoms include:
rapid heartbeat & rapid breathing
heavy perspiration
dizziness, and fainting
Heat exhaustion is commonly treated by putting an end to the activity and transferring to a cooler location, raising your legs to a position where they are over your head, removing all excess clothing and equipment, and drinking water or a sports drink like VPA's Electrolyte Drink.
---
---
VPA's Electrolyte Drink aids in replacing water and minerals (specifically sodium and potassium) that are lost through sweat. These minerals are important for muscle contraction, hydration, nerve signalling and pH balance. The VPA's Electrolyte Drink comes in two different flavours including grape and orange and are designed to help regulate, refuel and rehydrate the body. Make sure you are well stocked up on VPA's Electrolyte Drink for the rest of these scorching summer days.
Disclaimer: The information provided in this blog is for educational purposes only, and does not substitute for professional medical advice. Please consult a medical professional or healthcare provider if you're seeking medical advice, diagnoses, or treatment.