---
We live in an era where the demands placed upon us by work, social, or personal commitments, often lead to very busy and stressful lives which often coincides with poor lifestyle decisions or choices. Metabolic syndrome is exponentially increasing and lifestyle interventions like regular physical activity are a small-time commitment and low-cost alternative to developing these health complications. However, we often forget about the role of physical activity and exercise on the management of mental illness like anxiety or depression. Callaghan et al. (2006) even suggests this sad fact with research into the neglect of physical activity in the treatment of mental health amongst patients.
This mental health month in October, VPA wants to spread the message of how important physical activity is, not just for a strong body but also for a strong mind. We have all felt the impacts of extended lockdowns in one way or another, and with the doors to gyms swinging open this month there is no better time to start the discussion about moving more and its benefits for our mental wellbeing.
---
Here are our top 5 Tips & benefits of regular physical activity for mental health:
---
Aerobic exercise like swimming, cycling, running or jogging have shown to significantly reduce the symptoms of anxiety and depression. Improved circulation and blood flow to the brain and involvement of the HPA Axis, impacting our reaction to stress. The HPA axis communicates directly with different components of the brain controlling mood and motivation amongst other physiological processes.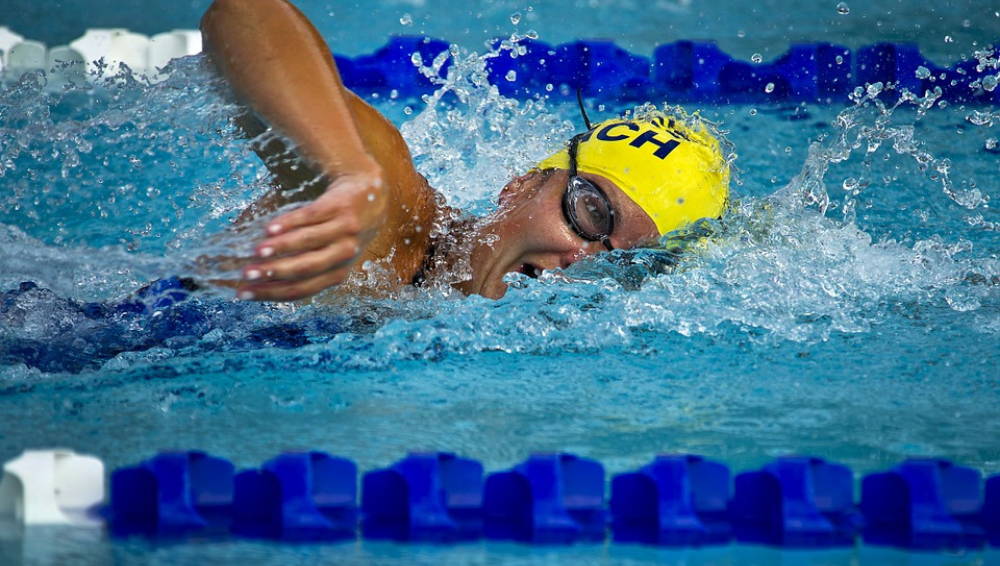 ---
Regular exercise like resistance or strength based activities an important booster for self esteem and cognitive function. Exercise serves as an important treatment for patients with Schizophrenia in alleviating symptoms of obesity associated with increased adiposity around the waist associated with the use of antipsychotic medications. In a study conducted across 12 weeks patients living with schizophrenia saw improvements in overall fitness and health including blood pressure, energy levels and grip strength!
---
The research shows that we should be shooting for even as little as 3 x 30 minute brisk walks each week to see improvements in our ability to manage our mental wellness. Good news for those who struggle to find the time to exercise, you can break these 30 minutes into multiple blocks of 10 minutes if you're are short on time – all in all seeing similar benefits regardless!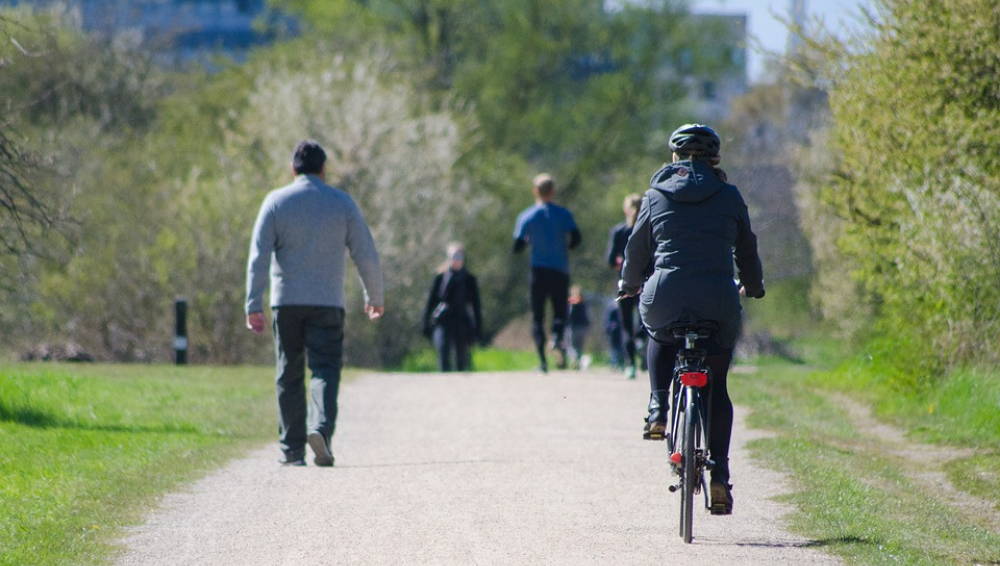 ---
Mental health service providers can provide evidence backed and effective treatment for the management of mental illness, including psychopharmacology, psychotherapy and exercise physiology!
---
Each year individuals diagnosed with anxiety, depression or any other mental health illnesses have access to 5 subsidised consults through medicate with an allied health professional. Aside from this remember to reach out to friends or family if you are struggling, the following helplines are also always there to provide assistance: