VPA Athlete, Alira Verity is an International StrongWoman competitor, reigned as Victoria's Strongestwoman U64kgs, 2019. She holds numerous records and wins in the said sports as well as in CrossFit competitions. Her goal is "To represent Australia in the world of StrongWoman. To empower women to be strong, fit, healthy and most of all HAPPY!!" she said.
Read through our candid interview blog with Alira to get a glimpse of how her training as an elite strongwoman athlete is and get inspired as she shares her learnings from being a successful competitive atlhlete.
---
1. What's the best thing about being a StrongWoman athlete? What do you enjoy most about it? 
I love the training really hard and heavy while having movements that are technically difficult too. Gives me heaps to work on. 
---
2. How do you condition your body and mind when training for competitions? How does a typical training for a strong woman athlete look like?   
  I make sure my coach and I have a plan, Ialso up my recovery and food leading into a competition. I normally do a strength/technique piece then alll accessories and a possible workout to do. 
---
---
3. What's the recommended diet or fuel when preparing for StrongWoman competitions?
It is different for every single person so I would advise seeking out someone who can help you. However, I will say keep your protein high and don't skip the carbs 
4. Can you give us one advice for anyone wanting to work their way up and join strong woman competitions?
Just join a group of people you feel comfortable with and who support you, give it a go and have some fun with it.  
---
5. What's your favorite VPA supplement? What are the products you recommend, especially for those who are in strength sports?  
Hands down the rainbow and mocha flavoured protein powered.I also love the beet power great natural way to get a pre workout in!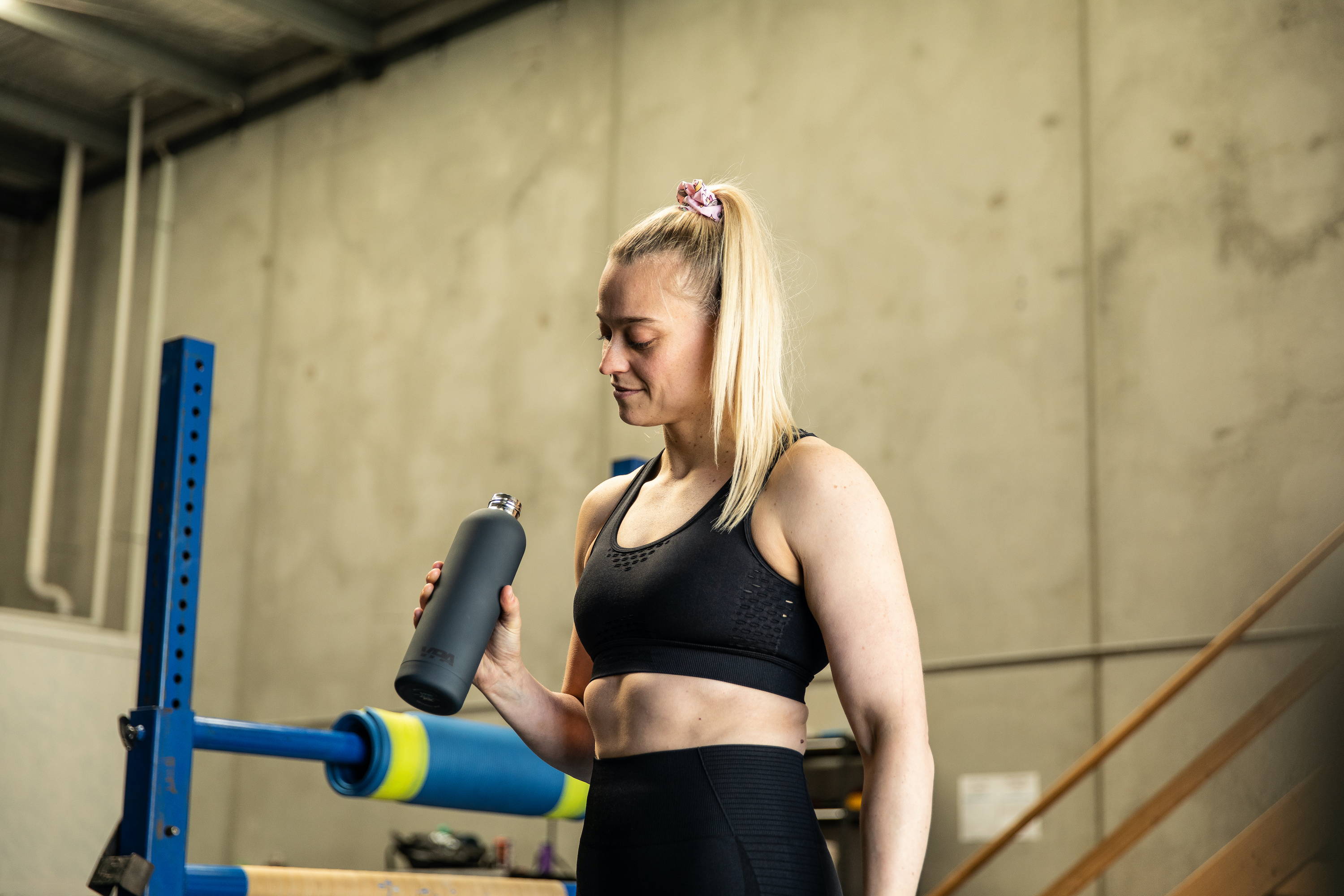 6. We've witnessed the captured moments of your wins, and we all know that behind those high moments are also the lows in the process of getting stronger. 
What were your struggles or challenges as a beginner in the StrongWoman sport and what was your biggest motivation to conquer them? 
Just learning the movements, not beating myself up when things got hard or I felt like I couldn't do it.My inner strength and my need to want to grow as a person and to be constantly evolving is what motivates me. 
---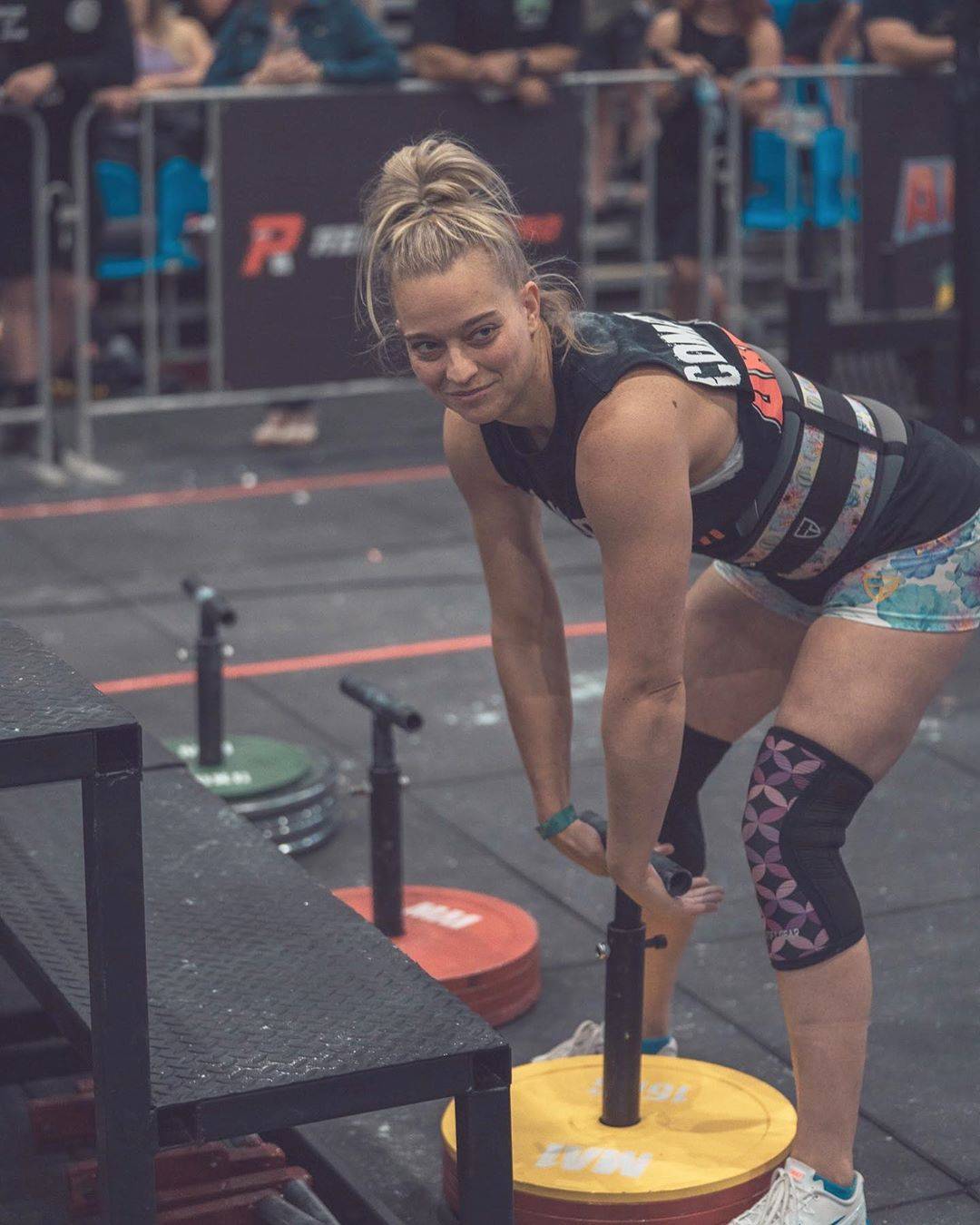 7. StrongWoman is more than just a sport, it is a community that supports and encourages women to find their strength and practice it through strength sport. Given that, What's the most valuable lessons you've learned from being a part of this community? 
To surround yourself with people who want you to win will make you go further. Enjoy the process enjoy your achievements andlove what your body can do for you. 
---
8. What are your plans or goals for 2021? 
 To train consistently and to find a gym I can get back into strongman training now that I'm on the Sunshine Coast. To get back to just loving how it feels to move and keep strong, fit and healthy…. And of course to compete as much as I can hahahah 
---
---
---