---
What is Protein Water? Curious to know what it's all about? As one of VPA's best-selling products, we are sure to give a you a thorough explanation of what it is about, what it can do for you, and how it compares to Whey Protein Isolate and Concentrate.
What Is Protein Water?
Protein water is exactly what it sounds like. It provides the same benefits as any other bottled water while also packing in a healthy dose of protein, which can benefit those looking to get healthier.
Protein water is a flavoured water beverage containing whey protein to provide the drinker with health benefits. Protein water comes in various flavours and tastes, just like your favourite flavoured drinks. Compared to other protein supplements like Whey Protein Isolate and Whey Protein Concentrate that have milky consistencies, protein water has the consistency of- well, water. It is not completely clear, but it is less cloudy than the mentioned protein powders.
The best part about it is that while it supplies you with the needed protein your body craves, it provides excellent taste. If you are trying to get more muscle and less fat, this is the drink for you because the extra protein will help you build lean muscle mass instead of flabby fat.
It is a great way to get a nutrient-dense boost in the middle of your day. So if you're not familiar with the trend, here's what you need to know:
---
Why Is Protein Water Popular?
Protein water is popular because people are becoming more health-conscious and consuming more protein than before. We live in a culture that loves convenience, and protein water fits right into this category.
You can find this drink at virtually any store that sells beverages, which makes it even more convenient to purchase at any time of day or night when you're craving some extra nutrients or energy during your workout session or meal.
---
What are the benefits of protein water?
Protein Water is a great low calorie, protein-packed drink that is perfect for anyone who wants to drink something tasty while sticking with their diet.
It is an excellent alternative to other protein shakes on the market and can consume people of all ages. Smoothies are also really popular at the moment, but they are usually high in calories and are full of sugary fruit juice. Protein water is an easy way to get your daily protein requirement in without sacrificing your diet.
---
Helps with lean muscle absorption
Protein helps repair and build lean muscle mass, but getting enough protein through your diet is not always easy. Protein water is an easy way to improve your overall diet and ensure that you get the nutrients you need to stay healthy.
---
Maintains muscle mass
As you age, it's essential to stay active so that your muscles don't become weak and flabby. Regular exercise is an essential part of any anti-aging skincare routine, but it's often hard for older adults to maintain their activity level. Protein water can help keep your muscles strong even if you have trouble staying active.
---
Maintains metabolism
Protein powder has been shown to promote healthy metabolism and can help you burn more calories throughout the day.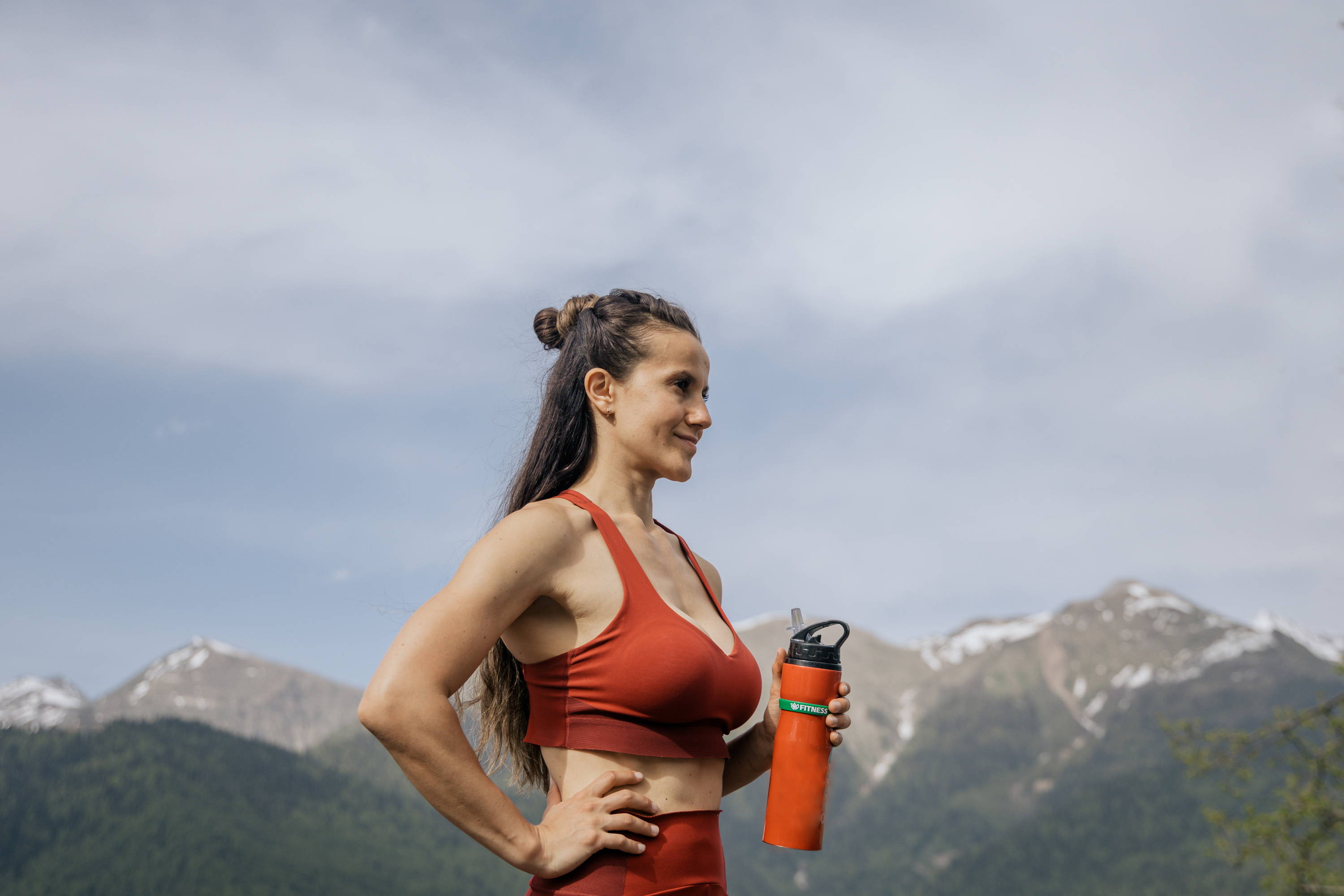 How do I choose the right protein powder for me?
Protein water is a great alternative for those looking for an extra protein boost in their daily diet. Many different brands and types of protein water are available, so it can be challenging to determine which one is best for you.
Taste
VPA's Protein Water comes in a variety of flavours (grape bubble-gum, coconut paradise, and sour worms). The best part is that you can taste the flavour you choose! It's not overly sweet like some other brands of flavoured waters, but rather just right.
Amino acids
Amino acids are the building blocks of protein that are critical to anyone seeking a healthier lifestyle. Daily intake of amino acids can help prevent muscle tissue breakdown while increasing lean muscle mass.
Protein benefits
Protein water can help replenish amino acid levels lost during exercise and physical activity. It also provides a healthy way to increase your daily protein intake while giving you an energy boost throughout the day.
The best time to drink protein water is after a workout or any time you need an energy boost! It's also great when used as part of a post-workout meal or snack recovery plan.
How much protein should I have in my protein water?
There's no exact number on how much protein you should be drinking each day. The U.S. RDA suggests that men should take in at least 56 grams of protein and women should take in at least 46 grams each day. However, this is just the minimum amount of protein we need to survive — most people need more than this to live a healthy lifestyle.
In terms of protein water specifically, aim to have 12 ounces of your favourite flavour every day or as needed according to your desired nutritional goals and needs (like extra energy for work or pre-workout boost). If you want to know the ingredients of our protein water, you can check it here.
If you're new to protein water or are simply looking to learn more about it so that you can choose a brand, I hope this guide helps.
Remember: Always consider the source of the product before putting it into your body; read online reviews, and do a little digging based on the ingredients. Only then should you decide if the product is right for you—and most importantly, enjoy!