Many fitness enthusiasts are looking into supplements to help speed their target body mass. This is especially true for people who want to lose weight. People's fitness routines widely vary. Most of them consider hitting their target weight at the fastest possible time.
Through different supplements, diets and exercise, they can do just that. Unfortunately, most people cannot go to the gym to work out because of stay at home orders. This makes fat burners and appetite suppressants even more significant.
But the question is, which one of these is better at helping one lose weight? To help us determine which one we need, we first have to define and identify their differences.
What are fat burners?
Fat burners are supplements that claim to help someone lose weight by getting rid of the unnecessary fats in the body. This supplement has ingredients that promote fat burning. It all comes down to the different elements found in them. Since other products have different compositions, let's talk about natural fat burners.
---
Caffeine
Caffeine has been known to promote weight loss. Its main contribution is to boost metabolism, which makes it one of the top fat burning ingredients. Speeding up one's metabolism also helps speed up weight loss. Caffeine works best for lean people as a study shows that it helps someone with lean body mass lose body fat by about 29%.
Caffeine uses fat fuel for energy which gives the person an increase in energy levels. Still, drinking too much has side effects and could be harmful. Having too much can increase your tolerance.
Moderation is still vital. This is also why most people would opt to take supplements since they are formulated to have just the right amount of caffeine.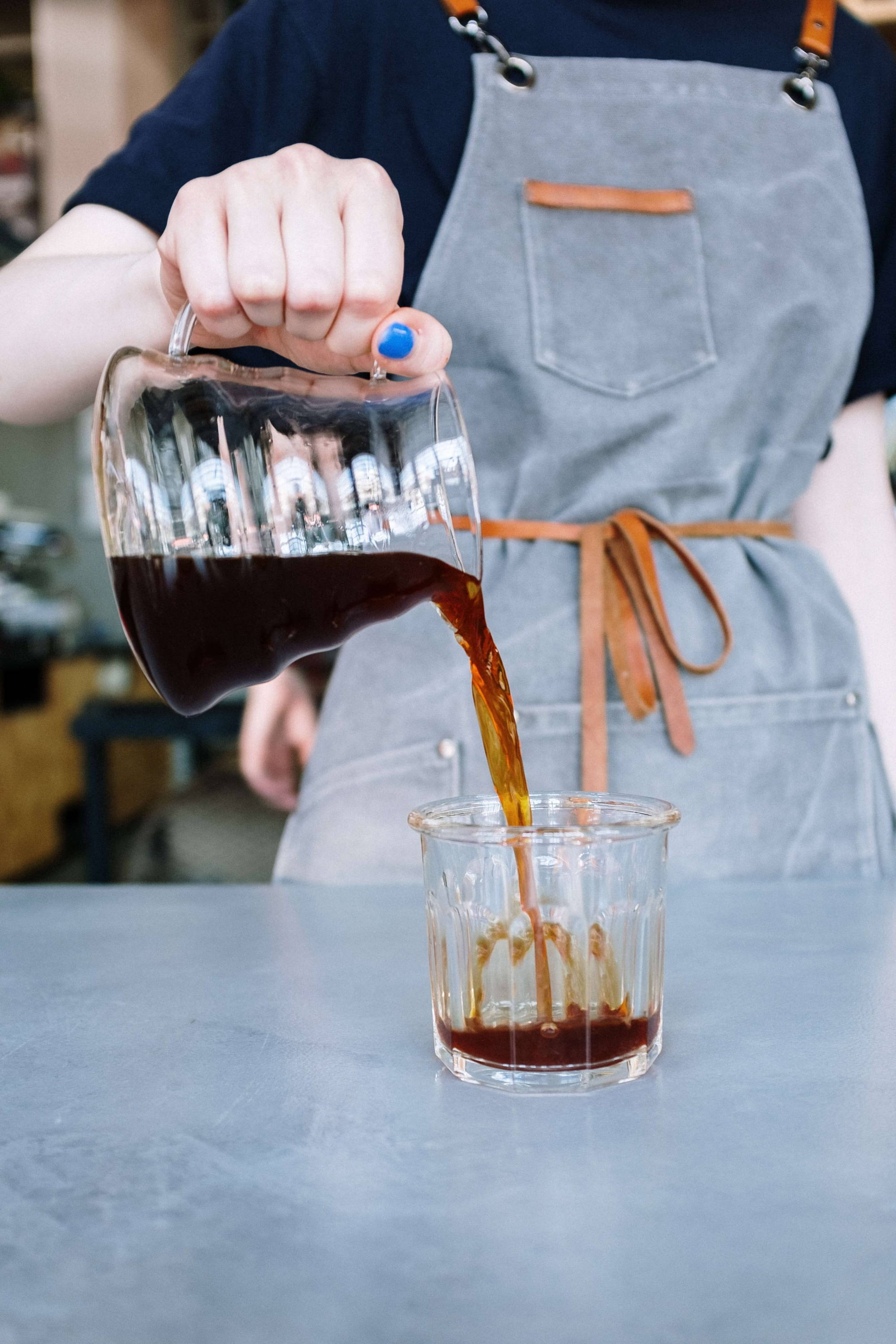 ---
Yohimbine
Yohimbe was initially known as an aphrodisiac. In recent years, people have discovered that it has many uses, one of which is its contribution to weight loss. Yohimbine is different from other supplements used in the market today. It is unique because it is an extract from the bark of a tree. This ingredient can be found in some parts of western and central Africa.
Its mechanism of action is also unlike the other ingredients. It assists in fat loss by blocking the alpha-2 adrenergic receptors in fat cells. Theoretically, because of its mechanism of action, it should help stop the development of stubborn fat in the body. It also prevents fat accumulation by burning fat.
---
Green tea extract
Green tea extracts are high in antioxidants which makes them get rid of the free radicals in the body. It helps in damaged cell repair. It also has catechins and contains caffeine. Combining these two ingredients is the main reason why green tea extract can lead to weight loss.
A study showed people who took green tea beverages like Harmony Tea, enriched with catechins lost a good amount of visceral fats. Some conditions are developed due to high visceral fats in the body, like type 2 diabetes. Taking green tea extracts can help prevent the development of the condition by lowering the body's blood sugar level. Though there is no significant weight loss, they do contribute in little amounts.
Green tea extract is known as a thermogenic fat burner. It helps burn more calories in your body with the help of a process called thermogenesis. It is a process by which it dissipates the body's energy through heat production.
---
---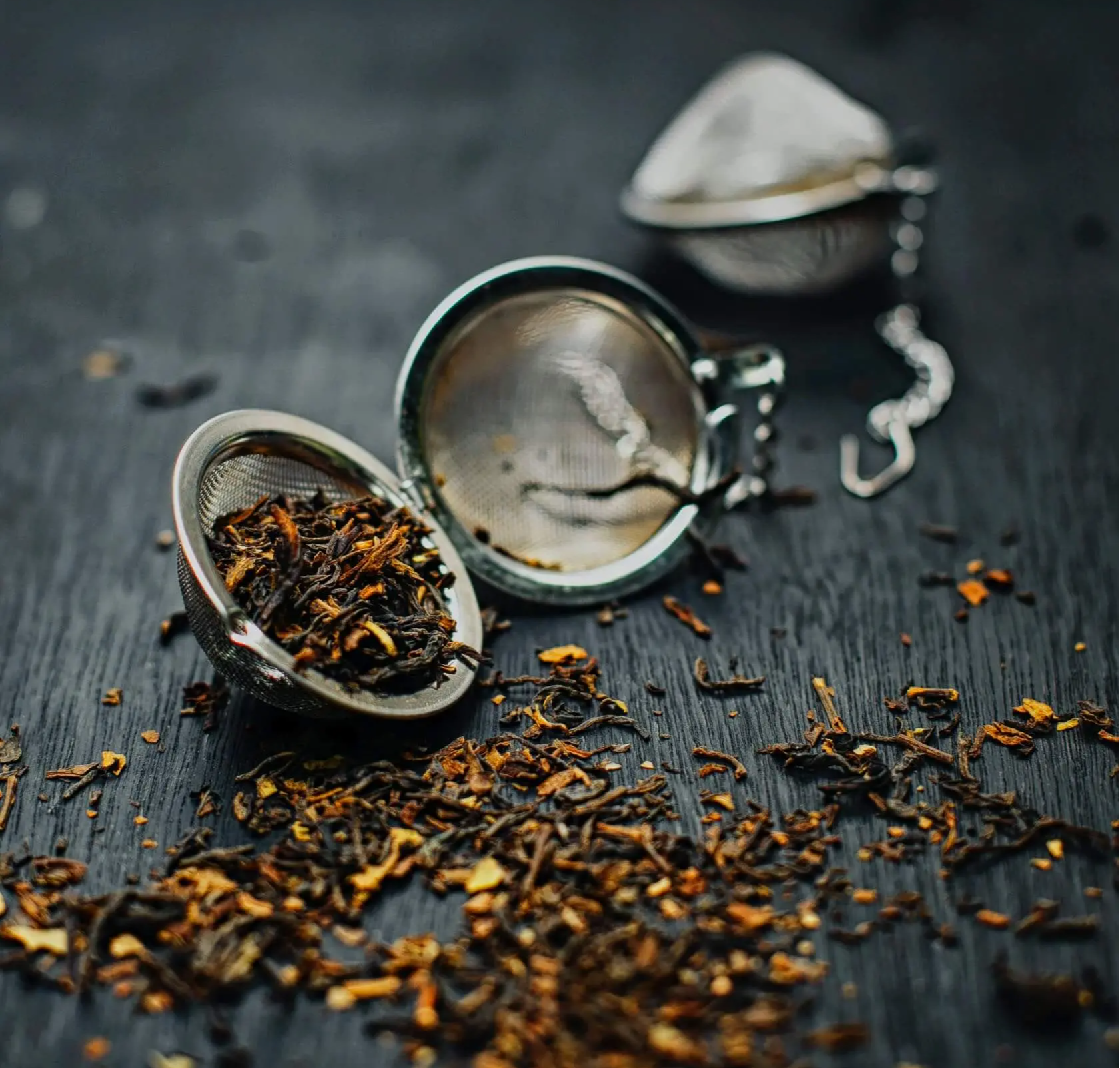 Soluble fibre
Fibres are essential for weight loss because it lowers the travel time of food to the digestive system. This is one of the main reasons why soluble fibres can prevent belly fats when taken consistently. Interestingly, soluble fats are also known to be an appetite suppressants.
This leads one to a reduced calorie intake which may result in weight loss. It lowers the level of a person's hunger and increases the hormones that make you feel full. Soluble fibres are often found in beans, apples, citrus fruits, barley, and oats.
---
Protein powders
Protein powders are well known to help in muscle formation. It affects your hunger hormones which result in the feeling of being full and wanting to eat less. Yes, protein powders are appetite suppressants, too, as they help control hunger and food cravings. They promote appetite suppression without the risk of losing muscle.
Those are some of the most significant ingredients in a fat burner. Combined, these ingredients contribute to a person's weight loss. Its mechanism of action works better when paired with a healthy diet and exercise. This is the reason people who work out take fat burners.
---
What are appetite suppressants?
Appetite suppressants are also called anorectics. Anorectics is a medication that is known to curb hunger. Most of these suppressants are formulated and considered as diet pills.
One much target a healthy weight instead of focusing on losing weight. Like fat burners, there are also natural appetite suppressants. Here is a quick look at a few of them:
---
Fenugreek
Fenugreek has been used for centuries. It is a sweet and aromatic herb when eaten raw or dried and bitter when eaten fresh. It weighs about 5 pounds per plant, and the seeds have separate uses.
You can use Fenugreek as a culinary spice, as a medicine, or as an animal feed. The leaves can be used to make tea or to dry for flavour.
Not much is known about its mechanism of action, but a study showed a 12% decrease in appetite in men who took 1.2 grams of fenugreek seed extract. This means that it is effective in burning body fat. This makes it one ingredient to look out for in a fat burner supplement.
---
Green tea extract
Green tea extract is the second most known drink next to water. Green tea extract is widely used around the world, especially in Asia. Most people opt to drink green tea extract because it has been known to curb one's appetite.
It also has epigallocatechin gallate (EGCG), which is known to boost one's metabolism. It gives one the right amount of energy boost needed for the day. Since it is natural, most women choose to drink it since it has zero to minimal bad side effects.
---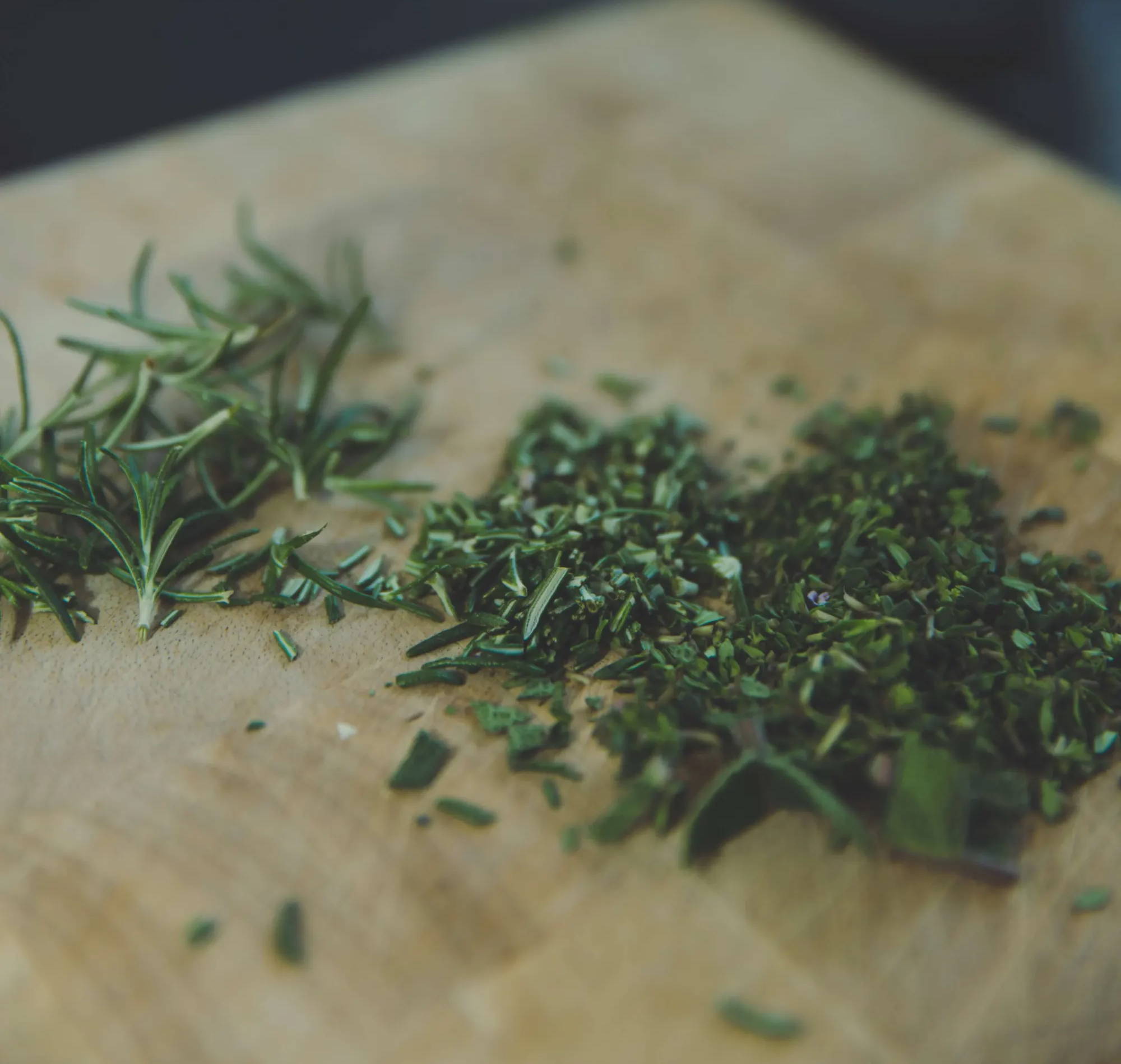 Garcinia cambogia
Garcinia cambogia is plum-like fruit that can be found in some parts of Asia. A new diet weight loss supplement called Garcinia cambogia is providing people with new hope for weight loss. Yet, there is a large debate surrounding the supplement, mainly whether or not it works. There is evidence from an independent, third-party scientific study. It shows that supplements with garcinia Cambogia does work with weight loss. It is far less dangerous than popular alternatives like those found in coffee or tea.
---
Stay at home workers can easily be distracted by their everyday tasks. They can easily take themselves and their health for granted. One can gain weight fast when there are too many things going on. This is why some people who work from home enjoy taking fat burners and appetite suppressant supplements. This helps them maintain a healthy weight. With all things considered, the choice would always be based on individual preferences.
We can say that both fat burners and appetite suppressants can help with weight loss for those who work from home. If one can insert a little workout into their routines, a fat burner is the best choice since it helps in muscle production. It also has appetite-suppressing components. If there is little to no workout, one can opt for an appetite suppressor to start, but the weight loss will not be as much. One must have a workout regime to lose weight effectively. With a good workout, you are confident that weight loss would be achieved faster.
Before taking any supplements, it is wise to consult a medical professional. This is to make sure that your supplements contain natural ingredients. Your doctor can determine possible harmful side effects. It is also wise to pair any supplement with diet and exercise to attain a healthy weight.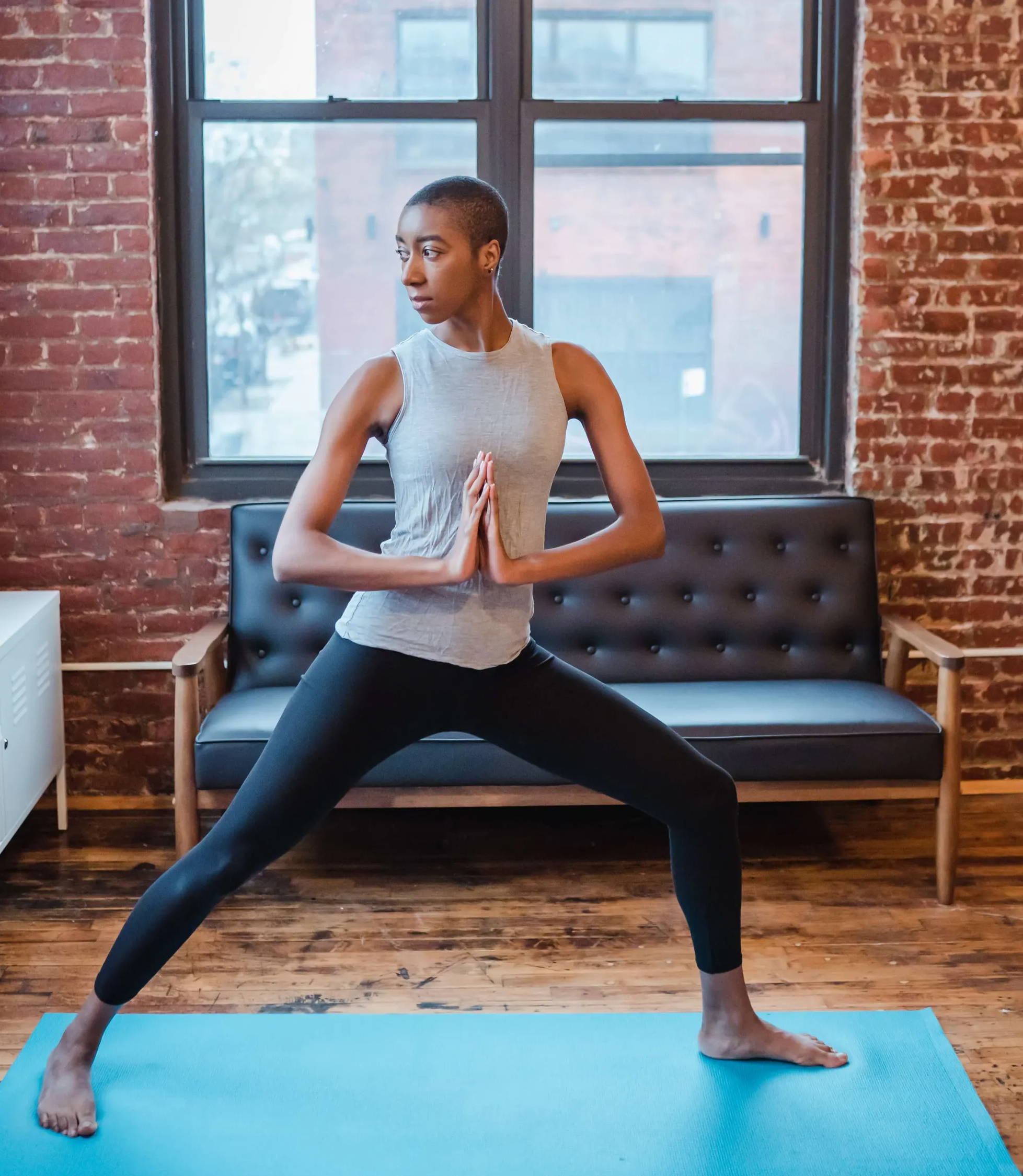 In the end, there is no magic pill or supplement to make your work life easier. You need to figure out what works best for you and how you will measure success. It will take trial and error to find the right combination of tools that make you as productive and focused as possible, whether it is a hunger-suppressing snack or something else entirely.
---
Do fat burners suppress appetite?
Yes, they do since they have components that also promotes appetite suppression.
Are there any appetite suppressants that actually work?
There are a few in the market, but you have to research before purchasing. You need to make sure it comes from a reputable company with good customer reviews.
Which fat burner is best for weight loss?
This highly depends on your body and how much weight you need to lose. One that we highly recommend is Hyperburn FX.
What is the most effective supplement for burning belly fat?
One of the widely known supplement that burn belly fat are Whey Protein Powders. Whey Protein also helps you lose weight and gain muscles. Like any other supplement, it works best with regular exercise and diet.