---
Let's cut to the chase. Who doesn't like sugar? I know I do, and I love my daily desserts. The thing is, when we eat too much of this sweet stuff, it has a direct effect on our health. Excessive sugar consumption is linked to obesity and cardiovascular disease, among other things. So if you're looking for a way to have a healthier lifestyle or shed those extra kilos, check out these five tips below on how to reduce your sugar intake.
---
#1 Remove most junk food from your grocery cart
Make a list and stick to it. Before grocery shopping, take inventory of what's already in your pantry, freezer, and fridge. Then use that list as a guideline when you shop. Your list should include everything you need — and nothing more. When you're in the store, stick with your list, and make sure you don't buy anything that isn't on it, even when an item is on sale. Yes, that sale can be tempting, but don't buy it if it's not on the list.
Also, note that cooking at home is cheaper than dining out, and there are many less expensive ways to prepare healthy meals at home — such as grilling instead of frying — than buying processed foods from the grocery store.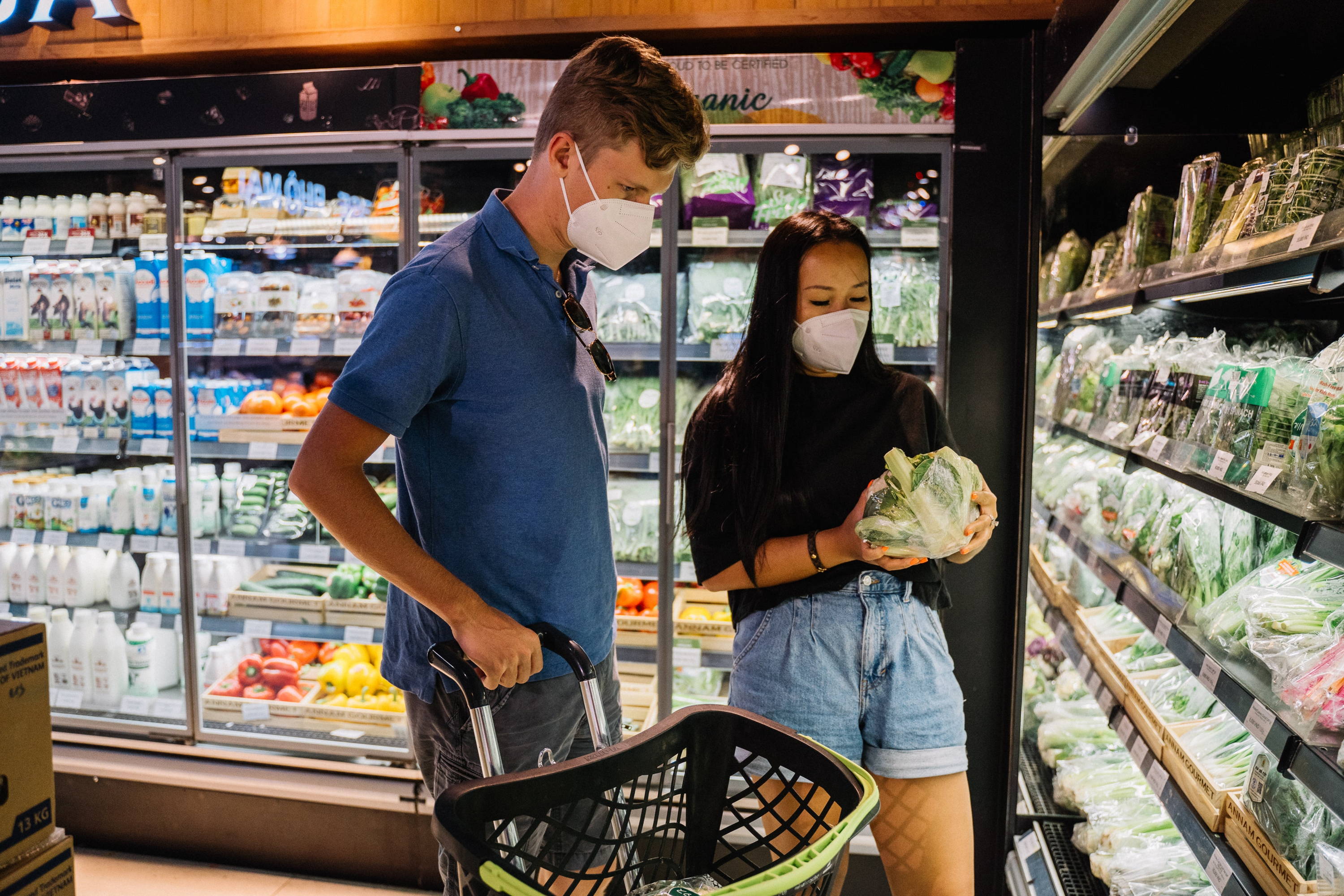 ---
#2 Remove the temptation by keeping sweets out of the house.
If you don't have any in your kitchen or at work, you won't be tempted to have them. Keep fruit handy for when you crave something sweet. Bananas and apples are a great snack with plenty of fibre and vitamins without added sugar. Opt for full-fat dairy products like cheese or Greek yogurt instead of low-fat varieties.
Cut out processed foods that contain added sugars like ketchup, salad dressings, and cereals. Choose whole fruits over fruit juices because they retain their fibre content while sugar is added to juices during processing. It's all about food choices. It can be hard at first, but it helps if you don't see it in the house.
---
#3 Cut down on drinks with added sugar
Avoid drinks with added sugar. Soft drinks and juice are two of the biggest culprits when it comes to added sugars, so you'll want to avoid both of these as much as possible. Try using water or unsweetened tea instead. While you might think that diet soda is a healthy choice because it contains no sugar, research shows that diet soda can make you gain weight by causing you to crave more sugar throughout the day.
Eat whole fruits and vegetables whenever possible. Fruits and vegetables naturally contain sugars, but they're healthier because they also have fibre that helps fill you up and keep you feeling full longer. You also get potassium, vitamins, and other nutrients with your daily serving of fruit or veggies.
---
#4 Just say no to processed foods
Processed foods are not the healthiest choices when it comes to eating. Not only are they high in sugar and saturated fats, but they're usually low in nutritional value as well. According to the American Heart Association, women should not intake more than 100 calories of sugar and 150 calories for men. Processed foods are most likely to contain added sugar and are something that you must avoid.
---
#5 Eat more fresh fruit and veggies
As mentioned already, one tip is to eat more fruits. This is the most apparent suggestion but often the hardest for people to actually do. Fruit is so much better for you than candy or other processed sweets, but it takes a bit to get used to. Experiment with different types of fruit you've never tried before — there are hundreds of varieties out there!
Eat more veggies. They may not have the active sugar you crave, but they help. They are low in calories and high in fibre which would help support your goal of a healthier lifestyle.
---
I'd be willing to bet that most of us aren't aware of just how much sweet stuff we consume on a daily basis. I know I wasn't, at least until I sat down and really thought about it. If you feel like your sugar intake is too high, then try making some of the changes highlighted above—or all of them.
All five together make a significant impact, and before long, you should start noticing positive changes in your diet. All you have to do is make small changes that will add up over time to help you reduce your sugar consumption.