---
Black Friday deals are trending around the world, and they get more popular every year. With so many big brands, from brick and mortar stores to eCommerce, riding the wave, people are starting to keep an eye out for their favourite things on sale to get the most bang for their buck. It might as well be the perfect way to kickstart the holiday shopping spree and get that home item, toy, or gift idea we've been eyeing on for friends, family, or for ourselves!
With all the Black Friday noise and promotions, it can be difficult to find what you're looking for and make sure you get the best price.
How do you find the best offers on Black Friday? Here are our tips:
Start early
The best time to start planning is as early as possible. Put together a list of items that you really need or want and take the time to compare offers from the different brands that offer them. Bookmark or keep them on your radar to see if they have any promotions or sales during Black Friday or Cyber Monday.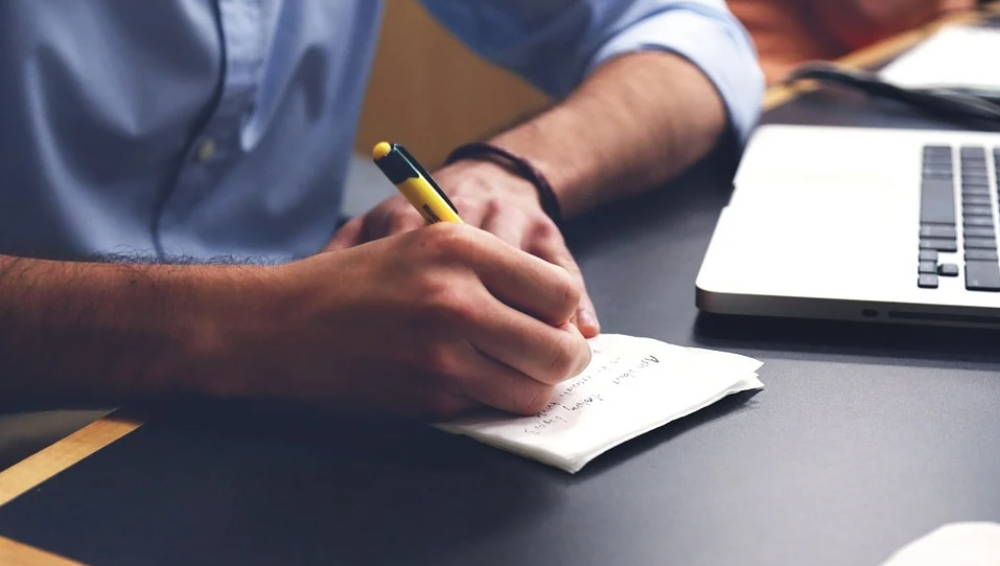 Plan ahead
If you plan your shopping in advance, you can avoid overspending and wasting your time. Go straight for what's necessary on your list and maybe chuck in a few treats if you have extra to spend.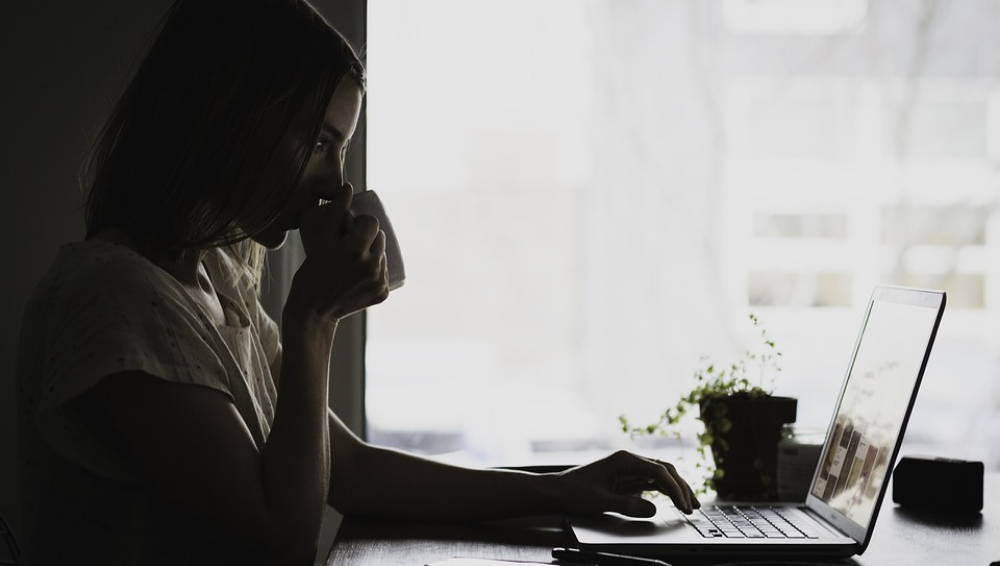 Research for the best stores
Like every big expense, research is key! Check for online reviews to ensure that the items are exactly to your liking and that they have positive feedback from other customers. If Black Friday offers are already posted, remember to take note of their coupons and offer expiry to ensure you get the special offer.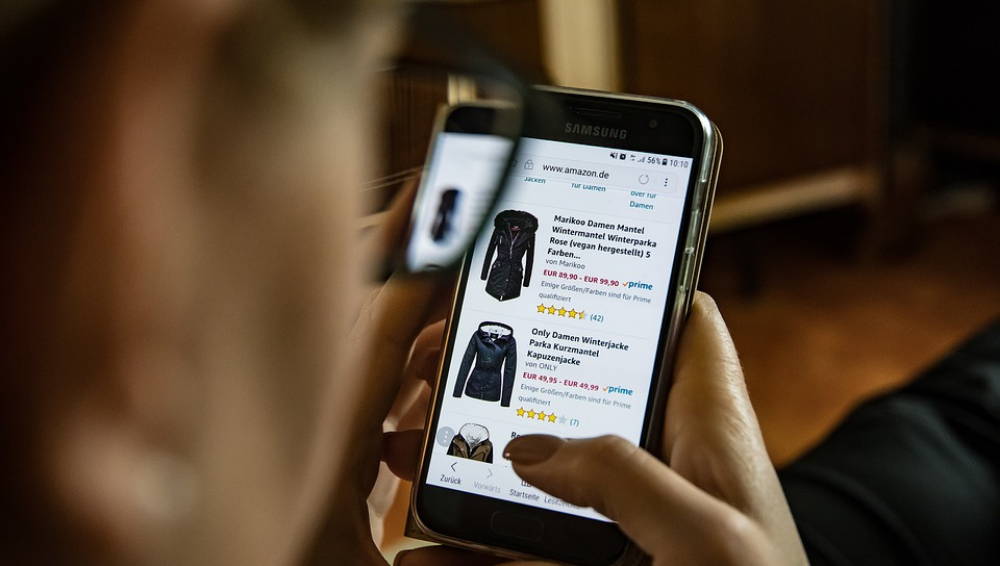 Choose Online Shopping Over Going to a Physical Store
Online shopping saves time because you don't have to go out on a cold night or walk miles to your favourite store. You can also see your purchase before buying it, which means you are more likely to purchase on impulse rather than just seeing something online and then having buyer's remorse later.
What VPA has to offer:
We have TWO GREAT DEALS for you!
1. FREE Limited Edition White-to-Blue Colour Changing Shaker on all orders over $60.
Isn't it frustrating when you get a shaker, only to learn that it leaks whenever you move? Our shaker is 100% leak-proof, which makes it perfect for any active lifestyle!
2. Limited Edition Bundle
Limited edition items are very popular among people because they offer something unique and rare. This gives the item owner a sense of pride when they own something that they can't get every day.
  + WPI
  + KLEOS
  + Limited Edition White to Blue Shaker
  + Magnegel
Special sale price $100 - Save $44!
Start checking out our products here!