---
The benefits of running clubs are plenty, but one of the most important is that it can help you improve your physical and mental health. When you start a park run, there are no judgmental eyes on you or your pace, which can be helpful for people who are nervous about their running abilities.
Joining a running club is perfect for beginners looking to have some fun with it - making new friends will always help with motivation. Here are five more benefits that you can get when you join a running club or park run.
---
#1 - The Fun Factor
One of the main benefits of joining a running club is the fun that it brings. You get to meet new people and can even start up conversations with them. Being part of a club means you'll never have to run alone again.
Nothing beats good morning run during spring, especially if you do it with people that inspire you.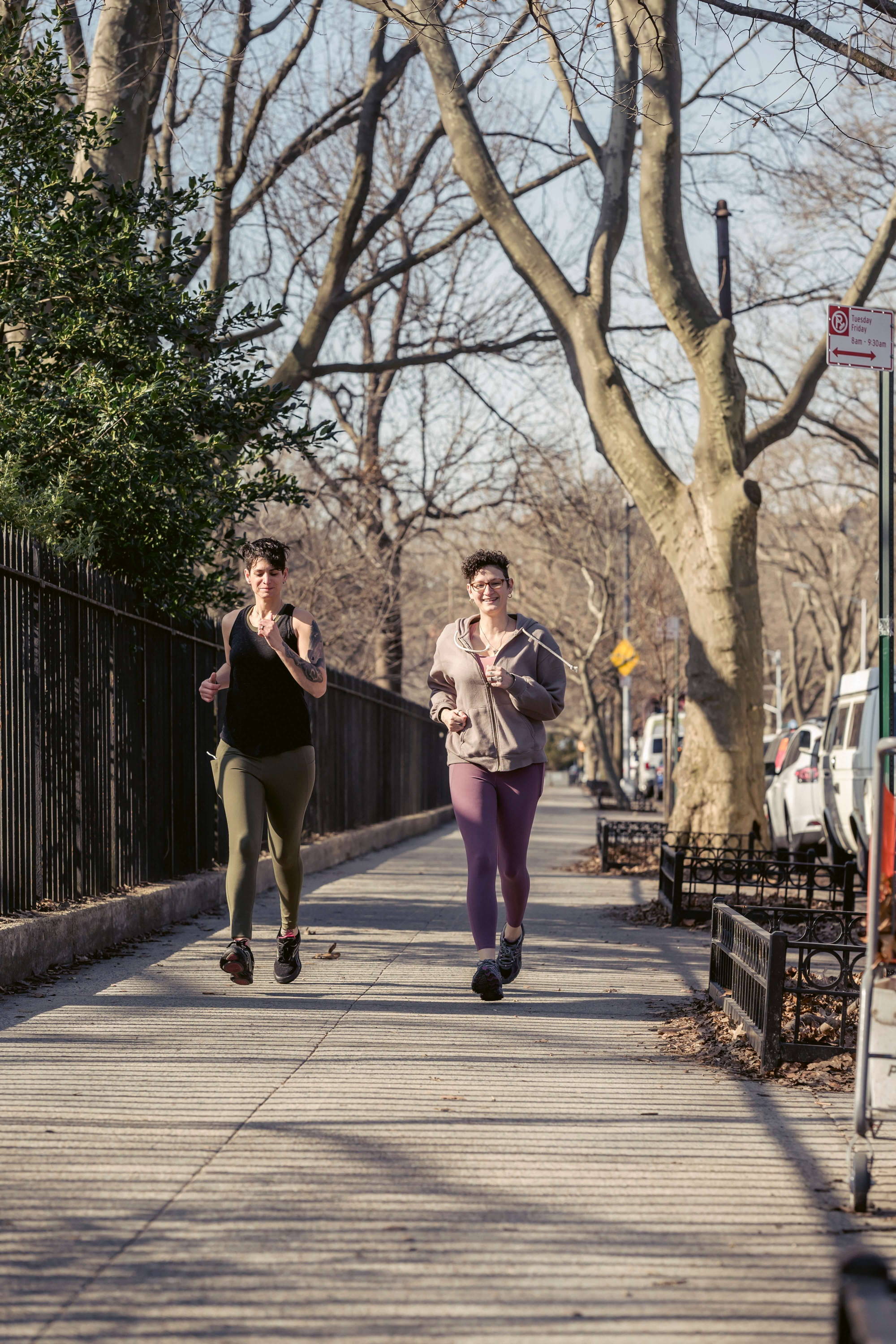 ---
#2 - Get Inspired to Keep Going
Joining a running club or park run would be the perfect way to restart your exercise regime as well as meeting new people. Springtime can be so inspiring, especially for those stuck in the same routine throughout the winter months.
Joining a running club this season would not only give you something new to focus on, but it will also give you amazing company and motivate you to keep going. If you see other club members pushing themselves, this will inspire you to do the same.
---
#3- Socialize with Others in Your Community
Spring is the perfect time to get in shape and meet new people in your community. Running clubs or park runs help you socialize with others. It doesn't matter if you are new to running. You can still join a running club and become part of a great team.
Running clubs and park runs offer a way for people to get to know each other while also staying fit and healthy. Plus, they're an excellent way for people who enjoy the outdoors and exercise in general to spend time with other like-minded members of their community.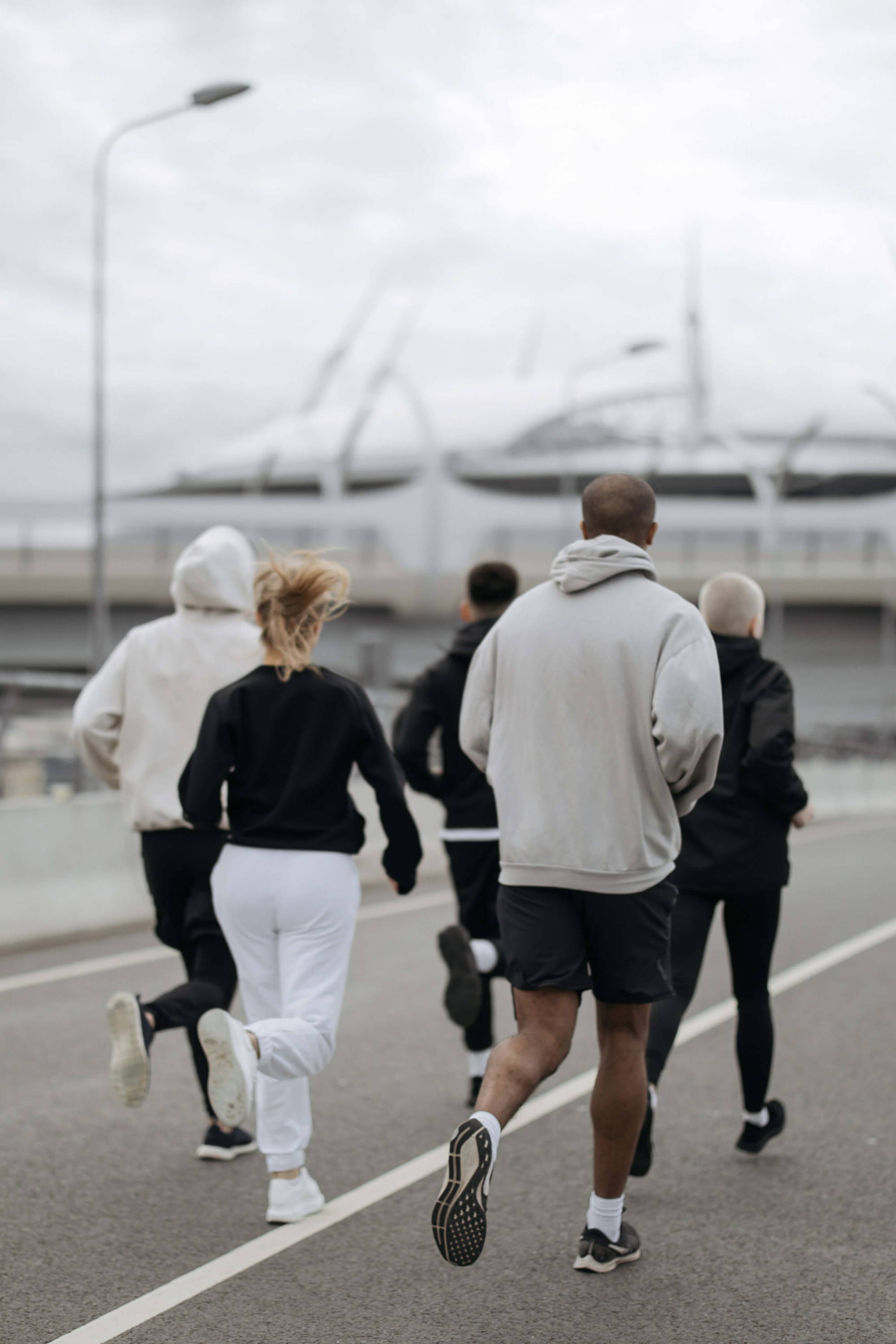 ---
#4- Boost Your Self-Esteem and Confidence by Seeing Successful Others in Your Group
When we commit to something, we want to ensure that we are putting in the necessary effort required for success. Seeing success on a level of running and exercise is one way to motivate ourselves and help us reach our goals.
This is why many people like joining running clubs in the springtime when park runs take place. When you start this type of club, you can see other people in your area doing this activity, and their successes will help boost your self-esteem and confidence even more.
---
#5- Get Support When You Need It Most
It can be easy to feel alone in life. Everyone is always in their own world, and it can be easy to forget that you are not the only one dealing with daily struggles. Feeling lazy instead of exercising is just one of those challenges.
When you join a running club or park run, you meet people who are just like you. They're happy to share their stories about how they managed their own battles with everyday life and how they motivated themselves to keep going. Joining a club allows you to run with people who give you the support that you need.
These are only a few benefits that you get when joining a running club or park run. There are plenty more. Only good things can come from being a member. It's about time that you join one this spring.