---
Many outdoor activities can help you maintain your fitness during Spring. Spring is the perfect time for outdoor fitness activities because you can feel the fresh air and enjoy nature without feeling too hot or too cold. Moreover, it has beautiful flowers that are in full bloom.
The beauty of Spring should inspire you to get up and get moving! If you have no idea where to start, you can try these activities out:
Swimming
Spring is an excellent time to go for a swim. It is a good exercise that both kids and adults can enjoy.
It is also great for fitness as It is a low-impact cardio workout, which means it won't strain your joints and provide ample energy while you swim. It is safe for anyone to take up, no matter their age or fitness level.
---
Hiking
Another great outdoor activity for Spring is hiking. You can go for long walks without the heat of summer. Since hiking or trekking is an active form of exercise, you can burn more calories by doing this activity.
This is also the reason that you have to be mindful of your hydration. Staying hydrated is crucial, and if you want to stay hydrated and also get more protein, try our protein water.
---
Running through a park or a new location
Running through a park or a new location is a good workout during Spring. There are a lot of benefits in trying out other places than your usual route. This would not only help you explore more places, but it is also a good cardio workout.
You can also be strategic in choosing the location during your run. If you're training for a marathon, running on the beach would allow your muscles to fatigue faster while still providing stability and balance.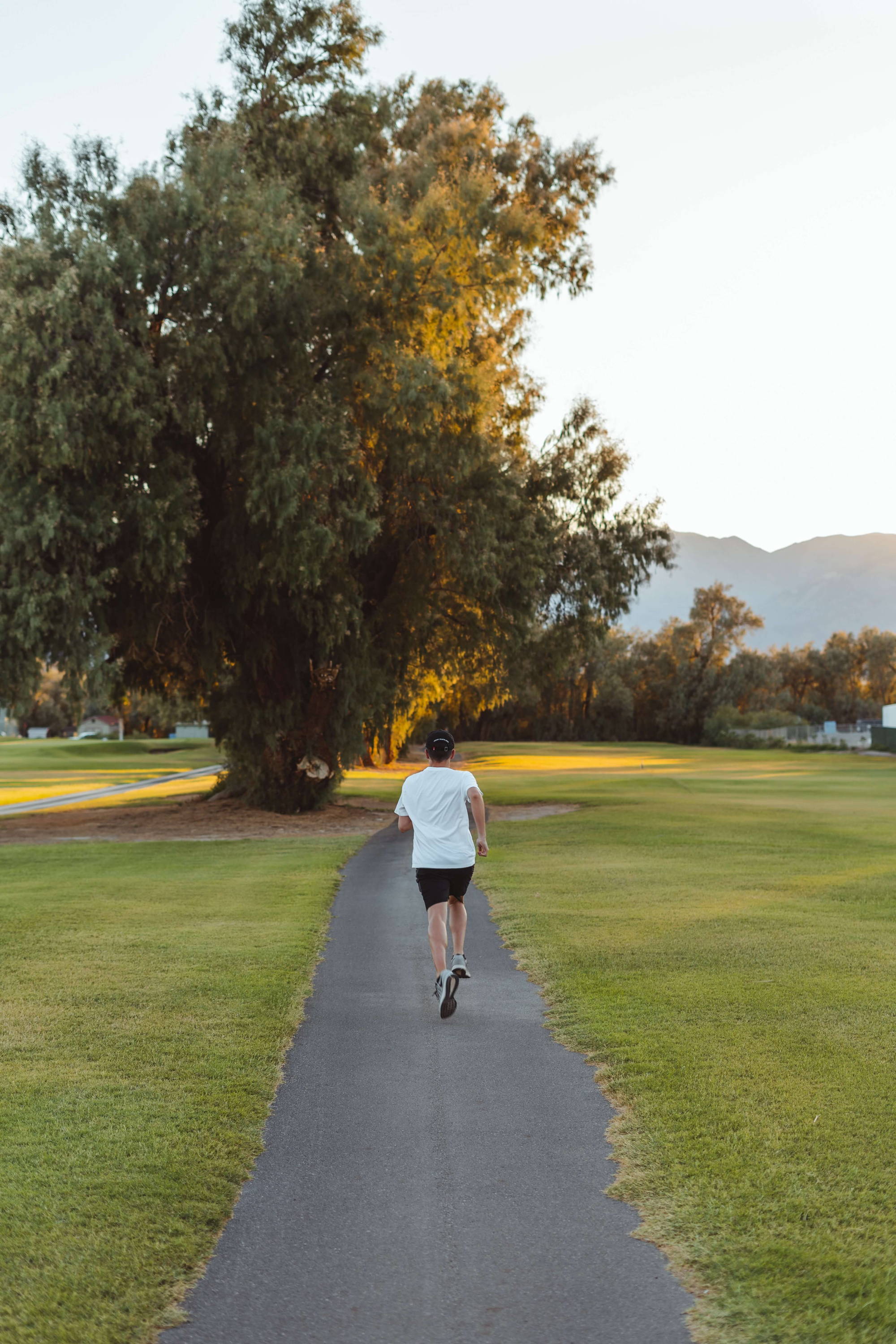 ---
Walking
The weather is warmer, but that does not mean you shouldn't try to get in a workout. Walking around your local park or in a new city can be an excellent way to break up the monotony. Even if you are in an area with little to no nature, you can still walk through the city and get in a good workout.
Instead of following someone else's route, map out your own path or keep track of how many kilometers you've walked. It will be more manageable and enjoyable if it's planned.
It is also an opportunity to clear your mind and take in the scenery. Since the human body needs physical movement to stay healthy and strong, walking is a great way to make sure you stay healthy this Spring.
---
Cycling
Cycling is a great alternative to routine exercise during Spring. Many health benefits come with cycling, such as improved cardiovascular function, increased muscle strength and endurance, lower body weight, and reduced risk for obesity.
Cycling can be done any time of the year, but it is best in the Spring when there is less rainfall. Spring is the perfect time for people to get outdoors and enjoy the beauty that nature has to offer. Spring also brings warmer weather, which can make outdoor activities like cycling more enjoyable.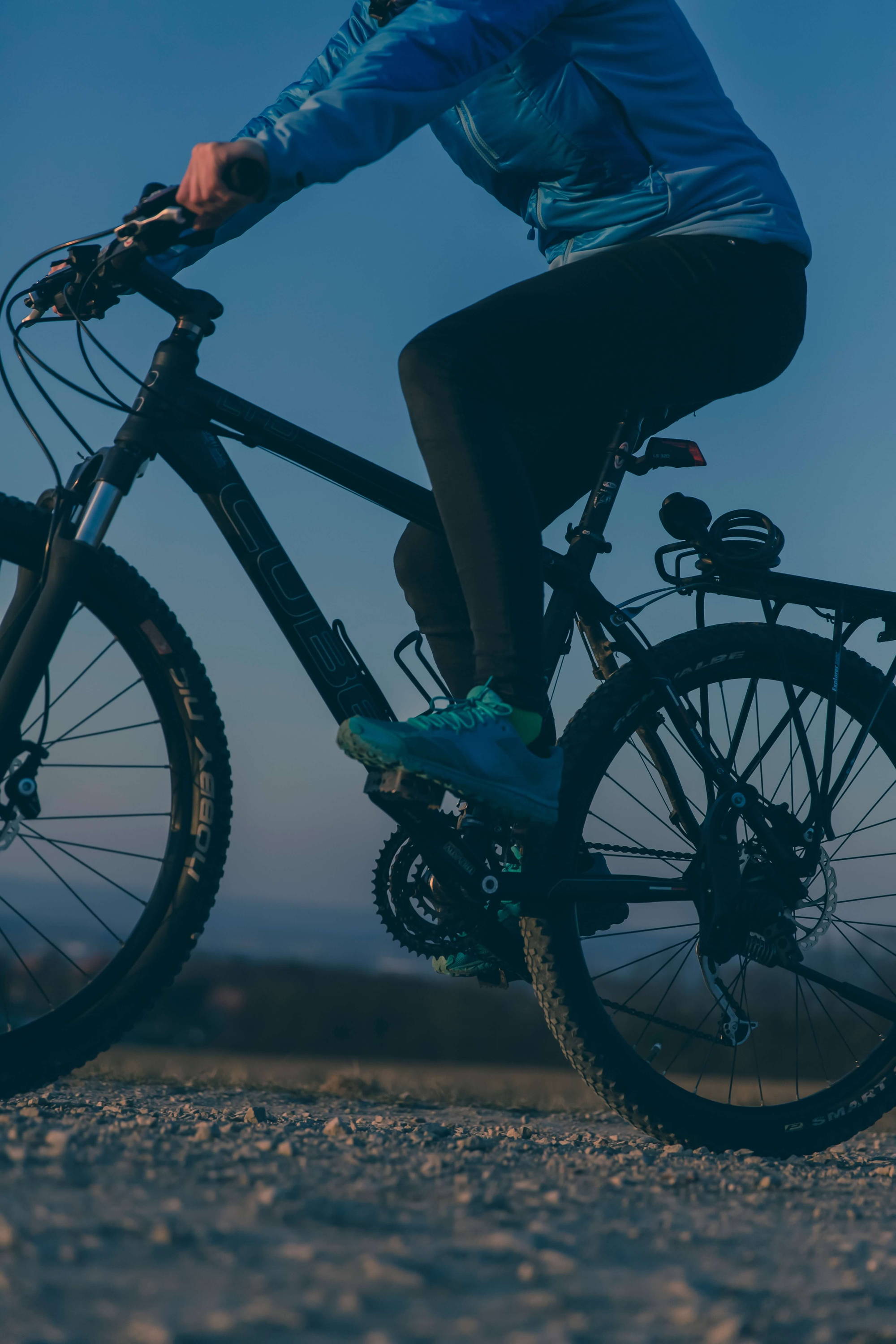 ---
Stand Up Paddle Boarding
SUP is an excellent sport for people who want to work on their balance, coordination and overall fitness. It also helps with mental health and relieves stress.
It is low impact, making it great for people who suffer from joint strain or arthritis; it can help improve posture, and it is low-cost.
It is a great exercise for any level of fitness. This activity is also great for couples who are looking for some bonding time on the water.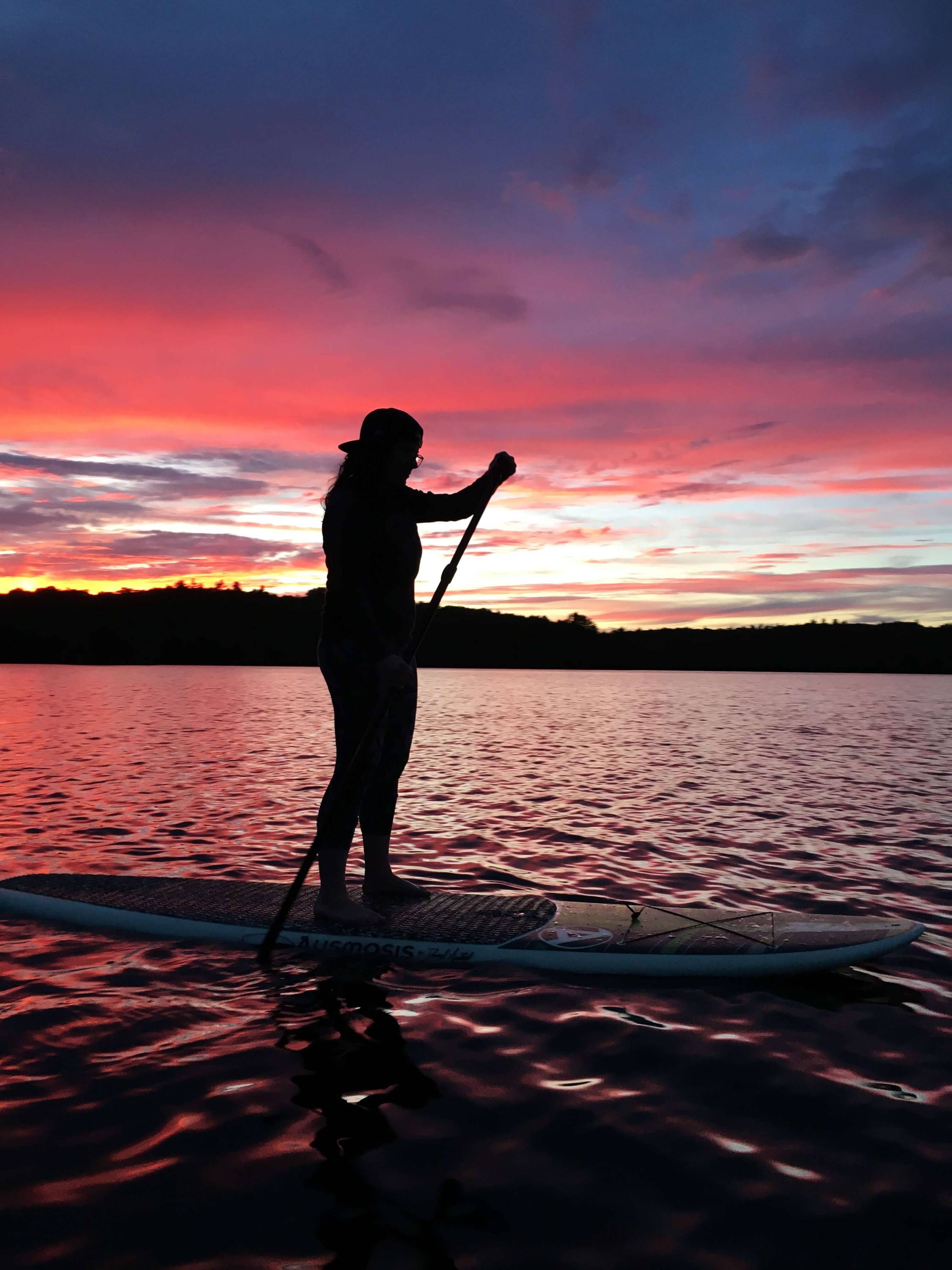 Spring is the perfect time for outdoor fitness activities. It is a beautiful season in many ways, but it excels at outdoor fitness activities. These activities are not just an opportunity for exercising but also something that can bring people closer together