---
There are lots of different events happening in Australia for Spring. If you're looking for fitness-inspired programs, check out these events happening this season.
There are so many events going on this season, and it's not easy to keep track of them all. We've got your back with a short list of some of the best events happening in Australia for Spring 2021.
SILVER LINING RIDE VIRTUAL BIKE EVENT
📍Virtual
🌐 Website
1 November 2021 - 28 November 2021
This is a virtual event that is open for everybody. The challenge is to pedal through ​​a total of 1068km for the duration of the event. You can do it alone or you may decide to get a couple of your friends together and hit the goal together. The event is dedicated to the 1,068 women who lose their lives every year to Ovarian Cancer.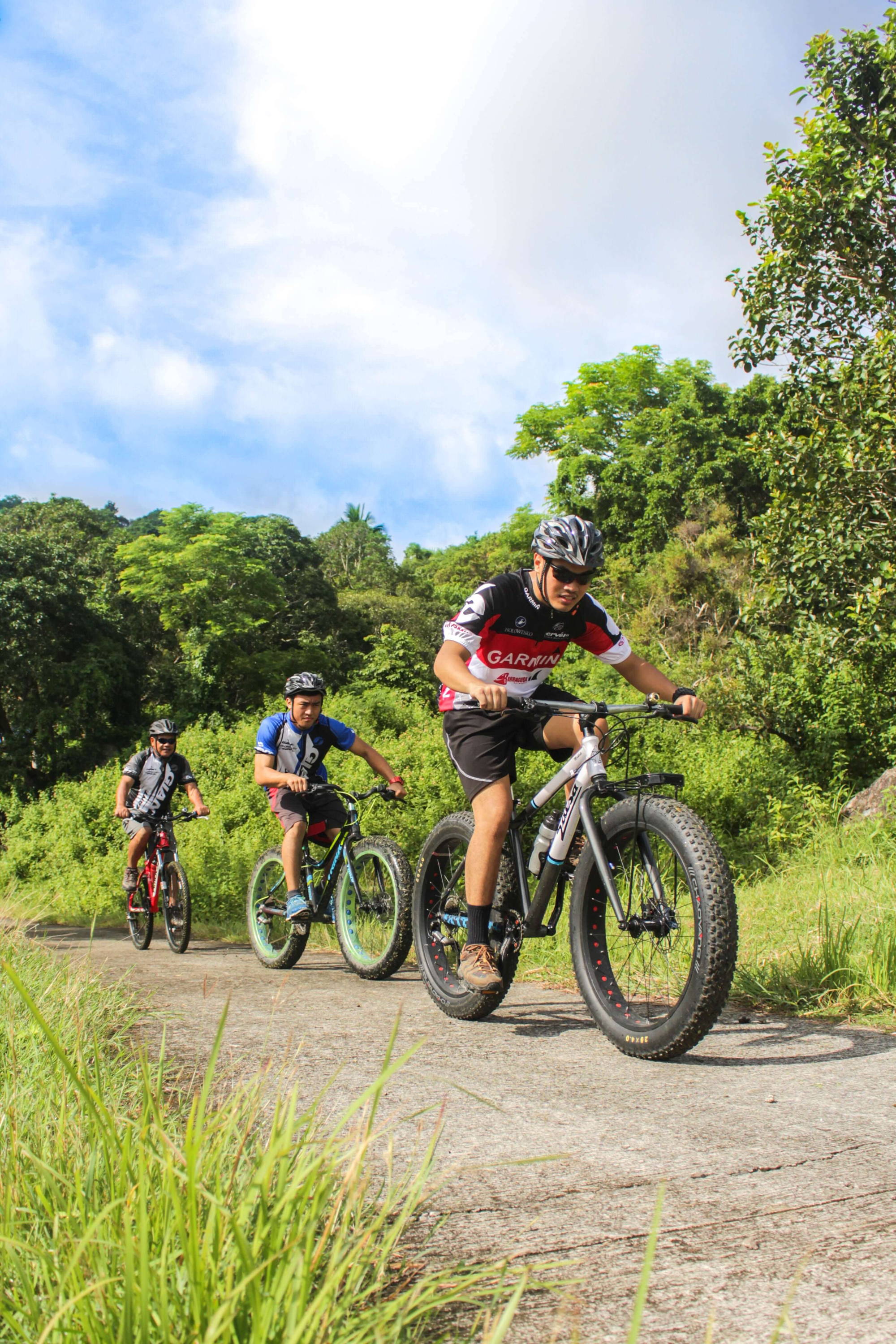 ---
TOUR OF MARGARET RIVER 2021
📍Margaret River WA
🌐  Website
5 November 2021 - 7 November 2021
The Tour of Margaret River may be the biggest cycling race in Australia yet! From amateurs to pros, this event welcomes everyone and encourages everyone to compete. It will be a 3-day, 4-road race competition with over 100 teams competing.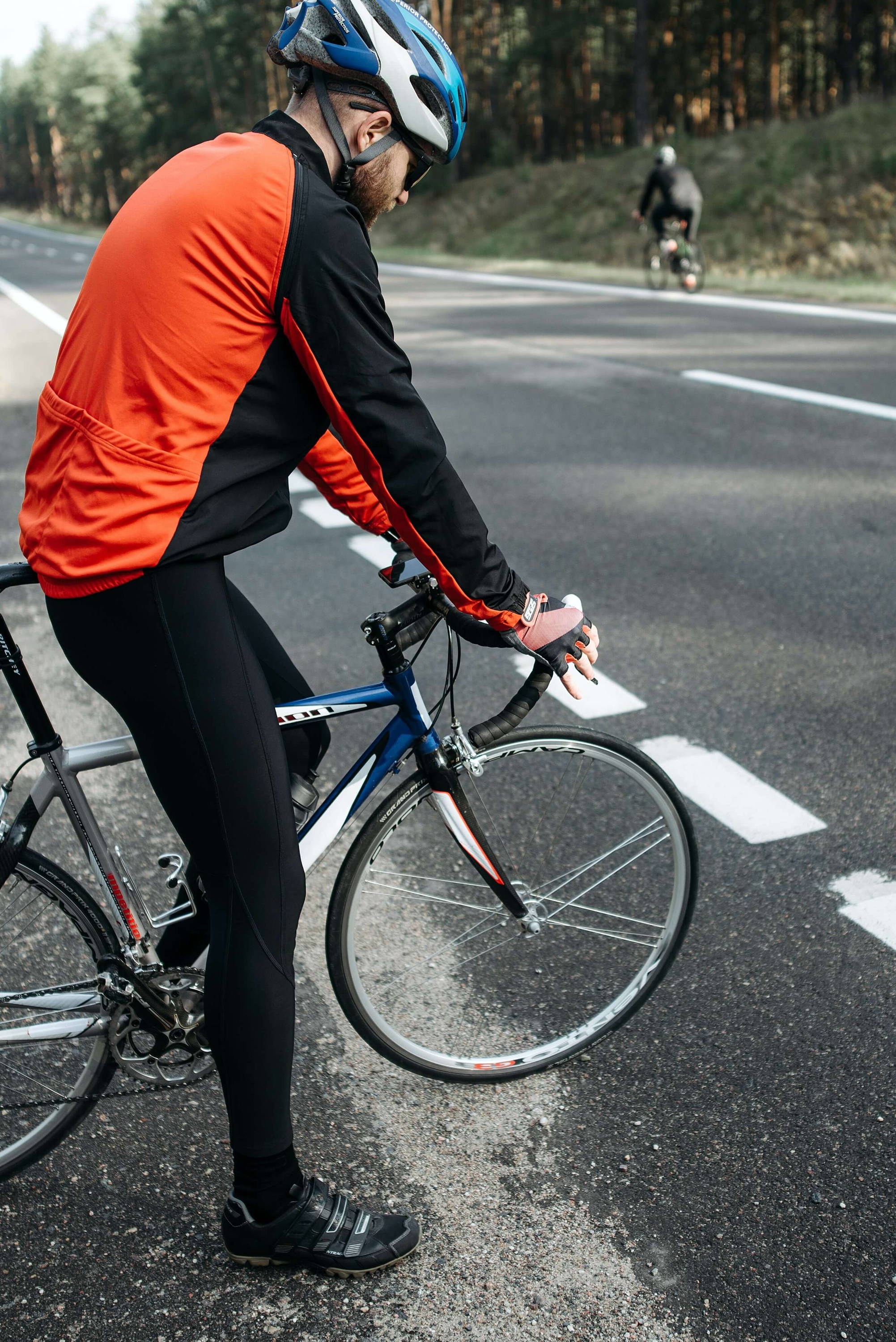 ---
EAGLE BAY EPIC ADVENTURE RACE
📍Eagle Bay WA
🌐  Website
6 November 2021 - 7 November 2021
The official venue for this event is the Eagle Bay Brewery. This major event is something that a lot of sports-minded people are looking forward to. It is composed of a long course and a short course. These are what you should expect for each:
Long Course:
23km MTB
2km ocean swim
13.5km paddle
12.5km trail run
Short Course:
13km MTB
1.2km ocean swim
5km paddle
7.9km trail run
---
VARIETY SANTA FUN RUN DARWIN
📍Stokes Hill Rd, Darwin City NT
🌐 Website
7 November 2021
Christmas is just around the corner, and what better way to welcome it than by running for a cause in a Santa suit? This is a 2km run where participants will be in their best Santa Claus costume. This event will be in support of Variety, the children's charity.
---
SOUTH EAST QUEENSLAND TRAIL RUNNING SERIES ROUND 3 POMONA
📍Pomona QLD
🌐. Website
7 November 2021
The North Face has conducted the South East Queensland Train Running Series where it featured 8 events. The run in Pomona is the third round for the series where you get to choose between 7.1km and 13.2km.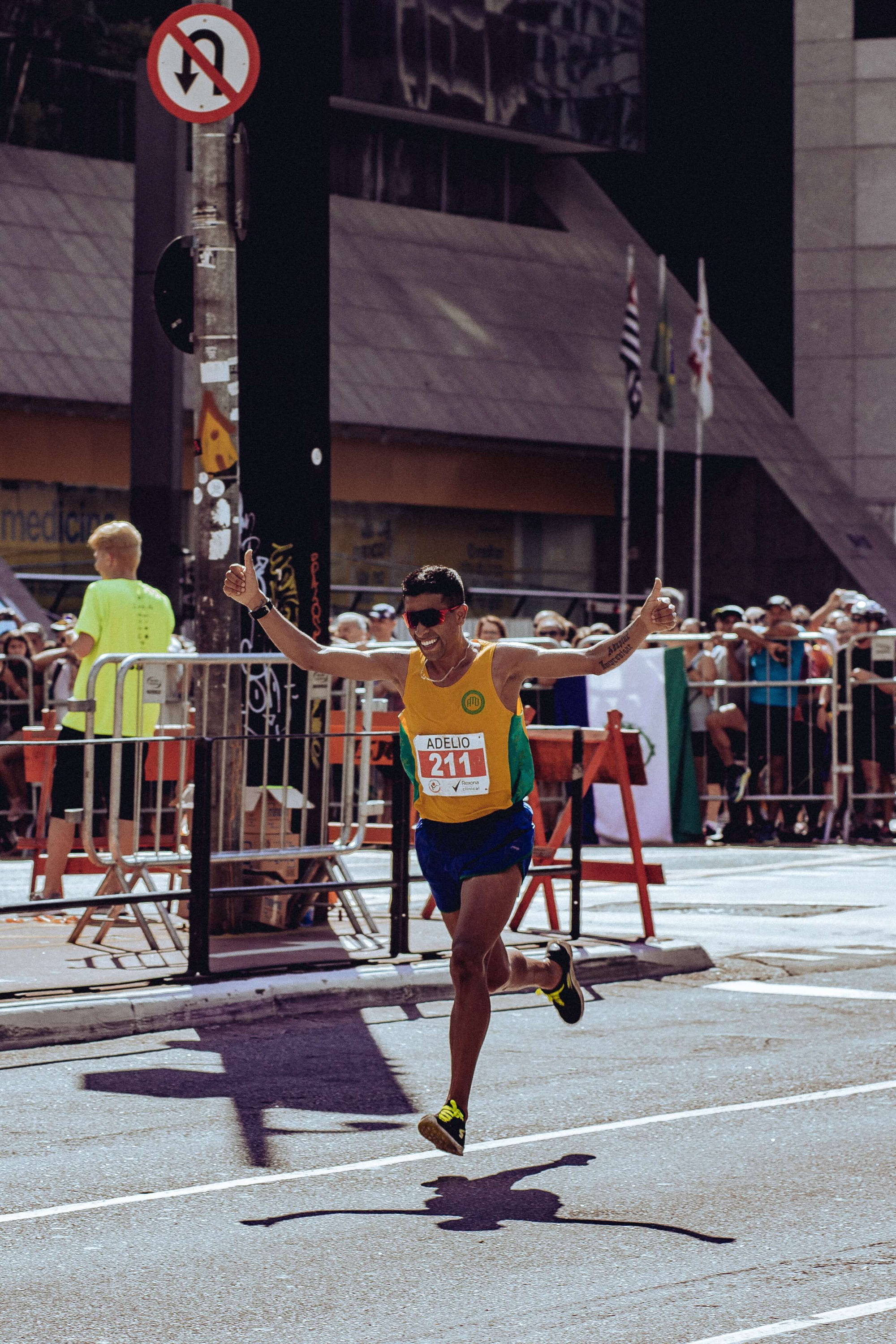 ---
GREAT SOUTHERN ENDURANCE RUN
📍Victorian Alps VIC
🌐.  Website
12 November 2021 - 14 November 2021
What better way to test your endurance that to join an endurance run? You can do this solo or do it as a relay. You get to choose between 50 miles to 100 miles of distance. That has been the choices for years, and thankfully, a 28 km run is added to the choices this year.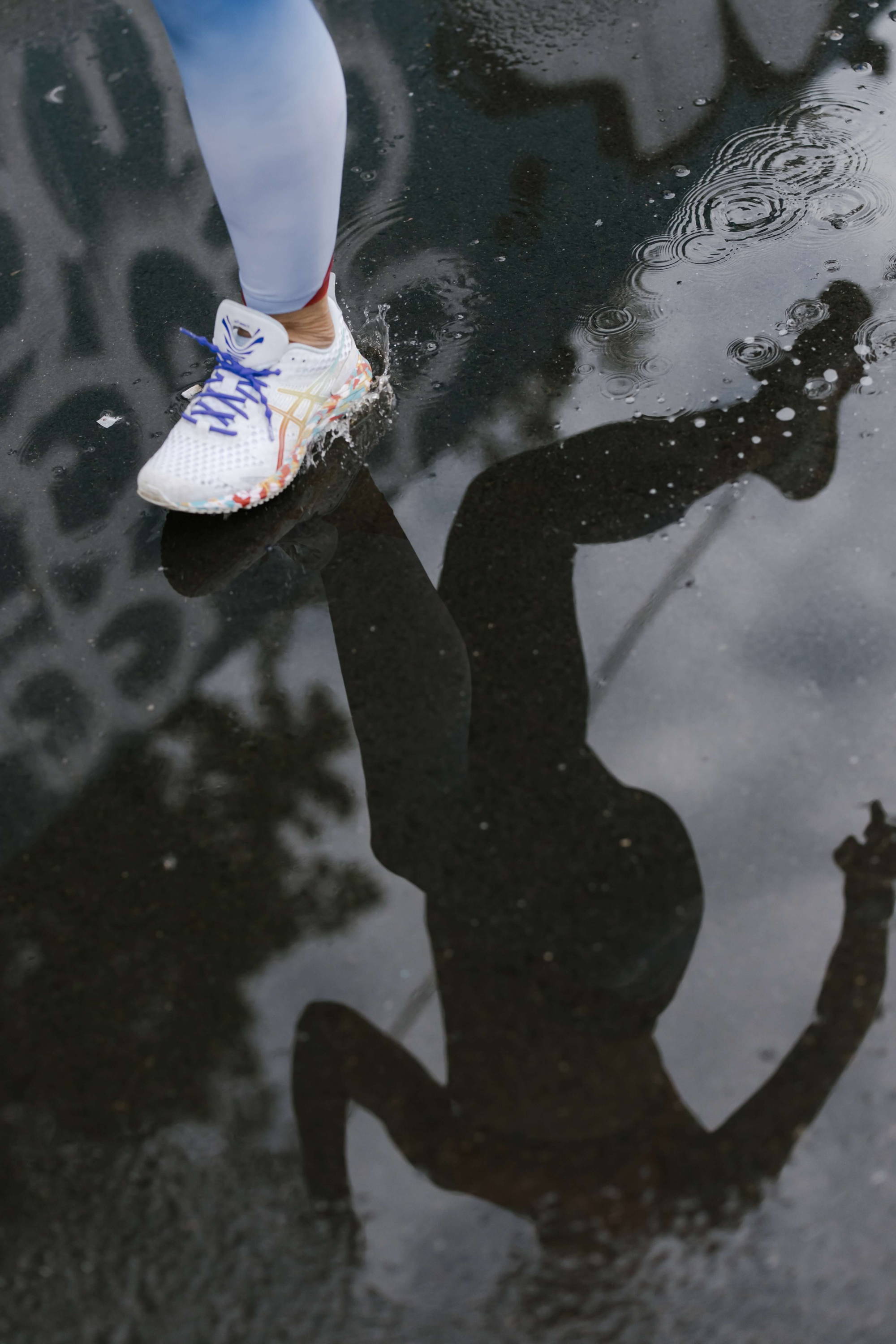 ---
SUMMIT SURVIVIOR
📍Trafalgar East VIC
🌐  Website
20 November 2021
With over 40 obstacles, this fitness program might be the most challenging yet! This 5km-course is open to anyone between the ages 12 to 60. It even has a Kid's survivor course for children below the age of 12. Do you think you can survive all 40 obstacles?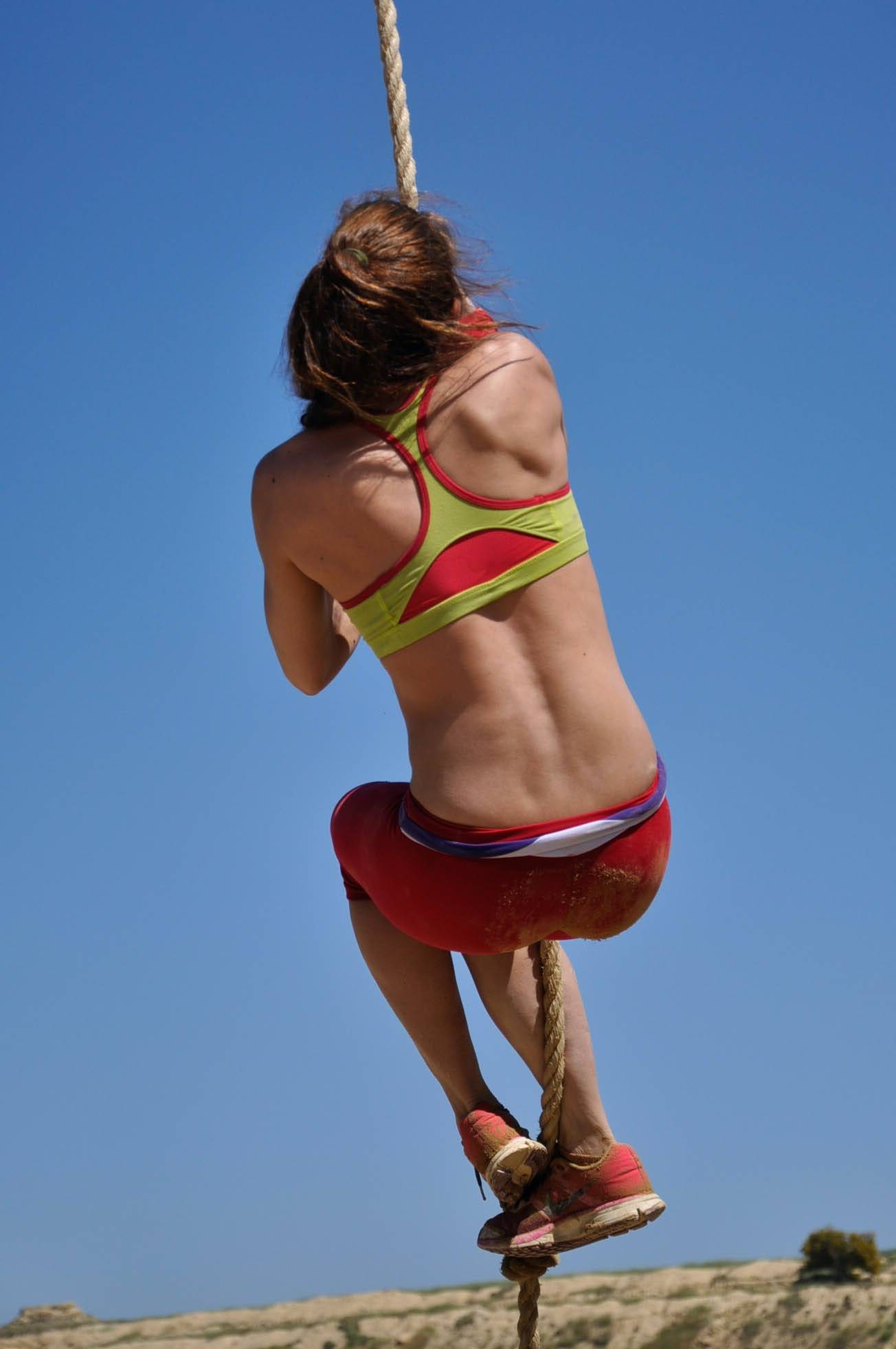 ---
BARGE2BEACH
📍Hervey Bay QLD
🌐.  Website
20 November 2021

This event is in connection with Hervey Bay 100 triathlon. It will be a 2km swim for the participants.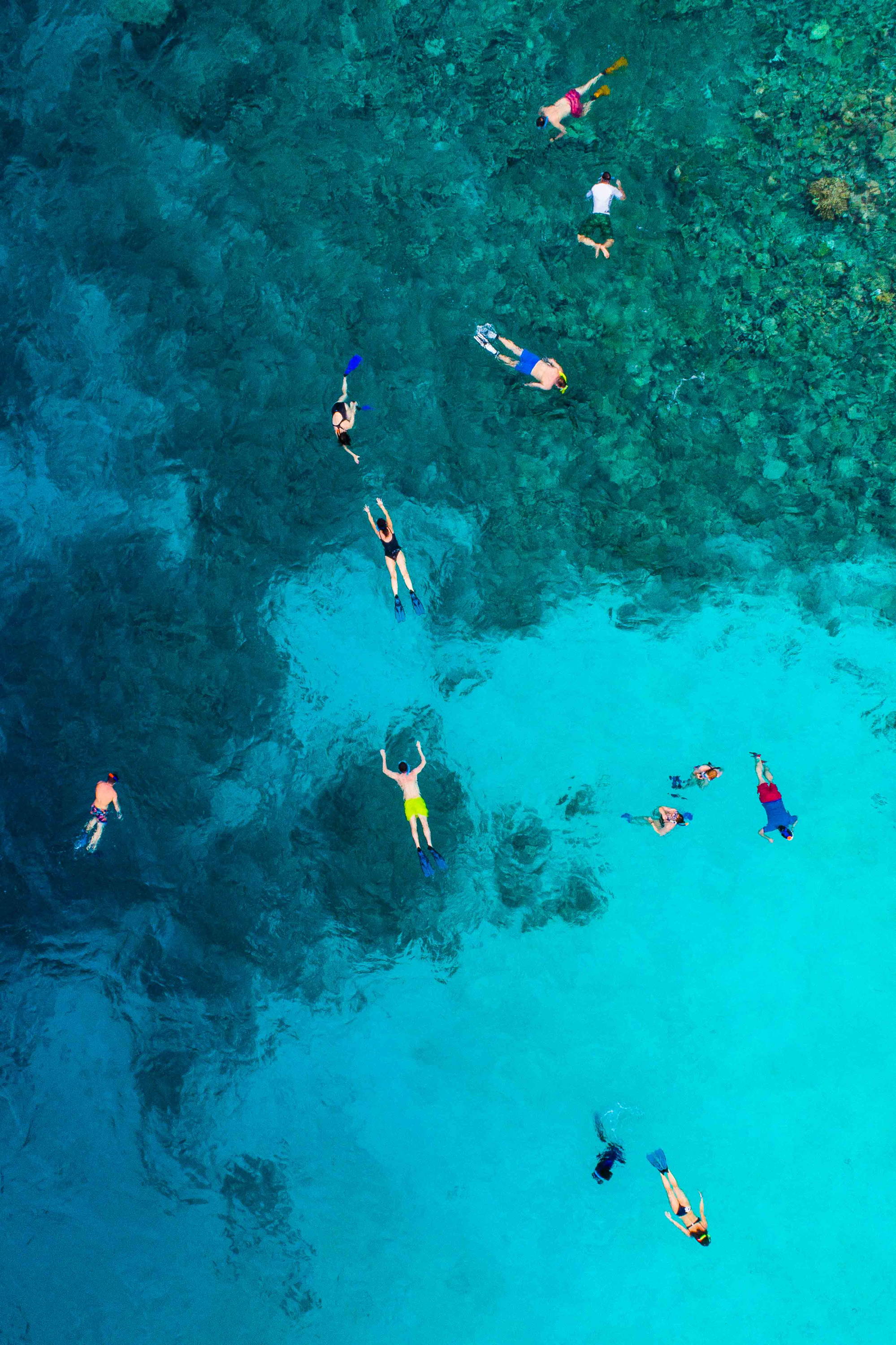 ---
Make the most of November and join any of the events on the list!