Keeping motivated means always having a goal in mind, and what makes this easier is finding someone you admire and find out what gets them going in the morning, how they manage to do what they do – in other words, a Motivational Mentor.

What do you want?  Are you keen to bulk for winter, maintain your weight, want to compete in the next crossfit games?  Or just be happy in your own skin and maintain your weight while balancing fine food and wine?
---
Let us start with Goal Setting:
---
S – What is the specific goal?  "Lose Weight"
M – How is this goal going to be measured? "I want to lose weight so I fit in a size 10 jean"
A – Is this attainable? "I only need to lose 2 dress sizes" So yes, we got this!
R – Realistic – is this goal realistic? "Yes I can drop 2 sizes"
T – Time frame – Give yourself a time period, so "In 4 months I will fit into my size 10 jean"
---
Find Your Motivational Mentor:
---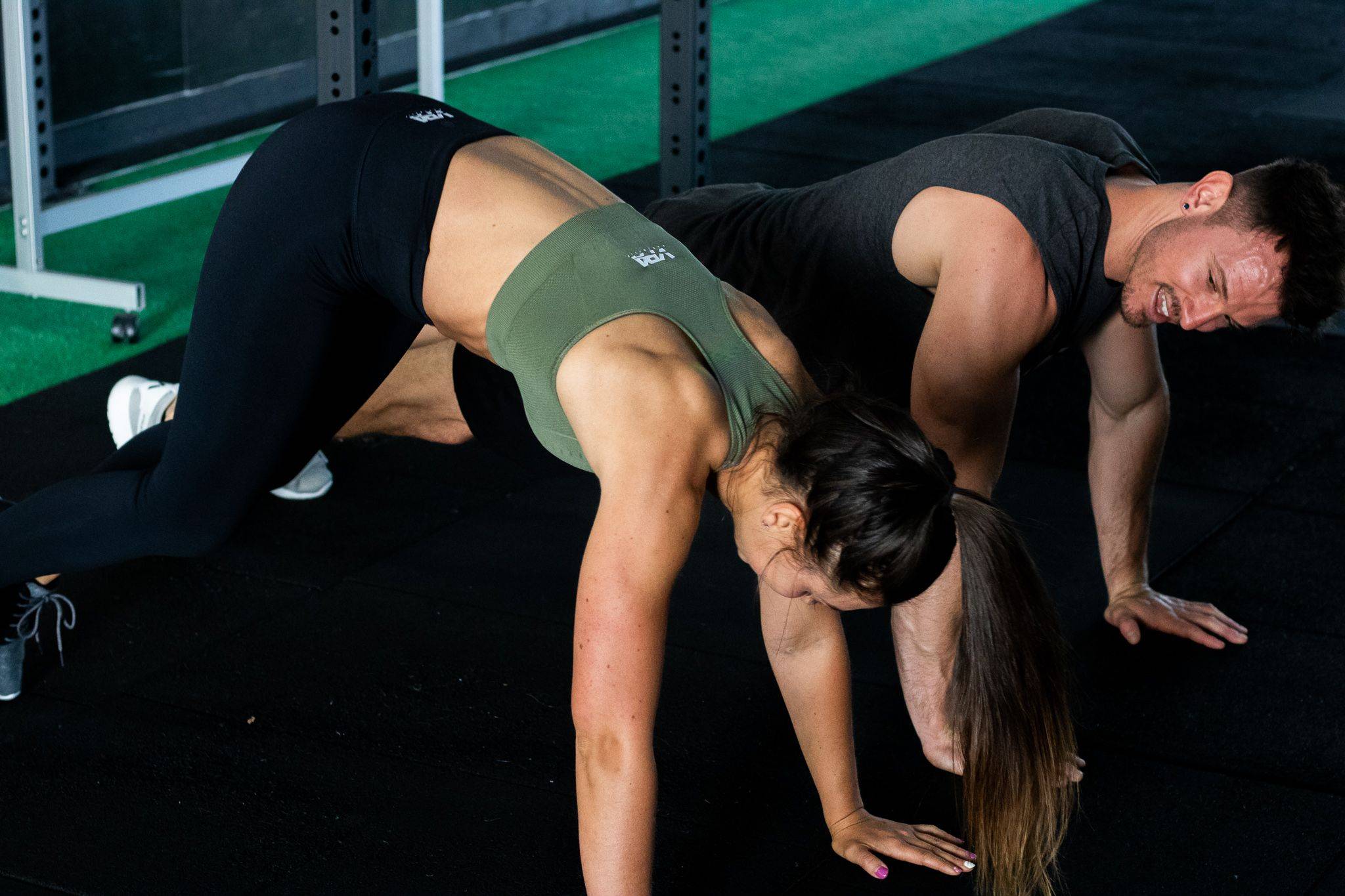 Search the internet, magazines, television shows for people who YOU absolutely feel  you would love to be like.  Read up on them, follow them on Instagram, Facebook or other social media outlets.
What do they do differently to you?
How can you adjust your lifestyle to be more like this mentor
What do you need to improve on to be like this mentor?
What do they eat?
What do they do in spare time?
What workouts do they swear by?
---
Keep a journal/scrapbook/dream board
---
Take photos, keep photos from the magazines, put recipes up, take a photo of yourself now, find a photo of what your goal is. Put this board somewhere really visible for you (maybe not the kitchen if you are always hosting parties and you are a private person).
KEEP YOUR EYE ON THE PRIZE!
The power of the mind is very strong! Visualise yourself talking to your mentor – even better if you can organise a catch up with them!
What do they tell you? Write anything that comes to the mind during this process down. Sometimes some good hard truths will come out using the subconscious technique.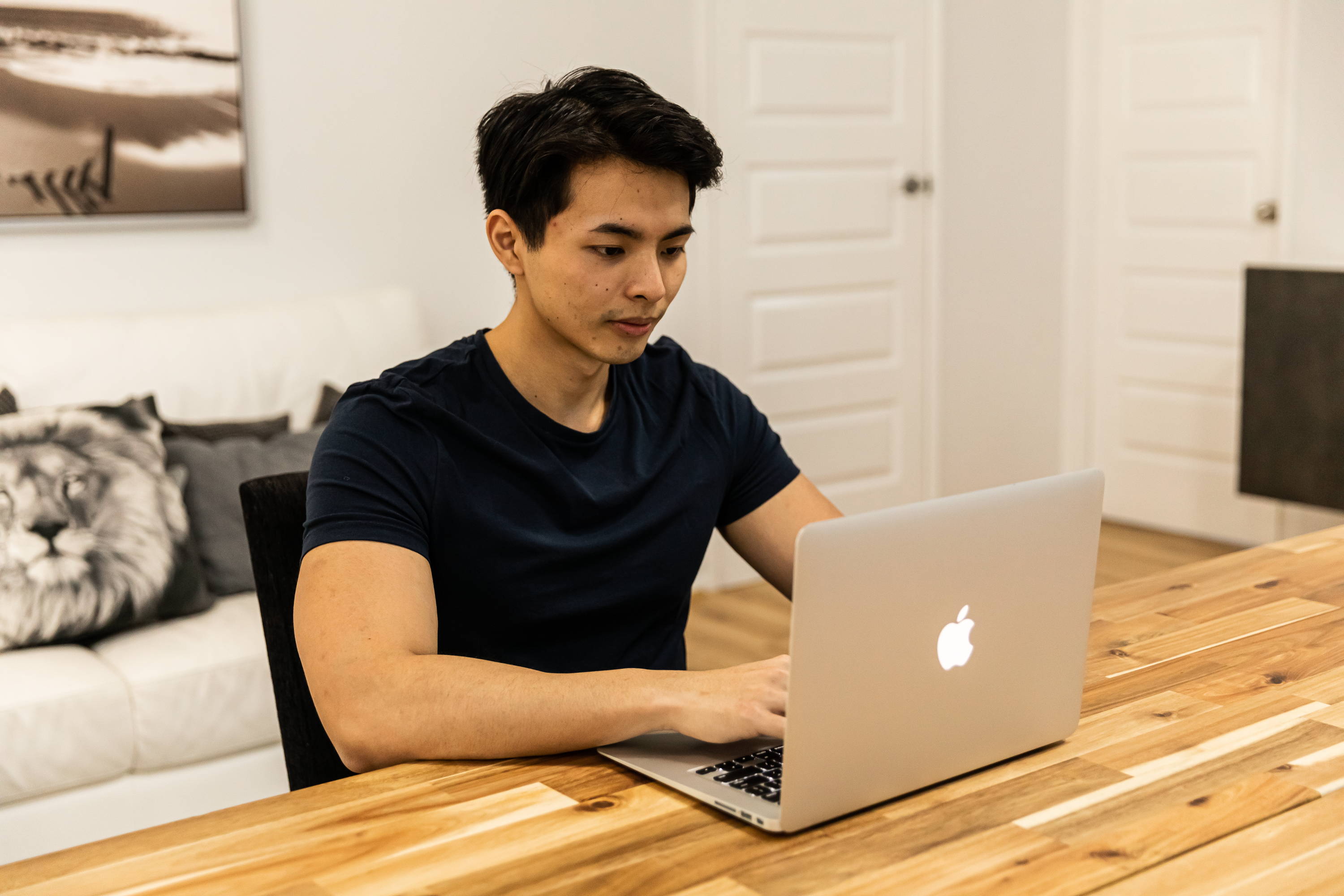 ---
Gather your friends and tell them about your goals, they may even want to have some buy in on this inspirational journey! Having someone else involved to achieve goals is always inspiring – especially if you know your friend is a go getter, goal achiever and a motivating person!
Enjoy the Journey and Keep Inspired!