In our world; your world, being dynamic and adaptable isn't optional.
---
IT'S VITAL TO A HEALTHY LIFESTYLE LIVED TO IT'S FULLEST.
It's on this premise that The Vital Range was designed.
Vital is our pledge to support your overall health, alongside a commitment to maintaining a lifestyle full of vibrancy and energy amongst our ever-changing and fast-paced environments.
---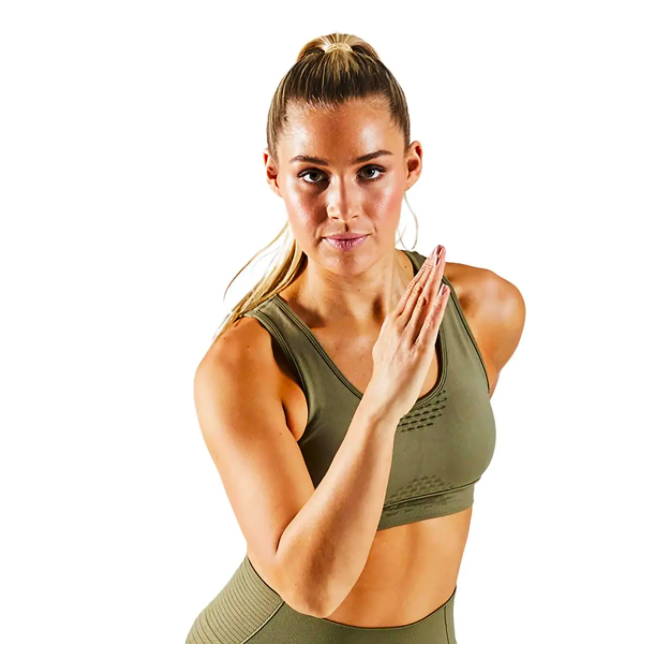 ---
VPA's debut apparel line is built to synchronise performance and style, offering confidence and dependability needed for a range of training styles and leisure activities.
Whether you're calling on the understated Crop Tops, T-Shirts or Shorts, the physique-accentuating Tanks or the form-flattering Seamless Sports Bras and Tights, you'll find a line made with your active lifestyle at its heart.
---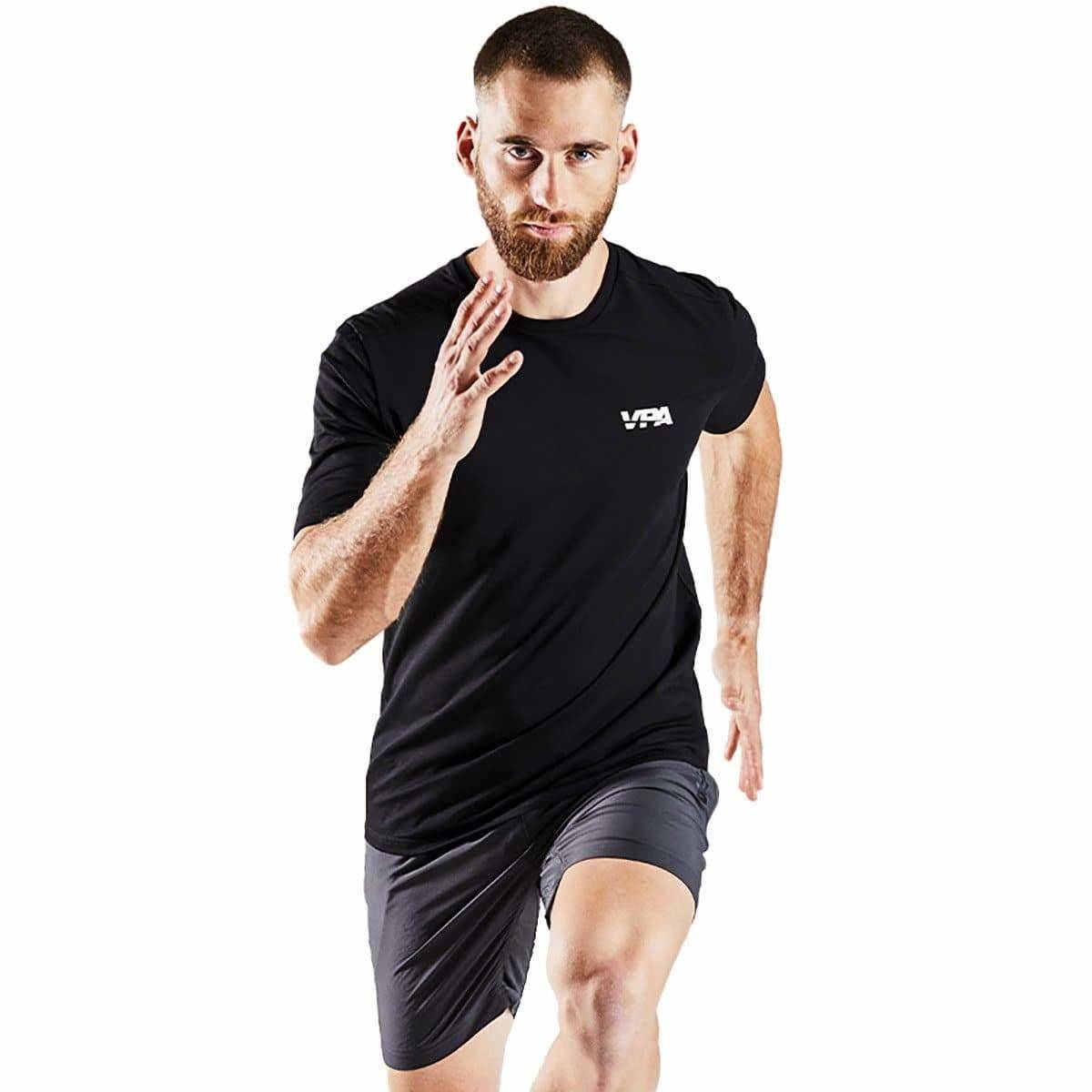 ---
If you're after strength in the gym or views from the summit, Vital matches your outer look to your inner zest for life.
Wherever your world may take you.
---
---