---
You know that you need to take several steps to achieve your goals. It can be overwhelming when you look at the long list: eat right, exercise, work harder, get fit, and many more. This can be hard when you're busy with a full-time job and all of the obligations that come along with it. But it doesn't have to be. We're not telling you to give up everything else in your life — just three things that will make 2022 a healthier year for you.
---
Step 1: Identify risk areas on your body that are impacting your overall health
It's easy to lose sight of the forest for the trees. You can only see what is in front of you — and perhaps a little bit of what is beyond that.
The same goes for your health. According to the American Heart Association, a diet high in saturated fat increases your risk for heart disease. As with everything, anything taken in excess can have negative effects.
The trouble is, in day-to-day life, it's easy to lose sight of the big picture when you're dealing with more pressing issues.
So take some time to look at your calendar and identify the problem areas holding you back from being healthier.
Are you frequently tired? Make sure you're getting enough sleep and making time for adequate exercise.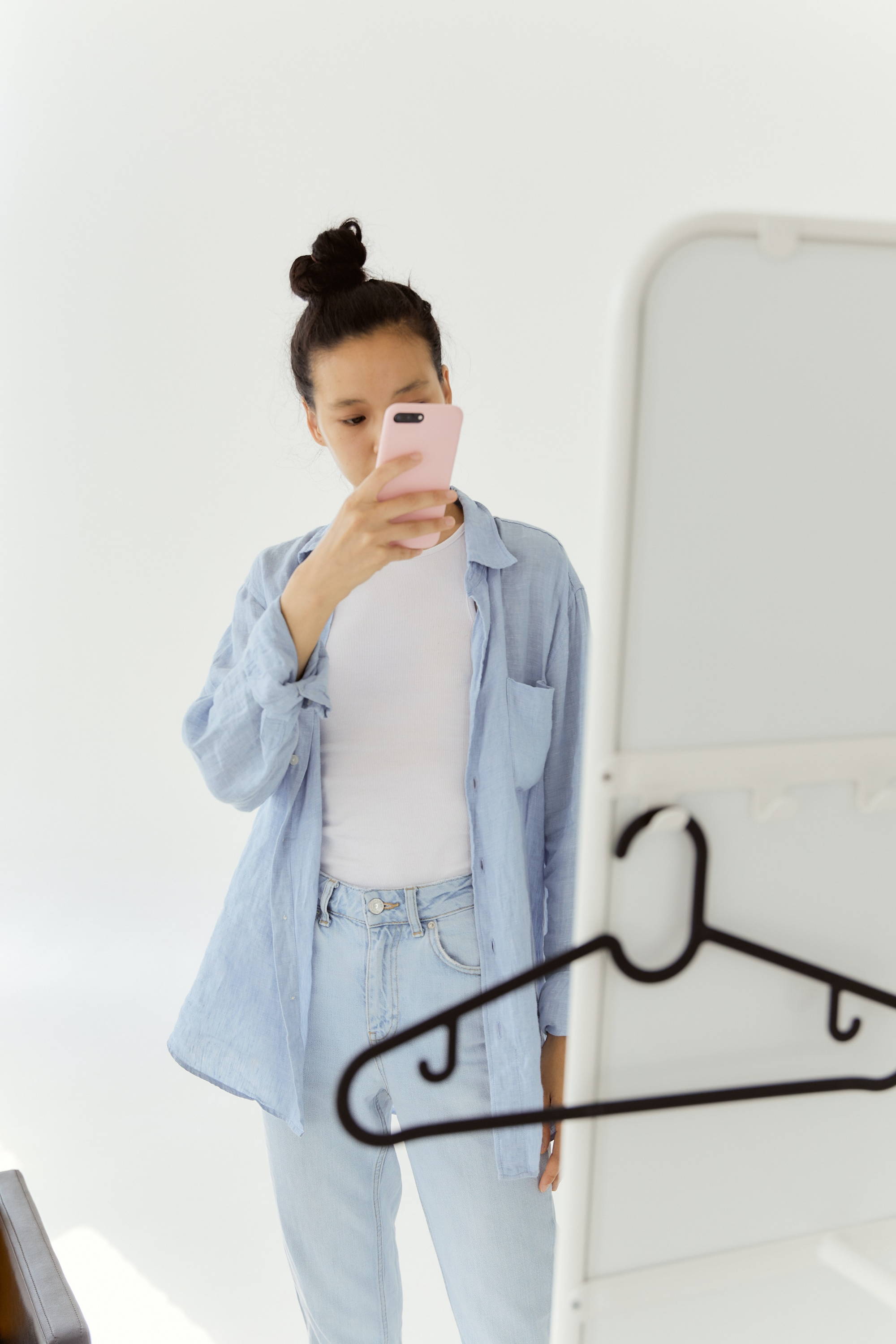 Are you struggling with stress? Assess where you feel most stressed and strategize how to de-stress.
What part of your body do you want to make better? Look at yourself in the mirror and see what you want to change.
After identifying these problems, create solutions tailored toward fixing them in 2022. These solutions should be realistic — don't expect to drop 3kg if you've never stuck to a diet before.
---
Step 2: Set realistic goals and a weekly schedule to help you reach them
Setting goals is one of the most important and effective things you can do to achieve your goals. Goal setting helps keep you on the right path. It also allows you to focus your energy on what is really important to you. Once you have a goal in mind, a great way to reach your goal is by creating a weekly schedule that will help guide you and hold yourself accountable for getting it done.
The problem is that many people set goals and never reach them because they don't have a schedule or plan to get there. This often happens when people set big goals that are not specific enough. If I say, "I want to lose weight," how much weight am I talking about? 3kgs? 5kgs? Maybe even 10kgs?
That makes all the difference in the world! Without having an exact number in mind, we are setting ourselves up for failure because we are not realistic with our goal setting. A better approach is to be very specific with your goal setting so that you can make it happen:
"I want to lose 50 pounds by July 1, 2022."
---
Step 3: Stick with your schedule!
Do you want to be healthier in 2022? If you do, stick with your schedule!
It's the most important thing you can do. Schedule a workout routine and stick with it. Schedule a balanced diet and stick to it. Schedule your meals and snacks and stick to them.
Trying to get fit should not be haphazard or chaotic. Once you have established a routine, make sure you stick with it. You can make alterations and adjustments as needed, but don't just wing it. Winging it won't get you anywhere.
If you want to lose weight this year, schedule everything that goes into losing weight: your workouts, diet routine, meal times, and snack times.
We are confident that your health goals will be met if you follow these steps. It won't be an easy road—in fact, it will be slightly challenging. But with the suggested steps and strategies, we hope you will be able to achieve your health goals.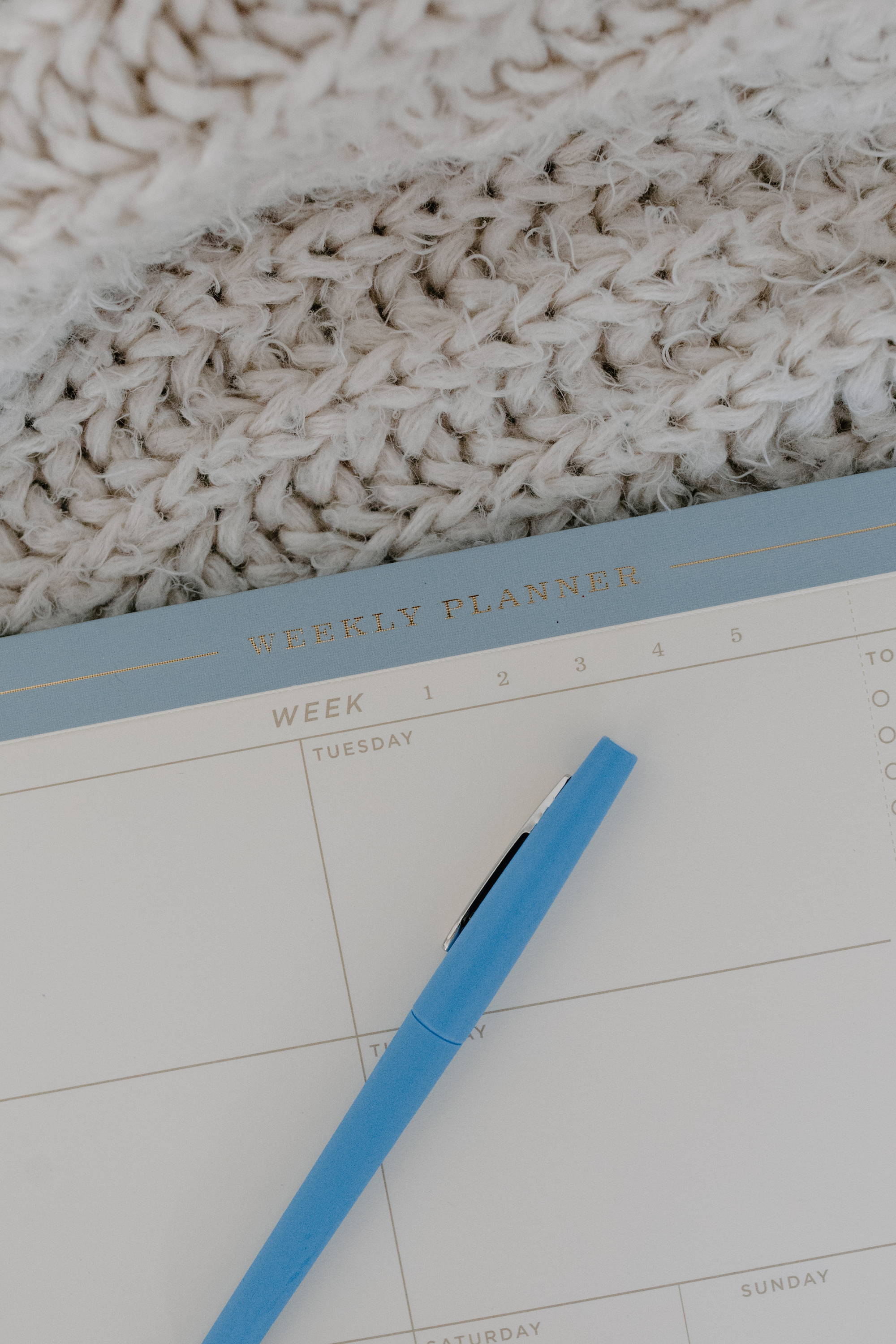 ---
Just a little reminder from us to you:
If you still don't have a good grasp on where you stand with your health, take some time to track how you feel over the next few weeks. Your medical records will tell a story of your personal health history, but only you can tell what it says about your future self. And for those who are concerned about a family history of high blood pressure or cholesterol, consider visiting your doctor for a physical exam and discussing your concerns. The sooner any issues can be caught, the sooner they can be treated—and the healthier you will be in 2022.