---
Researchers have found that protein is vital for muscle building. While the body can only store a limited amount of protein, you still need to meet your daily protein needs. Protein can be found in the different foods we eat. However, others opt to get it the easier way- through protein powders.
Protein powders are popular between athletes and bodybuilders as they are known to maintain muscle mass and improve athletic performance. It also helps in many other ways like improving digestion and immune function, skin and hair health, and much more. This is how they play a significant role in providing someone with enough protein.
---
Loss of muscle mass causes a reduction in metabolism
Muscle loss is a common effect of aging. The loss of muscle mass also means that your metabolism will slow down, leading to an accumulation of fat.
Although it's not easy to reverse the process, there are some things you can do to slow down the rate at which your muscles are being lost. One way of doing this is by increasing your dietary protein intake, the building block for muscle tissue. Protein helps in the protein synthesis process that is responsible for muscle building and repair.
Protein intake is beneficial for muscle growth during resistance exercises as well. In one study, a high-protein diet was shown to improve a body's composition. It was also found that higher levels of lean muscle mass were associated with a decreased risk of age-related diseases such as diabetes and cancer.
---
Lack of protein causes skin, hair, and nail problems
The skin, hair, and nails are the body's largest organs. They are constantly exposed to both external environmental influences and internal metabolic processes. Protein deficiency is one of the most common factors that can lead to the poor health of these organs.
If you struggle with dry, brittle nails or dry skin, it might be time for you to put some extra protein and collagen in your diet. Collagen is also responsible for keeping these organs healthy and in good shape. You can quickly grab protein and collagen powders from the store if you have no time for high-protein meal preparation.
This can help with different skin, hair, and nail problems. The main benefits of protein powders include:
-Skin suppleness is improved, and wrinkles are reduced.
-Strengthens hair and helps strengthen strands
-Brings out the natural shine in nails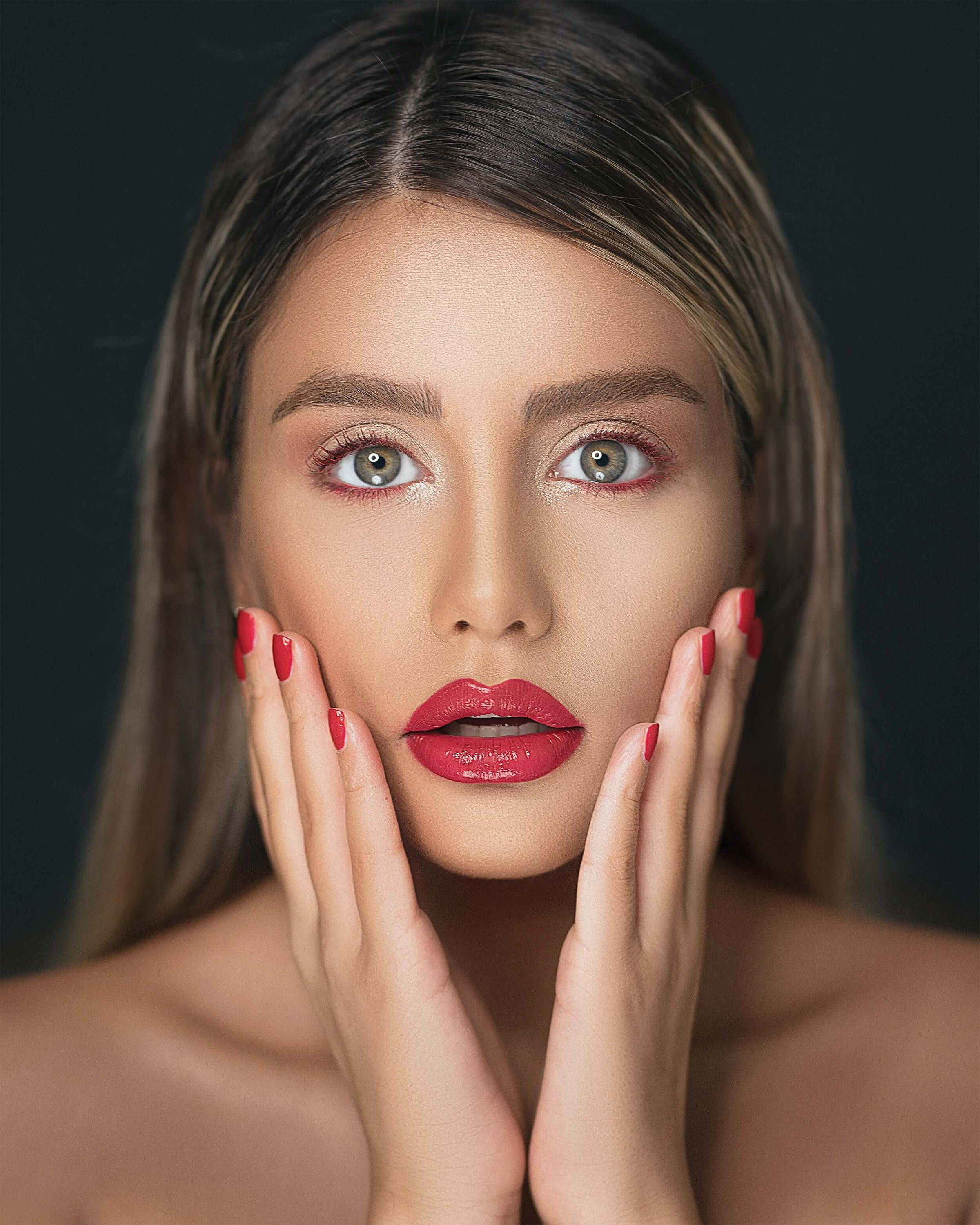 ---
Slow Healing For Any Bruises And Cuts
Most people know that a lack of protein can cause problems with your health, but did you know it can also affect the healing process for cuts and bruises?
Lack of protein can slow down the healing process for injuries because it has a negative effect on blood clotting. If a person is low in protein, they may be more likely to bruise or cut themselves.
Protein is a necessity and can be obtained through food and supplements. One way is by consuming more protein-rich foods like meat, fish, dairy products. You can go for supplements too. Protein powder is a more convenient option because it's easy to carry and has a wide variety of benefits.
To add, protein is a macronutrient that plays a significant role in the body's recovery process after a strenuous exercise. It helps increase muscle mass and improve sports performance by increasing body strength, endurance, and recovery.
In other words, whey protein can help you heal your injuries faster and take better care of your health during recovery time. When working out or training, try adding some protein powder into your diet for better results.
---
Affects Mood And Causes Mood Swings
When the body is depleted of essential nutrients, it can experience mood swings. These mood swings are often caused by a lack of protein in the diet. Protein deficiency can also cause a variety of symptoms such as headaches, fatigue, dizziness and depression. By supplementing with enough protein, mood swings diminish, and you also increase your chances of staying healthy.
Some people supplement their diet with whey-based products, while others take vegan shakes. Some powders contain a combination of plant-based proteins like pea and hemp proteins or rice-derived proteins like brown rice or quinoa proteins.
Many people use these supplements to help them prevent mood swings and lift their moods when they're down. The most commonly used is the whey protein isolate. It is widely used in protein shakes and used as part of sports nutrition.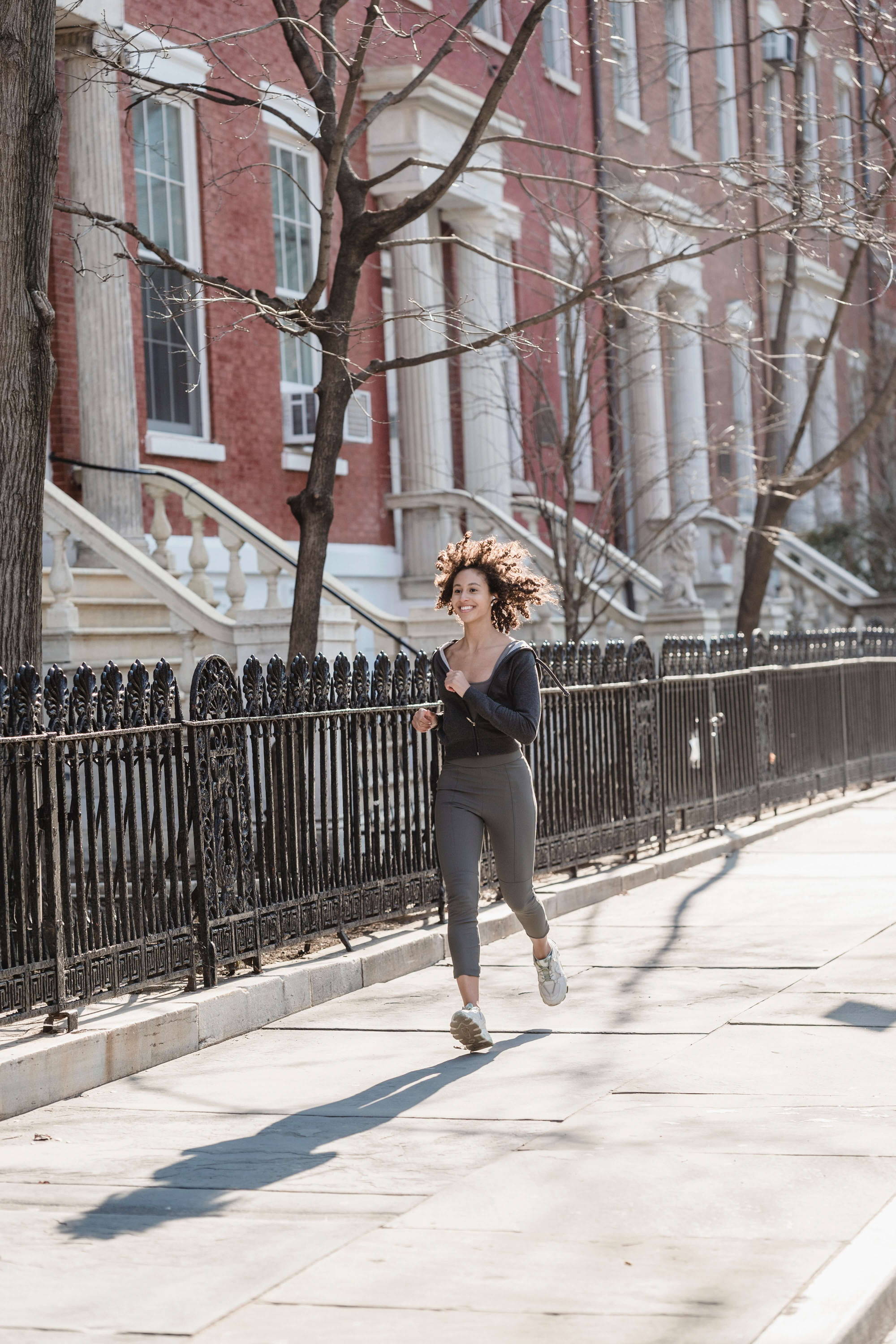 ---
Prone to brittle and broken bones
Osteoporosis is a condition that leads to brittle and broken bones. It is caused mainly by the lack of protein in the body. However, this condition is not just limited to older adults.
Protein intake has been suggested to be essential for bone health. For healthy bones, people need to consume foods rich in protein, such as fish, chicken and lean red meat. Proteins are essential for our body, and without these, we can face a lot of health-related issues. This is also where protein supplements come in. They provide the necessary amount of proteins to counter the deficiency and keep our bones strong. It has been shown to reduce the risk of osteoporosis and increase bone density.
---
Need protein, but you're a vegan?
Protein powders have been used as a dietary supplement for decades, and there are many different types on the market today, such as vegan protein powder and high-protein brown rice protein powder.
Plant proteins are becoming increasingly popular for health-conscious consumers because they are more sustainable, ethical, and easy to cook.
Soy is the most widely consumed plant protein in the world. It was first consumed by humans 10,000 years ago as a fermented food. In recent years, soy became a popular substitute for meat as it is now considered a staple of vegetarian diets - it can contain up to 18% protein by weight.
In recent decades, soy consumption has increased as its health benefits have been discovered and as people become aware of its environmental effects on global warming and deforestation.
Plant-based proteins are the new favourite option among many people who want to reduce their meat intake. There is a lot of research on how plant-based proteins can help combat diseases like diabetes, heart disease, and cancer.
---
With a wide variety of protein powders in the market, there is one for everyone. It gives nothing but benefits as it comprises amino acids, vitamins, minerals and other nutrients that help build muscle mass and provide energy. Protein powder also helps promote weight loss by promoting fullness with fewer calories than many other foods.
Prevent diseases brought about protein deficiency and grab a protein powder today!