---
Despite some of the world's healthiest and fittest women using supplements as part of their daily health routine, there are still many outdated myths that women believe about using supplements. We believe that the ladies deserve just as many gains as the men, so here are 5 myths about supplements that women need to know. Let's get myth busting!
---
Myth #1:  Protein Powder will make me bulky.
---
Absolutely not. If only gaining muscle was that easy, we'd all be ripped! Both whey protein and plant based protein are the essential building blocks for life, and they have plenty of proven health benefits. Protein contains a range of amino acids which provide the building blocks our body needs. When taken after strength and training, these proteins travel to where they are required to help with muscle repair and growth. We also use protein to make hormones and enzymes which are essential to maintaining our internal health. Protein will assist with muscle recovery as well as provide calories for your training. Some studies have shown that whey protein can assist women with fat loss.
The big bodybuilders that you see promoting protein powder companies often take other substances to build their bulky large muscles. They also consume large amounts of food and have been lifting weights for years, dedicating numerous hours a week to build their muscle in the gym and kitchen. This look is not something that is achievable by simply consuming protein powder and exercising. Even many men find it hard to grow muscles without sticking to a strict weight training and high-calorie diet regime.
---
---
Myth #2: Whey Protein will give me a bloated tummy.

---
For those who are lactose intolerance and have severe digestive issues, bloating may occur, but this is only true for a small percentage of the population. Since whey protein isolate is 99% lactose free, bloating is very rare, and most people find that they can use it without experiencing digestive symptoms associated with lactose intolerance. Pure whey protein isolate is the best dairy choice for lactose intolerant people. If you are someone who requires a strict lactose free diet than your best option would be to use a high quality, complete plant-based protein such as VPA Premium Plant protein. Premium Plant is a blend of four different plant based proteins, includes added digestive enzymes to assist with digestion and absorption of nutrients. We've also added vitamins and minerals that can be sometimes lacking in vegan/vegetarian diets.
---
---
Myth #3: Pre-workouts are steroids.
---
No, definitely not! Pre-workouts contains ingredients which improve your performance and allow you to get more out of your workouts. Regardless of whether you're an energetic or lethargic person, pre-workouts provide essential nutrients to support your muscles during intense exercise and a boost of natural energy. That said, you do need to be aware that some brands of pre-workout include substances that are banned by regulatory organisations such as ASADA and WADA as they provide athletes with an unfair advantage or are unsafe.
Here at VPA we do not use any banned ingredients in our products, and regularly test our ingredients and finished products for purity and safety. We have to do this, as we provide supplements to many professional sporting teams such as the QLD Reds and Melbourne Demons whose players are regularly drug tested. Our Pre-30 and Kleos are pre-workout supplements provide you with ingredients such as caffeine, creatine, beta alanine, citruline malate, and sodium bicarbonate. These ingredients are Group A supplements as categorised by the Australian Institute of Sport. This means that not only are they safe but they also work!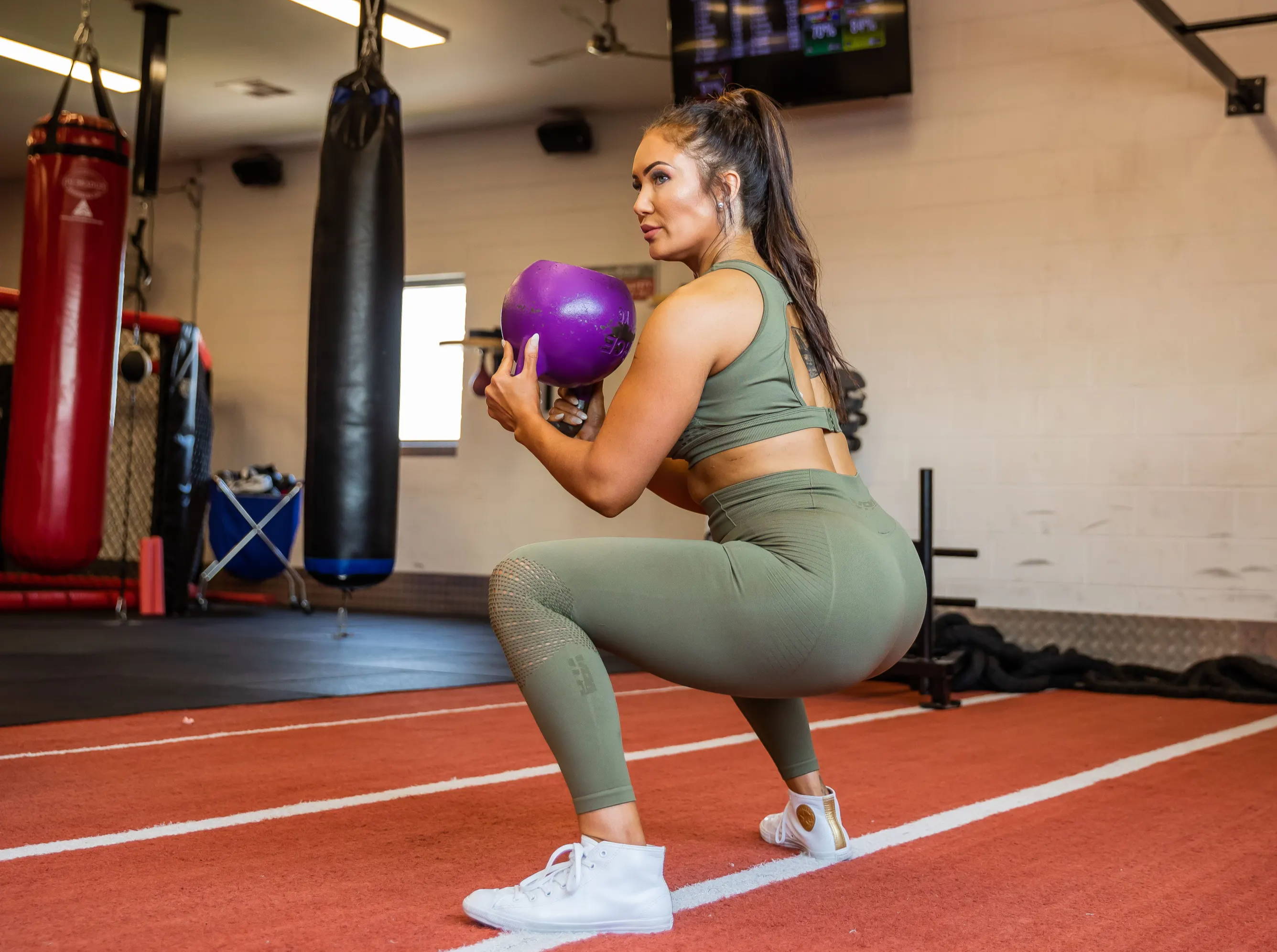 ---
---
Myth #4: BCAA is for boys.
---
BCAA's or Branched Chain Amino Acids, are the of the essential amino acids your body requires from your diet. These three essential nutrients are the building blocks of muscle repair and recovery for both men and women. SO regardless of your gender, if you are doing intense exercise you will benefit from a BCAA supplement.
---
---
Myth #5 My boobs will shrink if I take supplements.
---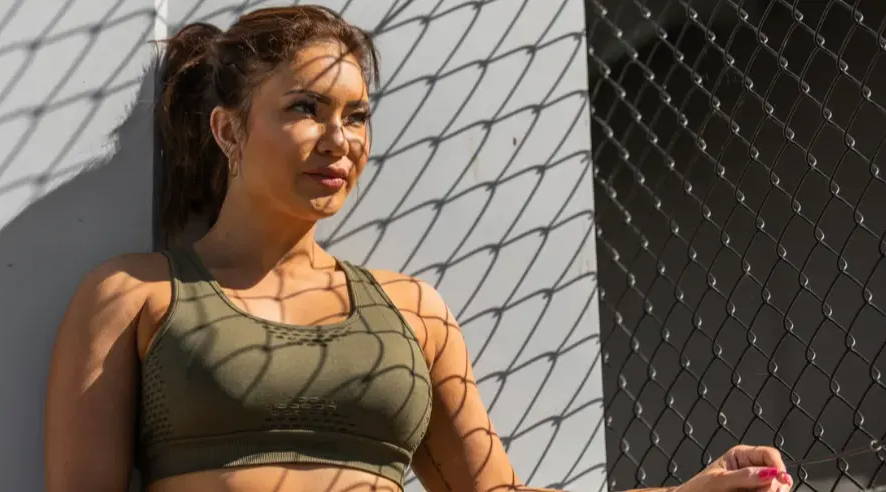 No, they won't! Losing weight can sometimes result in smaller breasts due to the loss of fatty tissue. Taking supplements will have zero effect on your breast size.

---
So there you have it, 5 myths about supplements that women need to know. If you have any questions about what VPA supplements would be the best fit for you, please reach out to our customer service team at sales@vpa.com.au and we can give you a hand.
---
---
---
Layne E. Norton, Donald K. Layman; Leucine Regulates Translation Initiation of Protein Synthesis in Skeletal Muscle after Exercise, The Journal of Nutrition, Volume 136, Issue 2, 1 February 2006, Pages 533S–537S, https://doi.org/10.1093/ jn/136.2.533S
Frestedt, J. L., Zenk, J. L., Kuskowski, M. A., Ward, L. S., & Bastian, E. D. (2008). A whey-protein supplement increases fat loss and spares lean muscle in obese subjects: a randomized human clinical study. Nutrition & metabolism, 5(1), 8.
---