---
There are nutrient-rich foods that have gained recognition for their exceptional health benefits and the food industry calls them "super foods." An often over-used marketing term, the term super can be justifiably applied to blueberries. Blueberries are packed with vitamins and minerals that are beneficial for health and disease prevention.   Perhaps the best thing about blueberries is that they are easily added to your breakfast or desserts, giving your usual meals a boost of nutrition power.   
All berries are considered nutritional powerhouses of vitamins, minerals, antioxidants and fiber, but among the best of them are  blueberries.  Sweet and delicious, they are packed full of antioxidants, potassium, vitamin C and phytoflavinoids (compounds that protect our bodies from stress), and we love them for it! The health benefits of blueberries are further outlined below: 
What are the health benefits of blueberries? 
---
Another great thing about berries is that they can easily be added to any diet or recipe. You can chuck them in your breakfast or post-workout smoothies, refrigerated desserts, and baked goods. If you need ideas about how to incorporate them into your meals, check out these recipes below:  
Here are some of our delicious protein blueberry recipes:
Delicious Blueberry Protein Pancakes 
Special mornings call for delicious protein blueberry pancakes. You can't go wrong with these! This recipe includes VPA vanilla whey protein isolate making it a perfect treat for anytime of the day. Stack them up and top them off with a variety of your favourite fruits and some sweet maple syrup and enjoy. Find the recipe here.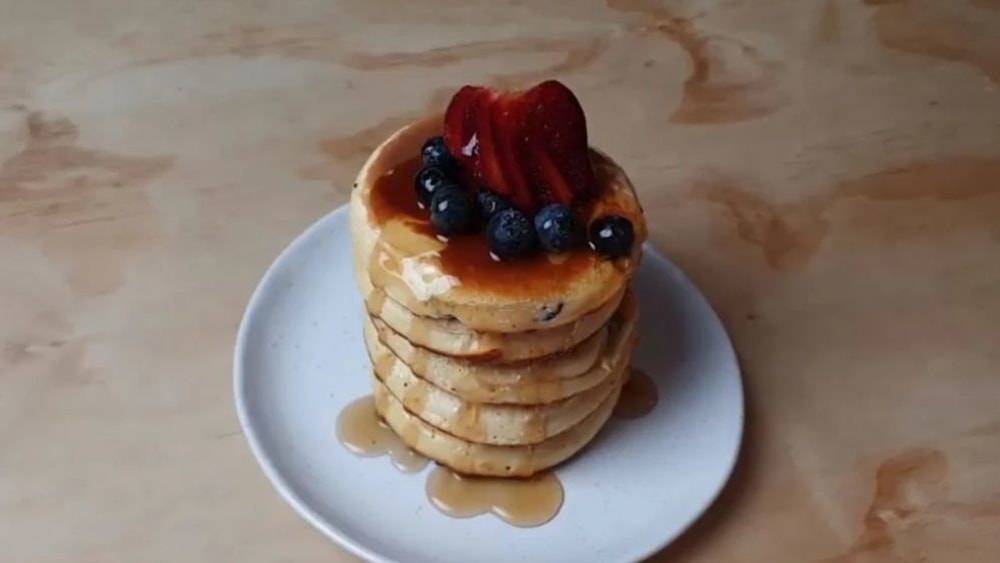 ---
Blueberry Protein Breakfast Donuts 
Protein donuts for breakfast? When they are this healthy you can eat them anytime you like. Breakfast, lunch or dinner. This blueberry donut recipe is packed full of fruit, veggies, almonds, and protein powder. This recipe makes use of VPA vanilla whey protein isolate.
Find the recipe here.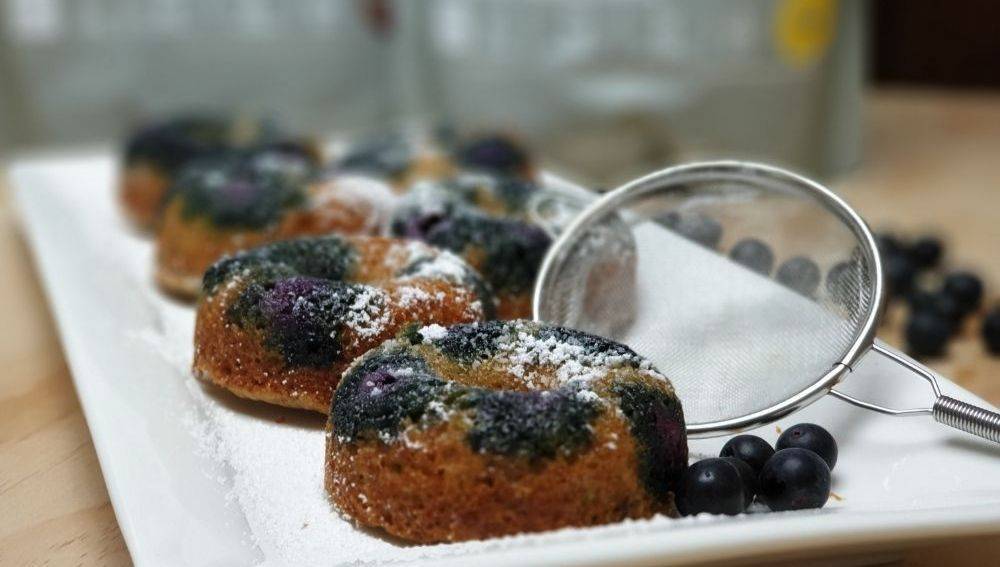 ---
The Best Protein Blueberry Muffins 
One of the many things we like to prep for the new week are these delicious blueberry protein muffins. They are scrumptious, packed with nutrients and are made with VPA vanilla whey protein isolate. Find the recipe here.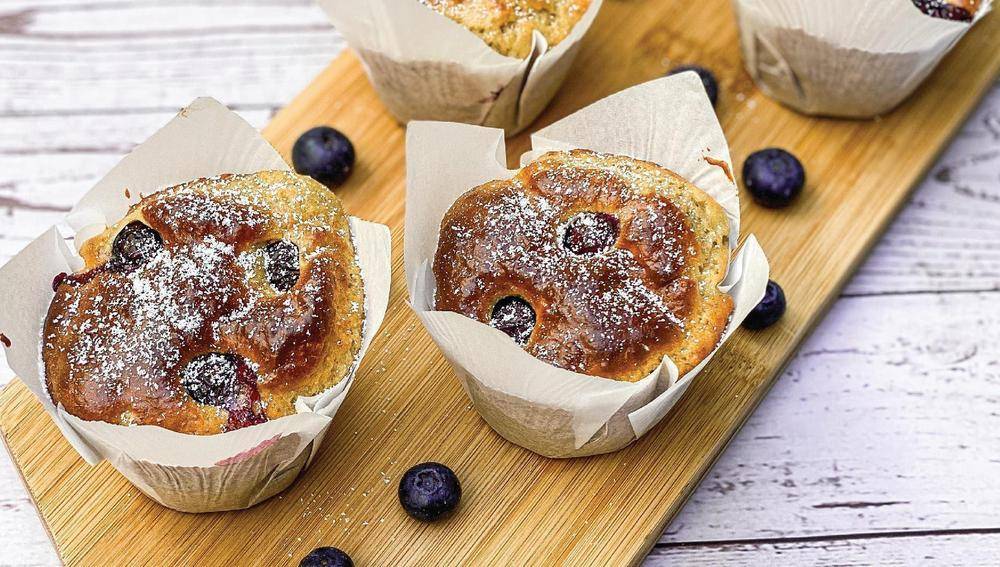 ---
---