---
Protein has many health benefits, which is why a lot of people have patronized its powder form. Thankfully, you can mix protein powder with just about anything! The possibilities are endless.
Water
Water is the most popular choice for protein powder drinkers because it adds no calories. It is also convenient since it is widely available.
The only downside to this is the taste. Unless your protein powder is flavoured, the taste may get a little dull. This is also why most people would opt for flavoured protein powders.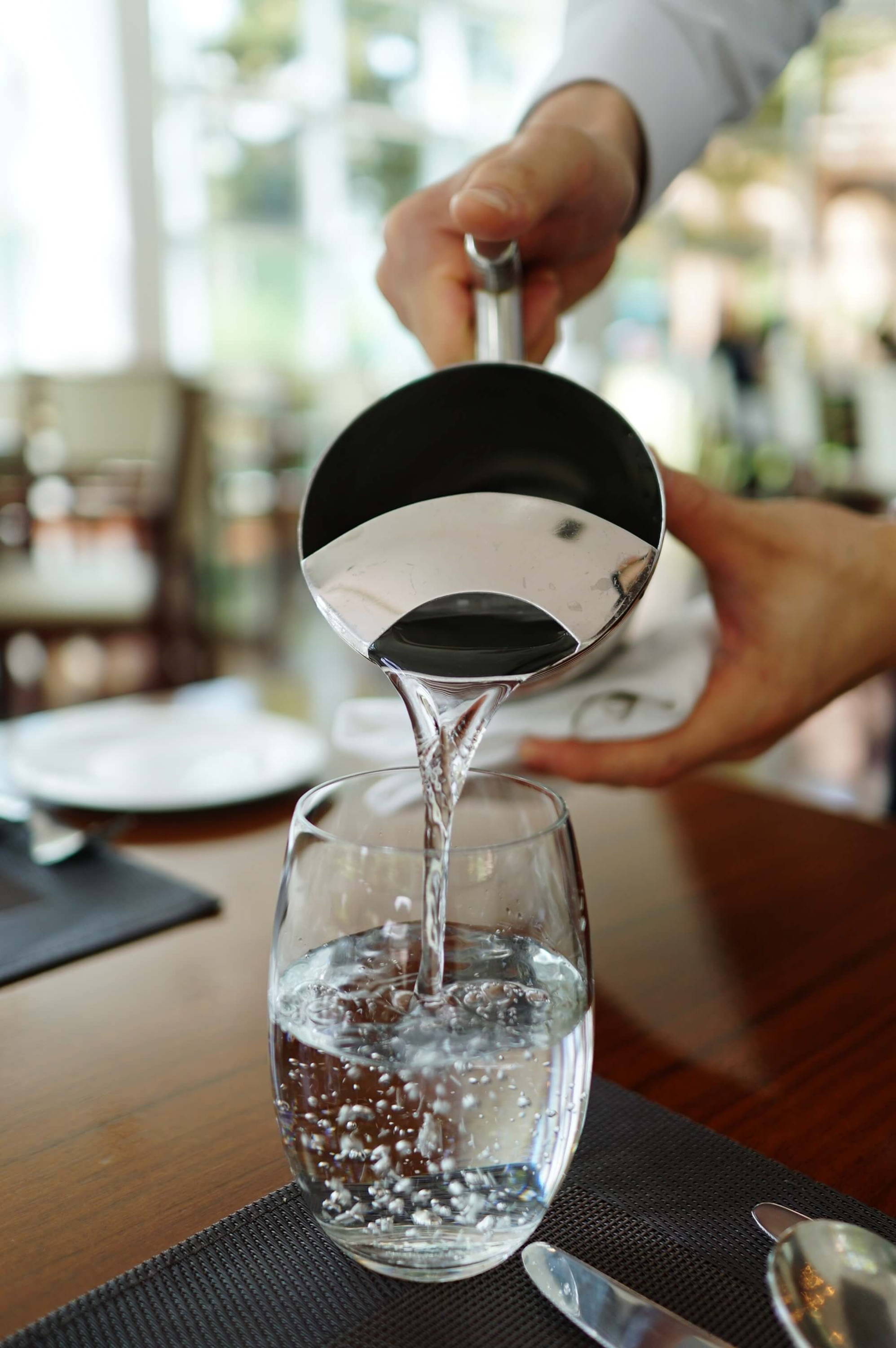 ---
Milk
Milk is also a popular choice since people can choose from different kinds of milk, from skim milk to soy and even almond milk. There are a lot of choices for anyone who wants to level up their protein shake.
Milk is good to mix with your protein because it can have added nutritional value and provide you with more protein and calcium.
If you are trying to gain more muscles and gain weight, milk is a good alternative to have with your protein powder. With milk, you might have extra protein that your body won't use. Since milk has protein, you may end up having excess protein in the body. The body can only take 20-25grams of protein in one sitting. For a high protein diet, it can go up to 30 grams.
The pace of absorption would depend on the protein powder that you use. Based on the study, Whey Protein is fast-absorbing, and the body is able to get around 10 grams of it per hour. When it receives around 30grams, the excess protein would then be eliminated by the body.
This means that muscle synthesis would be the same whether you take 30 grams or 90 grams of protein. Drinking milk with your supplement powder gives you more than enough protein.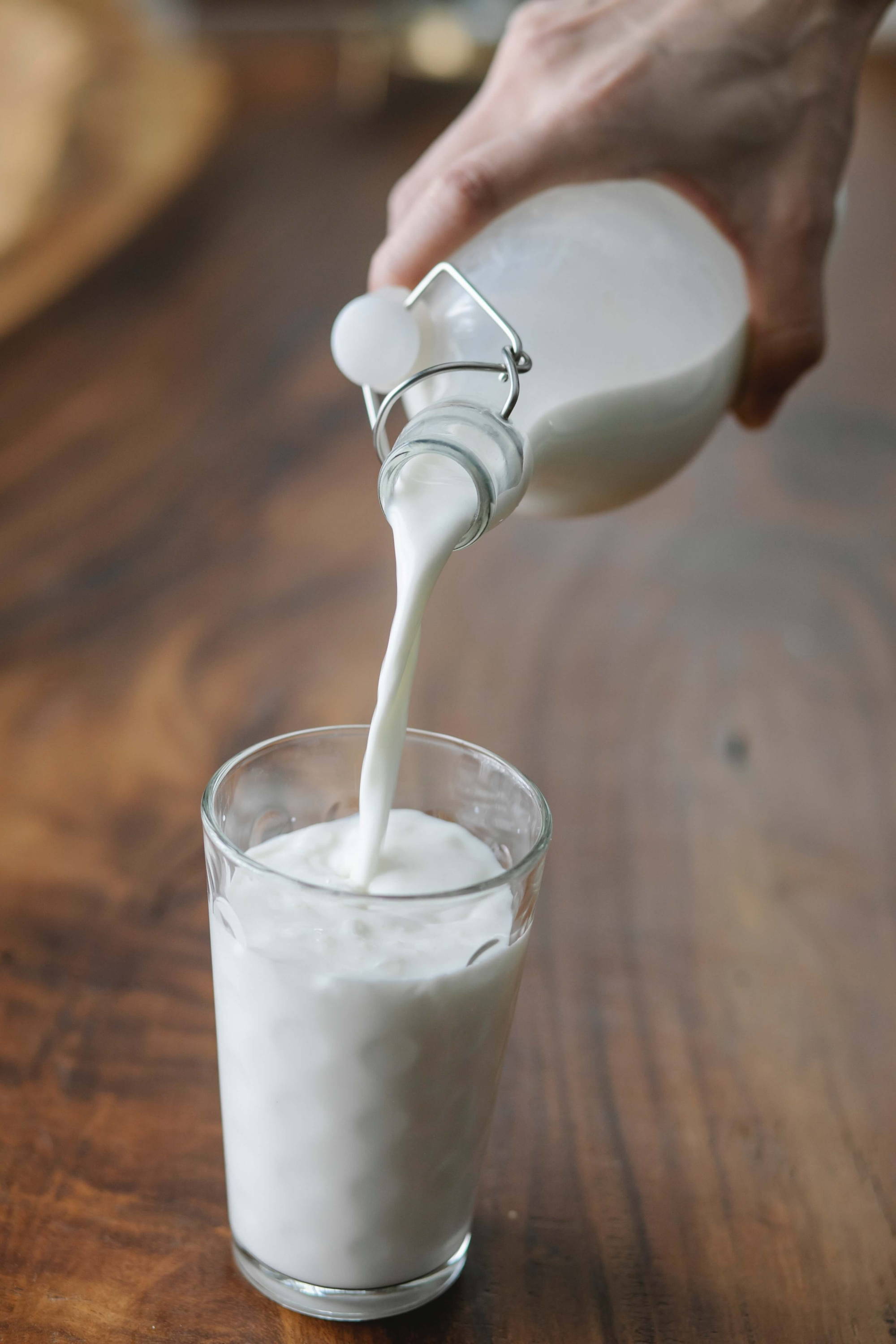 ---
Juice
You might think that mixing protein powder with juice defeats the purpose of taking it, but it actually has many benefits!
Firstly, there are various juice combinations that you could try out to get all the nutrients you need. Secondly, you don't have to worry about gaining weight because fruit juice makes up for sugar content, so many people drink it every day!
However, you still need to watch out for the amount of sugar in the juice. This simply means that you need to make sure that the juice you mix your protein powder with is not high in sugar.
If you are on a 2,000-calorie diet, the ideal sugar intake is 10% of that. This means that you should only consume around 50 grams per day. This also means that you have a lot of calculating to do when you opt for juice with your protein powders.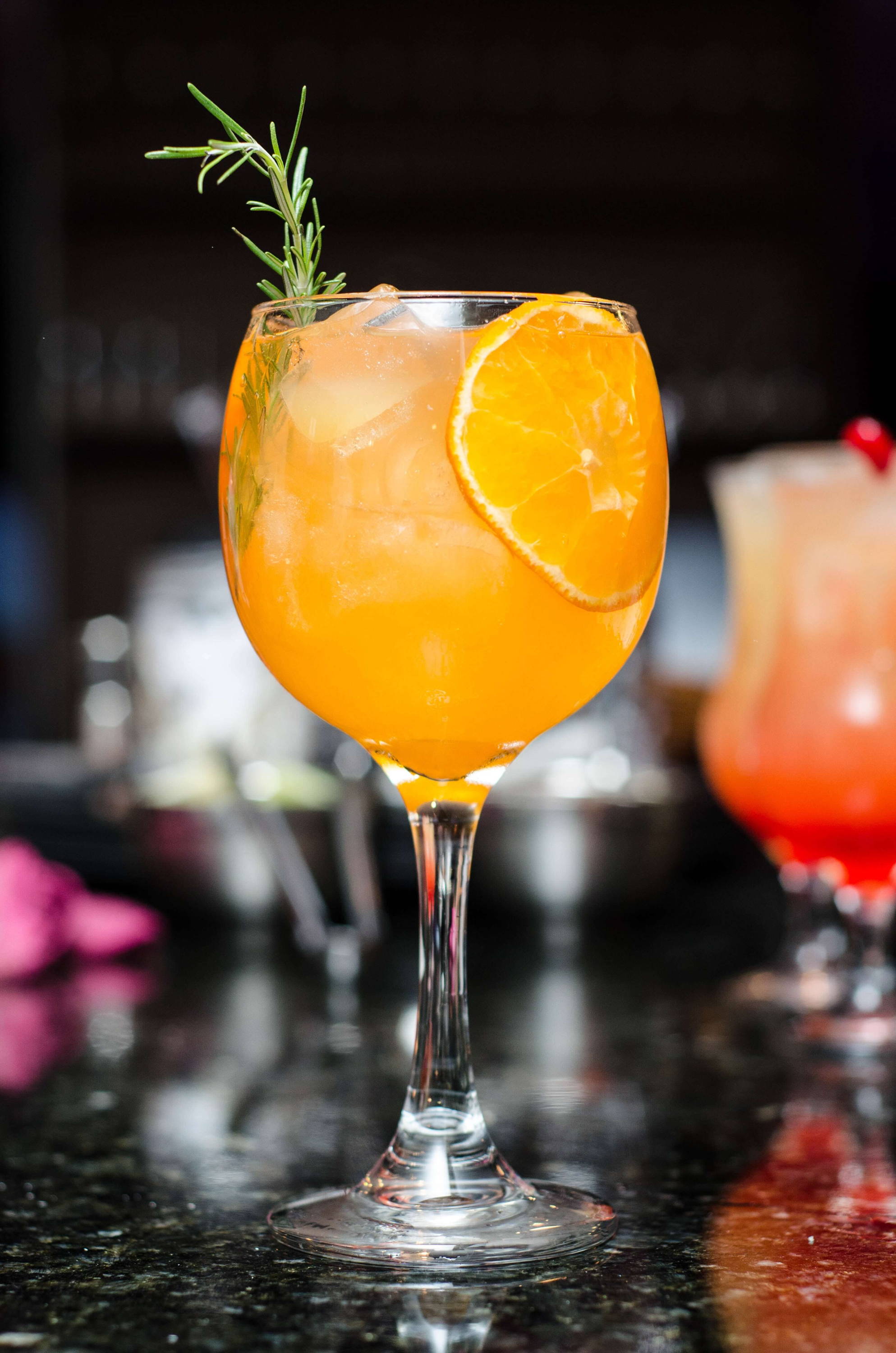 ---
Coffee
There are plenty of people who would like to use protein powder or weight gainer but drink coffee. This is because it contains caffeine, which can help to stimulate the metabolism and burn fat faster than you could without using caffeine supplements.
Let's talk about its benefits. The caffeine in coffee helps stimulate muscles, which in turn helps a person's exercise performance. Getting coffee with protein powder is an easy way to have caffeine and protein in one drink.
The downside is, if you don't eat breakfast in the morning, you may feel that coffee with protein powder is a good meal substitute. It is not. It is still ideal to have a well-balanced meal. Having a healthy diet is still ideal.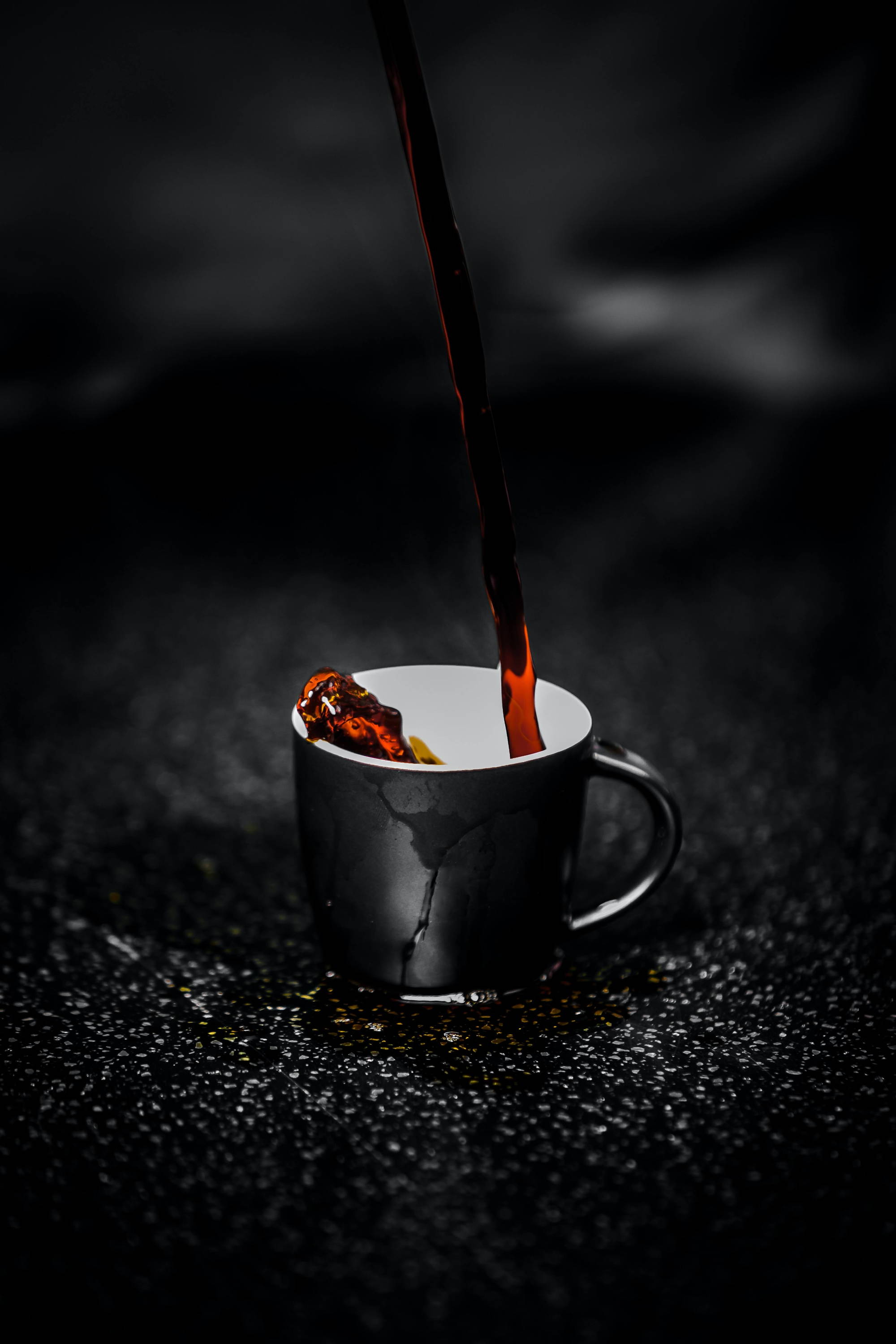 ---
Fruits
The only reason that fruits are in the liquid section is they are ideal for smoothies. If you're looking for a quick and healthy breakfast, you should mix some protein powder with some fruit.
A protein shake is a great breakfast choice for those who don't have time to sit and eat and need to grab something on the go. Adding fruits will make it more enjoyable and provide your body with more vitamins and minerals. Still, a well-balanced meal is ideal.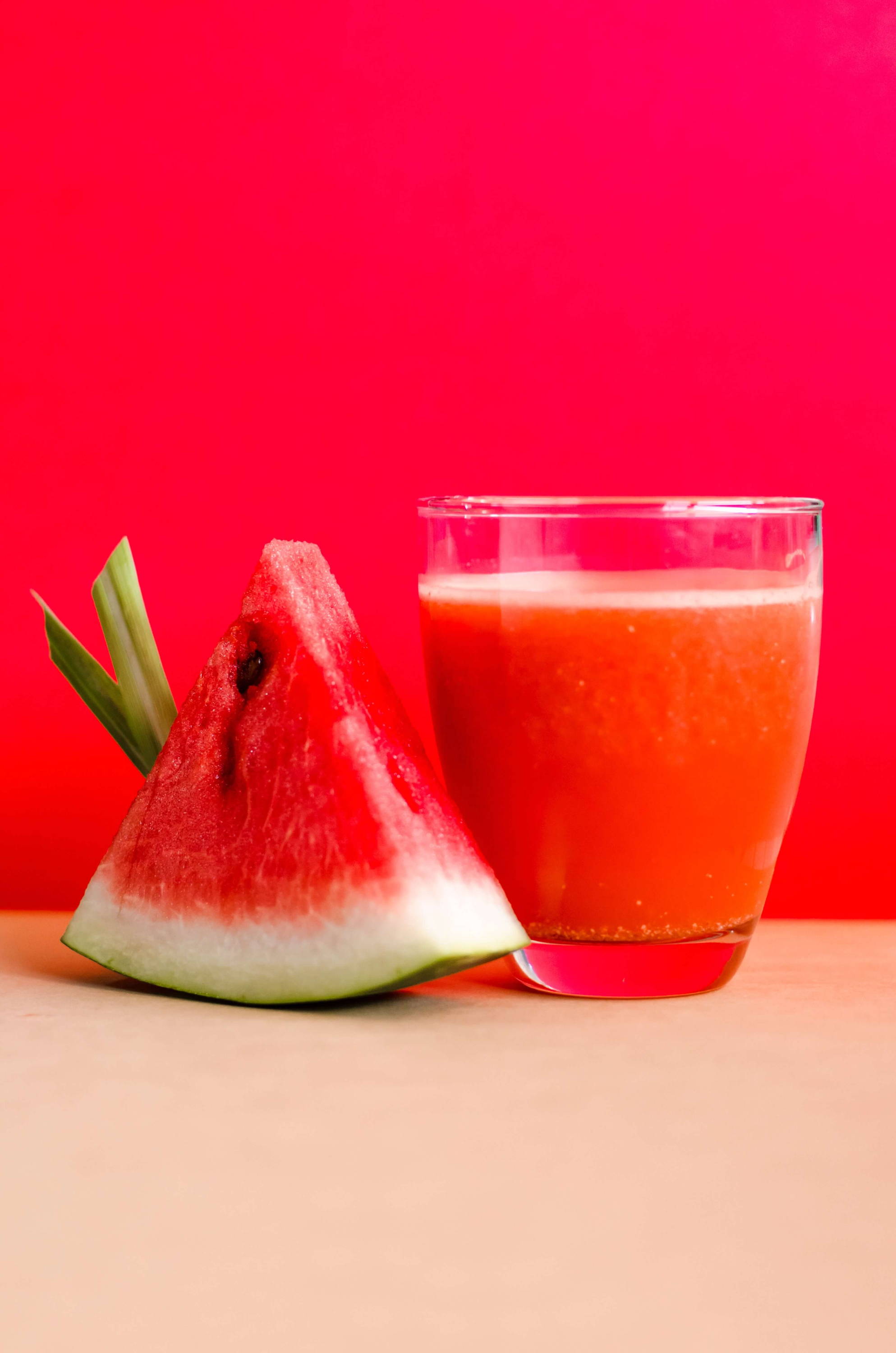 ---
Solids that work well with protein powder:
Oatmeal with Whey Protein
Oatmeal is a food that can be made healthier by adding protein powder. Protein powders are a great source of energy and nutrients.
Mixing protein powder into oatmeal will provide you with a hearty breakfast that will fill you up for hours. People who need to add more protein to their diet may benefit them as they get their daily protein needs.
Oatmeal is high in fibre, which helps regulate blood sugar levels, making it more satisfying. It also contains important minerals like potassium and magnesium.
Protein contains amino acids that can help keep you feeling full for longer than other sources of energy, giving you the energy to get through your day without any crashes or cravings. These two are the perfect match.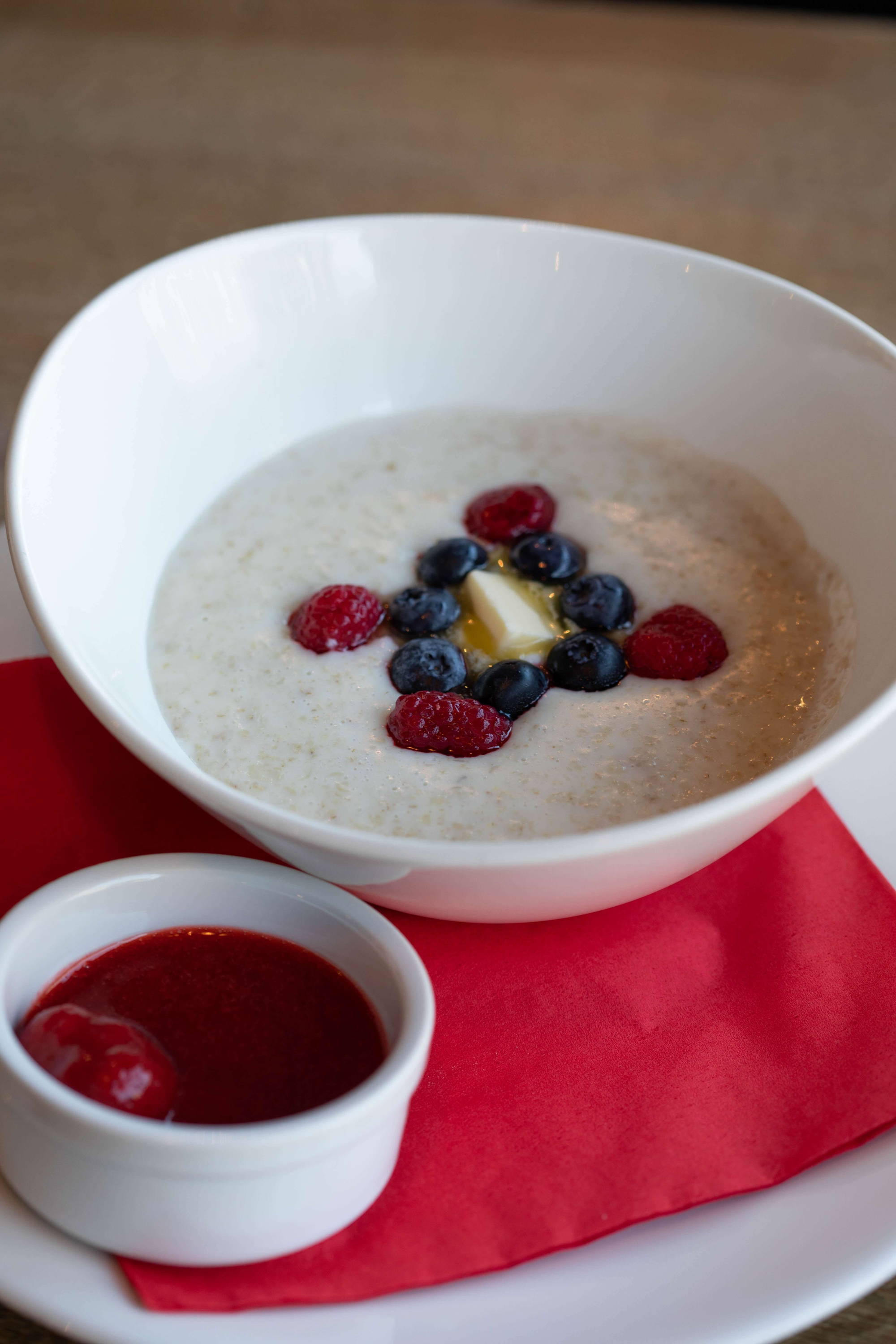 ---
Pancakes with Protein Powder
Who wouldn't love pancakes, right? Well, what about pancakes with protein powder? This is a great way to have your breakfast and get your daily protein intake.
Mixing protein powder with pancake mix can be a healthy and filling breakfast. Protein powder is a great way of adding more protein to your diet but is usually tasteless. Pancakes are delicious, but they don't have much nutritional value. So, by mixing the two, you're giving your body more of what it needs and less of what it doesn't need.
---
Yoghurt with Protein Powders
Yogurt is considered a gel and can be placed in the liquid or solid section. Mixing protein powder with yogurt is a great way to get the benefits of both foods. You can make this flavourful and healthy breakfast or snack in minutes by stirring together one scoop of protein powder with one cup of low-fat organic yogurt. To make it even richer, you might want to consider adding some cinnamon, maple syrup, or chocolate chips.
What we enumerated are just the most common ones. There are a lot more ingredients out there that you can mix with your protein powder. Experimenting with different recipes for protein powders can be fun. There are so many recipes that you can try and find the one that suits your needs the best. If you need inspiration, you can start here.