---
Over the last several years, our approach to getting in better condition has grown more tough than ever for some. Let's begin the year with some practical strategies that you may include into your workout motivation toolbox, but also make a commitment to yourself to improve your fitness level in time for 2022.
---
1. A single change takes time.

Persevere and have faith in the process. Continue chipping away; every tiny action you do will accumulate over time, including both good and bad behaviours.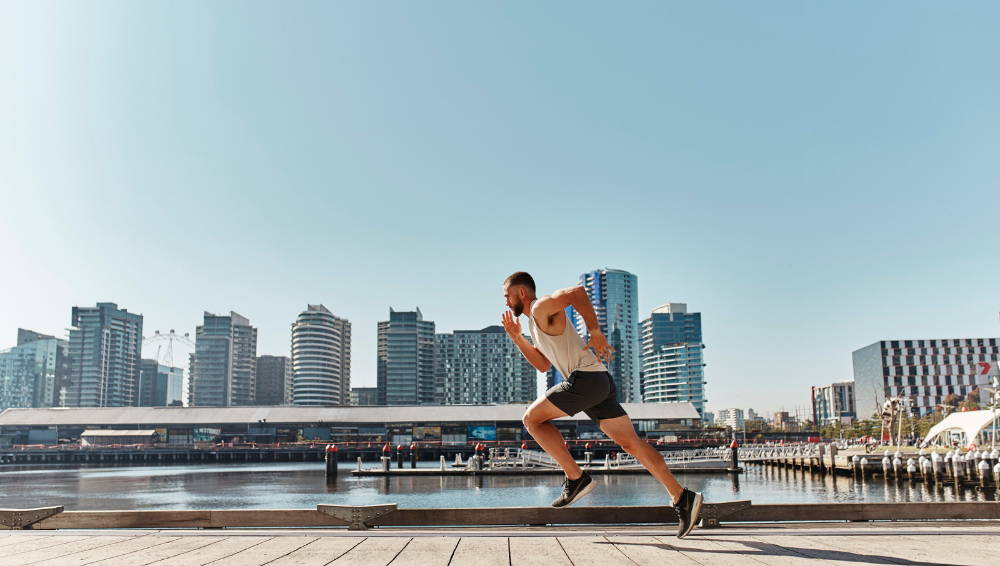 ---
2. You do not need to be flawless in order to be healthy.

Be honest and practical with your goal. As you move ahead, expect to fail sometimes; nevertheless, forgive yourself if you do; we all make errors! Taking the next appropriate step will get you farther than anticipating perfection and blowing up when you are not.
---
3. Approach your workout as if it were a meeting.

You wouldn't miss a business meeting or a doctor's visit, so make the same dedication to your exercise. When exercise is not a favourite activity, it's quite simple to find reasons to avoid it. Your buddies want to meet up, you didn't get enough sleep and could really use that extra 30 minutes — there are a million excuses not to exercise.
Establish and adhere to a fitness regimen. If an unforeseen circumstance prevents you from doing one of your pre-planned exercises, do not just miss it; reschedule it.
---
4. Determine your motive.

Everyone has unique motivators, and one of the keys to staying committed to your fitness goals is identifying yours.
If you do better when someone keeps you responsible, locate a workout partner with whom you can stay motivated and on track. If you're lacking motivation and accountability in the absence of a workout companion, go to your social media sites and update your followers on your progress. If your objective is to begin participating in a sport, run a marathon, or improve your strength, keep that goal in mind whenever you need a burst of inspiration. Reminding yourself that you are working for something meaningful and significant to you can assist you in getting through the difficult times.
---
5. Reduce your sugar consumption.

If you have poor eating habits, being fit will be exponentially more difficult — regardless of how much you exercise. While fad diets and quick-fix cleanses are alluring, they do not establish the groundwork for a healthy lifestyle that is sustainable.
Rather than that, resolve to improve your diet and cut down on vices. Make little adjustments first. If you are a heavy soda consumer, either abstain completely or restrict your intake to one can per day. If you often use the drive-thru, limit your visits to once a week or commit to cooking at least five evenings a week. Strive to make significant changes, but avoid going too far.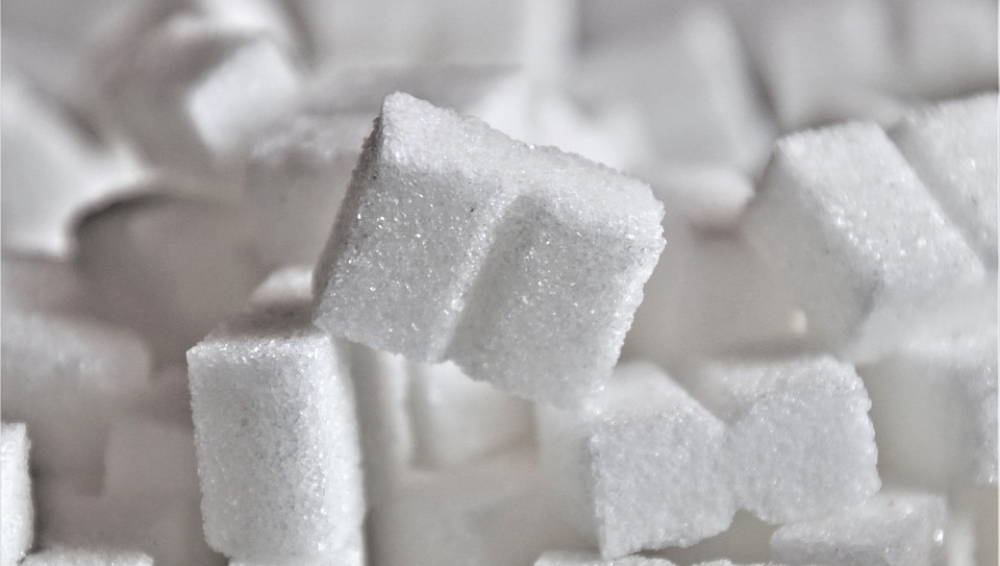 ---
6. Organize compound motions in a prioritised manner.

When it comes to strength training, look for moves that maximise your investment. Compound motions are those that include the use of two or more distinct muscle groups - think squats, deadlifts, and bench presses. Not only do compound actions engage more muscle fibres each rep, but they also replicate real-world movement patterns such as pushing, pulling, and pressing, allowing you to move more efficiently in everyday life.
---
7. Maintain a constant pace.

When you're first starting out on a fitness journey, it's natural to go all in. While this may temporarily expedite weight reduction, it often results in fatigue and subsequent relapse.
Avoid abruptly transitioning from constant sofa time to six days in the gym. Rather than that, gradually integrate your new way of life. While this may seem to be a slower method of losing weight, it really emphasizes the most critical component of long-term weight reduction.