---
Protein water is a beverage containing between 15 grams to 20 grams of protein per serving. It can be combined with other ingredients to create a complete beverage. It is packed with many health benefits, and here are three of them:
---
Protein Water Helps You Lose Weight
Drinking protein-enhanced water, such as VPA's Protein Water, is a great way to increase your intake of high-quality nutrients and vitamins. The drink contains a mix of electrolytes, antioxidants, and other nutrients. Most importantly, it contains protein which can help you stay hydrated.
The best types of protein to use are whey or soy-based proteins because these have been shown to produce more weight-loss results than milk-based proteins. In addition, you should drink the protein water before a meal so that it fills up your stomach and prevents overeating.
Protein Water is a magic bullet for weight loss that is gaining popularity these days.
It contains high-quality protein, fibre, and essential Amino Acids, which are essential for muscle recovery. All these combined work towards your weight loss goal by providing healthy energy.
---
Good Source Of Protein
Protein water is high in protein, but it may not have the necessary amount of protein to fully meet your needs for an entire day. Protein water can be used to supplement your regular diet of food and drinks with high amounts of protein.
Protein water is an excellent alternative to protein shakes, especially if you're not into the thick dairy-based protein drinks. Protein water on the other hand, is just like regular water with additional protein. This is also good for people who have no time to prepare their protein smoothies. Not much preparation is needed. You just grab it and go!
---
Gives You Energy
The use of protein water as a beverage has been increasing over the past few years due to people looking for ways to increase their daily intake of proteins without having to have meat or dairy, which can have adverse effects on their health.
Protein water provides an alternative way for those who want the benefits of an increased protein intake. When you drink protein water, your body breaks down the protein and uses it as a source of energy, which results in less sugar being converted into fat cells.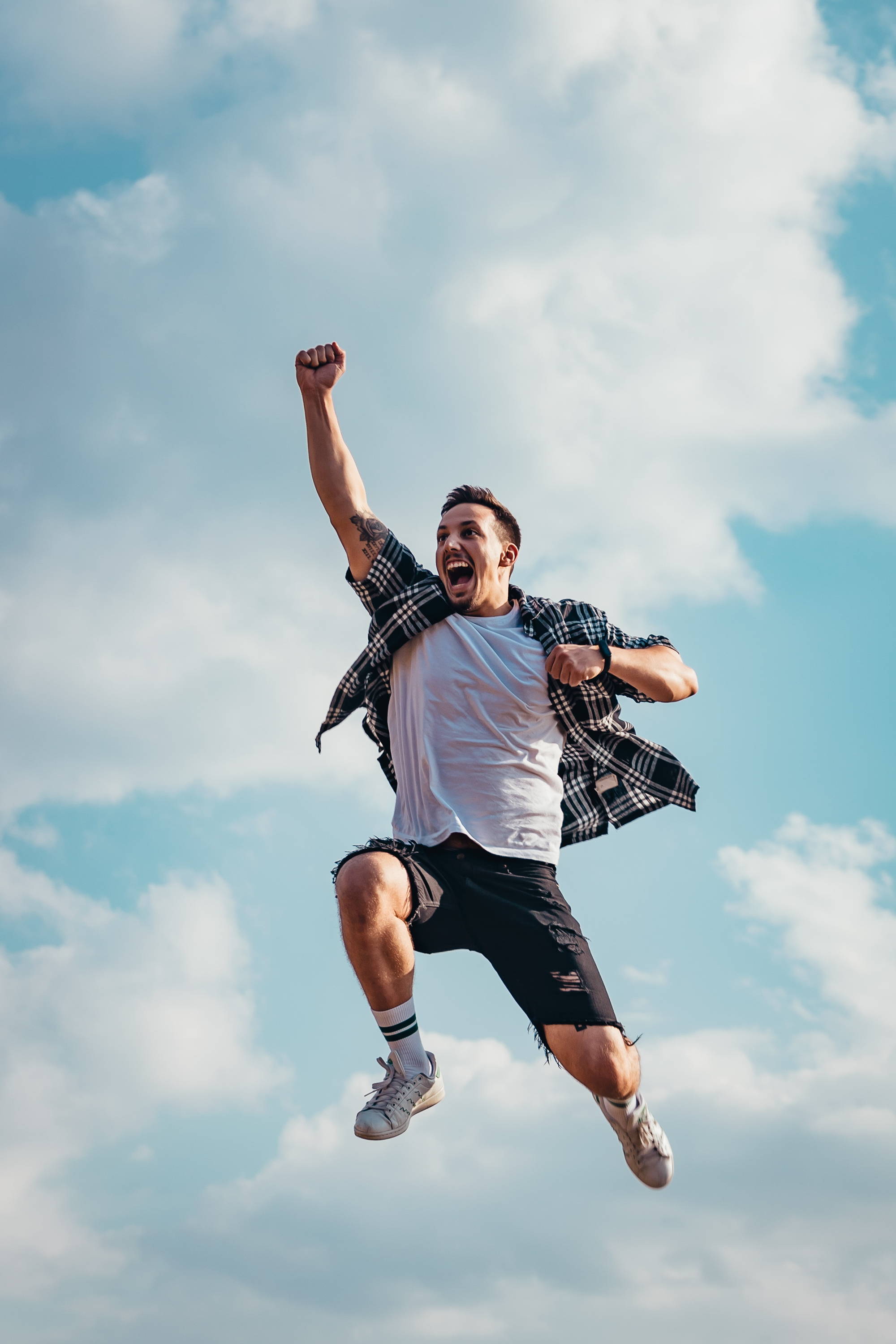 ---
This drink benefits the body and the mind as it contains natural sugars that are easily converted into usable energy by the body without causing any spikes in blood sugar levels.
Protein water is a great beverage for those looking for an extra boost in their morning or afternoon. Grab yours here!