---
How do we know if someone is going through silent battles that we don't know anything about? How do we know if they are struggling with themselves? While the easy way is to simply ask them, others may not be so keen on opening up as for the fear of being considered weak, imperfect, and a burden. No one wants to feel this way, so people would rather hide behind a smile, even crack a few jokes to conceal the bigger problems that lie within and convince themselves that they are okay, even when they're not.
In this day and age, with everything that has been going on and most especially with COVID-19, everyone is dealing with different personal issues, stress, and anxiety from the many changes in society. Be compassionate towards your loved ones, friends, and family who have felt a bit distant and reach out to them for you never know what one is going through. You wouldn't know unless you ask. Are they really okay?
There are plenty of ways to reach out and start a tough conversation. Here are a few of our tips:
---
Encourage them to exercise with you
Asking someone to be your workout partner is a great way to catch up and talk about life. This simple activity even helps that person feel happy because of the endorphins that exercise produces. You are not only promoting physical health, but you can also improve their mental health through working out together.
---
Take Them On A Date
There is no better way to have a good and long conversation than to have a meal right in front of you. Go on a date or even have coffee in a spot you both love. Encourage having a healthy meal since some foods are perfect to boost one's mood. Other foods, like Salmon, are known to be good for mental health.
---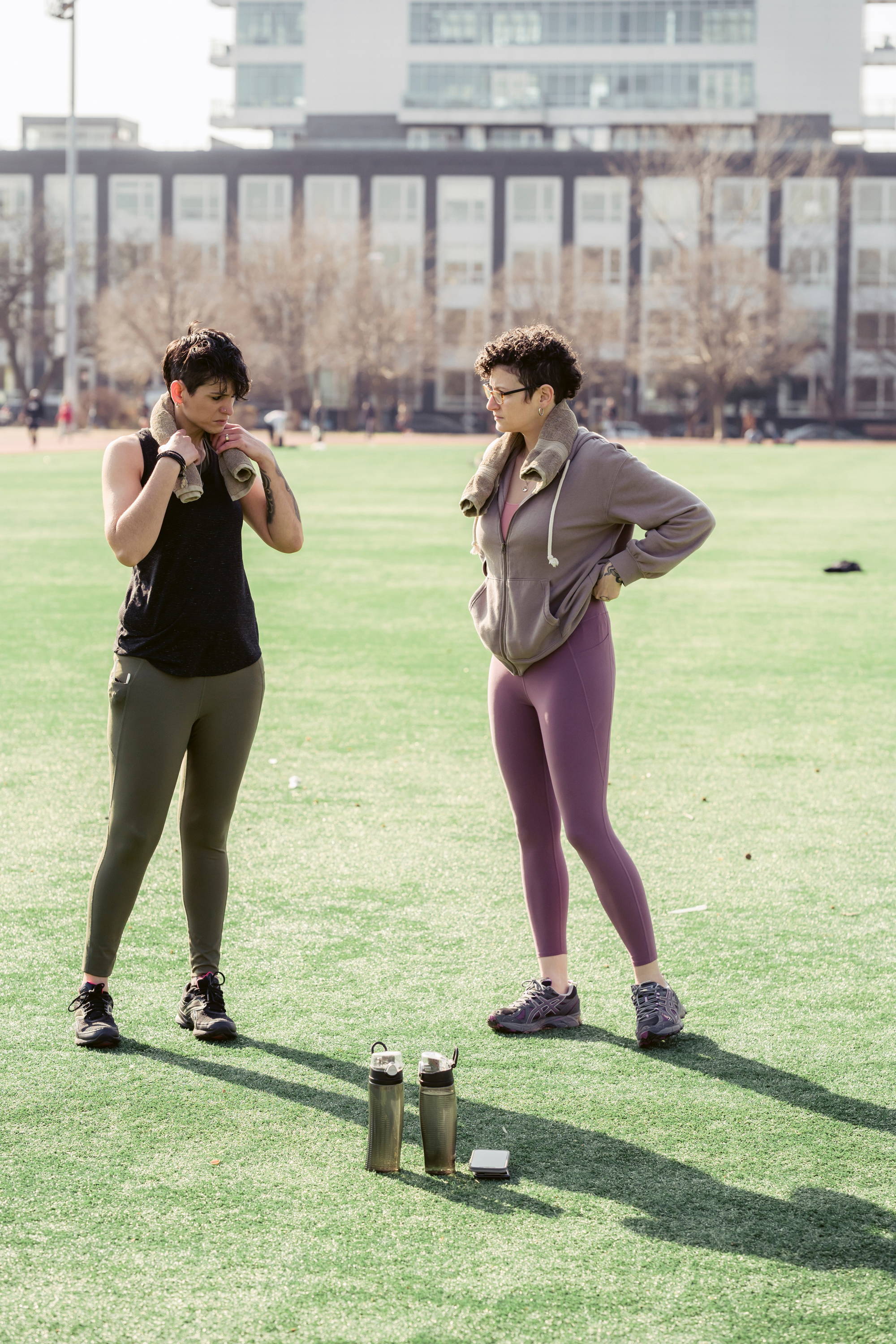 ---
Talk about yourself
Not everyone is willing to talk about themselves and what they have been through. If this is the case, then talk about you. Talk about your own struggles and how you dealt with them. Even when you don't get them to open up, your story will let them know they are not alone.
This is why we encourage you to do more than just ask. Show them that they have someone that they can turn to.
Remember, you don't have to understand what they are going through. You don't have to understand the struggle to make them feel that you care. You just have to be there. Be present. Do more than just asking, "R U okay?"
---
---