---
Roman Poet, Aulus Persius Flaccus, famously once said "he conquers who endures." In other words, perseverance will lead to victory. He wasn't alone in understanding the importance that this nine-letter word represented. Gautama Buddha, popularly known as Buddha, explained that "endurance is one of the most difficult disciplines, but it is to the one who endures that the final victory comes." Although these quotes were famously recorded in such wide gaps in history (483 B.C and 34 AD to be specific), the take-away message is constant; endurance equals victory. It's because of this, that it should not come as too much of a shock, that nowadays endurance training is a popular form of training.
---
What is endurance training?
What is endurance training you might ask? Well, the word endurance, both philosophically and in terms of physical activity, means to maintain concentration and persevere in the face of adversity. Endurance training is there for linked to the capacity to work for long periods of time. To be more specific, any physical activity that increases your heart rate by above 50% of your maximum. This can then be categorised into either cardiovascular endurance or muscular endurance.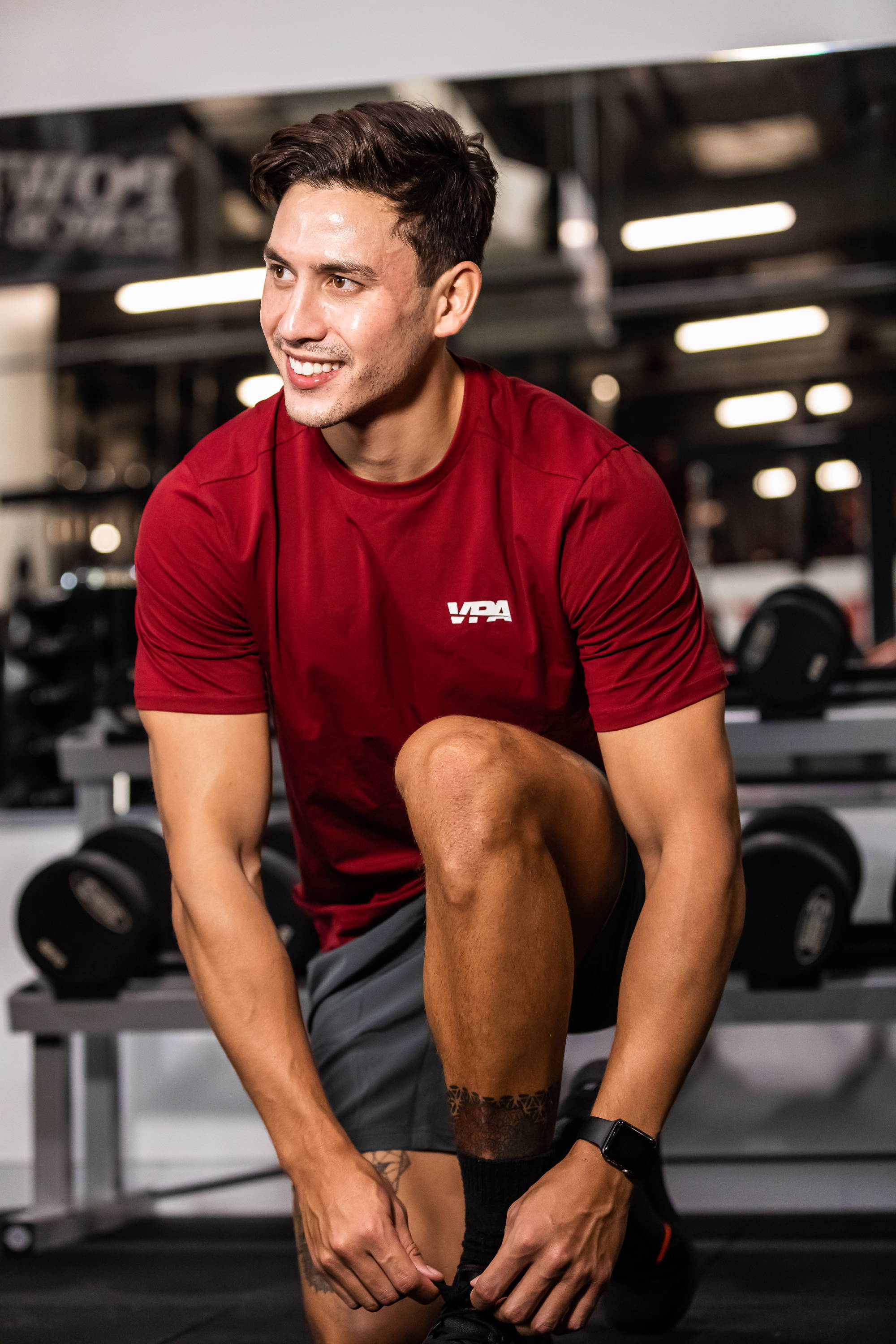 ---
Cardiovascular Endurance or Muscular Endurance?
Most athletes are referring to aerobic endurance when talking about cardiovascular endurance. That is, the capacity of your heart and lungs to provide oxygen (and remove carbon dioxide) to your body. Some examples include:
Walking
Running
Jogging
Hiking
Swimming
Muscular endurance refers to your muscles' capacity to perform constantly without tiring. Some examples include:
Squats
Pushups
Planks
Rows
---
Specific Endurance or General Endurance?
We can further categorise endurance training into either specific endurance or general endurance. The capacity to resist exhaustion under sport-specific settings is referred to as specific endurance. This basically refers to training for endurance based on a sport-specific discipline. For example, if you are a swimmer, you will utilise a range of different endurance training methods to perform better at your specific swimming distance.
The other type of endurance training involves the capacity of your entire body to withstand endurance workouts and reduce tiredness and to which is known as general endurance.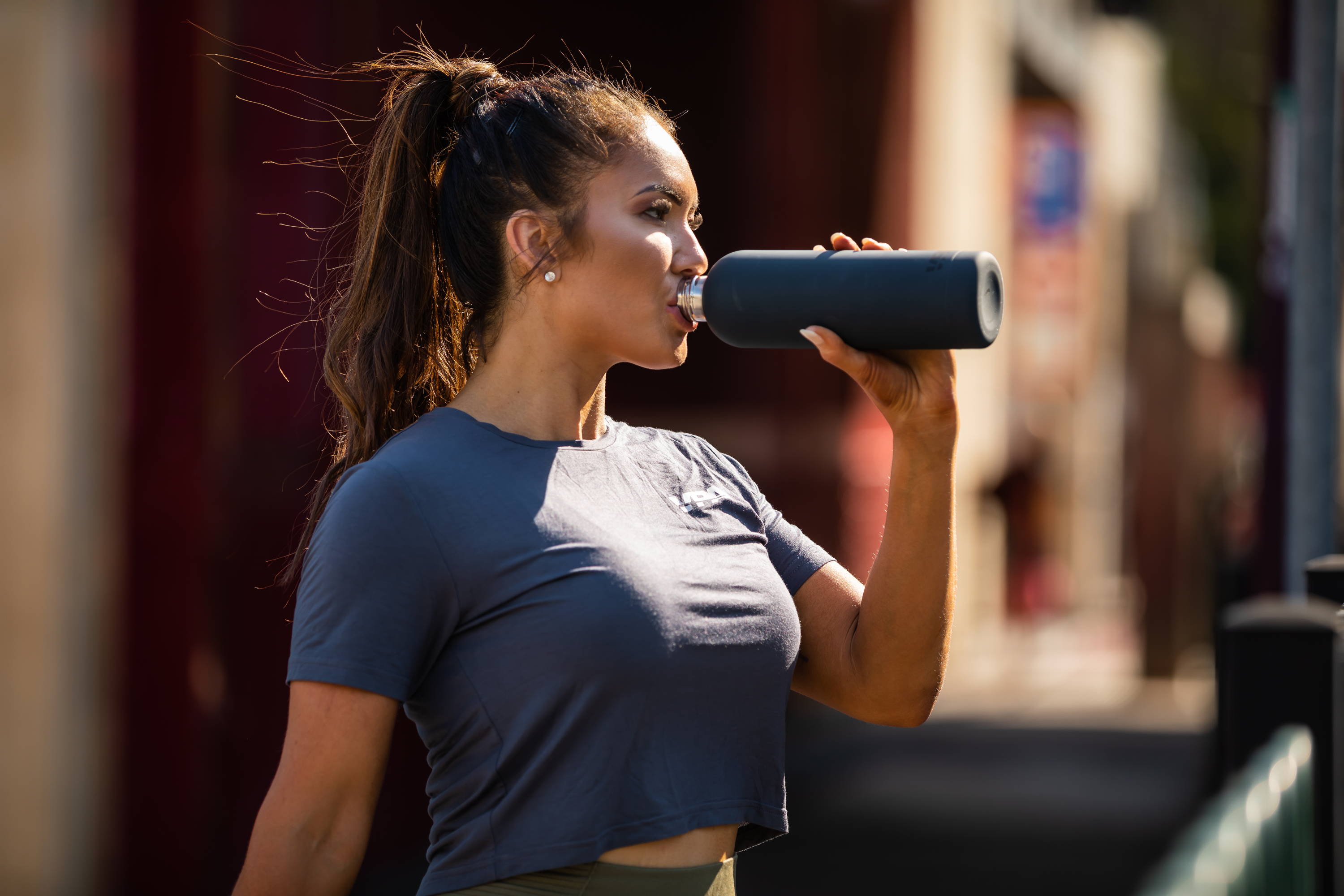 ---
Who is Endurance Training for?
So, who should be utilising endurance training? Well, in short, everyone! Endurance exercise increases your overall fitness and maintains your heart, lungs, and circulatory system to a healthy level. However, athletes should focus mainly on specific endurance training to reap its benefits for improved performance.
---
Most common methods of Endurance Training?
The most common kind of endurance training is basic endurance training, which consists of low-intensity, high-volume workouts that last at least 30 minutes. Periodization, intervals, hard easy, and, more recently, high-intensity interval training (HIIT) have all proven to be beneficial methods for endurance training. The HIIT method involves short bursts of intensive effort, ranging from 10 to 60 seconds, followed by an active recuperation time of the same duration or longer.
---
What are some safety tips for Endurance Training?
When partaking in Endurance training it's important that you always make time for an adequate warm-up. Knowing your limits and not going too hard too quickly and ensuring as always, that you are focussing on quality over quantity is vital in getting the most out of your training.