---
Beginning your journey to a healthy and fit lifestyle can be overwhelming at first. But when you get started on the right foot, fitness will work itself into your daily routine before you know it! If you're sick and tired of not feeling good in your own skin and are ready to make a real change, check out below these five tips on how you can crush your fitness journey:
---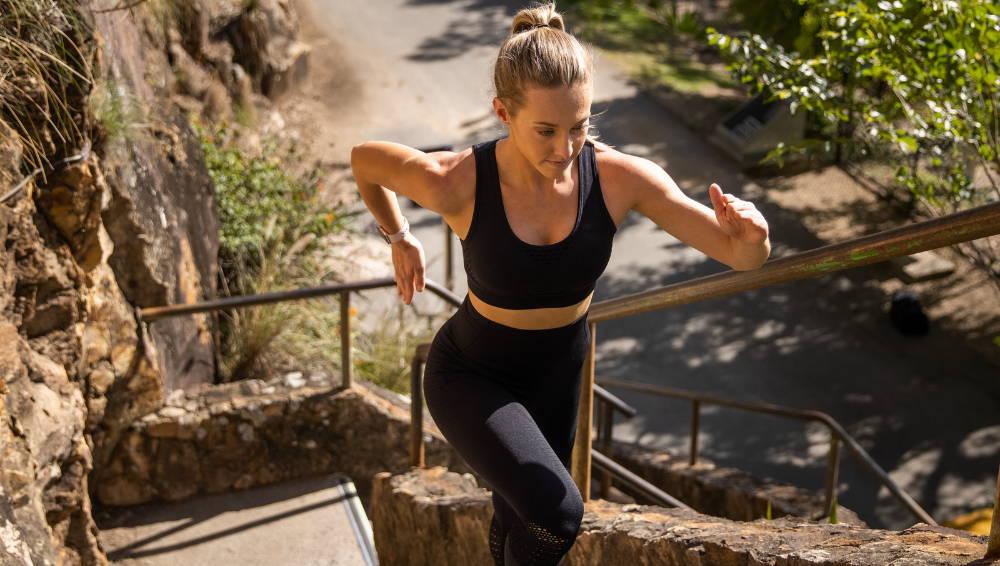 1. Put yourself in the right environment
Being in the right environment is critical for your fitness. Simply put, if you don't enjoy training, you aren't going to want to continue, right? Being in a space that you feel comfortable in, surrounded by positive and uplifting people, will be hugely influential on you. Your mood will be through the roof every time you walk into the gym, and you will be motivated to push yourself. Sometimes that feeling of 'we're in this together' with your mates is what helps you push through, so make sure your fitness crew is rock solid!
---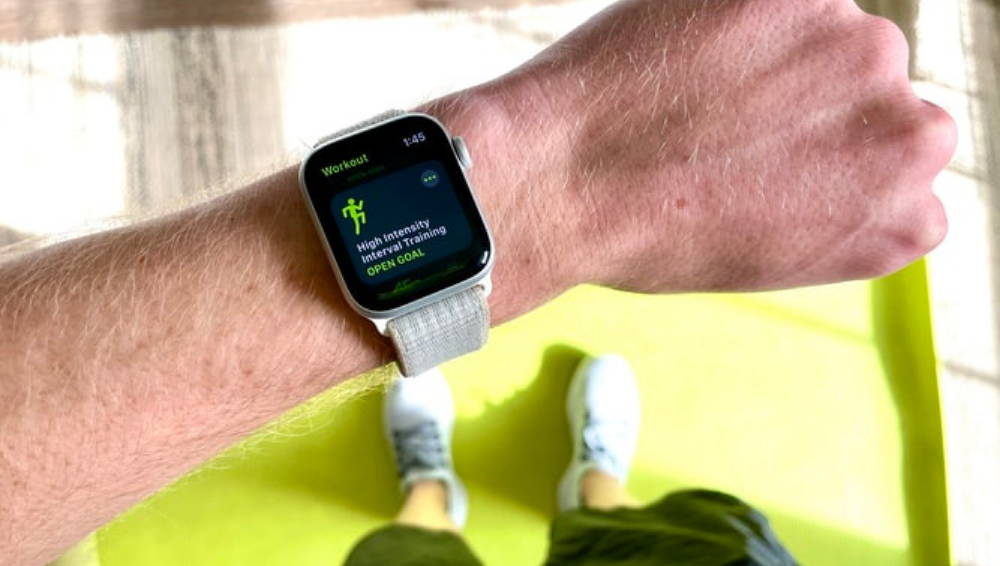 You are training to get results, no doubt about it. A great way to ensure you are staying on target is to track your progress. This can be recording the weights you lift each week or recording how fast you complete a certain workout. Over time you will be able to look back on your very first week and see how much you have improved. Trust me; it happens faster than you think!
---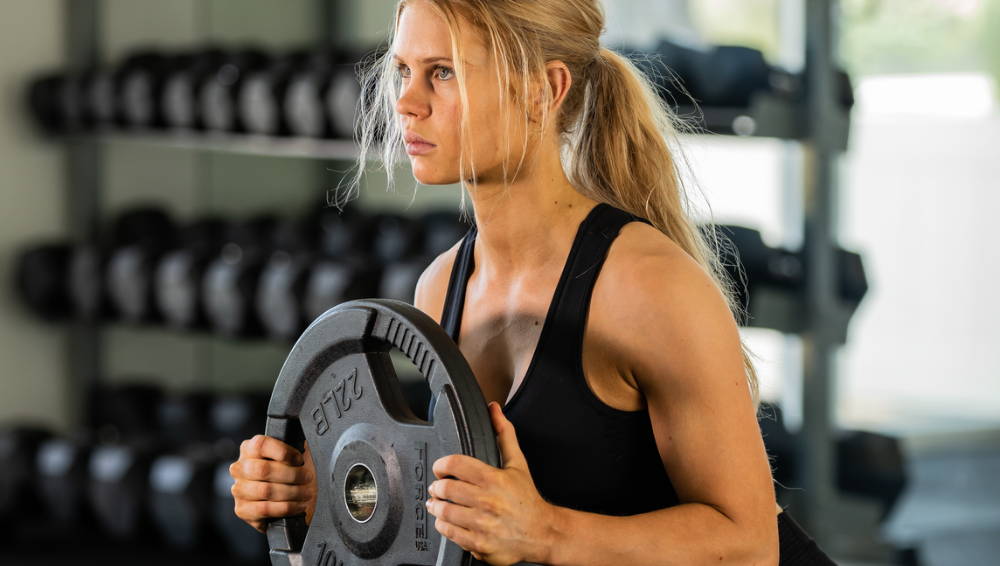 Don't be afraid to experiment with different training styles and sports. You must enjoy what you are doing and enjoy the process of training. A big misconception about getting fitter is that you must sign up for a gym membership and lift weights. Don't get me wrong, I could ramble on for hours about the significant benefits of resistance training, but if going for a bike ride three times per week is more your flavour, who am I to stop you?
---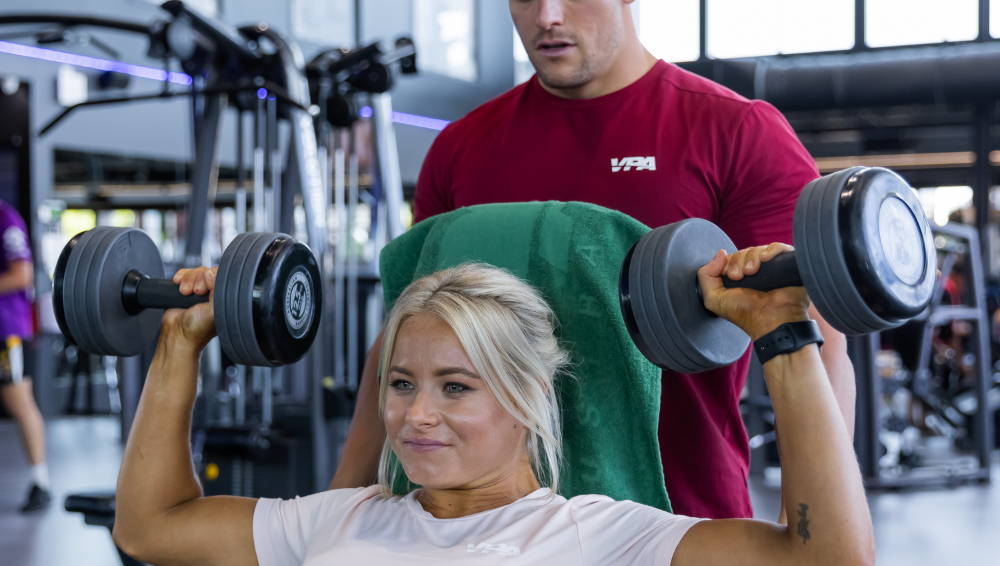 4. Get a personalised program
Too many gyms and trainers out there will try and get you onto a pre-set 'cookie cutter' program that is not individualised to you. Work with a trainer that you TRUST and get a program created that is specific to your needs and goals. Your movement mechanics, goals and circumstances are unique, so having a program that matches this is ideal.
---
5. Something is better than nothing. Stay consistent
Absolutely above all else, staying consistent is key. Pick a training schedule that works for you, and don't push the limits too early! The worst-case scenario here is that training gets thrown into the 'too hard basket', and you fall off the wagon completely. Always remember that doing something is better than nothing (even if it's just taking your dog for a walk)! The more sessions you do, the better you'll get!
So, I hope that you've found these tips helpful and that it fast tracks your fitness journey.