---
Today, let's avert our thoughts and attention from the global pandemic and spare a bit of our time to learn more about Earth day, and how we migth celebrate it even when we are "stuck" at home.
---
Earth Day is established to spread awareness, inspire, and encourage everyone to protect and preserve our planet. It is currently observed by around a billion volunteers/people from all over 190 countries.
When is Earth Day celebrated?
Earth day is annually celebrated on the 22nd of April and with every year of Earth day, different themes, and topics/areas of our planet's needs are being tackled and magnified. This April 22, 2021, the theme is "Restore Our Earth".
Quick Earth Day Fun Fact: This year, 2021, marks the 51st anniversary of this event.
---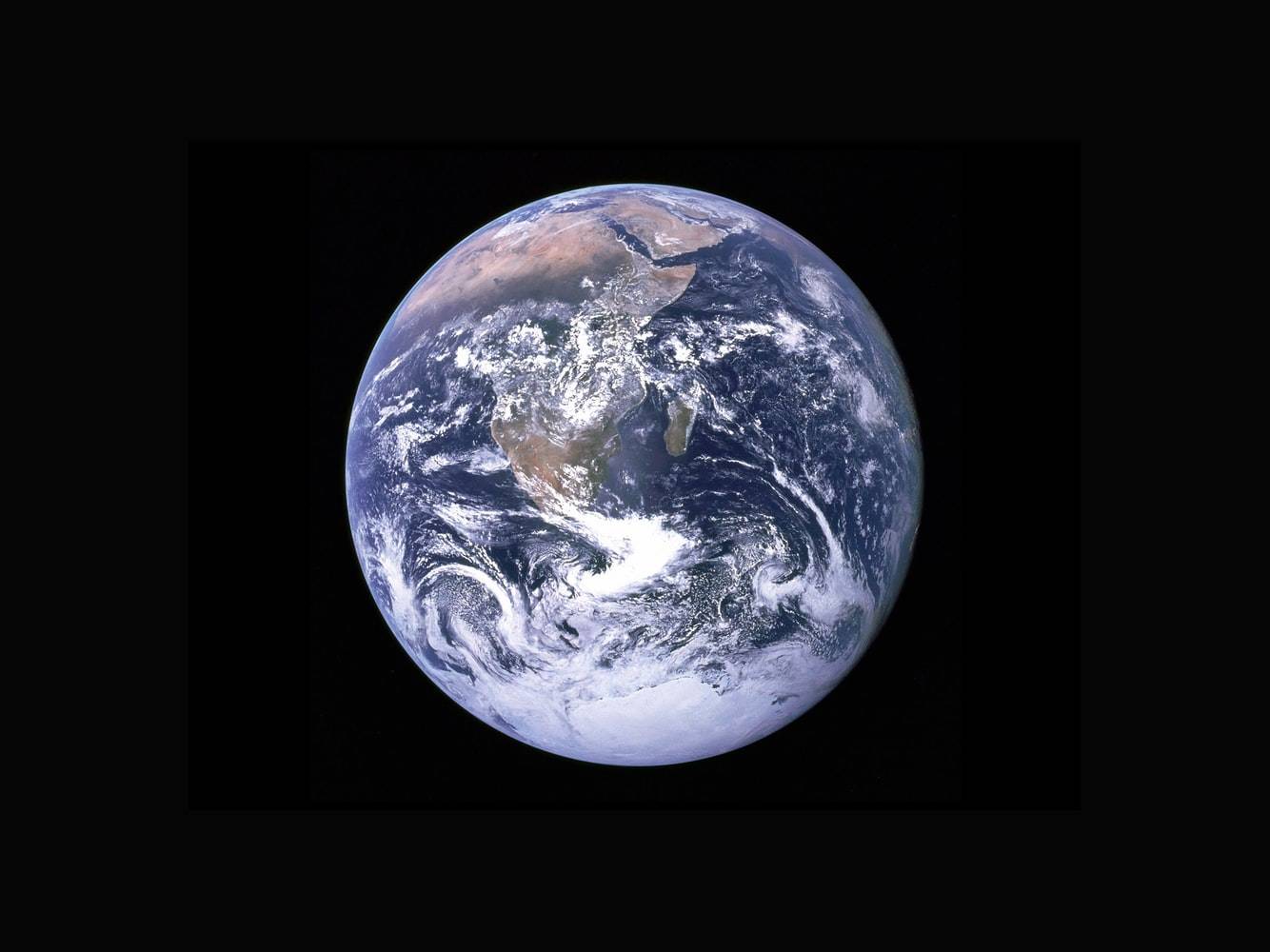 ---
Why do we need to Celebrate Earth Day?
Earth is a reflection of how we treat it, and according to scientists and experts, time is running fast and we need to put our minds, and gather as much hands as we can, and take action, well as of 2021, we'll surely do it with a safe distance.
Extreme and abnormal weather events, continued increase of earth's temperature, biodiversity loss, icebergs melting, bleaching of corals, and the list goes on. These are only a handful of phenomena that signifies a cry for help. And the causes and solutions? are not unknown to us.
It is important to keep celebrating it as it serves as a constant reminder to everyone that our planet needs our most urgent help.
Without further ado, Here are some ways you can celebrate Earth day in 2021!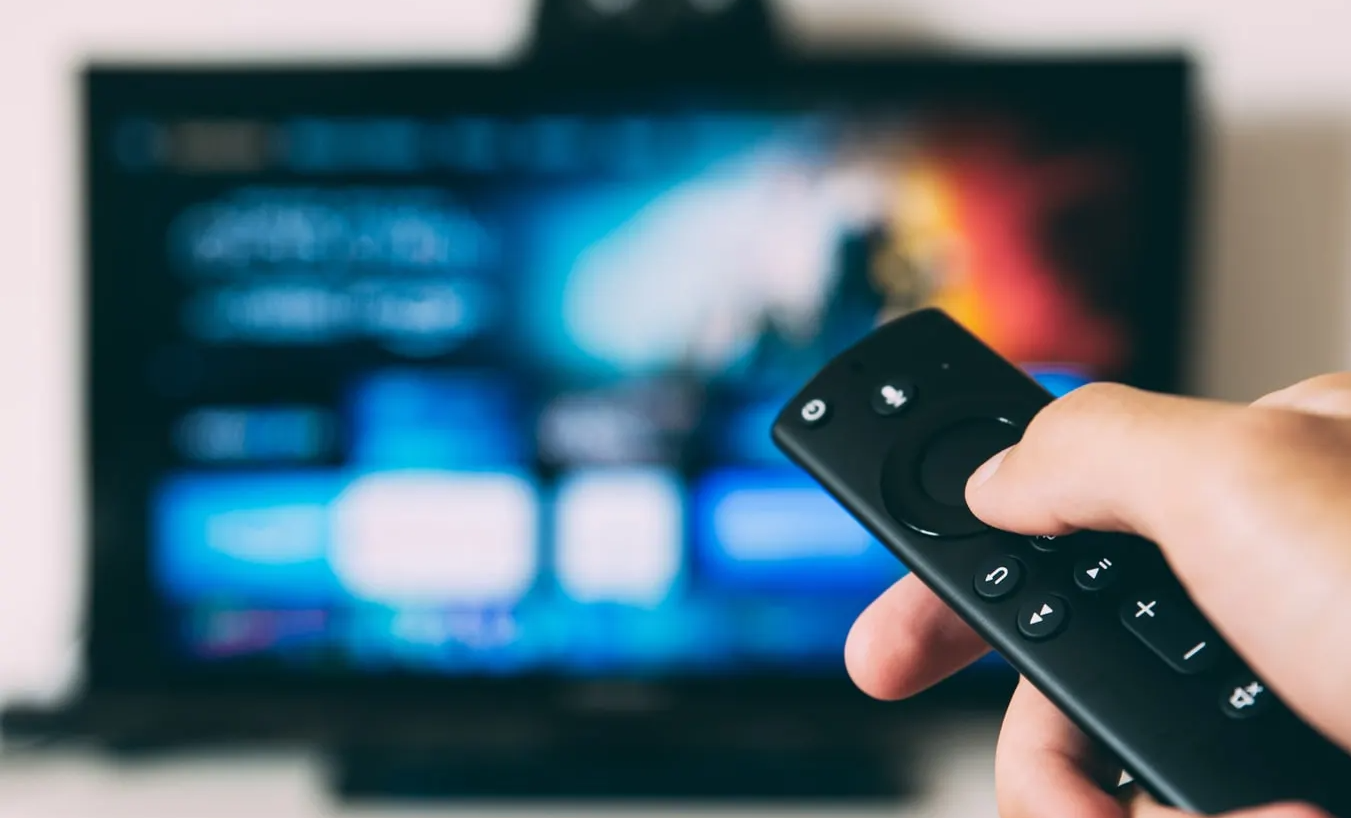 ---
Like what I've mentioned earlier, we need to put our minds together to be more efficient in amplifying the purpose of Earth Day, and thanks to modern technology and the digital age, we no longer have to manually search in the library and read thick books to get educated.
Now, we have a banquet of knowledge on the internet, and even heaps of documentary films and series that are incredibly accessible. Educating oneself is as easy as hitting play on Netflix!
Recommended documentaries or film to watch:
Seaspiracy - A filmmaker who's passionate about ocean life sets out to document and unravel the harm that humans inflict to marine species, and the alarming global corruption that affects global warming and climate change.
Chasing Corals - A group of photographers, scientists, and diving enthusiasts document and shed light to the causes of the worldwide disappearance of coral reefs, a revelation of what the corals are telling us.
A Plastic Ocean- With this documentary, get a clear picture of the causes and consequences of plastic pollution, where, how far, and how deep does our plastic go.
Kiss The Earth - Celebrity and science experts join forces as they reveal in this documentary that soil may be the answer to fighting climate change.
My Octopus Teacher - Be one with the ocean, and get a raw, close interaction of a filmmaker in a South African kelp forest. He then forms an unexplainable bond with an octopus, helping him recover from personal life hurdles, widening his world and perspective in life, developing a deeper connection with the ocean as the octopus embraces him in the kelp forest.
Brave Blue World - Discover and rethink how water is being managed in different parts of the world with this honest documentary, exploring how we can solve the world's water crisis.
The Boy Who Harnessed the Wind - This film is based on a true story about a 13 year old boy, William Kamkwamba, living in a Malawian village gets inspired by a science book, builds a wind turbine and saves his family from famine caused by climate change, global warming, and rapid growth of industrialization.
Mission Blue - It is a feature documentary of Sylvia Earle, oceanographer, environmentalist, and National Geographic Explorer-in-Residence, and her campaign to create global awareness and network to protect the ocean, marine sanctuaries.
---
2. Practice the Classic 3 R's

The 3 R's stands for Reduce, Reuse, and Recycle. These three waste management methods are super easy to grasp, and something we can apply to our everyday lives that can contribute to a more sustainable living.
Minimise the amount of waste you use. Skip the plastic spoon and forks, plastic cups, and plastic bags, instead you can bring your own water container, even purchase an eco-bag to reduce the amount of materials and goods that you utilize.
---
Reuse items or materials when you can instead of throwing them straight away and replacing them with new "waste".
Like we mentioned earlier, we highly encourage everyone to swap and invest in a quality reusable bottles/flask/container that you can reuse numerous times, and could last you years and give our environment more time to heal.
Get crafty with the kids! Below are some fun activities both adults and children can enjoy.
---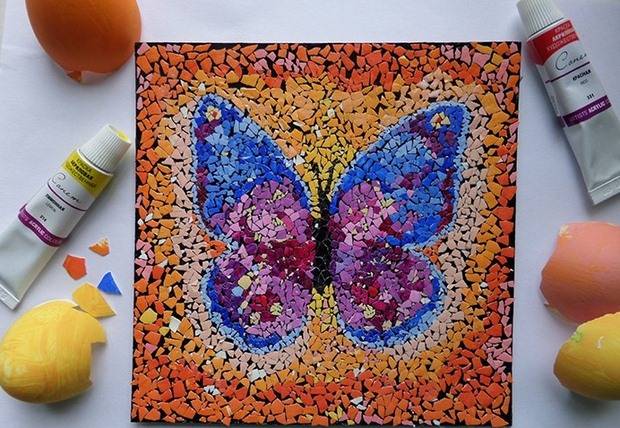 ---
When was the last time you made arts and crafts from recycled materials?
Bring out the fun and creativity like the good ol' days with kid-friendly art projects like eggshell art, newspaper/ magazine collages and etc.
---
---
Awaken your inner Green Thumb
Get your hands dirty and spend more time working on a garden project! Consider growing your own fruits, vegetables, or herbs!
If space is a concern, try looking into vertical gardens! These are easy to do with a couple of recyclable used containers too.
---
Think of it as a bonding experience plus a learning point for your kids that reusing is a way to help preserve the planet. These exercises are also a great way to practice and widen your children's creativity, lessens screen time on their gadgets too! *wink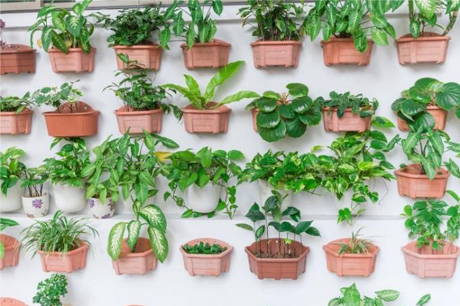 ---
---
---
Recycling is simply converting or refashioning your waste materials that you've utilized into something new or purposeful again.
This process helps in reducing raw materials consumption, overall effects includes, improving the numbers of energy usage, air pollution from factories, and water pollution which are mostly from plastic waste out of landfills.
In VPA, we acknowledge our responsibility to address this issue and we are proud to share with everyone that we are producing environmental friendly packages. From our cornstarch mailer bags, carton boxes, and our partnership with REDCYCLE.
REDCycle  provides recycling solutions to minimize plastic waste out from landfills. They process and upcycle discarded plastic into robust, water and termites resistant material that are made into park benches, outdoor furniture, signages, and much more.
---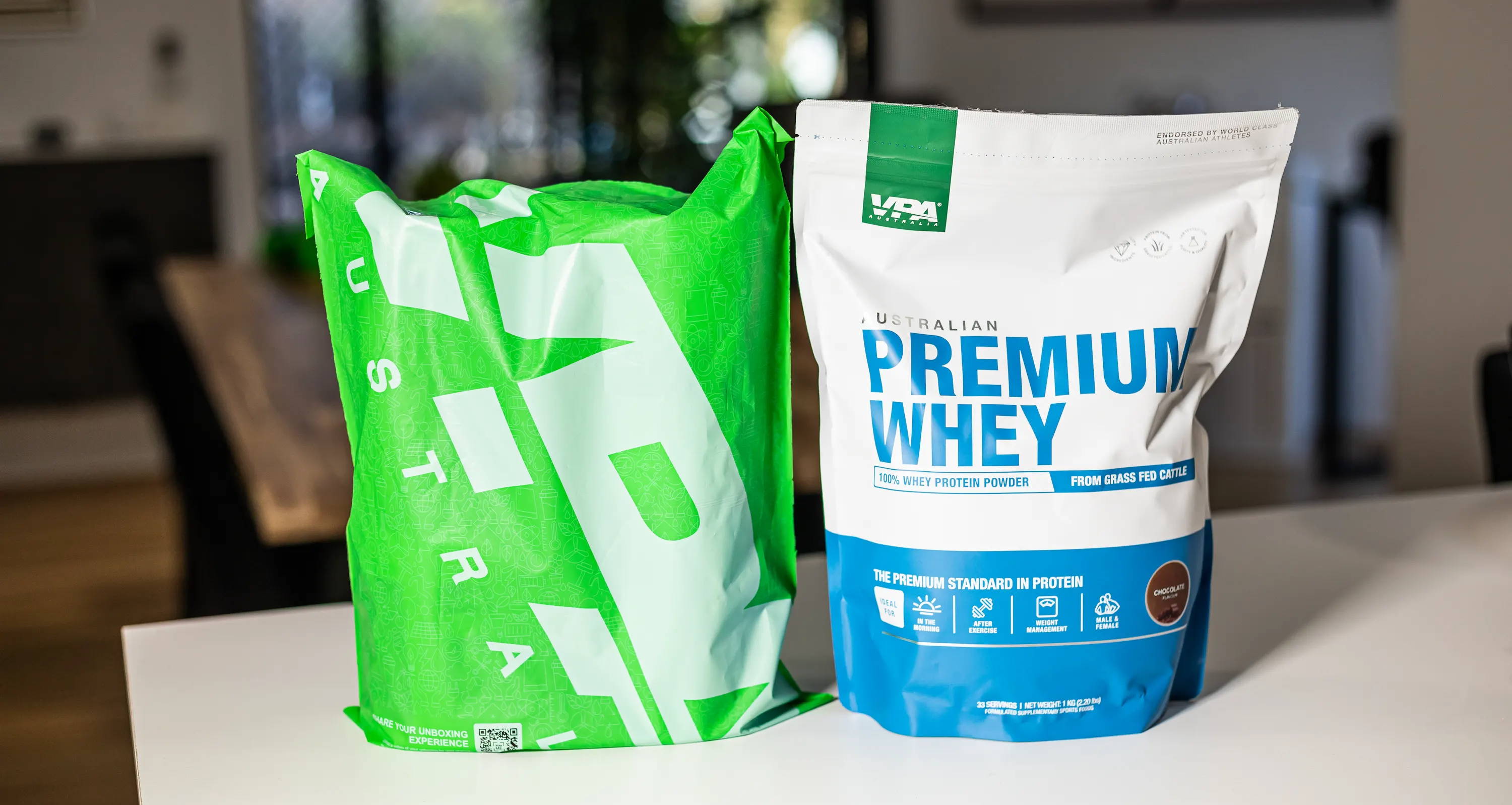 ---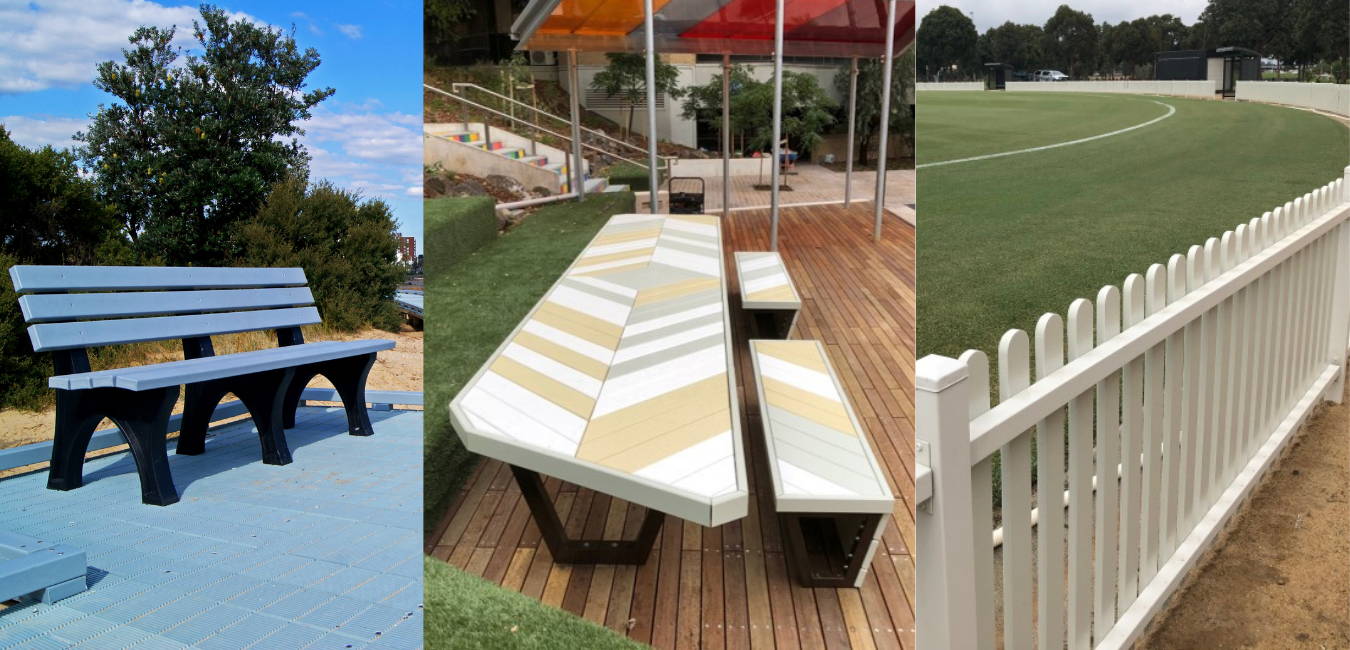 Recycled plastics turned into durable flooring, park benches, and signages
---
3. Do a (socially distanced) neighborhood clean-up!
Now it's time to get moving, and get our hands to work! And of course, in a safe and socially distanced way.
Over the years, Earth Day and the advocacy to preserve our environment has massively increased its popularity. With that, there are numerous organizations that orchestrate projects to restore our environment such as clean-up projects that we can join or donate to.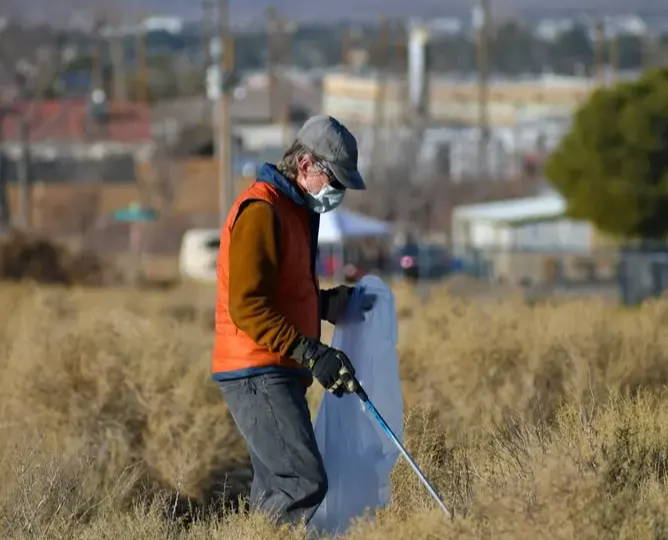 ---
And here, we end our blog. We hope that this blog was able to inspire you to educate, practice mindful waste management, get involved, and take action. Be a part of the change.
Cheers to restoring our Earth and have a happy Earth Day!
---
---