---
VPA Australia has been one of the leading protein powder suppliers in Australia and New Zealand. Behind the VPA protein powders that we have come to know, taste and love, here are other facts about the company that you may not know about.
---
We've been in the industry for over ten years
VPA Australia was founded on the belief that food is medicine. As a leading Australian sports nutrition supplement company, we've seen first-hand how the proper diet and exercise can transform lives.
VPA Australia has been in the industry for over ten years and continues to be a competitive force amongst the best supplement companies in Australia. We take great pride in our quality manufacturing, product development, and research of nutritional supplements. We have an extensive range of products that are all manufactured at our Gold Coast facility each and every day!
---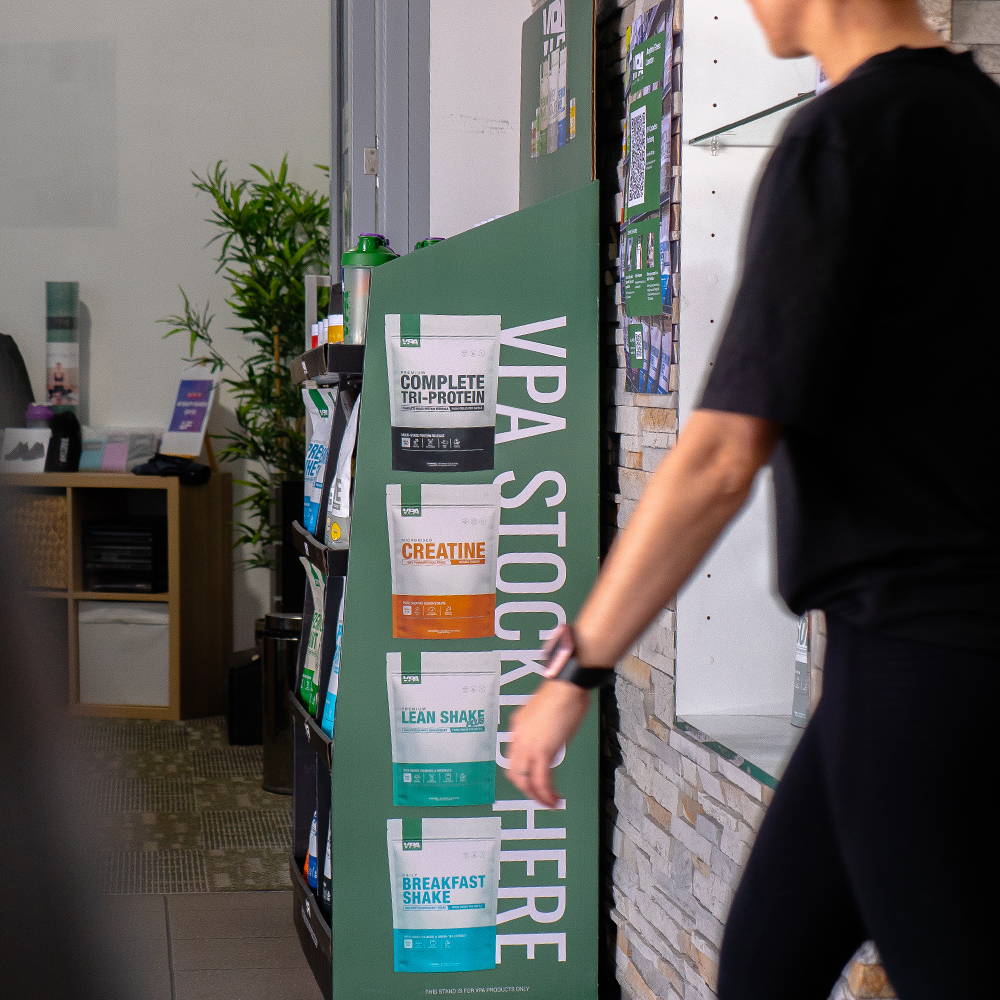 ---
We're 100% Australian-owned
VPA Australia is a supplement company that offers a range of supplements to help you reach your health goals. Unlike many other leading brands owned by large multi-national corporations, VPA Australia is 100% Australian-owned.
We make sure that we do our part in supporting Australian farmers. That's why our whey protein sources are grass-fed cattle from Australia and New Zealand.
---
We have three warehouses for faster delivery and all are solar-powered!
We also have three warehouses which means we have fast delivery (in Brisbane, Sydney, and Melbourne) for almost all of our products. For further information, please see our shipping information page.
You can also feel good about VPA products, as our factories run entirely off solar power.
VPA Australia's manufacturing facilities are entirely solar-powered. We are committed to sourcing the best ingredients and providing the highest quality products.
For VPA, there is no compromise on quality. We won't source inferior ingredients no matter how great the cost savings. Nor do we believe in outsourcing our manufacturing overseas for cheaper labour costs.
At VPA, we stand behind every product we make. If you have any trouble with your order, contact us, and we'll fix it up!
---
We are the preferred supplement supplier for a lot of sports teams
Are you a fan of the Melbourne Demons? Or The QLD Reds, perhaps? Well, you're going to love knowing that VPA Australia is the preferred supplier of your favorite sports team!
See if the team that you are rooting for is one of our partners! You can check our full list of team partners and ambassadors here!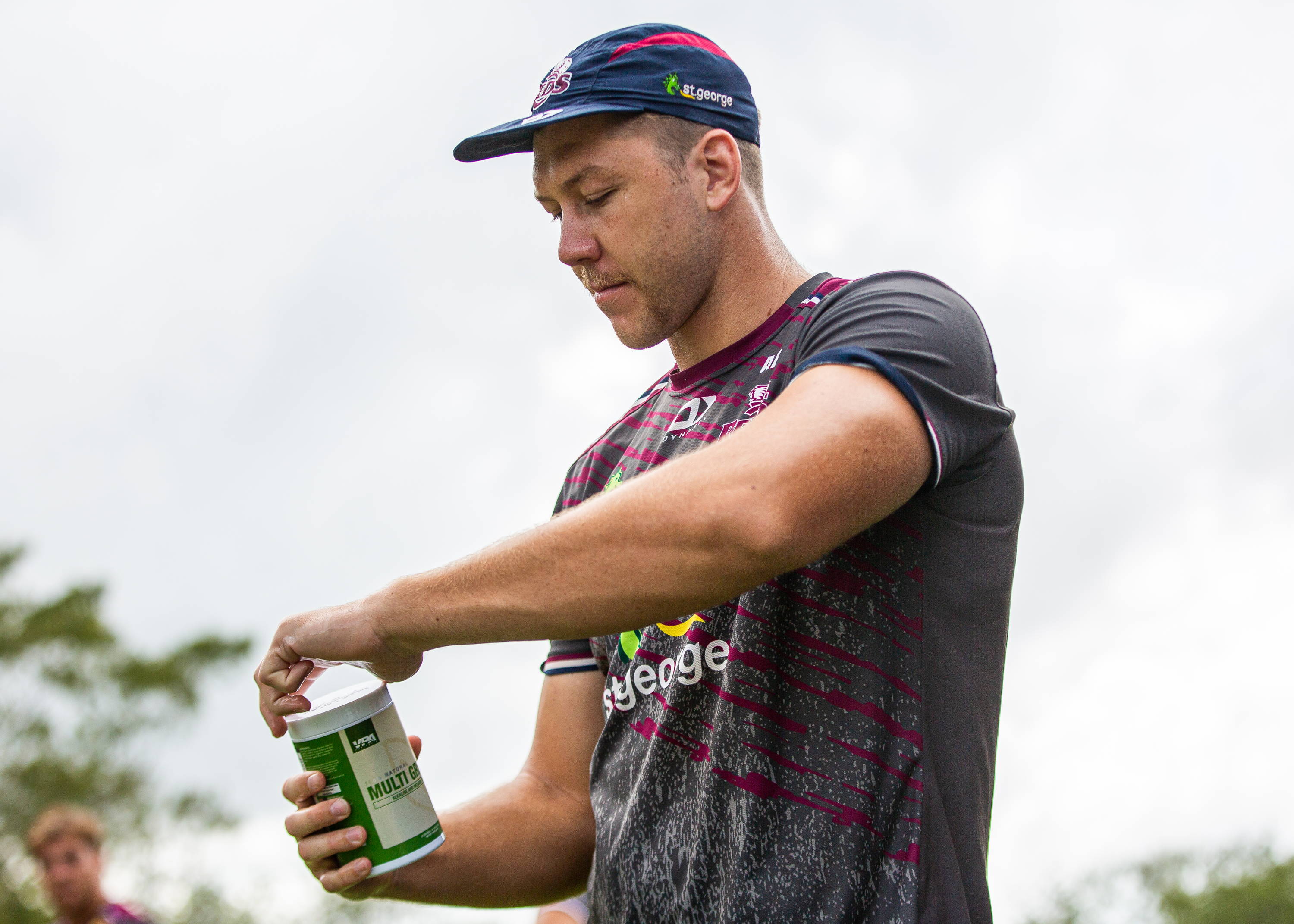 ---
Our packaging is recyclable via Redcycle
As a brand, we do our best to reduce our waste to leave a good impact on the planet. This is why all of our products are packaged in recyclable cardboard packaging.
To learn more about Redcyle, click here
---
We've won ProductReviews.com.au award for four years in a row
VPA Australia has won the ProductReview.com.au award for four years in a row - we are among the best supplement brand in Australia!
The ProductReview.com.au awards are based on the overall star rating, as rated by our consumers and customers.
These awards are entirely independent and based solely on consumer ratings and reviews submitted to ProductReview.com.au over the year - VPA is voted as Australia's favourite supplement brand every year by our loyal customers.
Our products are based on scientific literature
VPA Australia's products are based on scientific literature and the recommendations of the most respected experts in the industry. They are manufactured under strict quality control measures and undergo rigorous testing to ensure they comply with Australian standards.
We only use WADA/ASADA compliant ingredients in our products
VPA Australia's only use WADA/ASADA compliant ingredients in our products
VPA Australia is the only sports supplement brand in Australia that is dedicated to FULLY disclosing all ingredients & dosages. Our customers deserve to know what they're putting in their bodies, and we believe you shouldn't have to be a crazy scientist or nutritionist to understand what you're consuming.
We are 100% transparent, with literally nothing to hide. ALL our products are made in-house at our FDA Registered facility in Queensland and tested for purity, potency, and quality by a third-party testing facility.
---
We stock products in over 1,000 gyms across Australia
VPA Australia stocks products in over 1,000 gyms across Australia, so you can grab a tub from the rack at your local gym.
Alternatively, buy online if you can't find your local gym on the list below. We offer free shipping for all orders over $99!
Interested to be a stockiest instead? We also have a program for you! For a minimum of $250, you can be part of our wholesaler team. For more details on our VPA Wholesale Community, you may visit our page.
---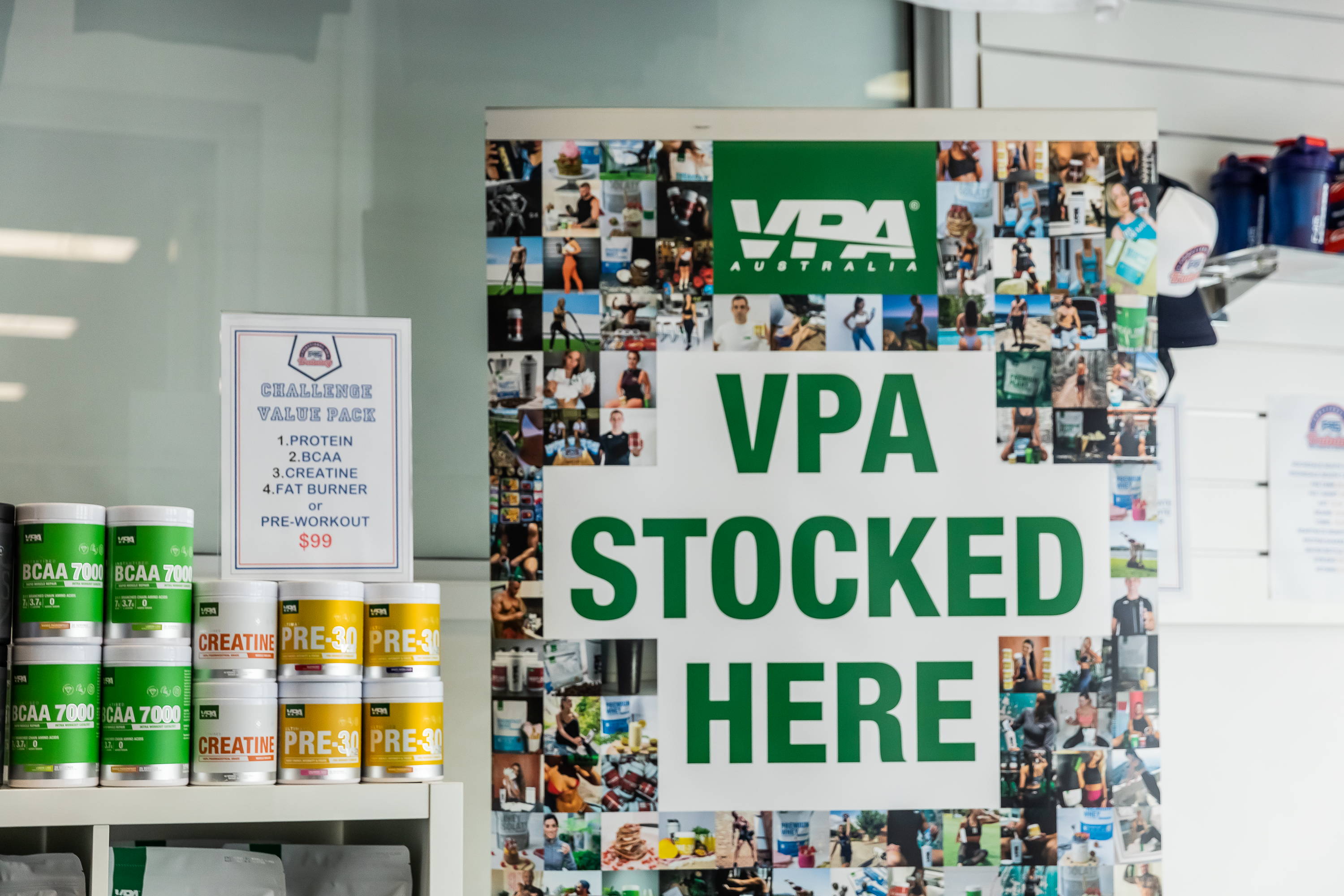 We have A 'no-risk' wholesale pack
There are many benefits to being a wholesaler for VPA. One of them is having access to our "No Risk" Best Seller Pack. Why no risk? Because the pack only includes our Best Selling products which we are sure your customers will love. And whatever products that you don't sell in 60 days, you can return to us for FREE! That's right, for FREE!
Know more about this here.
Did you know about these facts? These are just a couple of points why VPA Australia is one of the leading supplements suppliers in the country. We strive to give our customers the best quality products and exemplary experience. Watch out for more of our launces this 2022!