We are overwhelmed with joy as we announce that we are again aProduct Review winner forthe Protein & Supplement Retailers Category!
VPA Australia has been a back to back Product Reviewwinner for four years, with over23,000 reviews, over 20,000 5-star reviews, and an overall 4.8rating.It keeps us motivated to do more and get better each year. We have strived to deliver high-quality new products for you and we will continue to do so in the years ahead.
---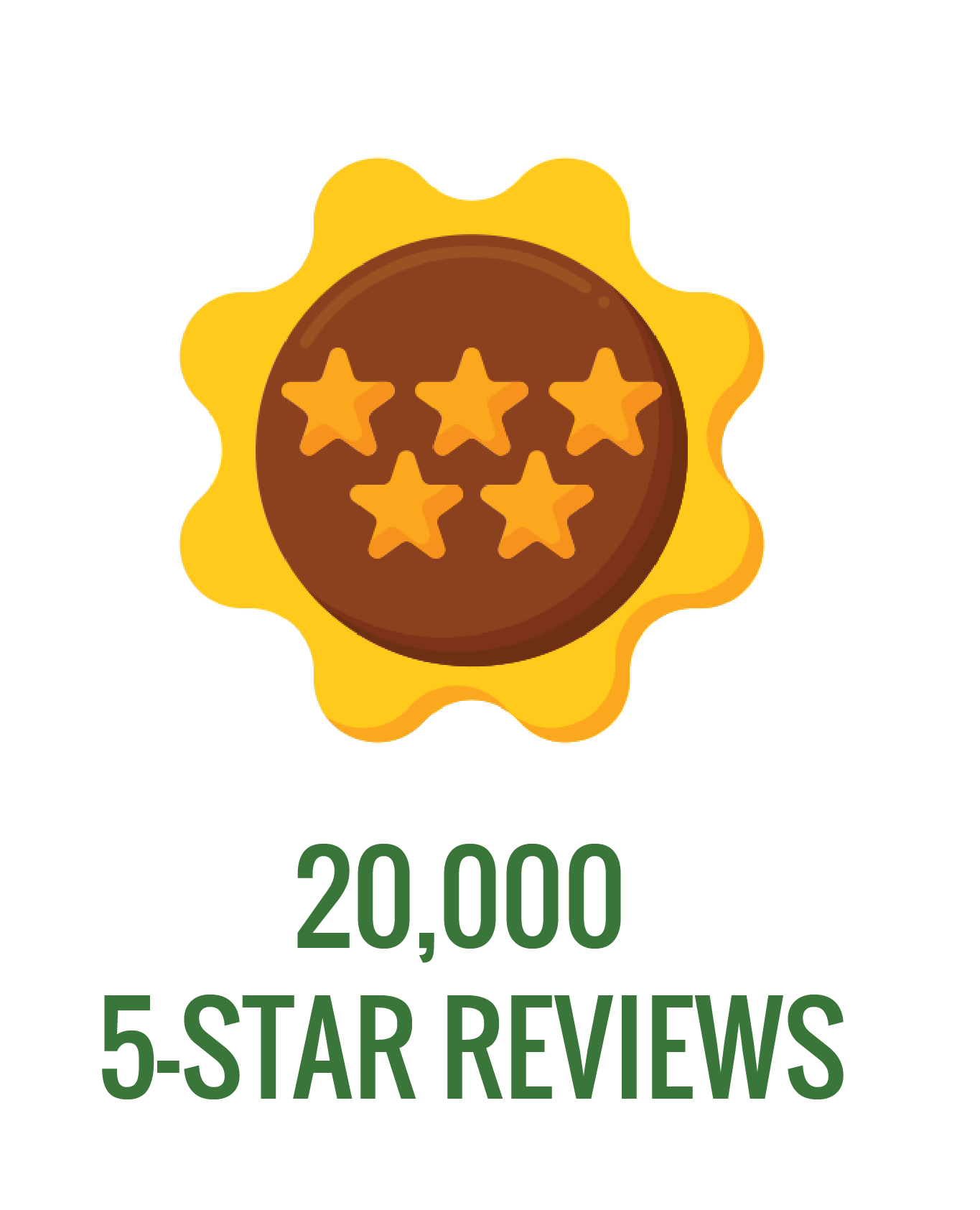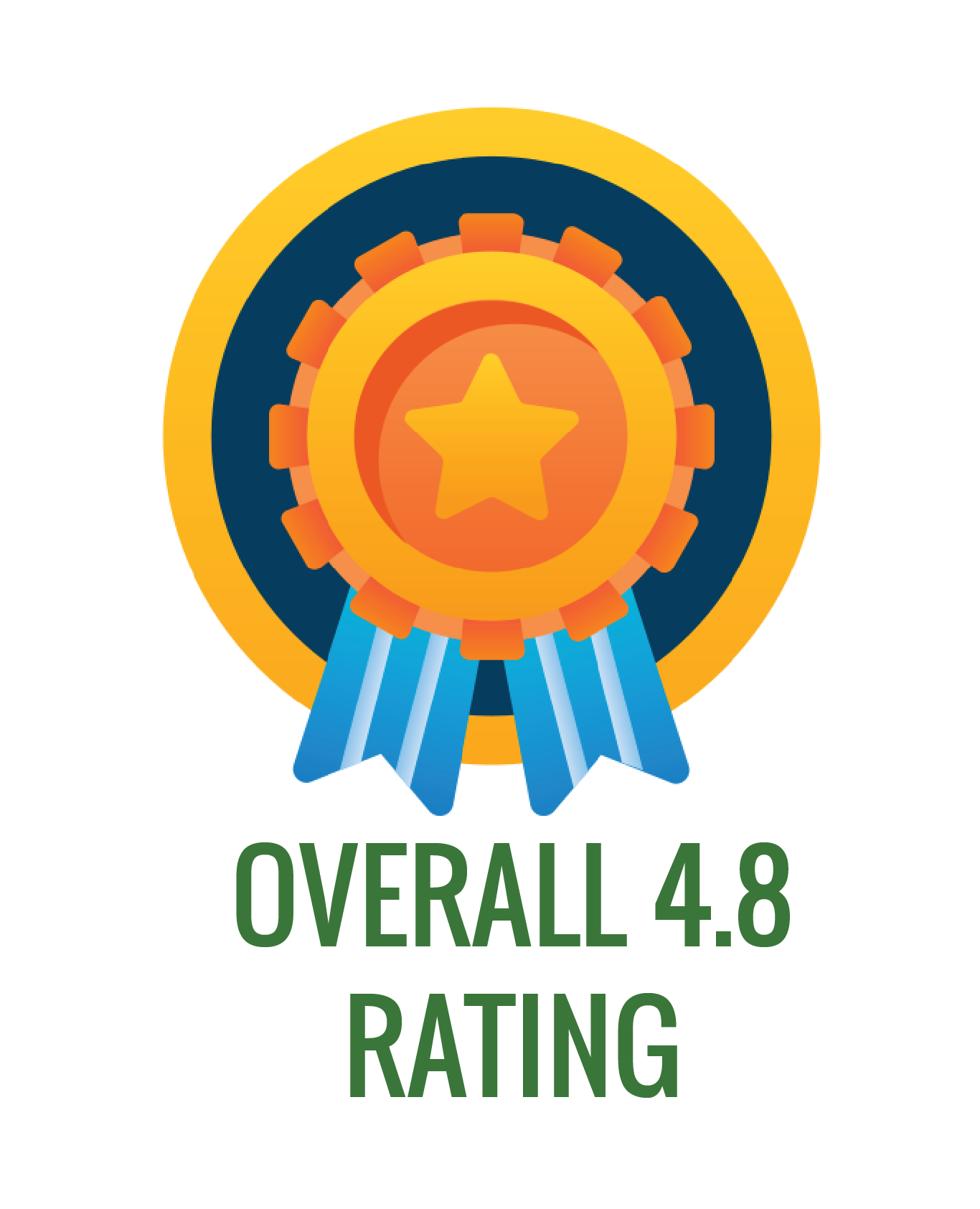 ---
Every member of our team has worked to the best of their abilities to ensure that you, ourcustomers, are satisfied. It gives us a sense of accomplishment knowing that we have assistedyou in your fitness journey through our products.

We appreciate every review that has been sent, as this will help us further improve. Lastly, wewant to thank you for the support that you have shown for the past four years. We won againbecause of you.
WANT TO LEAVE A REVIEW?
If you're satisified with our service or see some areas where we could improve, we'd love to hear what you think so we can service you better in the years to come. Drop a review here.
---