Today we are going to be talking about something that might not be very fun. However, this is something you should not skip out on, despite feeling like it is pointless.
Yes, we are talking about stretching. While warming up before your workout may not feel like it is very important, it is vital to improving your performance, and keeping you safe from injury. The main goal of warming up/ stretching is to get your body primed and ready before your training.
Whether you're a professional bodybuilder, powerlifter or everyday gym goer, warming up is crucial and should not be neglected for your event.
You might think of doing a quick quad stretch, swing your arms back and forth, and then think you're good to go. Sadly, that's not the case. Remember, stretching must be done properly for it to protect you from hindering your performance.
---
What is Static Stretching?
Static stretching is the type we are more used to. Static stretching is extending a muscle and holding it anywhere between 15 to 30 seconds. Repeating it 2 - 4 times to reach about the 60 second mark.
A perfect example is stretching your quads. To do so, you can stand tall, lift up one leg and bend your knee and bring your foot to your butt to stretch the quad hold that position for 15 - 30 seconds.
The goal of static stretching is to help release tension in your muscles. This will help increase the length and flexibility of the muscle and potentially reduce the risk of pulls or strains.
 
Best time to use:
Contrary to what the majority is used to, static stretches are best done after your workout as part of your cool down to help relieve any muscle tension cause by your training. Static stretches help loosen the muscle, alleviate any tightness, and provides better blood flow to help with recovery.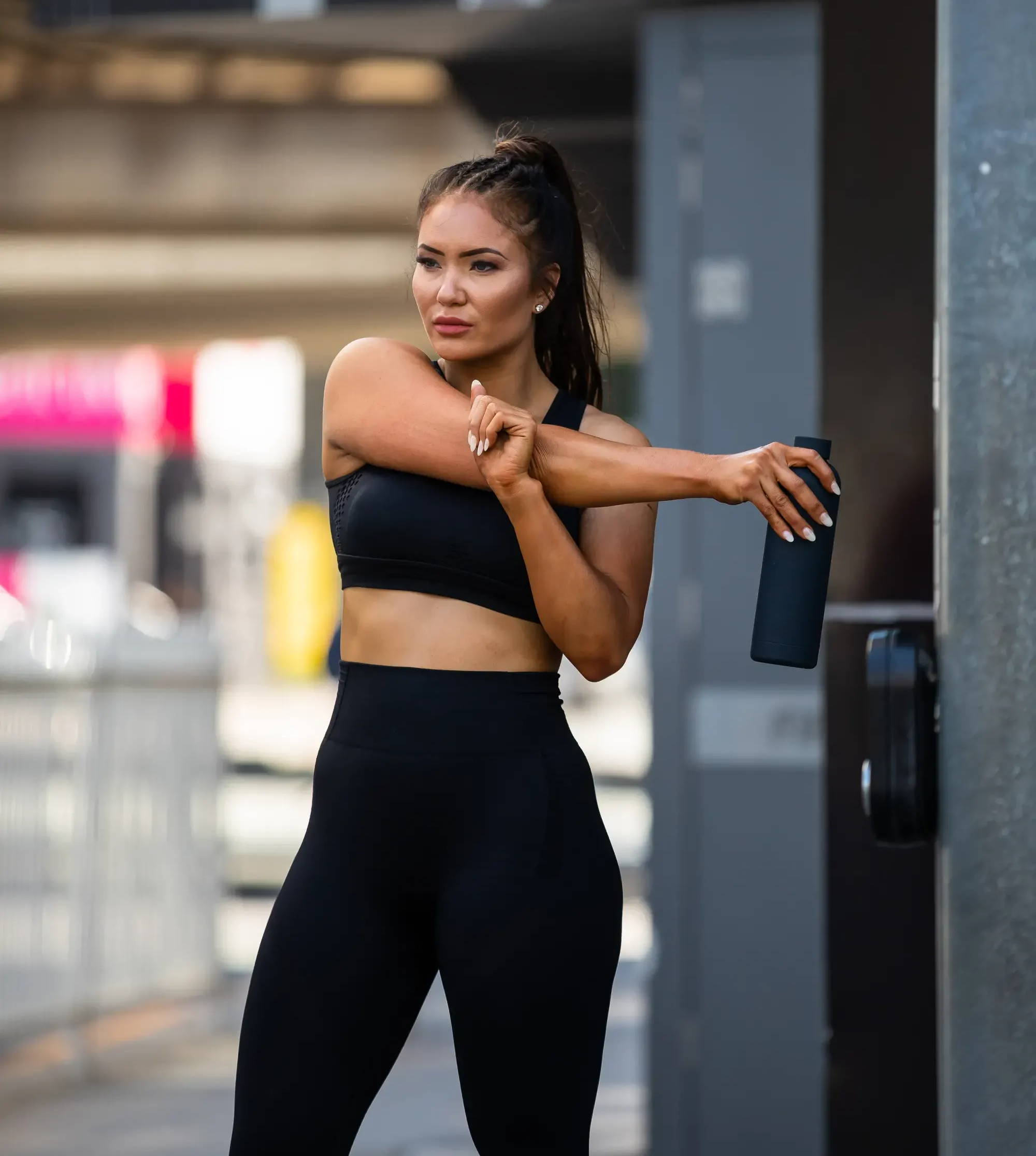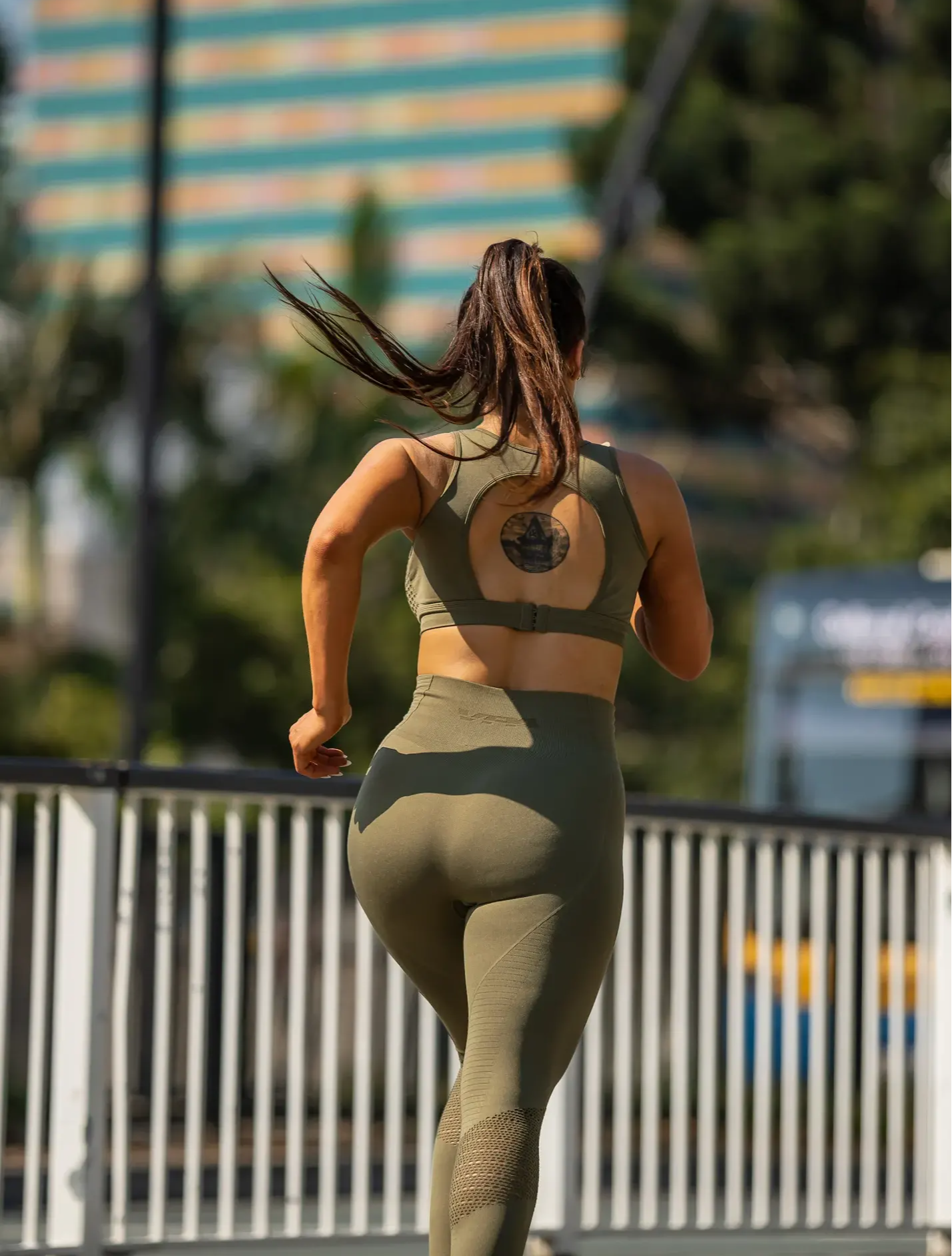 What is Dynamic Stretching?
Dynamic stretching, like static stretching, aims to boost your range of motion, flexibility, and prepare you for your workout. However, you do not hold the stretch in one place for 15 - 30 seconds.
The goal of dynamic stretching is to get the body moving. Dynamic stretching is more focused on "active stretching". This means taking the joints and the muscles through the full range of motion, so it starts in a shortened position and then all the way into the full lengthened position.
So just think "static" means no movement with the stretch and dynamic means moving through the full range of motion to get a stretch.
Best time to use:
As dynamic stretches fully prepare and condition your body for your workout, the best time to use dynamic stretches are before you begin your workout. Ideally you want to focus on taking your whole body through a dynamic stretch routine before your workout and not just the muscles you "think" you're going to use. This is because the body doesn't work in isolation and all muscles work together which means to get the best return on investment from dynamic stretching, using a whole-body approach will be best.
---
So if you are not already practicing the two types of stretches in your workout routine, add them to your routine today to help maximize their benefits and improve your performance and recovery.