---
Beginning a fitness routine entails getting the proper nutrition on top of putting in the work every day. This is why many people often turn to protein powder to supplement and reach their protein requirements. Whey Protein powder is a great way to get all of the nutrients that you need and help you grow your muscles.
There are tons of different types of protein powders available on the market, but it can be difficult to know which one works best for you. The top three things that you should consider are your dietary restrictions, taste, and budget.
If you have dietary restrictions such as being lactose-intolerant or vegan, you'll want to look for a plant-based protein powders instead. There are also plenty of plant-based options for those who don't eat animal products like whey or casein-based products.
What Exactly is Whey Protein?
Whey protein is a type of protein that is extracted from milk. It contains all the essential amino acids required to build muscle. It is also known to be rich in BCAA (branched chain amino acids), which are known to promote muscle growth.
Whey protein can be obtained by several ways-
- The first way is through diet, where it may be found in animal proteins such as meats and eggs or dairy products such as yogurt or cheese. The challenge is to keep track of your protein intake in a day.
- The second way is through supplementation, which can come in many different forms, like drinks, powders, bars, and capsules. The most popular products are Whey Protein Powder.
- The third way is by absorption via injection (intramuscular).
Benefits of Whey Protein Powder for Different People and Fitness Goals
Whey protein is a supplement that can be used for many goals, including weight loss, muscle building, and general wellness.
The benefits of whey protein powder depend on the individual's fitness goals as well as if they are considering it for weight loss or muscle building. It is important to note that extra calories are needed in order to build muscles, and this should be taken into consideration when using whey protein powder for strength training.
What to Watch Out For in Whey Protein Powders?
Whey protein powders are a great way to get all the benefits that come with protein without having to eat meat and dairy.
Protein is an important macronutrient for muscle growth, particularly for people who don't consume much animal fat or animal products. However, not all sources offer the same benefits.
One of the most popular sources of protein is whey protein powder because it is easy to find in any supermarket and grocery store and it's also affordable.
There are some things that you need to be aware of when purchasing whey protein powder. You want to buy one that:
- Is made from grass-fed cows
- No artificial sweeteners or sugar
- Has no artificial ingredients added (e.g., carrageenan)
Side Effects Of Taking Whey Protein Powder
Some side effects of taking whey protein powder include bloating, vomiting, and diarrhea. These side effects occur when the body does not agree with the substances in the supplement.
Bloating is one of the common adverse effects of whey. This usually happens because whey protein powder consists mostly of water which expands in your stomach while you're taking it. If this happens to you, try to drink more water so that this won't happen again or just switch from whey protein shake to a different type of protein shake.
Whey protein powder is a supplement that is used to build muscle, but it can also induce vomiting.
If you ingest too much protein in a short period of time, your body will reject it and you may experience vomiting as a result. It is important to read the directions on the container of whey protein powder before you take it because it may instruct you on how much to take and how often.
The main reason for diarrhea could be that the person has an allergy to one of the substances in the whey, and it causes irritation in the digestive tract. Diarrhea also might occur when an individual has too much protein in their diet and it overwhelms their digestive system.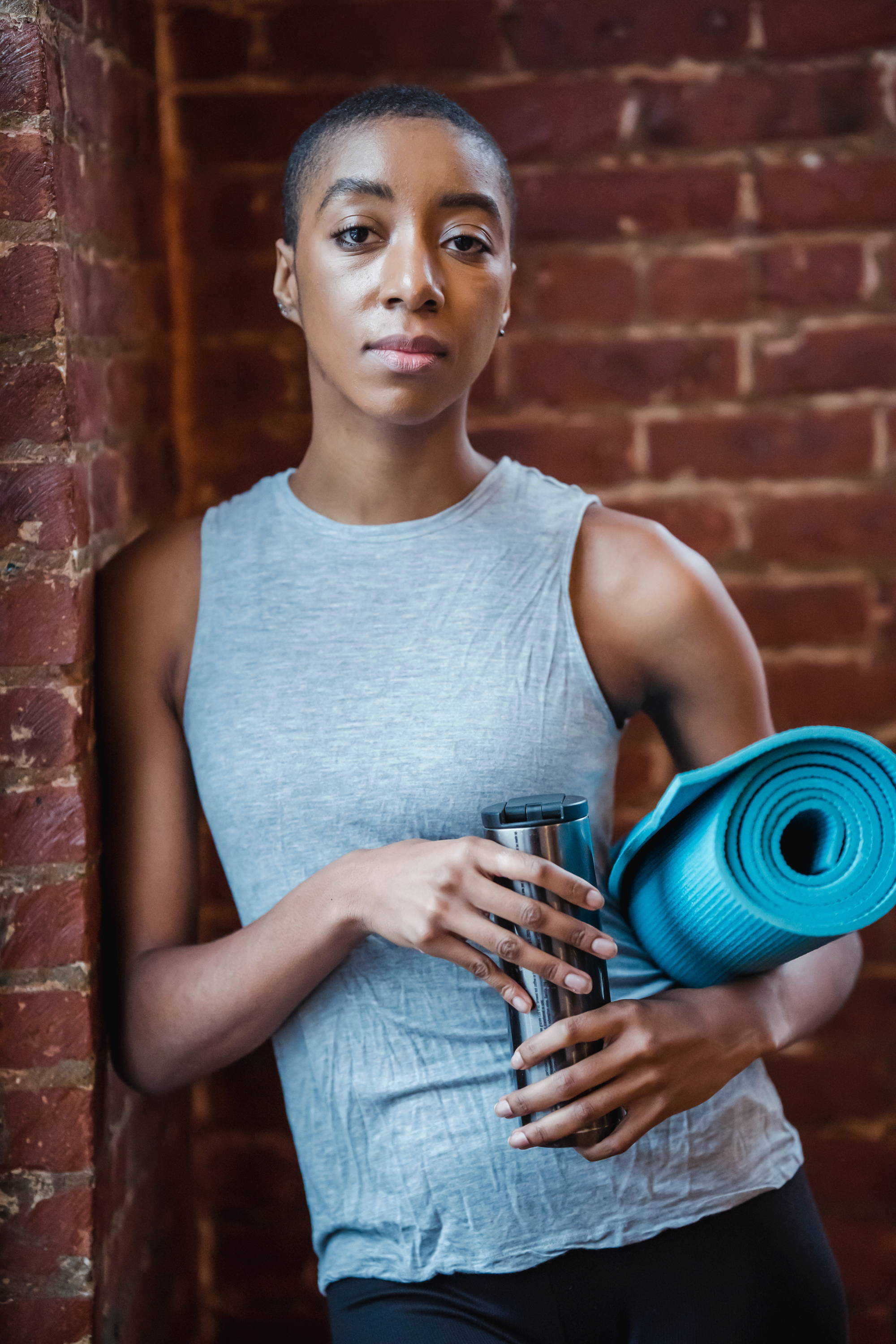 These are only minor side effects and are easy prevented or stopped. Thankfully, there are more than enough protein supplements in the market to suit any individual's preference.
Whether you want to lose or gain weight, taking whey protein powders as part of your diet is highly recommended. In taking supplements, you eliminate the tedious task of keeping track of your protein intake. You also eliminate the worry of not getting enough of it from the food you eat. If you don't know where to find whey protein powders in Australia, start here.