---
Gyms are beginning to open their doors once again in some areas across Australia! What an exciting time. The hype is real, and everyone is getting excited after spending such a long time stuck in lockdown.
And whilst everyone knows what their favourite singlet and protein shaker is, training shoes however are a bit more confusing, or even left as an afterthought. Does your choice of footwear affect your performance? There are plenty of different types of footwear you can use for training, but how can you tell which one to use, and which one is right for you?
---
Let's get on top it and get the right pair of kicks, before all gyms open back up across Australia.
---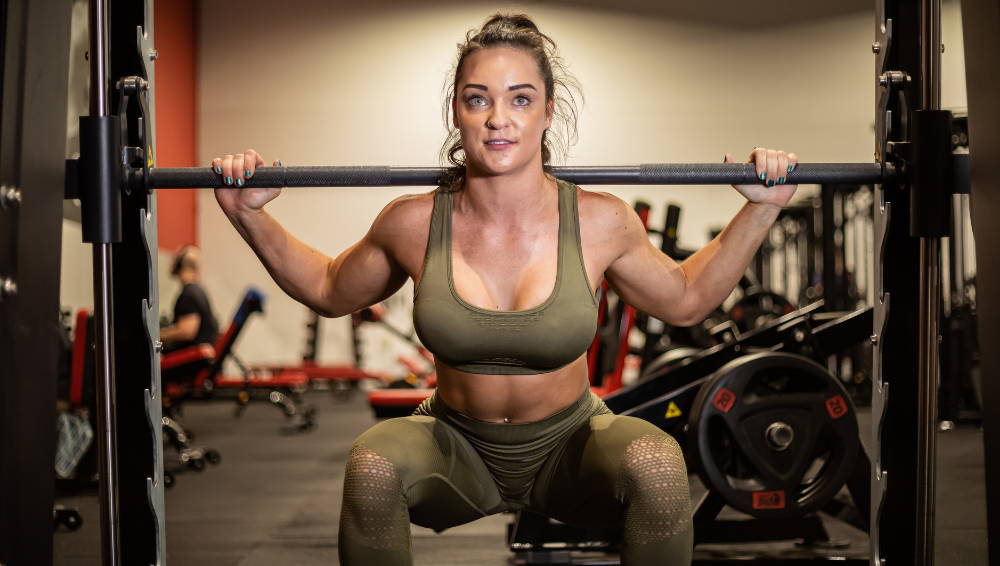 ---
Weightlifting Shoes: These are the types of shoes that have the massive, heavy heel to them. Often quite bulky, and it seems like only the absolute weapons in the gym have a pair? A weightlifting shoe is ideal for someone that trains Olympic lifting, or any sort of squat pattern. By having a raised heel, this allows you to hit a deeper squat position by artificially improving the range of dorsiflexion in the ankle. Basically, your ankles don't have to move as far, so your hips and knees take care of the work. Hitting a deep position is ideal for getting under a heavy snatch or clean, but these are often quite pricey. Definitely worth the investment if you're a regular lifter.
---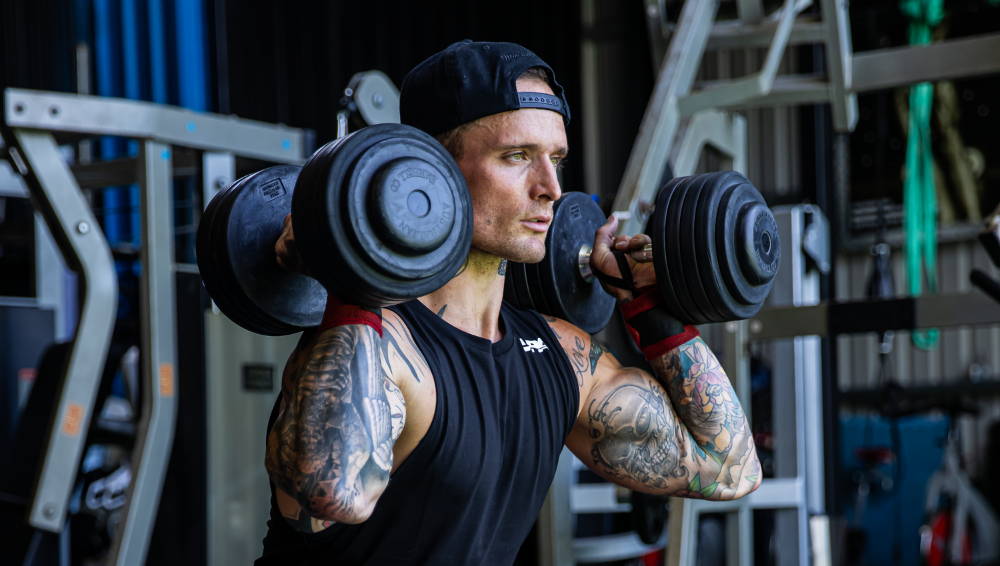 ---
Cross Training Shoes: Cross Training shoes are more common.These are your Nike Metcons and your Reebok Nanos. These shoes are designed to be a lot more versatile, but also have a flat heel and base. Ideal for doing a large variety of different movements, due to the added stability from the flat base. However, there are some limitations. Running in a shoe like this is not ideal as they are often quite rigid.
---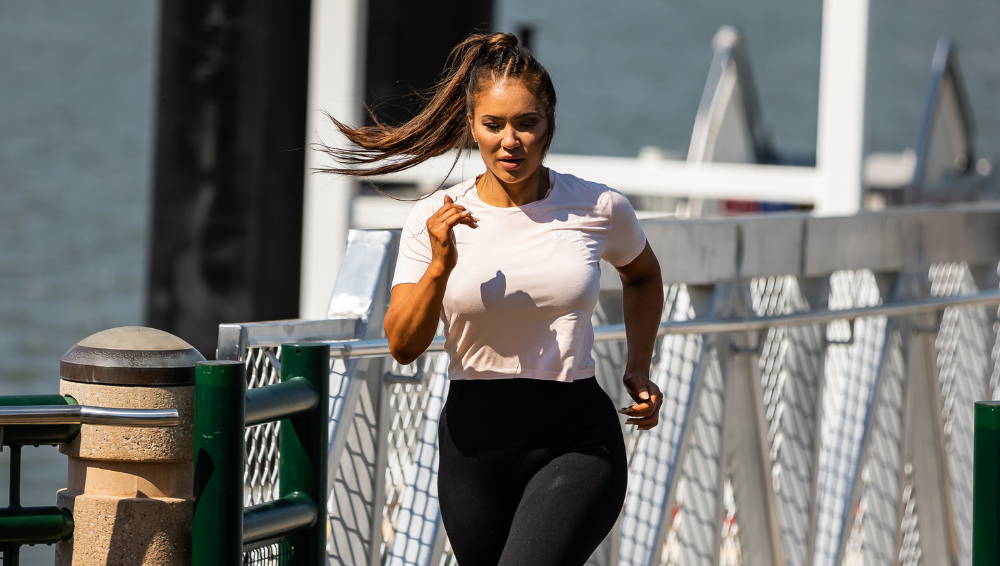 ---
Running Shoes: We've gone from extremely rigid and stable, to completely spongy and soft. Running shoes are heavily padded, as they are ideal for force absorption. Sports, events or exercises that involve a high volume of reps, then this is your shoe. These shoes are designed to help you take force over prolonged periods time, hence why they are used by endurance-based athletes. Whilst lifting in running shoes is still possible, the spongy sole does not provide the stability required for heavy resistance.
The sport/training style you do most should dictate the type of shoe that is ideal for you. However, if you're just an all-rounder and have the budget, buying both a running and cross trainer shoe will go a long way.