---
Spring might be a time of rebirth, and it also brings a lot of new opportunities for staying active. If you're not sure how to get started, this article will point out some areas that you can try.
Get out and walk
The weather is warming up, and it's time for a change. It's time to get out and walk to stay active. Walking can be one of the best ways to keep healthy in the springtime - especially if you're looking for ways to add some variety to your routine.
---
Find a new activity
Spring is a sure sign that you need to find a new activity to stay active with. Whether it's running, swimming, hiking, biking, playing ball, or dancing - there's still plenty of time to find your new passion.
Check out these ten activities you might not have thought of before:
Dancing
Golf
Hiking
Playing ball (soccer)
Paddle boarding and other water activities
Hiking and mountain biking (off-road)
Running and cross-training (track and field)
Martial arts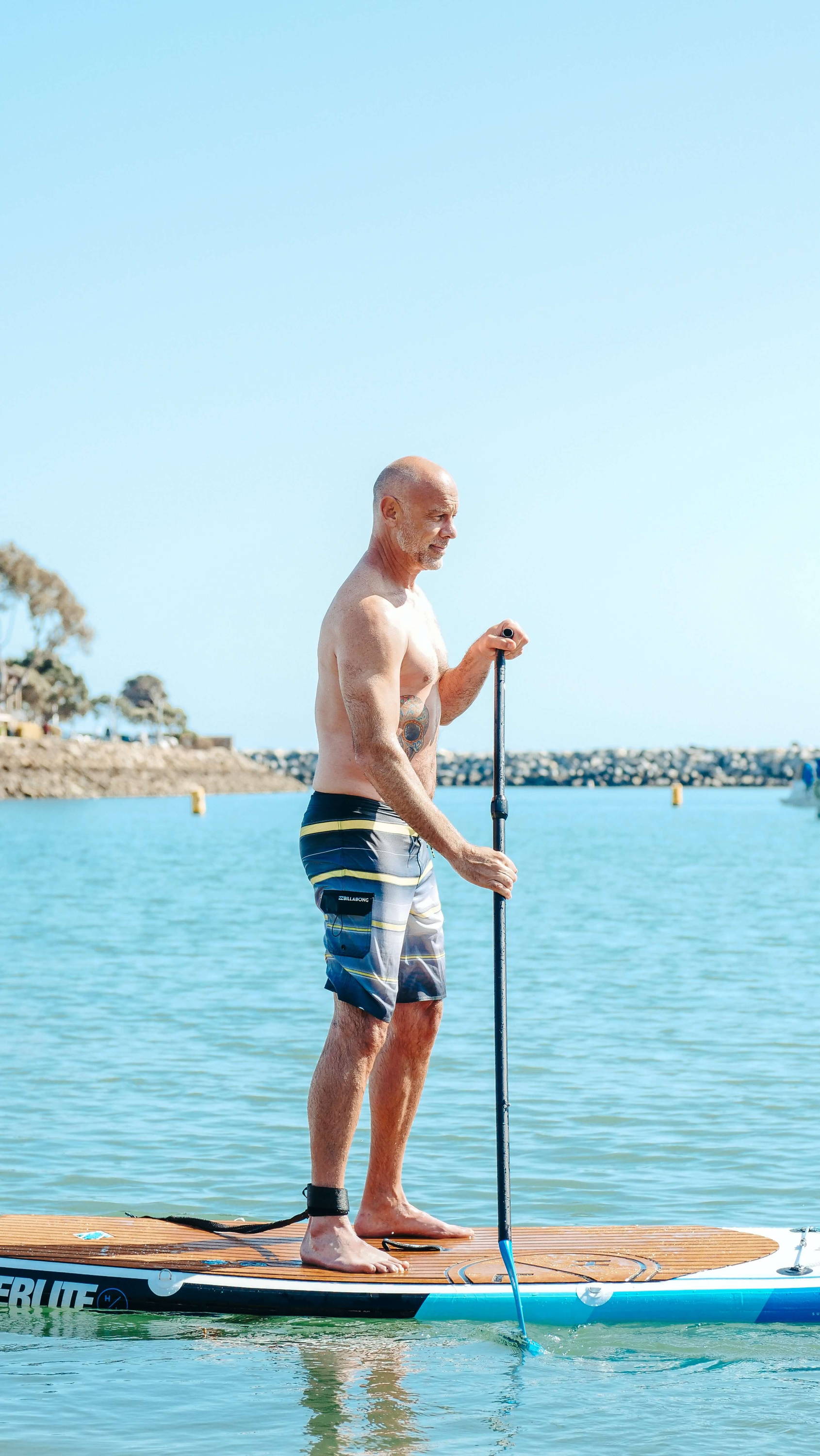 ---
Enjoy the outdoors
It's springtime, which means it's time to put away your winter woolies and get outside. There are tons of activities that you can do, from hiking to camping, that will help you get your body ready for summer.
The main point is to enjoy the beautiful weather outside. Staying active does not necessarily mean exercising. You can do other activities to still stay active, especially at this time of year, including birdwatching, stargazing, photography, and taking a nature walk with your pets or kids. The point is to get up and get out.
---
Clean your home
Spring cleaning is a good way to stay active because it requires a lot of physical effort. This will also give you a sense of accomplishment and help you transition into a healthier lifestyle.
Spring cleaning will also help make your home environment feel fresh again. It's refreshing to see all of your hard work pay off when you see that your home looking spic-and-span.
---
Clean your car or bike
Spring is a time for cleaning your car or bike. Not only does it clear away all the accumulated dirt and dust, but it also helps remove allergens from your vehicle. In addition to that, cleaning during springtime will help you stay active. It also gives you the opportunity to help save the planet by reducing the number of chemicals used in those tasks. Make sure you use safe cleaning agents when cleaning your vehicles.
---
Build something new
Building something new is a good way to stay active because it requires you to start something from scratch, which is always exciting and keeps your mind sharp. It also helps with creativity - which is important.
---
Teach someone something new or share knowledge with someone else
Teaching someone something new or sharing knowledge with them can be a good way to stay active. It gives you the chance to impress someone else with your skills and make them feel happy about themselves because of receiving this knowledge from you. This opportunity should not be missed by people eager to learn new things and who want to share what they know with others.
---
Go on Holidays
Vacations are important for a person's physical, emotional, and mental health. They offer the individual time to relax and do things that we don't usually get to do, like exercise.
It's not always easy to motivate yourself to stay active on vacation. For example, you might be following your routine back home, but on vacation, you might find yourself sitting poolside with a margarita in hand. Here are some ways that you can stay active while staying on vacation!
- Walk or jog around the resort grounds
- Swimming is a great way to stay active while staying in the water
- Pick up some new hobbies like cooking, fishing, or golfing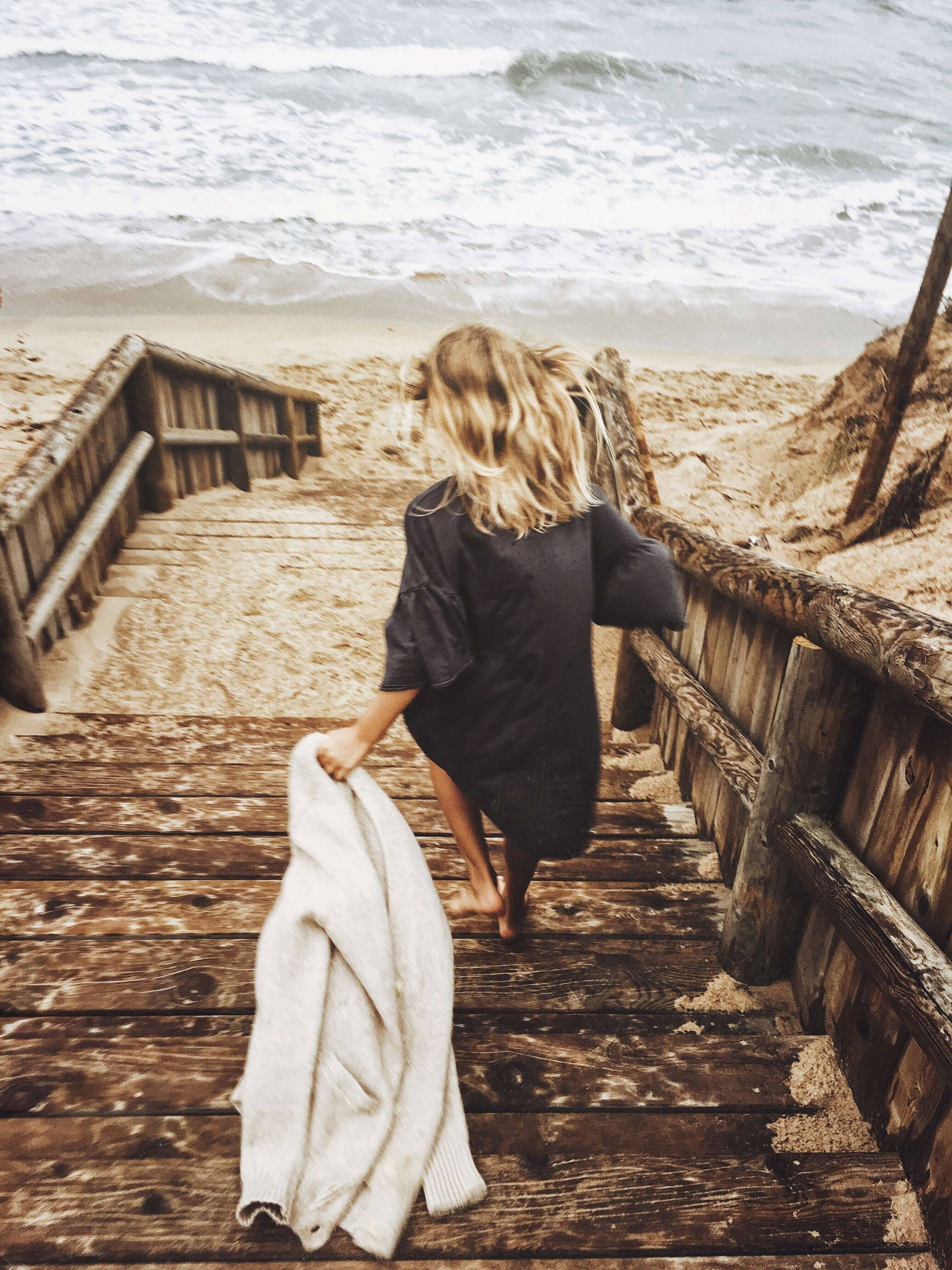 ---
Volunteer
Volunteering is a good way to stay active, and it helps you get out of your comfort zone. It also allows you to put your skills to good use.
Volunteers have various ways in which they can give back to their communities. Some volunteer in the field where they are most interested, while others volunteer for charities or organizations that they feel connected with.
Some people are fans of volunteering for several hours a week, while others prefer being volunteers full-time in addition to working in their regular jobs.
---
Start working on your fitness goal
Spring is a perfect time to get outdoors and have fun, and it's also the best time to stay active. This is why people of all fitness levels need to stay active and start exercising during this season. The list above may be your way of exercising.
We should not think of these exercises as replacements for traditional exercise routines. Instead, they are great ways to get our heart rates up and help us burn calories throughout the day.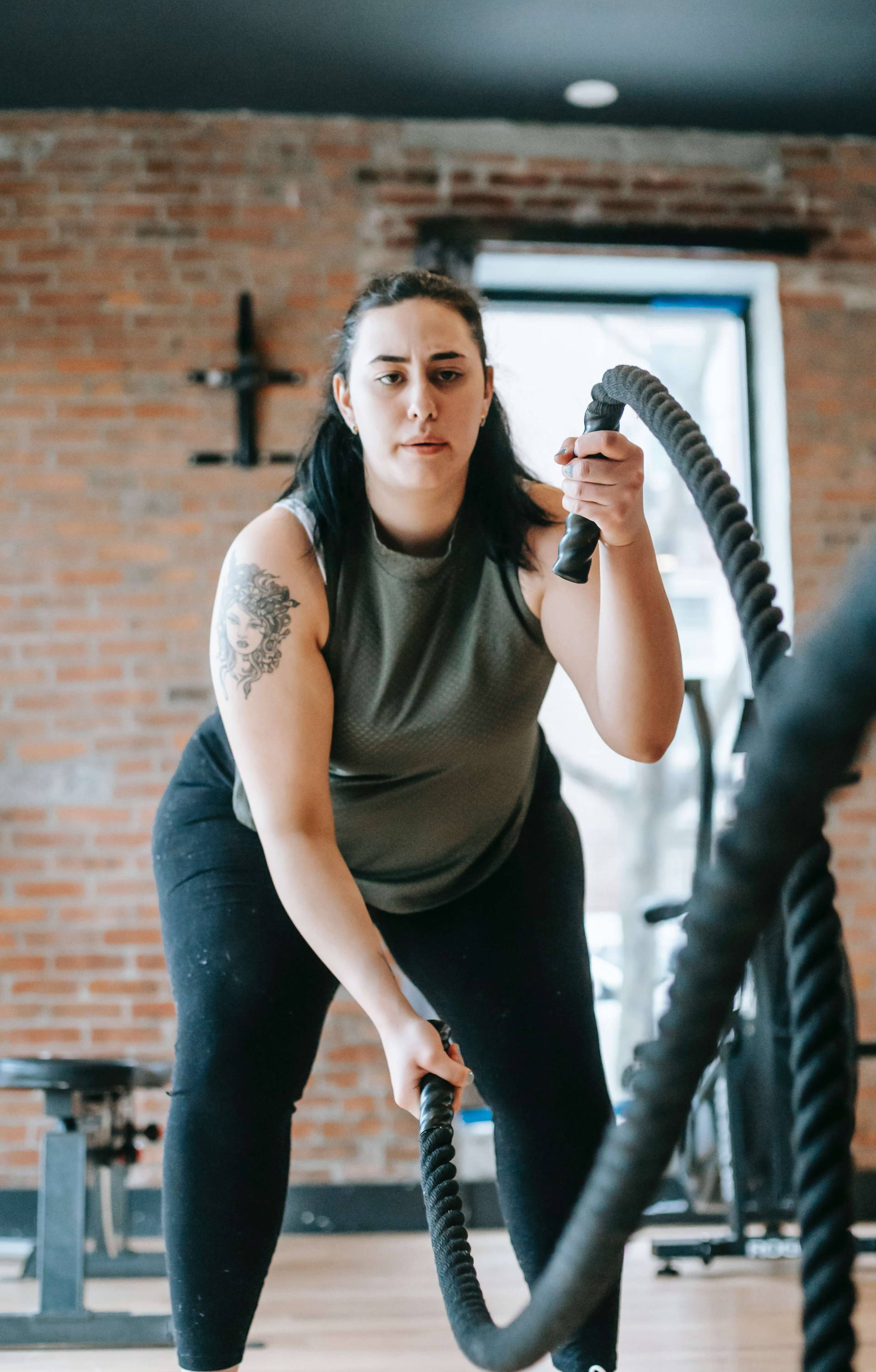 ---
Not only does exercise help you beat your springtime fitness goals, but it also improves your mood and helps you feel more motivated on days when you're feeling sluggish.
Spring is a time when we can appreciate the beauty of nature and still stay active and in shape. The weather is getting warmer, so it's the perfect time to get out there and find your happy place.
You can also pair any physical activity with protein water to help speed up any needed muscle recovery. It has a refreshing flavour that is absolutely perfect for spring!