---
Gone are the days when women shy away from the weight room. While there is certainly nothing wrong with those that crush it with the cardio machines- treadmills, ellipticals, and hopping around different Zumba classes, we love to recognize the strong and independent women that inspire us to triumph over the misconceptions of weightlifting for women. 
Every human body is different and what works for others may not work for you. But one thing that is certain is that strong and healthy is sexy and so is building lean bodies and curves from muscle. 
Sometimes we may just lack the confidence to lift weights for fear of doing the wrong thing. It can be quite intimidating at first. However, most of the time people do not really know what they are doing until they try to seek help or do some research! On top of this, the gym is such a great community for one to learn from others because we are all just trying to improve on ourselves. 
Here are a few reasons why women ought to be doing more weight training.
---
1. More muscle mass = higher metabolism
The most common misconception is that the best way to weight loss is by doing tons of cardio. Sure, cardio burns tons of calories during your workout. But weight training causes your body to burn more caloriesall day, even at rest.We've discussed thepros and cons of cardio versus weight training here to help you decide. 
Bottom-line:Weight lifting burns fat and transforms your figure in many ways cardio can't.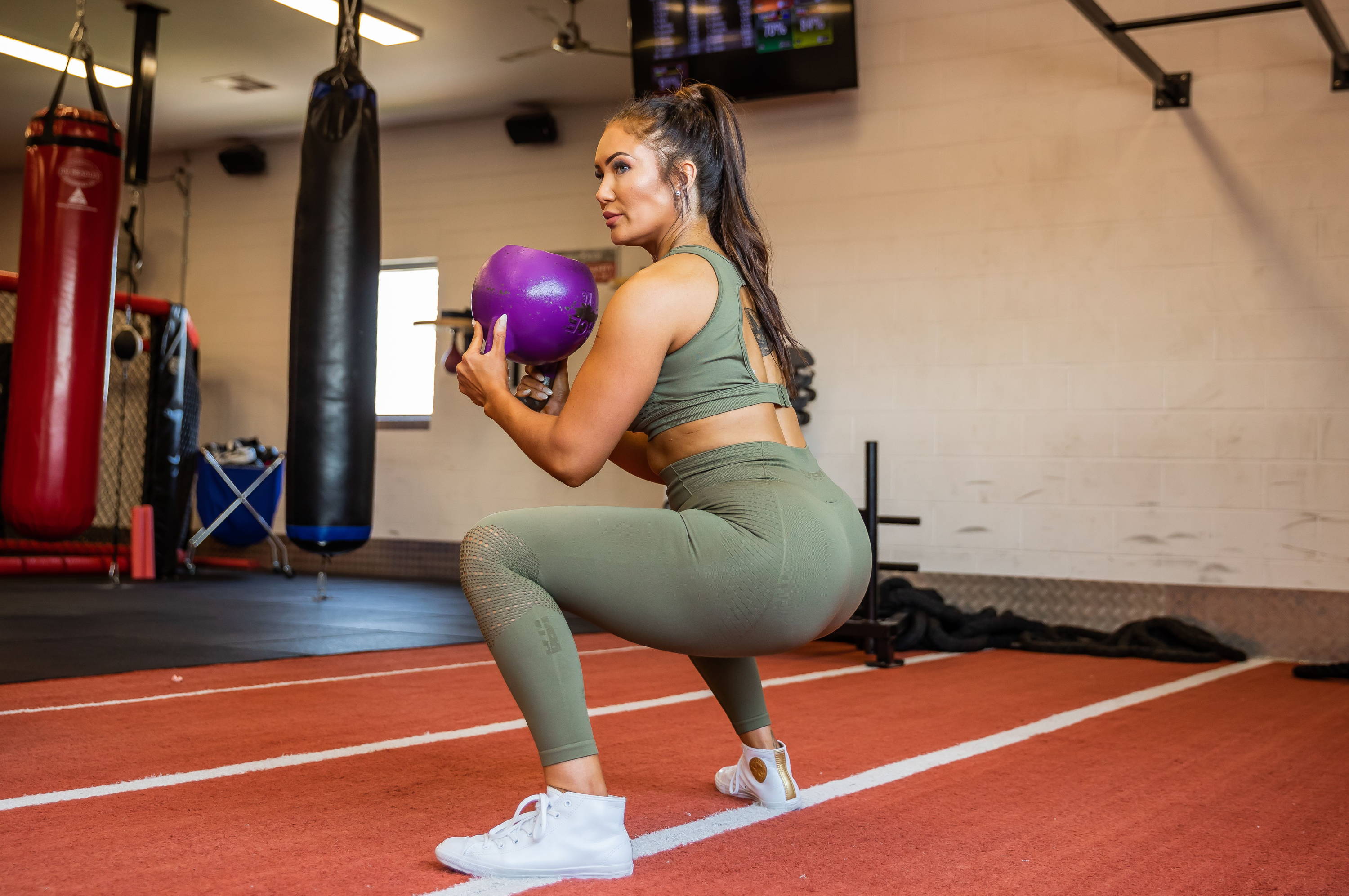 ---
2. Hitting aesthetic goals
Most women fall back into the idea that lifting weights will make them look bulky. Ladies, we don't turn into Arnie after a few weight training sessions! Lifting weights strengthens the muscles. We don't bulk up the same way men do because it is simply not part of our female genetic makeup.   
Lifting heavy helps you achieve the sculpted body we all envy, can build the ideal glutes, and build that perfect hour-glass figure. It's a lot of consistent physical work and eating to aid in muscle growth which means incorporating more protein into your diet. 
Here are some good reads: 
What are the health benefits of protein? 
Which protein powder is best for me? 
---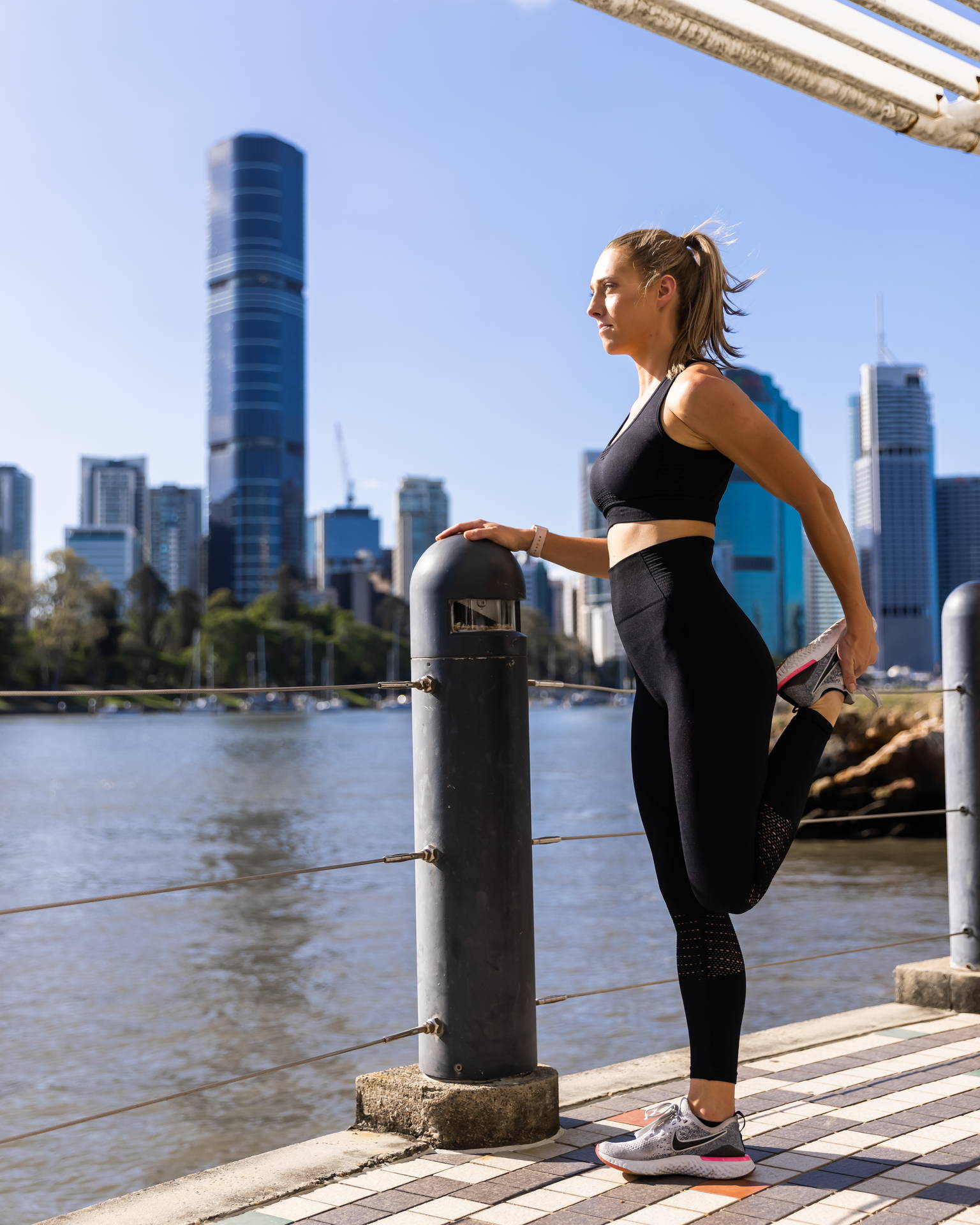 Best-selling Muscle-building supplements
---
---
3. Lifting weights can build confidence and boost your self-esteem
There is so much you can learn from your mind and body when weight-lifting. The work is all you, so you can imagine the boost of confidence you achieve when you hit personal records. That endorphin high! There is nothing quite like it. Being attuned to your body is a wonderful thing, from becoming more aware with techniques in form, to learning about nutrition and nurturing your body post-training – it's like unlocking new features you never knew you had and that feels awesome. 
---
4. Weight lifting is simply badass
I couldn't word it any other way, it is what it is! I think men can agree too. It's high time that women show their strength alongside men at the gym. Women can lift as much as men can, and there are plenty of strong women athletes who can attest to that. I personally love seeing another woman killing a couple of reps and going heavy at the gym. It's so motivating, and it inspires me to keep going and push harder. 
So,let's celebrate our strength, ladies! 
It's time to build confidence and start lifting those weights.