Like all Australians, we at VPA Australia, are passionate about reducing carbon footprint on this planet. It's the only planet that we have and it's up to us to change the way we do things to ensure our planet is here for future generations to enjoy thus, we have moved to create better new biodegradable mailers and packaging solutions.

---
Introducing our new biodegradable mailers
VPA Corn-starch Mailer-bag
Our new corn-starch mailer, is biodegradable. Corn-starch is used to create a biopolymer which degrades over time.
Other companies that have changed to corn-starch mailers include: ASOS, Nike and Adidas + many more.
Time to biodegrade: 24 months
How to dispose: Simply dispose of your package in your normal rubbish.
Suitable for composting?: No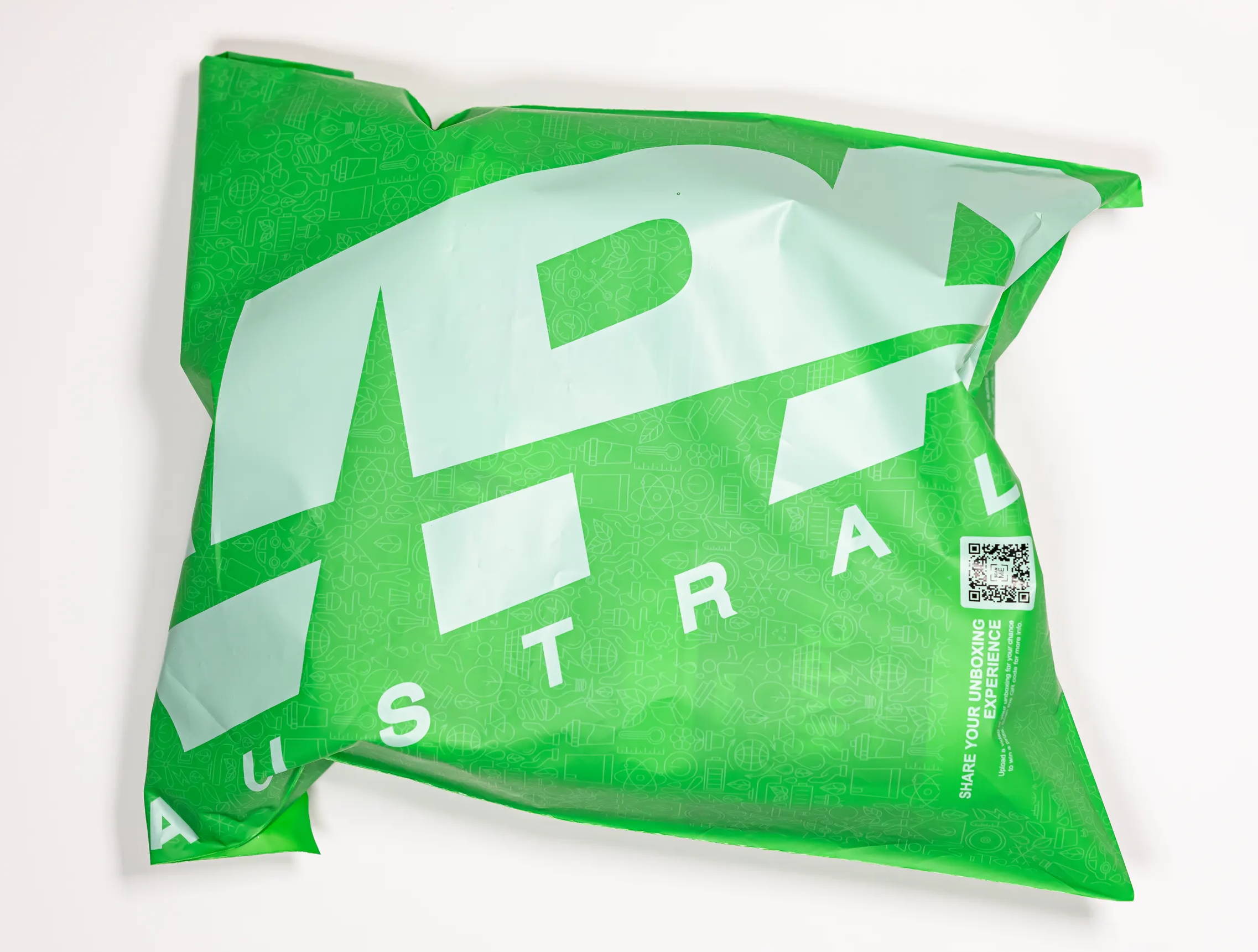 ---
Our carton boxes produced by VISY Australia can be thrown into your recycling bin to 100 return back to the earth over time.
Time to biodegrade: 6 months
How to dispose: Simply dispose of your package in your recycling bin.
Suitable for composting?: Yes, we find that it's best to cut up into smaller pieces.
---
VPA Bags are also 100% recyclable
VPA has partnered with REDcycle to process discarded VPA bags in their facility before delivering them to Replas, an Australian manufacturer that transforms plastic waste into a huge range of recycled plastic products rer, where they will undergo an incredible transformation.
You can read more about how to recycle your product packaging by reading our blog article.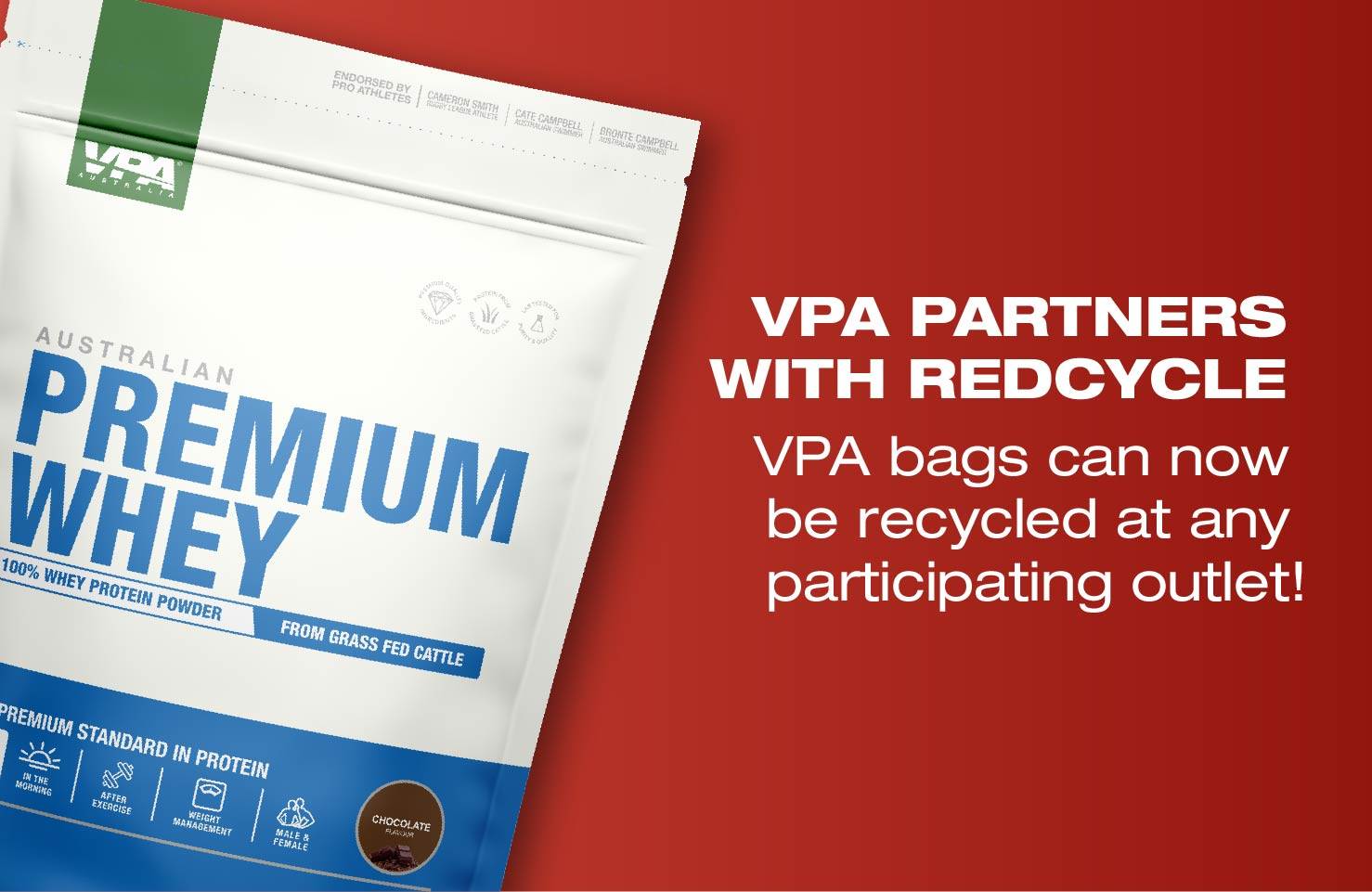 ---
Won't future Science create solutions for our waste problem?

This is a tough one. We believe in real science here at VPA; however, we're not going to sit idle and ask future generations to change the problems that we're causing today.

Is Global warming real?

Forget that question altogether. Ask yourself the rhetorical question" If you care for something, do you take care of it?". If you answered "Yes" (which we hope you did), then let's start taking care of our planet today (regardless of where you stand on the global warming debate).
---