---
A lot of people are learning that pea protein powders are good for them. Whether you want to lose weight, increase your athletic performance, or just maintain a healthy lifestyle, you know you need protein.
We know that not all protein powders are made equally. People who take protein powders are starting to turn away from animal proteins and turn to plant-based vegan alternatives instead.
Pea protein powder is one of the most popular type of vegan protein powder because it offers plenty of essential amino acids that are often lacking in other plant-based proteins. It is also low in fat, contains zero cholesterol, and is gluten-free.
If that is not enough for you to switch to pea-protein, here are five more reasons why they are good for you.
---
How is pea protein made?
First, you need to understand how pea protein isolate is made. Pea protein isolate is collected from yellow peas using mechanical processes and chemical treatment and then purified to remove the larger carbohydrate components. Some even process this product to remove all traces of carbohydrates and fats.
The most popular form is the brown powder form that can be mixed into smoothies or shakes without clumping or leaving an aftertaste. It is also available as a liquid that can be used in soups and sauces for additional flavour, texture and nutrients.
---
pea protein powder is for everyone, especially for people on certain diets
Many people are conscious about their diet, and pea protein isolate can be perfect for them, especially those who are staying away from animal-derived products. Since pea protein powder is also vegan and gluten-free, it is an excellent protein supplement for anyone that wants to increase their protein intake without harming their diet.
Other people are not on a plant-based diet but still prefer Pea Protein. One reason for this is, they want to limit their intake of animal products or lessen their carbohydrate intake.
---
Pea protein powder contains all essential amino acids
Amino acids are the building blocks of protein, and there are 20 amino acids that the human body cannot synthesize. These can only be gained by food or supplementation. Protein is one of the essential nutrients for muscle growth, and pea protein powder contains all 20 amino acids in the required ratios, which make it a complete protein.
Pea protein is rich in amino acids and has been found to have no side effects for those who are sensitive to dairy products. One study shows that pea protein supplementation caused more muscle growth when compared to a placebo, and this was especially true for persons who were just starting or returning to a muscular strengthening program.
Plant-based protein is an excellent substitute for whey protein powder because no difference was found between the two protein groups. This makes pea protein powder a great option for bodybuilders looking for a supplement that will help them bulk up without adding extra calories to their diet.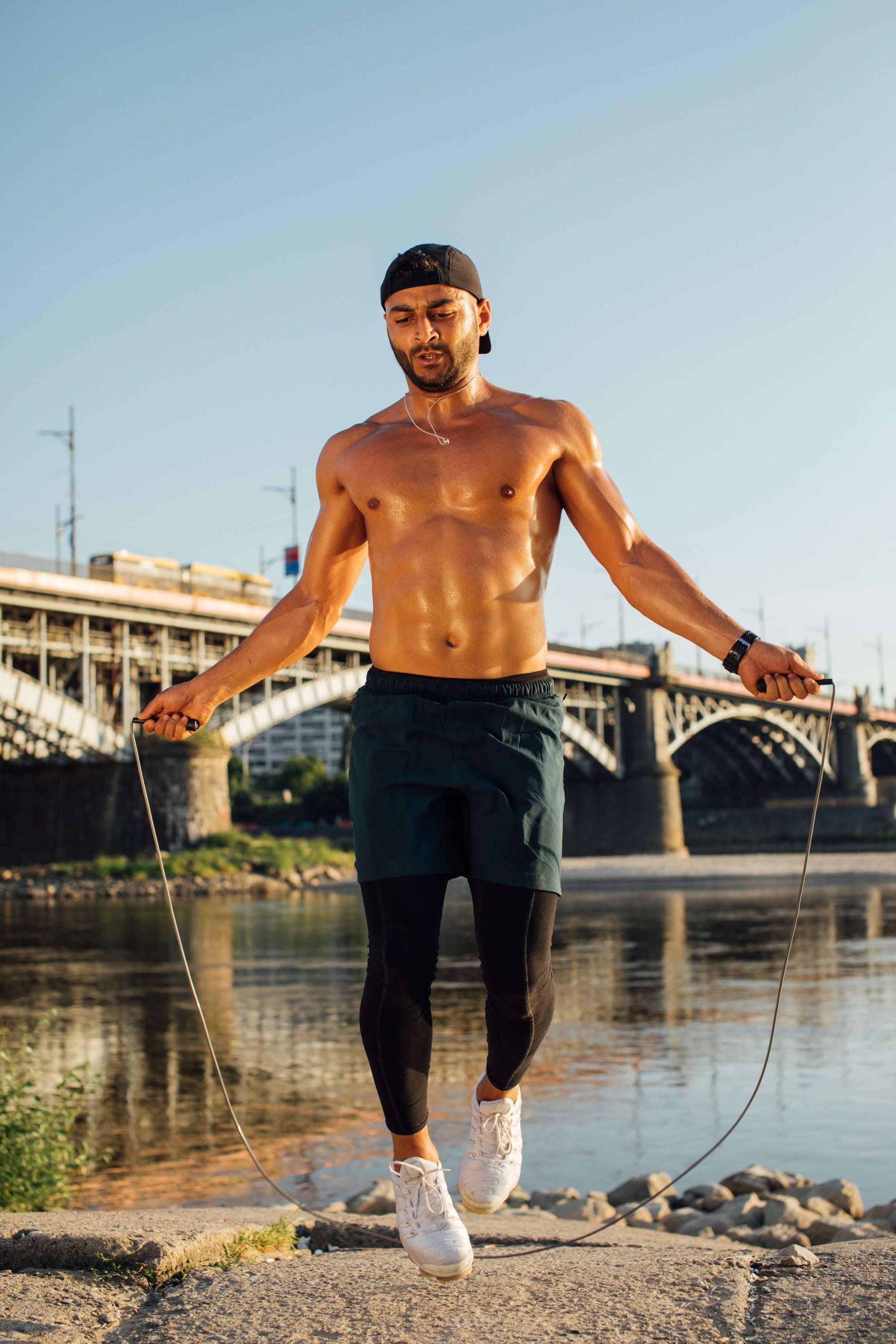 ---
A pea protein isolate is easily digestible
Many plant-based proteins are not digestible by the human body. They can lead to gas, bloating, pain, stomachaches, nausea and other digestive problems because of their high trypsin inhibitor content. Pea protein isolate does not have these issues because it is almost free from both trypsin inhibitors and phytic acid.
Peas are beneficial for our digestive system as they contain an enzyme called alpha-galactosidase, which can break down certain food substances that cause intestinal problems in some people.
---
A Pea protein powder is allergen-free
Allergens are common in many food products that we consume on a daily basis. That's why it's crucial to be able to identify what might not be compatible with your diet.
People might ask if your favourite protein powder is safe for you to consume if you have an allergy. Pea protein powder is allergen-free and safe for those who have allergies or sensitivities.
---
Good for the heart
Pea protein was shown to reduce blood pressure levels in rodents. According to doctors, it works by slowing down the metabolism of cholesterol in the blood and reducing fat production from various sources.
Since it's made of isolating protein from a small number of peas, it is small in fibre and does not cause gassiness or bloating as whole peas can for some people.
It is a highly refined protein source made from yellow peas and offers benefits like greater muscle mass elasticity, increasing feelings of completeness and heart health. It works great in some diets as it is naturally vegan, gluten-free, dairy-free and hypoallergenic.
Pea protein powder is a healthy and delicious way to get your daily dose of protein. You can use it in smoothies or cooking to make healthy snacks that will satisfy your cravings for sweets or carbs. It is also the best choice for vegans or vegetarians who want to add more protein to their diet.
It is great for people with digestive issues because it absorbs water better than other types of protein powder. Start taking pea protein isolate today!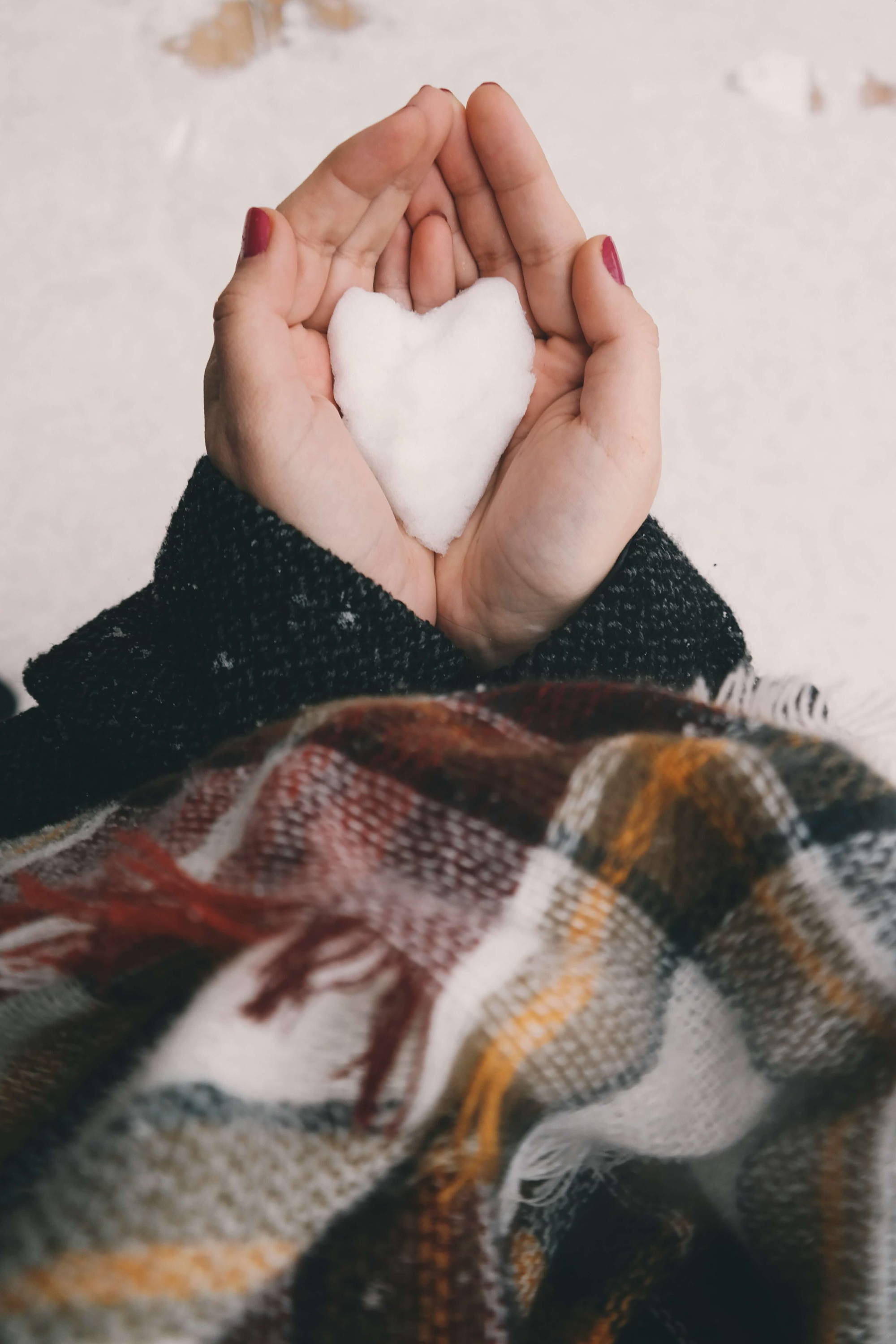 ---